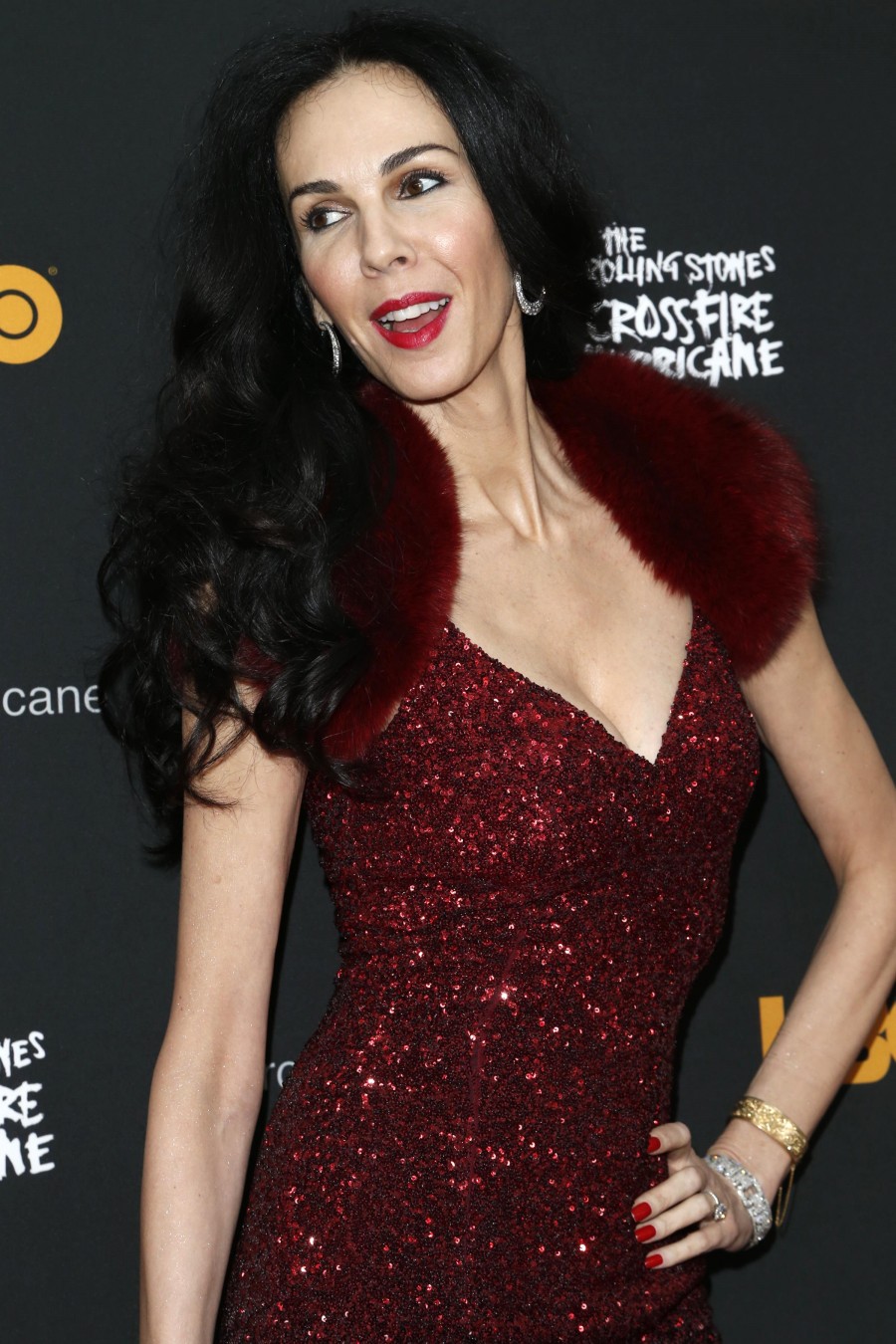 Though we always thought Vanity Fair would publish the lengthy look at the life and death of L'Wren Scott, the November issue of British GQ has the story. In an unfortunately titled piece,  "L'Wren Scott: You Can't Always Get What You Want", writer Phoebe Eaton researches the history of the late designer and gets the details about her finances and relationship with Mick Jagger. No article will ever be able to pinpoint exactly why Scott turned to suicide, but here are some of the surprising things we learned from the piece…
—Scott insisted her relationship with Mick Jagger stay a secret for more than three years because she didn't want the scrutiny.
—Jagger was a huge flirt during the relationship, with one London socialite in particular, who told GQ that Scott sat there "her eyes about to kill me' as Mick fanned his feathers. Another friend of Scott tells them regarding Jagger: "Nobody can be with him, even if they're with him. He's not capable of that. He's not with-able."
—Mick wore platform Nikes to catch up to Scott's tall stature.
—Sources close to The Rolling Stones camp tell them that Mick invested $2 million in Scott's RTW line.
—Scott worked closely with Herb Ritts as a stylist, but they had a major falling-out in Fall 2002. "She got tired of him depending on her so much," a source tells them.
—The article confirms speculation that Scott and The Rolling Stones didn't get along, with a source saying she was "definitely banned from the tour."
—Mick wasn't much of a big gift-buyer, though a source says, "He bought her the jewelry she picked out and she did have one really nice thing, but sometimes she would say that's the only thing Mick gets her."
—Probate filings for her estate list $1 million in other personal property.
—Who's quoted in the article? Harper's Bazaar's Justine Picardie, Bruce Weber, and childhood friend Cindy Brimhall. "People often think about fashion as it it's just about the surface of things," says Picardie. "The reason clothes are potent is because of what they cover up."
—Brimhall reveals she and Luann (her born name) once appeared in a Playboy promo video (fully clothed) doing a song and dance.
—Plus: the issue of GQ also lists the most connected women in Britain, including the likes of Kate Moss, Anna Wintour, and Stella McCartney.