We polled these fashion figures about their hidden talent—because everyone has one!
Bella Hadid: Me and Gigi are really good at accents. She's very theatrical.
Adam Glassman: My secret talent you really can't print. So sorry about that. [Laughs]. But I'll tell you another one. I can do macramé. You take yarns…it's not quite knitting…but you piece it together. I could make a macramé plant holder. Google it and you'll laugh.
Tanya Taylor: I rap—mainly "Gangsta's Paradise"—and can do weird things with my tongue.
Mickey Boardman: I speak many languages adequately. Like I have BA in Spanish and have studied French, German, Italian, and Polish so I can have a nice conversation. I also am a wonderful dancer. I'm like a fat person who's very light on his feet.
Elaine Welteroth: Rooftop karaoke! I can give you a mean TLC.
Jaime King: Discovering other people's talents.
Caroline Vreeland: I'm very good at making bites. I love to share my food with everyone so whenever I make a bite I make it perfect with all the ingredients piled to the top because each bite counts.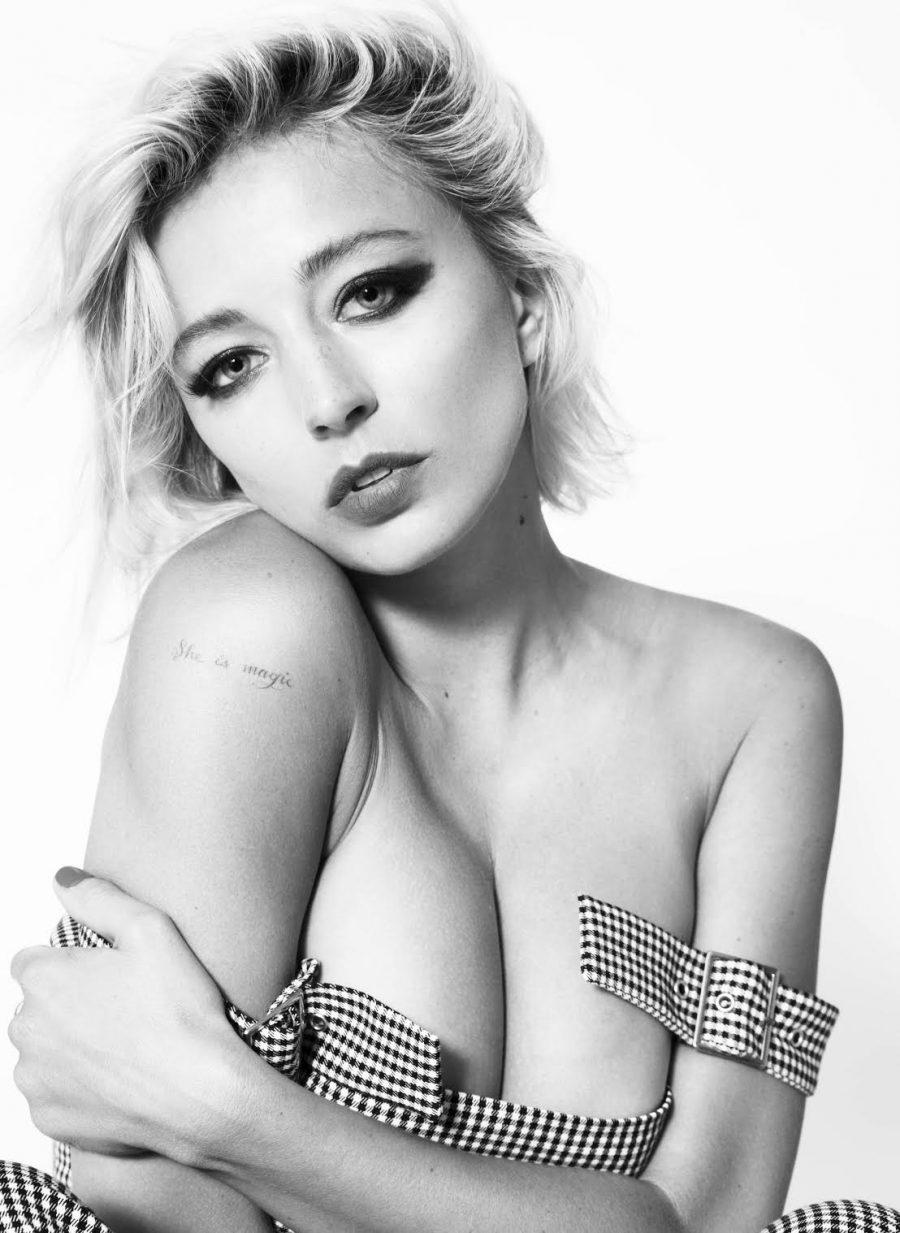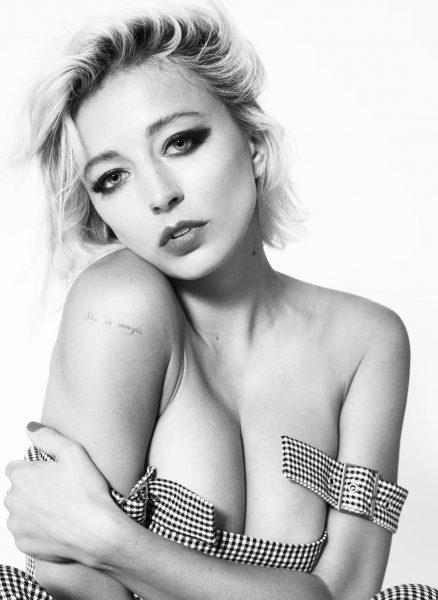 Diplo: I'm really good at tennis.
Selby Drummond: I can do a round-off, which is a type of cartwheel.
Michael Carl: Something with a cherry stem.
Devon Windsor: I can cook. I love making chocolate chip cookies. I'm kind of obsessed. I also love cooking pasta with  truffle or lemon, parmesan, etc.
Olivia Culpo: I play the cello and can also tie a cherry stem with my tongue.
Derek Blasberg: I'm a really good water skier.