Anna Wintour has been the Metropolitan Museum of Art's greatest champion, thanks to the success of the Costume Institute's annual major fashion exhibits and accompanying gala. Wintour is always on hand to talk up the shows, do interviews, and of course, organize the celebrity-filled gala. But that doesn't necessarily mean that she loves every show the museum has put on. In a new interview on Grace Coddington's Face to Grace webseries, Wintour revealed that her least favorite show was 2017's Rei Kawakubo/Comme des Garçons: Art of the In-between.
"I loathed the lighting. I loathed the way I felt like we were in an operating theater," she said. "It was sort of cruel, the way the exhibition was set up, and Andrew [Bolton, head curator of the Costume Institute] and I had many disagreements. But he is the curator. It's totally his decision at the end. I just always felt there was a romantic side to Rei's work that you always saw that I did not see in that show that I missed."
Another show that Wintour seemed to dislike was the McQueen Savage Beauty exhibit. It wasn't due to poor lighting or setting though — it was a timing issue. She worried that the event would be perceived as capitalizing on McQueen's death. However, overall she seemed quite pleased with how the shows have been received, even noting that the recent Heavenly Bodies: Fashion and the Catholic Imagination exhibit is among the most successful Met shows ever.
But the show that holds a special place in her heart is 2004's Dangerous Liaisons: Fashion and Furniture in the 18th Century, which she considers a turning point for the whole endeavor. "That had so much charm and so much wit," she said of the exhibit. "It was 18th century fashion, but it was set in all those amazing vignettes within those extraordinary rooms at the museum, and it was the first show that we did that really put clothes out of the basement, frankly."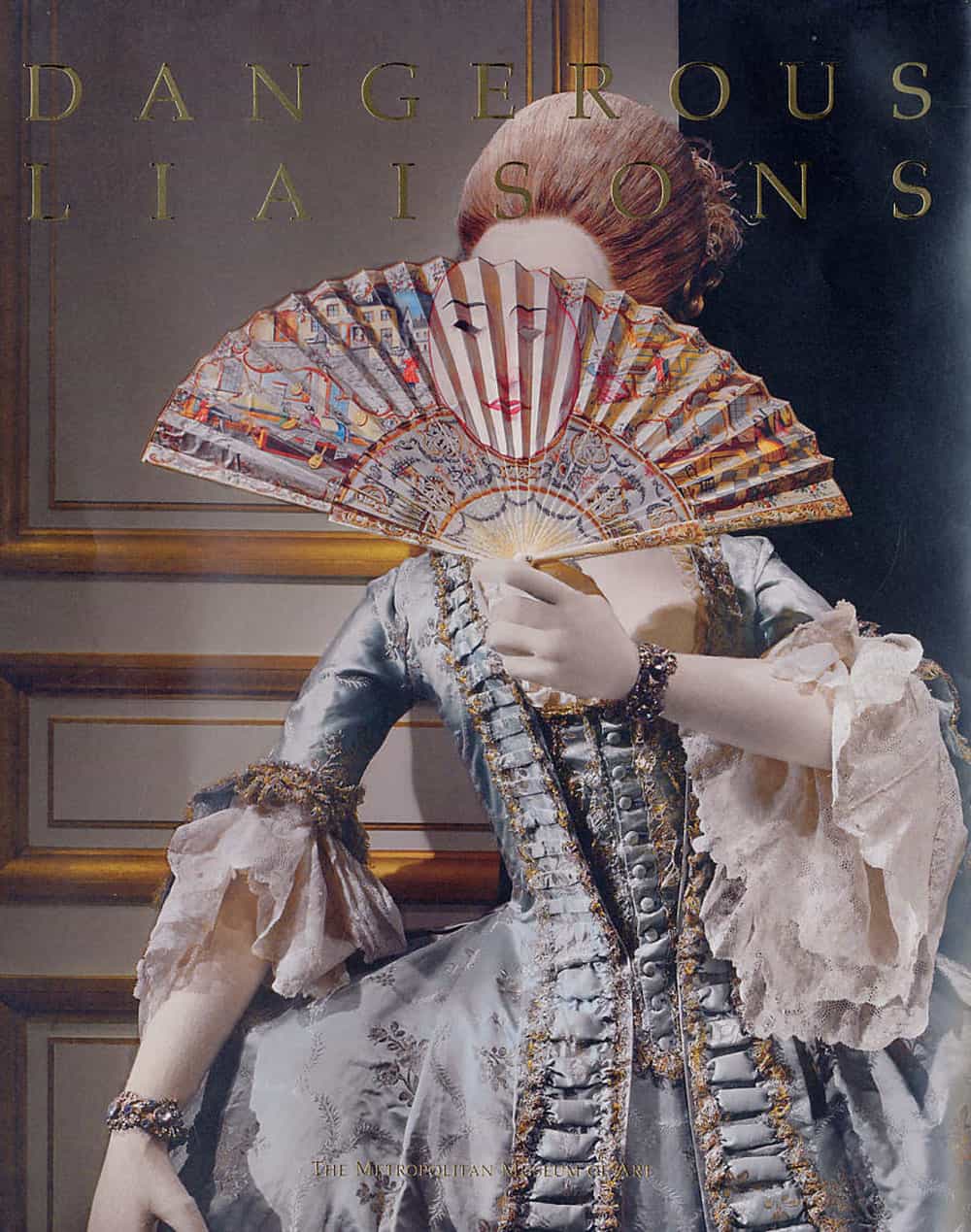 View the full episode here.
Subscribe to our newsletter and follow us on Facebook  and Instagram to stay up to date on all the latest fashion news and juicy industry gossip.