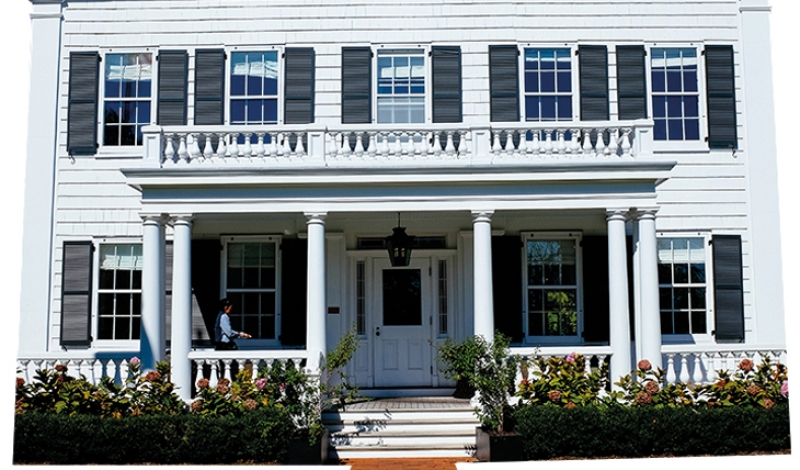 A Moment With…Topping Rose House's New Chef, Kyle Koenig
|
Another tasty morsel from issue une of The Daily Summer! Topping Rose House's new chef Kyle Koenig chats new additions to this Hamptons fave menu, what his predecessor, superstar chef Tom Colicchio, taught him, and more… 
What's the best advice Tom Colicchio ever gave you?
Keep it simple and seasonal: This allows us to offer ever-evolving menus. Also, start your dish with your vegetables and build around them.
What changes are you making to the menu?
The menu is constantly changing based on what's seasonal. Some of our ideas come as we walk through the garden. Wagyu beef is the only item consistently on our menu.
What's your favorite dish?
The Foie Gras Torchon—it's made with rhubarb, lime, and pistachio. For some reason, it reminds me of key lime pie.
Where else do you dine out East?
Estia's Little Kitchen for breakfast, and North Fork Table & Inn.
Which summery sweets do you crave?
A slice of German Chocolate Cake with fresh strawberries and a glass of milk. Also, peach pie!
1 Bridgehampton-Sag Harbor Tpke., Bridgehampton