Here's another one from Buzz Fix in the season's last edition of The Daily Summer! We checked in with Brian Mazza, one of our favorite interviews from years past, to find out what he's been up to.
Brian Mazza
Last mention: 2012
How has life changed for you since we last chatted?
I'm now the President of Paige Hospitality Group. We're opening our fifth Ainsworth this fall in midtown in Manhattan, and have created a new brand, The Chester, which is a biergarten in the Gansevoort Hotel. I'm also a brand ambassador for Lululemon.
How's romantic life?
I recently married a gorgeous and intelligent woman, Chloe Melas. We just got back from the third leg of our honeymoon, where we traveled through Spain and Greece. I was lucky enough to find a woman who is on the go more than me sometimes, so we have mutual respect for our insane and busy lives.
You told us in 2012 that you were over blondes!
I married a brunette. That's what I wanted!
When are the kids coming?
The thought of us being parents makes me very happy and will hopefully come soon. Chloe is going to be a great mother. I am super, super, super excited to be a young father.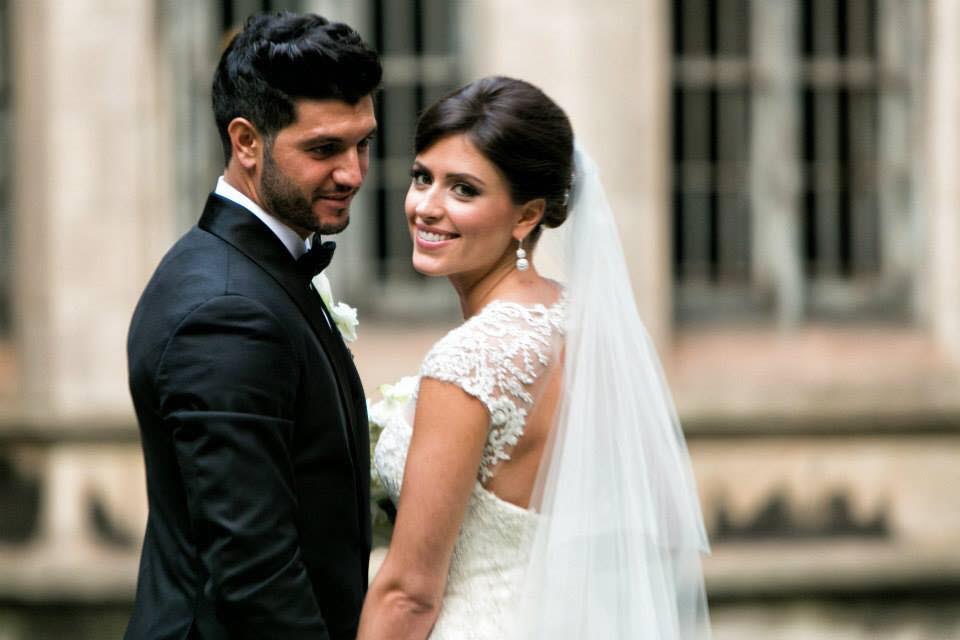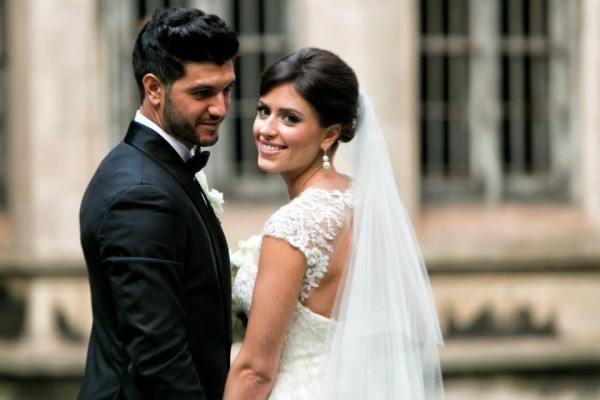 How much time do you spend in the Hamptons now?
Mostly every weekend. The Hamptons has changed so much since the last time we spoke. It's now harder to get a workout class than it is to get a table at a club.
How close are you to the club scene?
We still have Southampton Social Club, so we're out east every weekend during the summer months.
Are you still against girls wearing flats?
My wife can wear whatever she wants! But I like to see girls in heels when they go out. There is a time and place for flats.