You'd be hard-pressed to find a better source for tried-and-true beauty tips than a beauty editor. So we polled Town & Country's Beauty Director Jamie Rosen on the products she can't survive this summer without!
1. Clarins Joli Rouge
These are pigmented lipsticks that feel like a rich lip balm and taste like fruit. I tend to swipe a bit on my cheeks as well.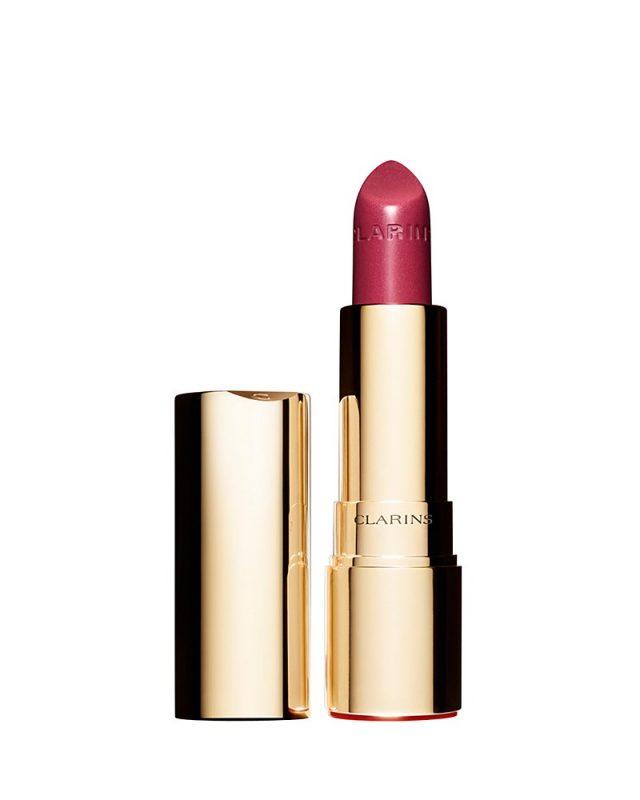 2. Sunscreen, sunscreen, sunscreen!
Hampton Sun Lip Gelée SPF 30, La Roche-Posay Anthelios SPF 60, Cledbel Sun Pack
Like many beauty editors, I will never get off my sunscreen soapbox. There are so many areas we neglect, with the lips taking top billing, so it's nice to have something you want to reapply. La Roche-Posay Anthelios SPF 60 is a lotion that I used to buy at the French pharmacy and it is newly available in the U.S. Sprays are great for reapplying but you should really start the day with a thorough slathering of lotion. The best way to do this is naked, before you get dressed (and ideally with some help!). And for the days you completely forget about sunscreen, Cledbel Sun Pack wipes are soaked with SPF 50 and individually packaged. So good to have in your beach bag!
3. Louvelle Shower Turban
I think I like beach hair, then I get to the beach and remember that I am not Gisele [Bündchen]. True beach hair is aspirational, and usually doesn't involve orange-tinted highlights that are being whipped by the wind. This is a turban showercap that I love so much I wear it on the beach to protect my hair color and preserve a style. The company makes headbands as well, which come in cute colors and prints, but I'm a fan of the classic black. I should add it does function well as a shower cap.
4. Bastide Miel de Lavande Lotion
Even though I spend most of my summer in a Midtown Manhattan office building, scent is what allows me to pretend I'm somewhere else. For an I-wish-I-was-in-Italy day, it's Tom Ford Neroli Portofino. Morocco dreaming is met with orange blossom. Now, for Provence, there's Bastide, a bath-and-body line that was recently purchased and relaunched by Frederic Fekkai and his lovely wife Shirin von Wulffen. The scents are fresh versions of rose and fig and other classic ingredients, but the one I'm into at the moment is Miel de Lavande. It smells as though your laundry was cleaned in a field of bright lavender and soaked in the sun for a few hours. It's not a sleepy lavender; just really light, and clean.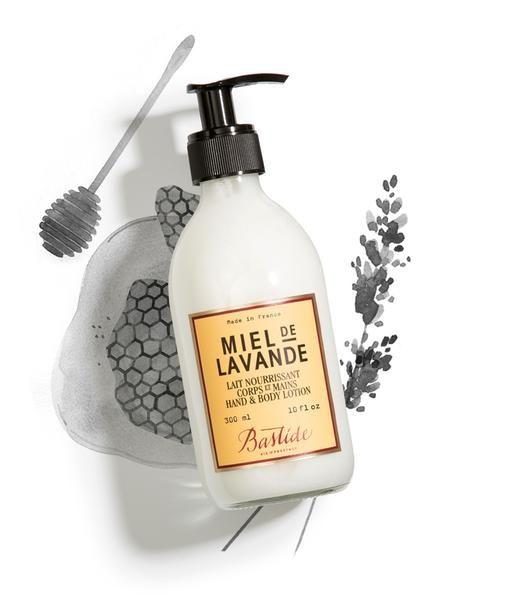 5. Maybelline New York Vivid Matte Liquid
Purple lipstick is underrated. When pink can feel too girly and red too classic, purple rides the line between odd and flattering. Maybelline New York's Orchid Shock fits the bill, and the applicator is great for lining lips before you fill them in.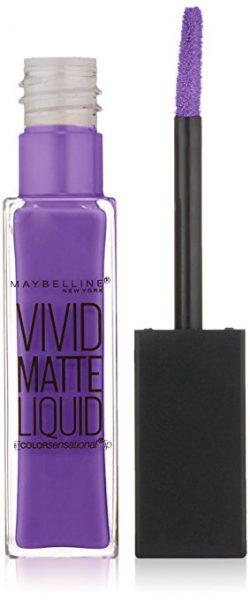 6. Marc Jacobs Velvet Noir Major Volume Mascara
Eye-opening, ultra-black, and thick without being clumpy. This one is in heavy rotation.