In 2017, Tommy Hilfiger launched the Adaptive collection to help people dealing with mobility issues, limited dexterity, missing limbs, and other disabilities that make it difficult for them to dress themselves. To this end, every garment in the collection features cleverly-concealed adaptations such as magnetic closures, one-handed zippers, and extended openings, because while buttoning up a shirt might be no big deal for a lot of people, it can be a real challenge for someone with certain developmental issues or prosthetic limbs.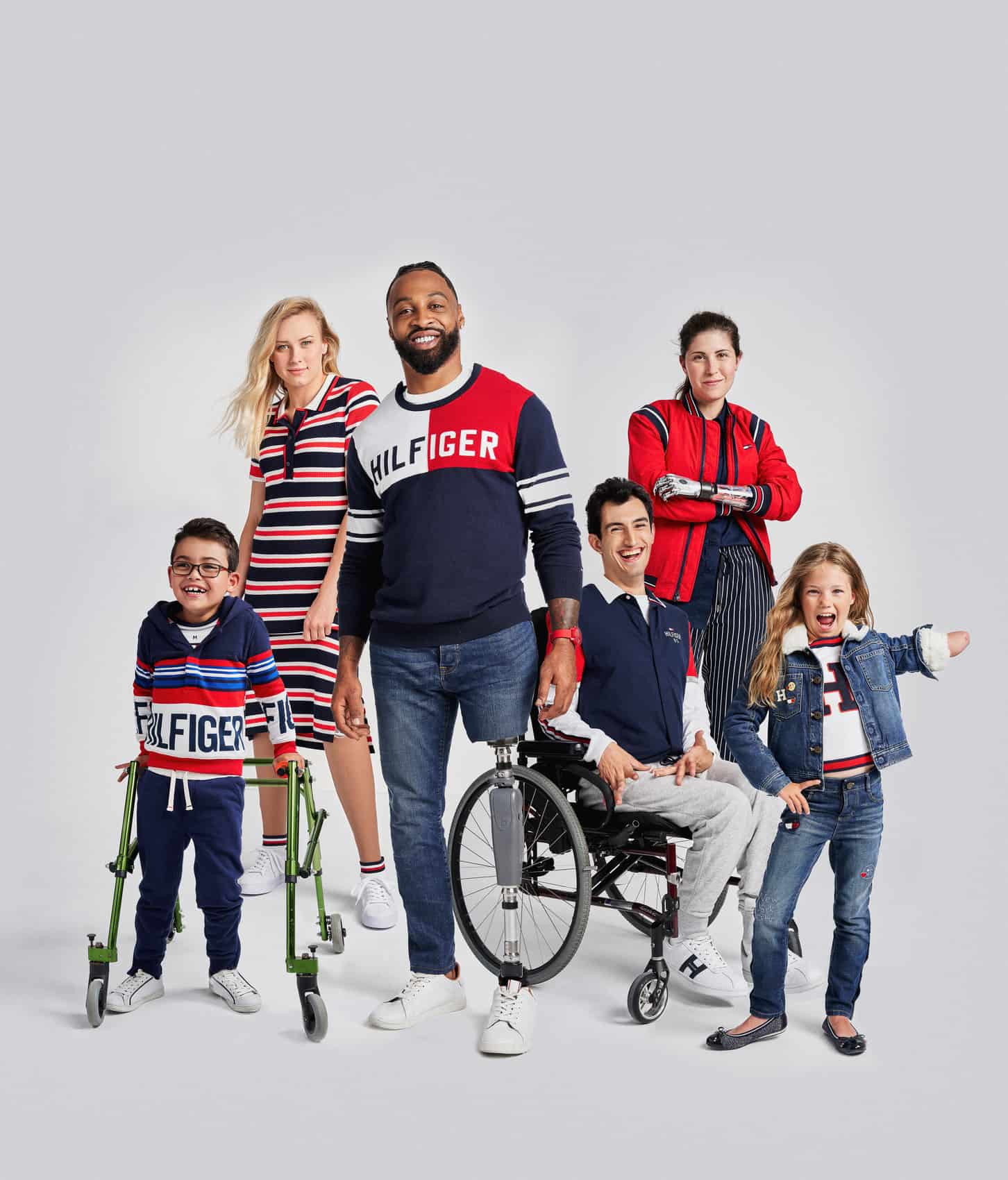 Today, the brand released the Fall 2018 Adaptive campaign, titled "Independence," which includes a truly heartwarming 60-second video featuring a cast of individuals with varying abilities, doing what they love to do and embracing what makes them unique. It's seriously so sweet and you can watch it at the top of this post. Little Gavin McHugh surfing despite his cerebral palsy is just… I'm not crying. You're crying!
The campaign was directed by James Rath (signed to the production company Humble), who was born legally blind as a result of ocular albinism and nystagmus and also stars Dmitry Kim, a hip-hop dancer and leg amputee, Mia Armstrong, a six-year old superstar with Down's syndrome, Lauren 'LOLO' Spencer, a fashionista with ALS, Hailey Villareal and Miracle Pelayo, actresses with cerebral palsy, Hunter Brown, an opera singer with autism, and Jacob Santiago, a skateboarder who is visually impaired.
"The democratization of fashion is one of the core values the brand was founded on," said Tommy Hilfiger in a statement. "The Tommy Hilfiger Adaptive collection continues to build on that vision of inclusivity, transforming the way the fashion industry defines diversity by serving to the needs of people with disabilities."
Check out more pictures from the campaign below and shop the collection HERE.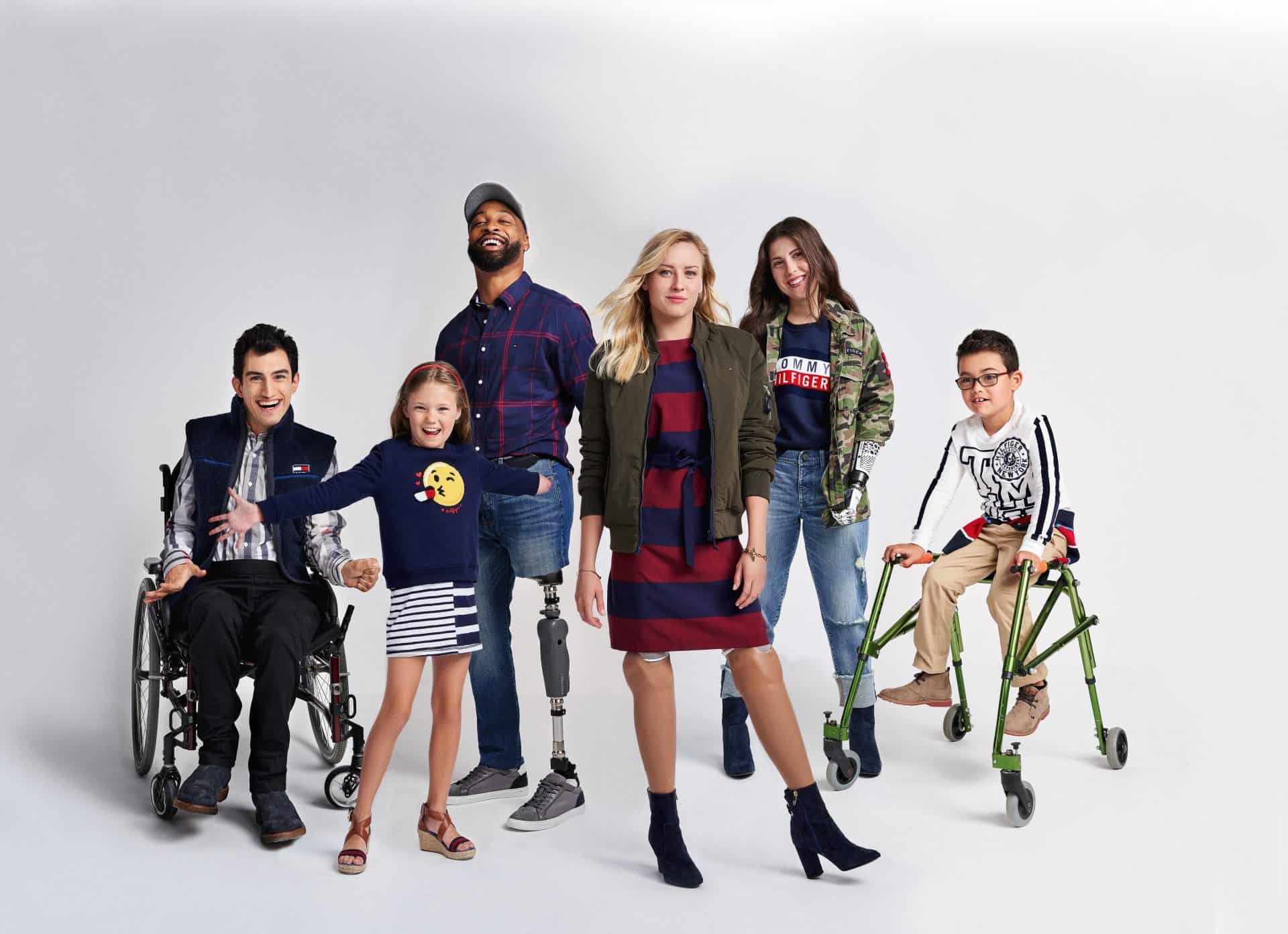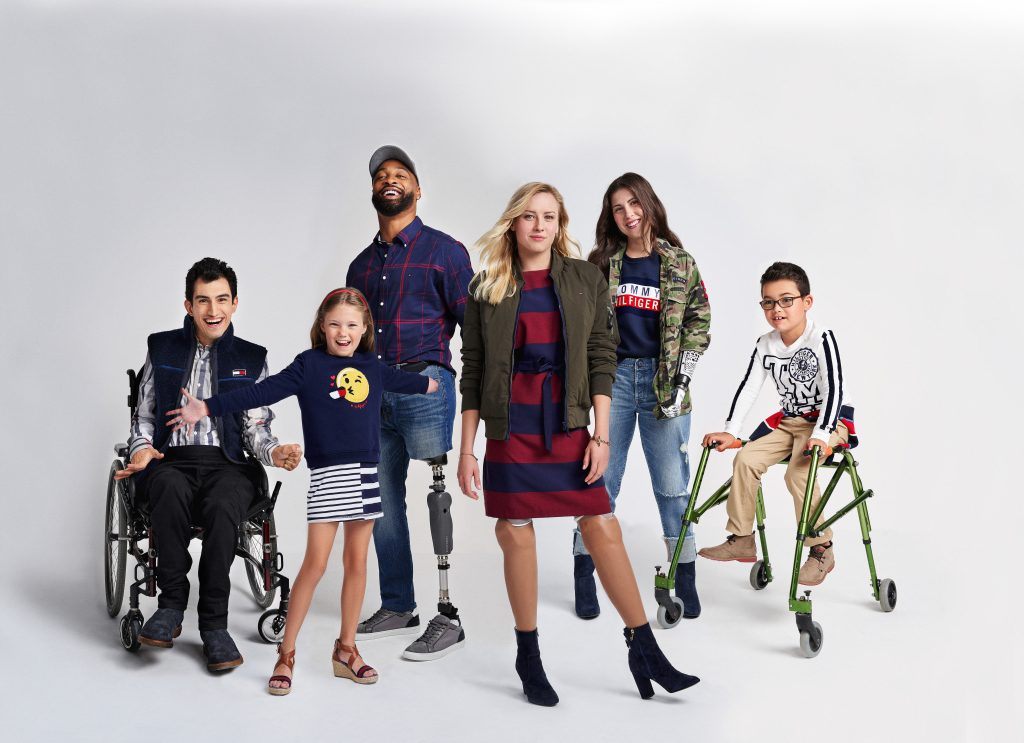 Subscribe to our newsletter and follow us on Facebook and Instagram to stay up to date on all the latest fashion news and juicy industry gossip.