With 2022 nearing its end, and 2023 getting dangerously close, it's time for a rundown of some must-have items that you should be on the lookout for in the new year. No matter what your lifestyle or where you live, there is bound to be something on this list for you. If you are curious as to what some of the trending must-have items are going to be for the new year, look no further. Here are some of our favorites.
Easy Home Improvement Items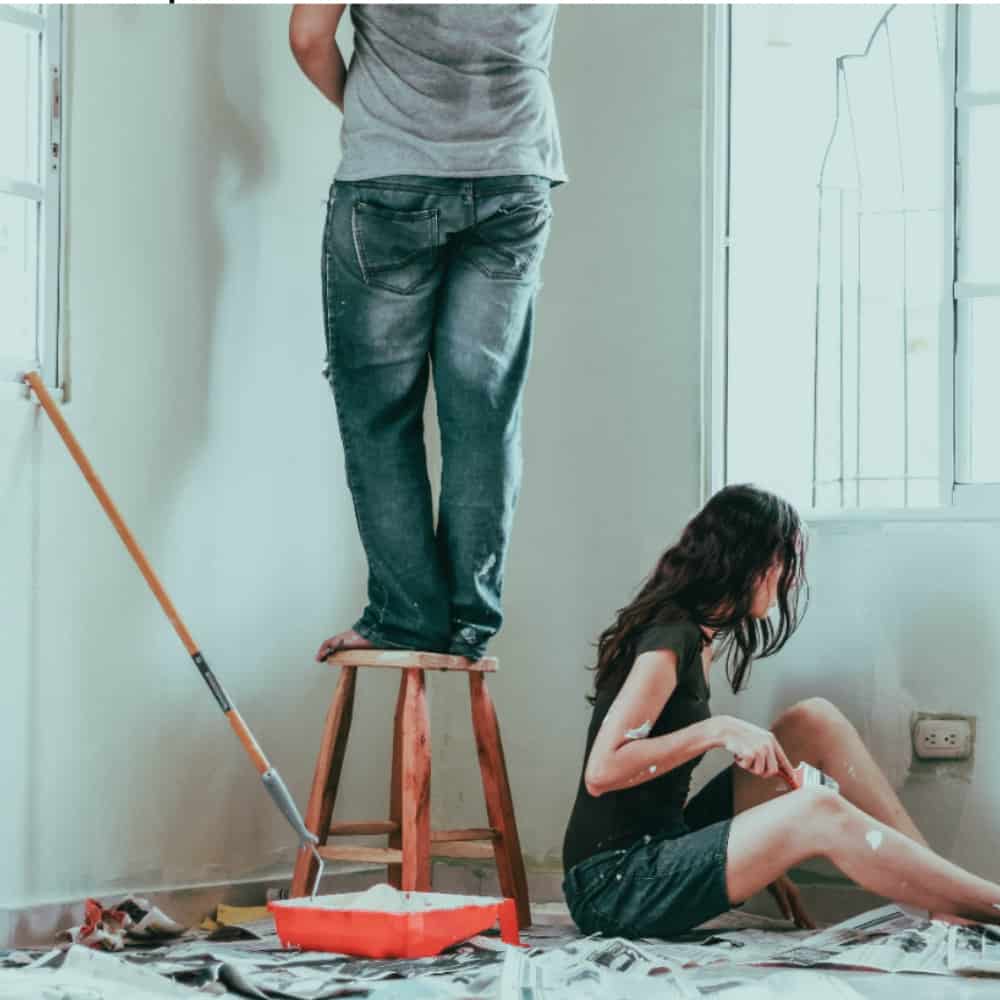 If you spend any time on social media, you may have caught on to some of the rental-safe home improvement trends. Influencers everywhere have been touting tons of simple items that can make a huge difference in your home. For example, once the winter months pass, you will want to have a way to let the warm spring air into your space. However, spring also brings bugs and other pests along with it. If you live in a rental where a more permanent solution is not an option, a door screen magnetic closure from Everlasting Comfort is the perfect way to keep pests out while letting the fresh air in. Nowadays, home improvement is all about small, cost-effective changes that make a big difference in your home, and an easily installed screen door is the perfect place to start.
Baby Gear
Now that the pandemic is behind us (for the most part), many couples are looking to expand their families. While many people put off having a baby over the past couple years, 2023 is going to be a year for babies! Supplies like bottle sets, breast pumps, maternity wear, and a pumping bra from Hatch Collections are going to be must have items for new moms in 2023.
Loungewear
People are opting for more casual and comfortable leisure clothes since fewer and fewer people have to work in an office setting. Loungewear in all forms is going to be a must have for the new year. Stay stylish and comfortable with classic pieces, like a Public Rec long sleeve Henley. Timeless pieces like this never go out of style and they will keep you cozy and looking put together through the cooler months.
Home Beauty Supplies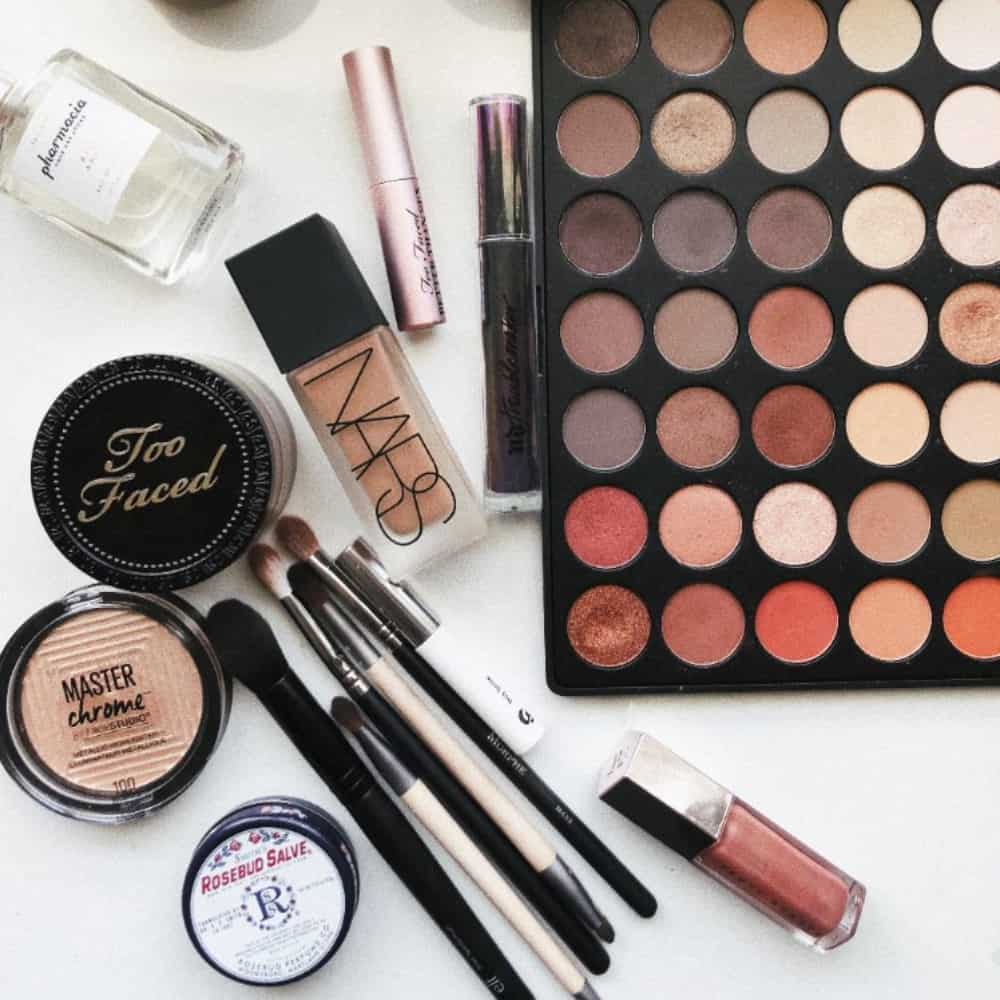 Many people have stopped going out for beauty treatments and have instead started finding ways to keep up their beauty regimen at home. Since having no choice in the matter during the pandemic, many of us have found ways to save money with at-home spa treatments, at-home gel nails, self-applied tanner, and Lashify's DIY lash extensions. 2023 is all about at-home beauty treatments so be sure to hop in this trend to save yourself time and money while still looking fabulous.
Natural Wood Furniture
When it comes to home décor, natural wood pieces have been rising in popularity for years. But now with all white and beige being the aesthetic of choice for most people, wood furniture can be a natural way to spice up an all-white color scheme. A wood bed frame from eLuxury, coffee table, dining table, or side tables are the perfect way to accent your home in a sophisticated but still neutral manner.
Alternative Income Sources
With the threat of a recession looming, many of us are looking for ways to save and make extra money in the new year. If you are looking to put some extra money in your Andar wallet, consider finding alternative sources of income to maximize your time and savings. There are tons of different "side hustles" that you can seek out to help you increase your earnings while still maintaining a decent work life balance. There are also ways that you can get free money by using websites like Yotta.
Loose-Leaf Teas
While coffee will never truly take a backseat to tea, many people are unable to drink coffee. If you are one of those people, or if you are looking for a caffeinated alternative to coffee that isn't a sugary energy drink, try out loose-leaf tea. Tea contains just as much caffeine as coffee (sometimes more) and is easier on digestion. Tea also offers a variety of health benefits. Not to mention, tea gifts from Sips by are perfect for the holiday season.
Pet Supplies

It's no secret that pets are the new kids. If you are not one of the many couples that are looking to bring a child into the world in the next year, you may be looking to bring a furry friend into your family instead. Trendy pet items like color-coordinated collars and leashes, matching dog bowls from Wild One, themed stuffed toys, and treats galore are all must have items for any new pet parents. If you plan to expand your family with a pet in the new year, make sure you welcome them into your family in style.
Meal Delivery Services
Some of the most popular New Year's resolutions involve health and fitness. After all the indulgence over the holidays, many people are looking to improve their physical health in the early months of the year. However, this can quickly fizzle out when motivation gets low, and life starts to ramp back up. Don't fall victim to failed resolutions this year and make things easier for yourself by trying out a meal delivery service. A meal delivery service will help you get a healthy meal on the table every night without the hassle of grocery shopping, prepping and excessive cooking. Here is a Healthline reviewed list of the best meal delivery services.
Start Off 2023 in Style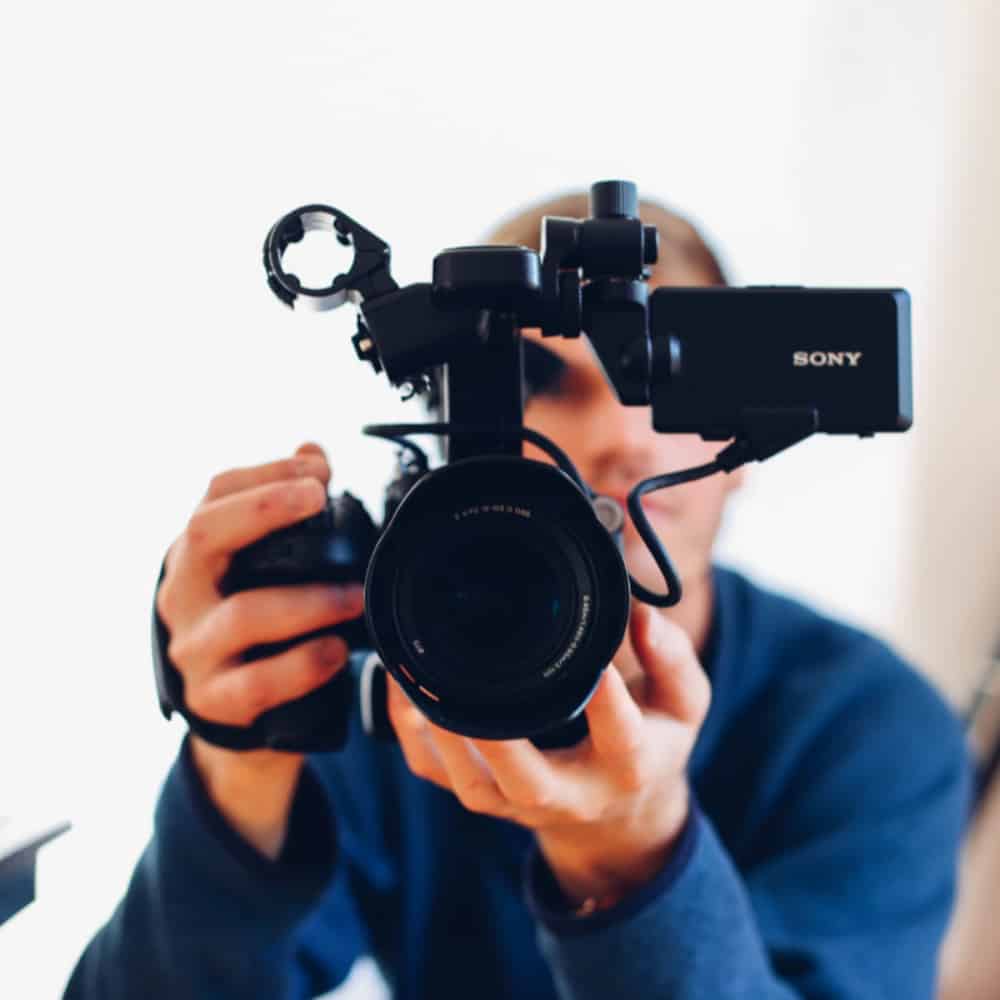 There you have it, our 2023 roundup of must have items. Make sure you are heading into the new year well-equipped with some of these trends. After all, there is nothing more satisfying than starting off a new year well prepared.