Boots aren't just for fall, and anyone who says otherwise is a liar. A liar, I tell you! Boots (and booties) are cute any time of year, especially during this weird, transitional period when it's still too cold for sandals, but, let's be honest, the boots you've been wearing all season are starting to look a little rough. Or a lot rough, as the case may be. I mean, the salt they sprinkle on the sidewalk to melt the snow is absolute murder on calfskin, and, really, you've been hankering for a new pair since November when you got that first big scuff on the toe, so it really is time for a new pair. Or two new pairs. Or six. Whatever. No judgement. Here are some ideas to get you started.
1. Stuart Weitzman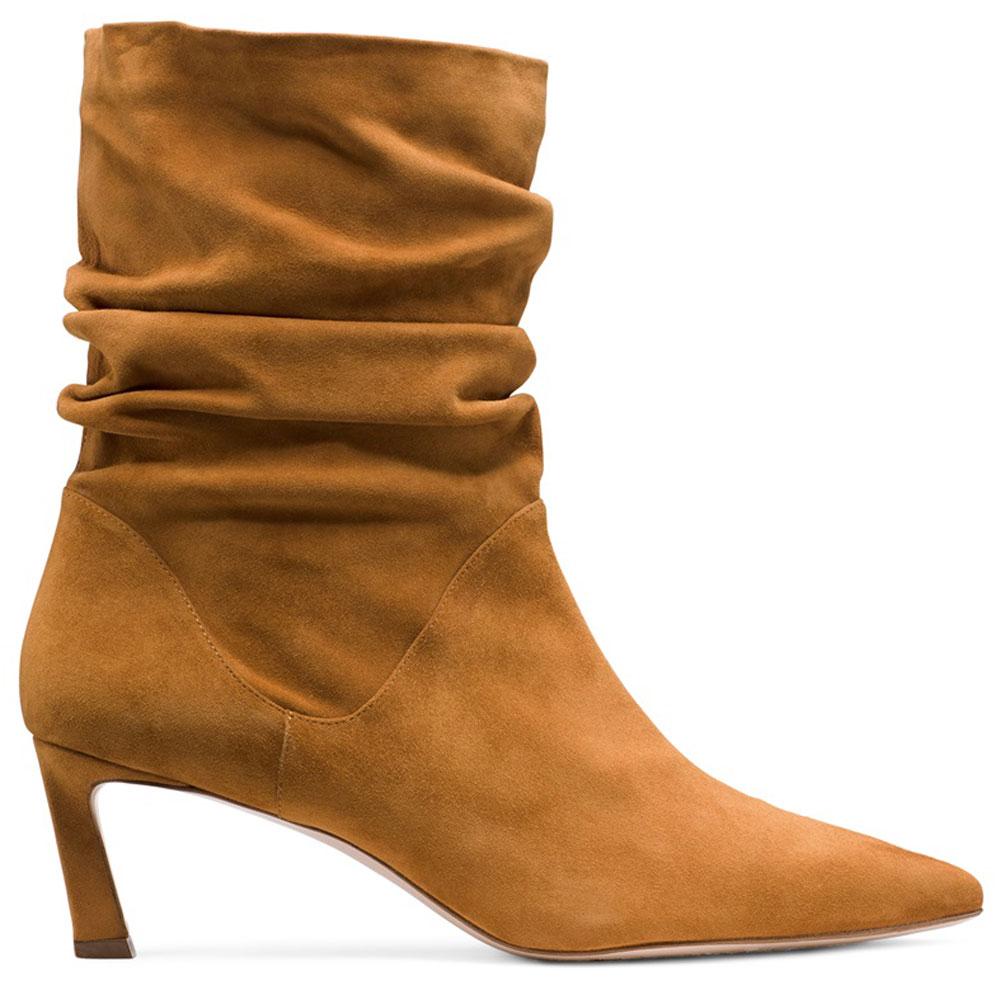 Caramel Suede Booties, STUART WEITZMAN, $575
2. Coach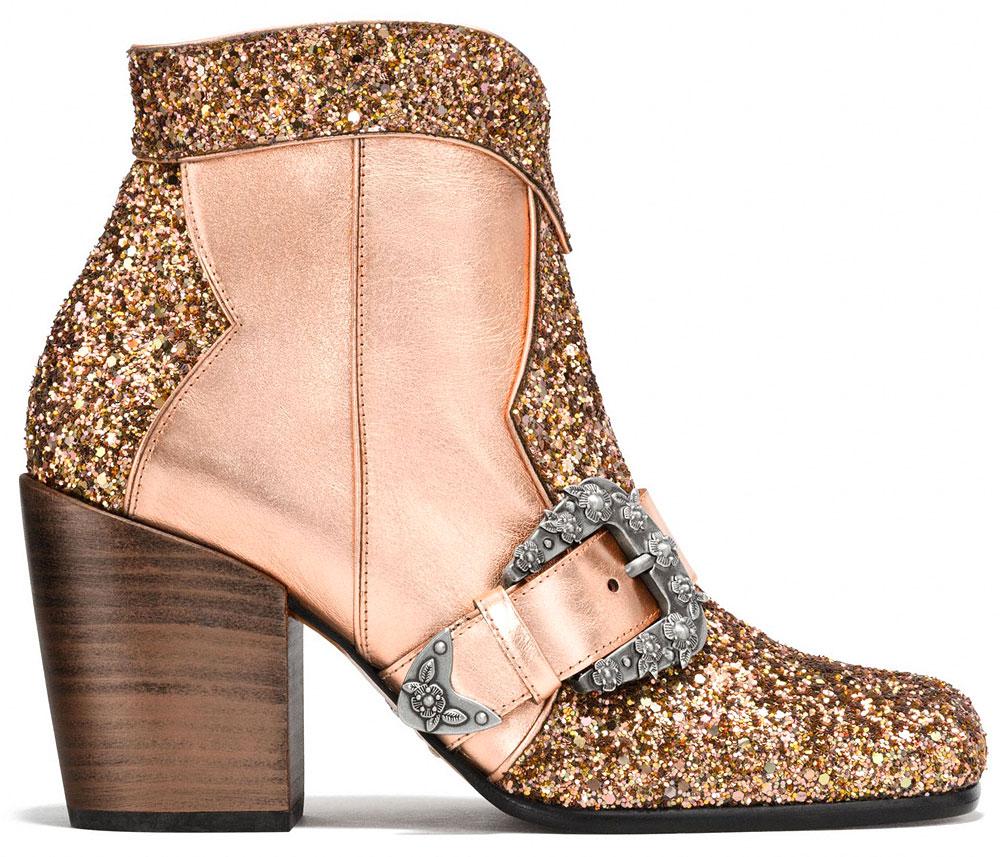 Rose Gold Western Buckle Bootie, COACH, $525
3. Zara
Silver Glitter Boots, ZARA, $90
4. Rag & Bone
White Leather Bootie, RAG & BONE (Available at Revolve), $625
5. Chloé
Python-Print Calfskin Booties, CHLOÉ, $1,490
6. Clergerie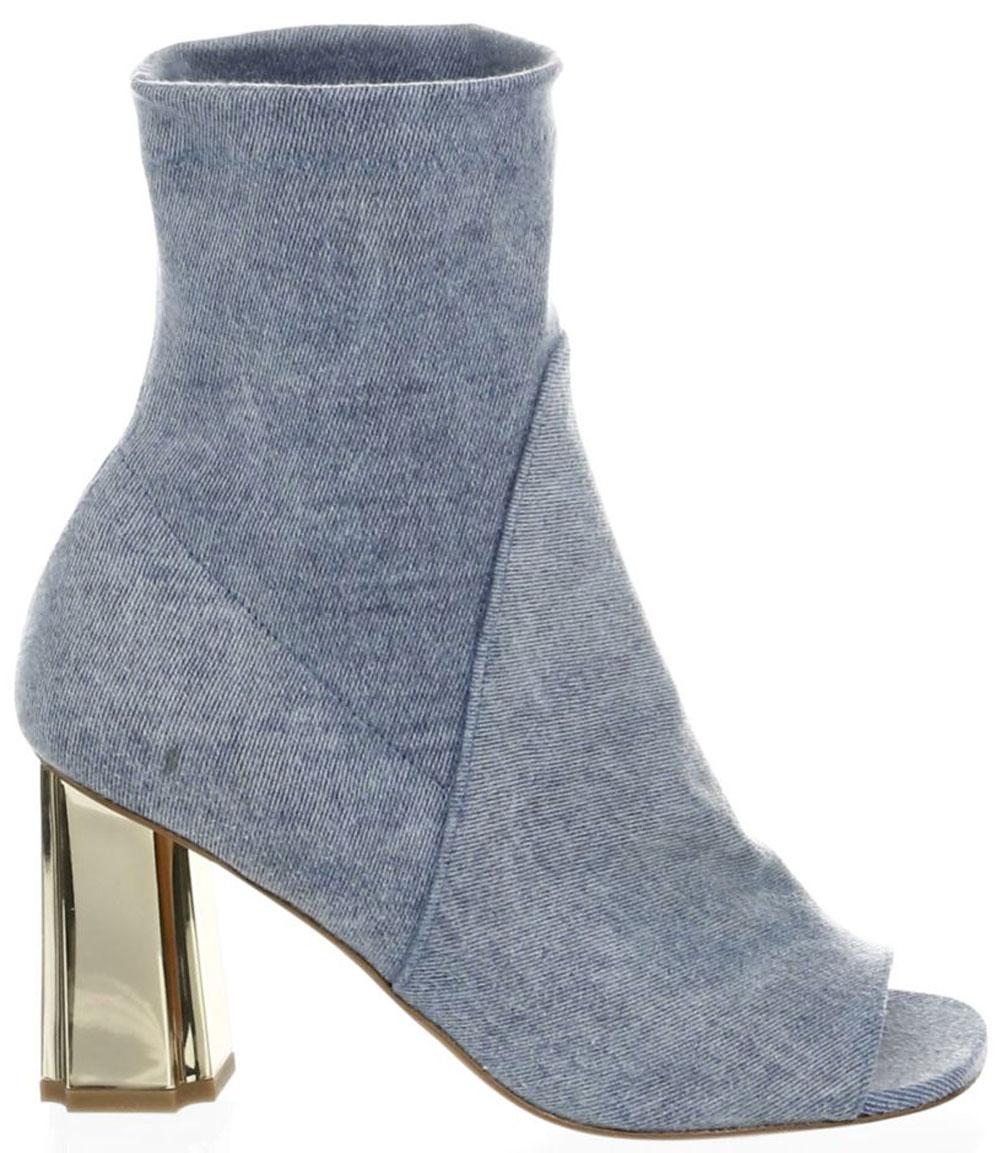 Denim Open-Toe Booties, CLERGERIE (Available at Saks Fifth Avenue), $545
7. Frye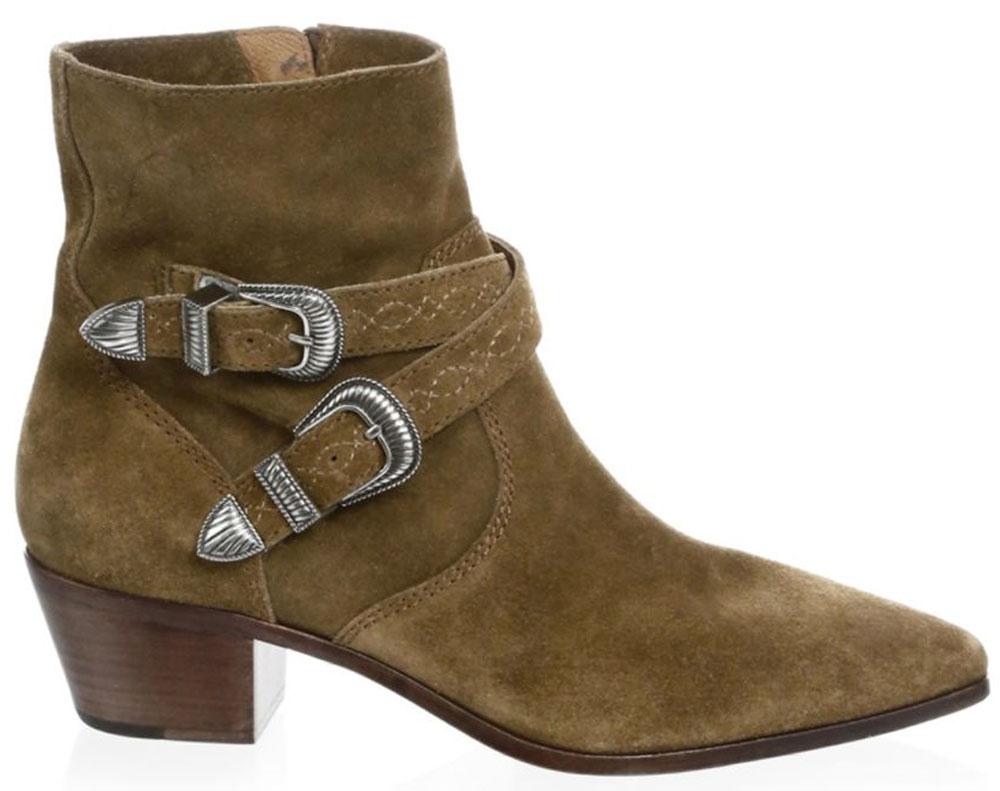 Khaki Suede Bootie, FRYE (Available at Saks Fifth Avenue), $358
8. Aldo
Cognac Western Leather Bootie, ALDO, $130
9. Salvatore Ferragamo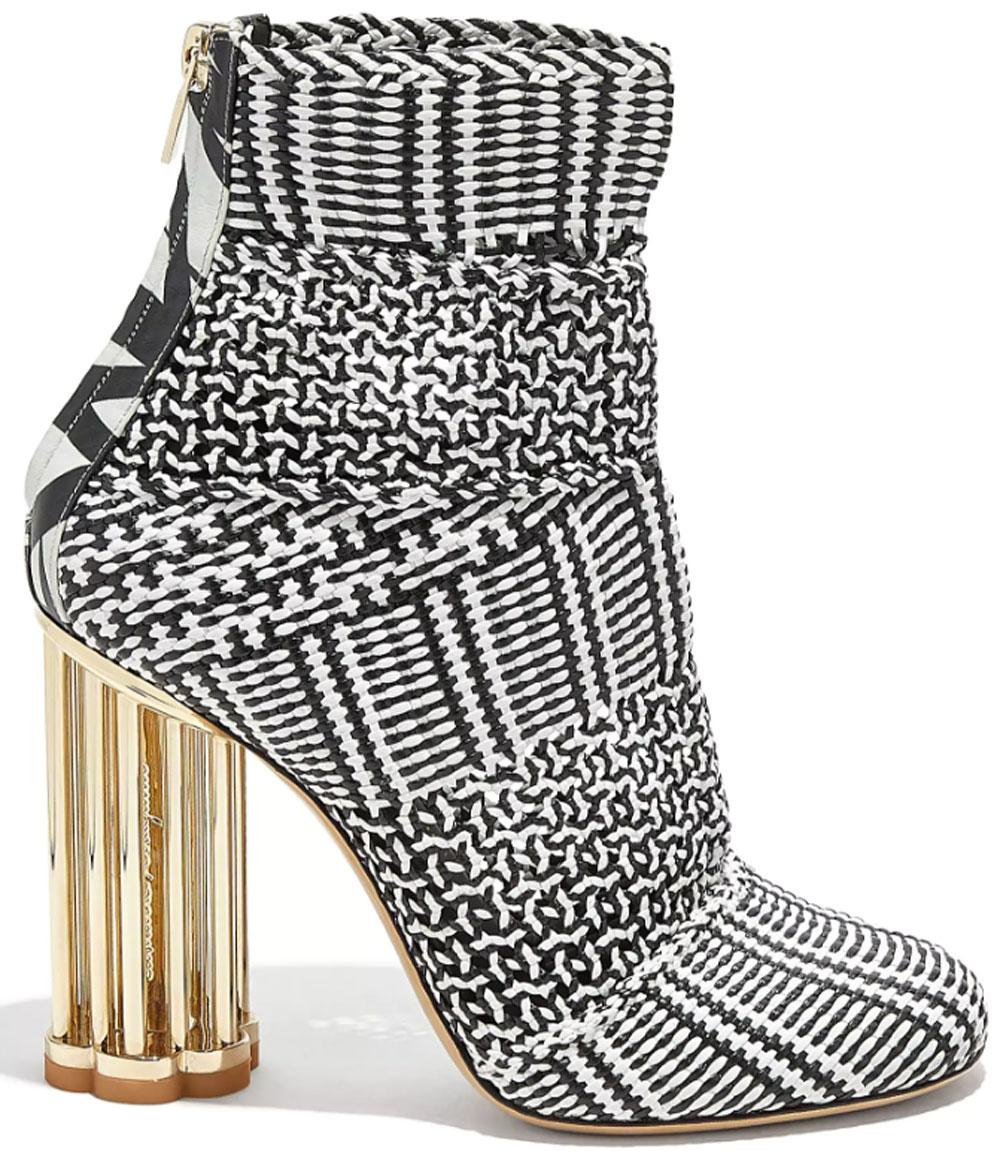 Black and White Woven Leather Bootie, SALVATORE FERRAGAMO, $2,300
10. Alexander Wang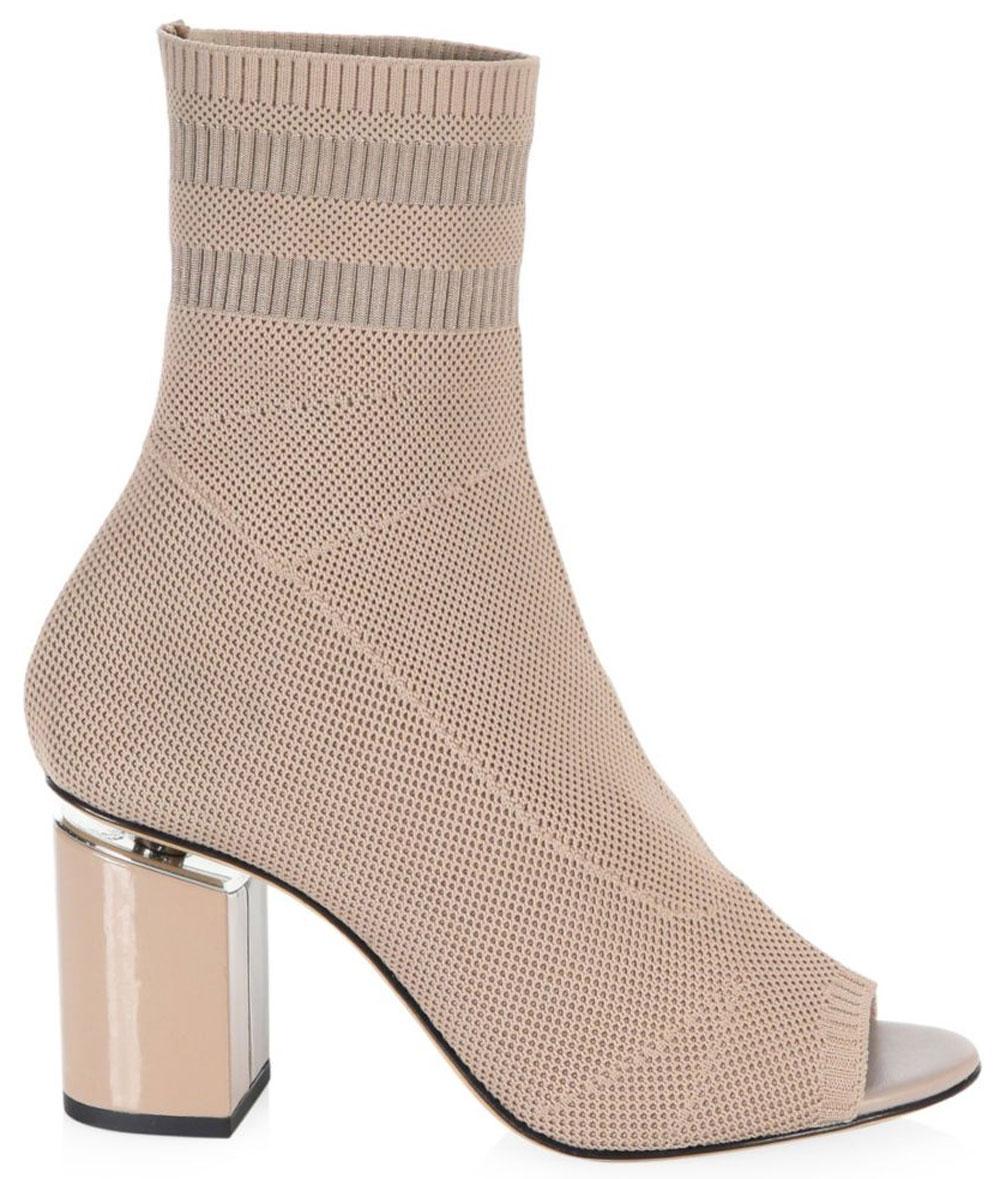 Nude Open-Toe Knit Bootie, ALEXANDER WANG (Available at Saks Fifth Avenue), $550
Subscribe to our newsletter and follow us on Facebook to stay up to date on all the latest fashion news and juicy industry gossip.