Who doesn't love a little razzle dazzle at the holidays? Glitter and sequins and diamonds for all!
1. Tom Ford Eye and Cheek Palette, $155
Soleil Eye and Cheek Palette, TOM FORD, $155
2. Glitter Top, $927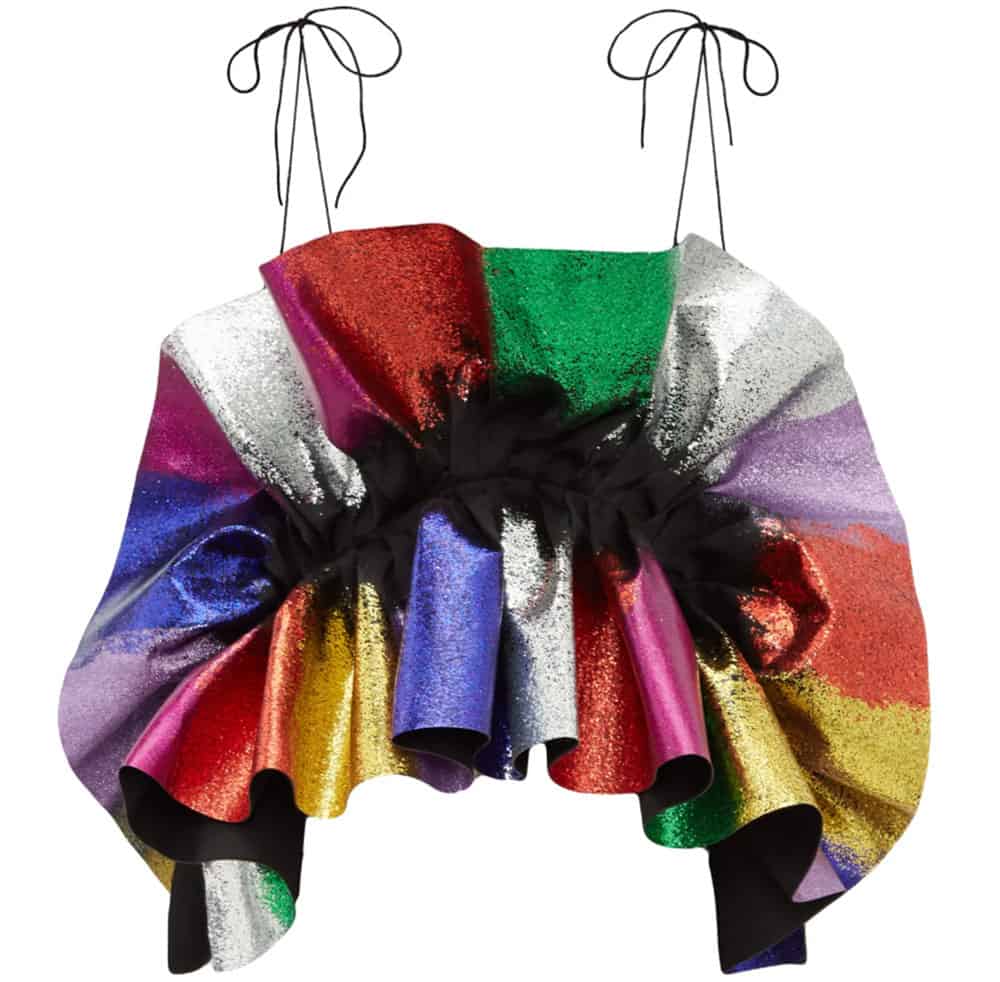 Recycled Glitter-Ruffle Satin Top, GERMANIER (Available at Matchesfashion), $927
3. Tommy x Zendaya Metallic Sweater, $150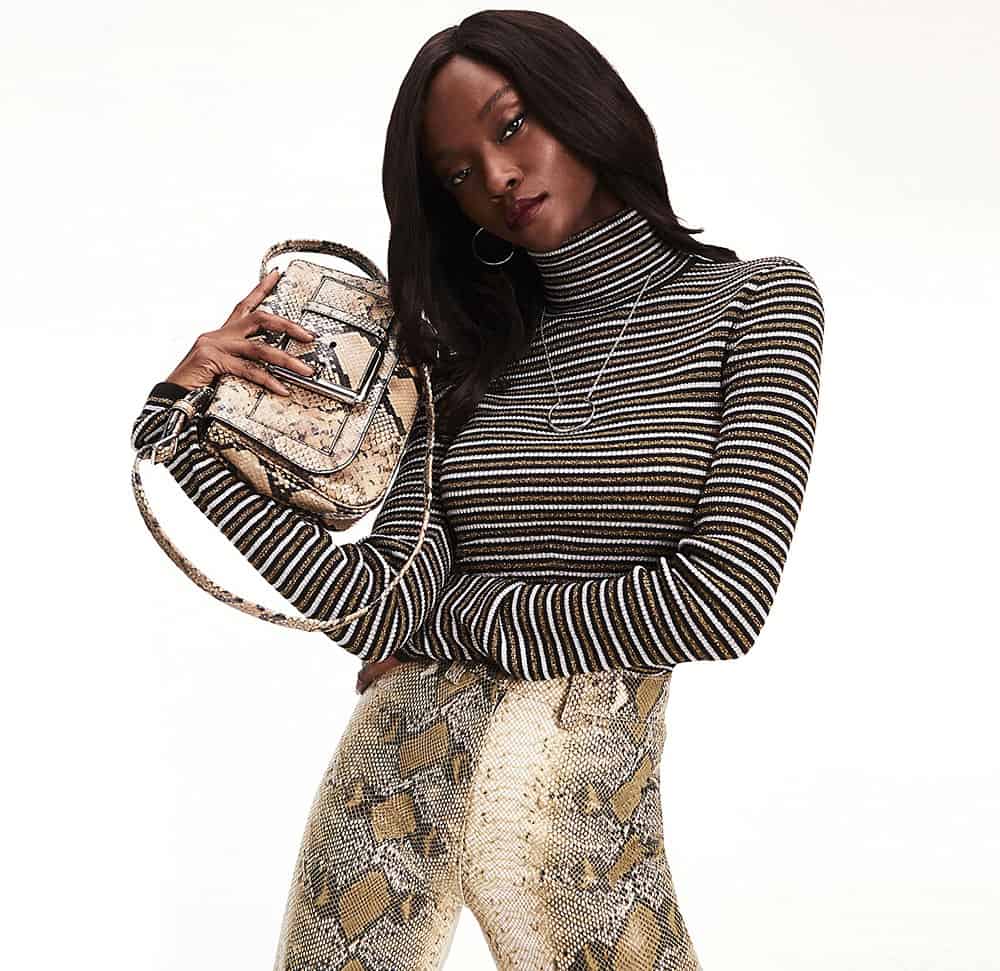 Zendaya Metallic Stripe Sweater, TOMMY HILFIGER, $150
4. Diamond Apple Watch Band, $8,500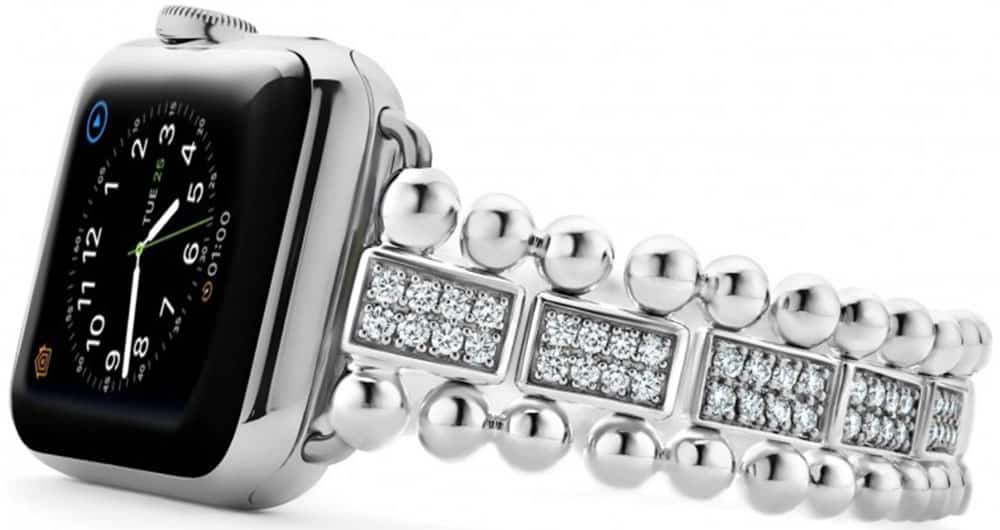 Apple Watch Band in Sterling Silver and Diamonds, LAGOS, $8,500
5. Sergio Rossi Sneaker, $2,795
Sergio Extreme With Crystals From Swarovski, SERGIO ROSSI (Available at Farfetch), $2,795
6. Gucci Glitter Lipstick, $46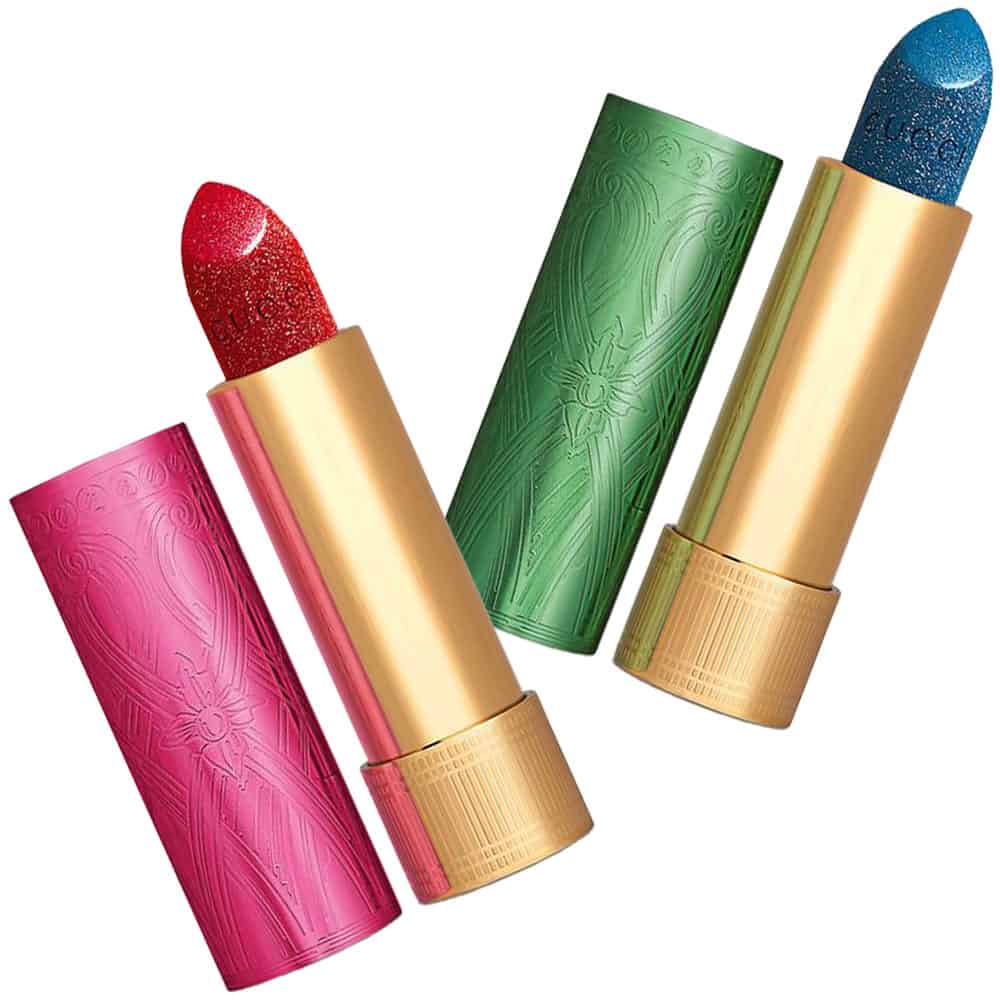 Rouge à Lèvres Lunaison Lipsticks in Goldie Red and Fay Turquoise, GUCCI, $46 each
7. Gold and Diamond Bangle, $15,995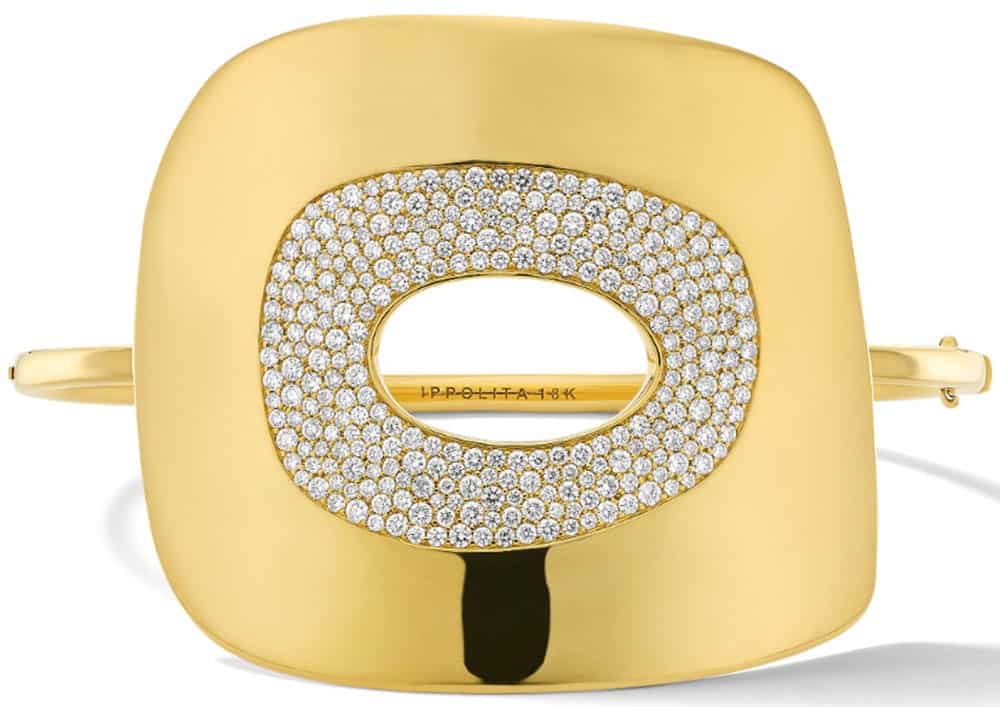 Large Mosaic Hinged Bangle in 18K Gold With Diamonds, IPPOLITA, $15,995
8. Metallic Floral Jacquard Romper, $465
Rainn Romper in Floral Jacquard, RAMY BROOK, $465
9. Metallic Fringe Denim Jacket, $498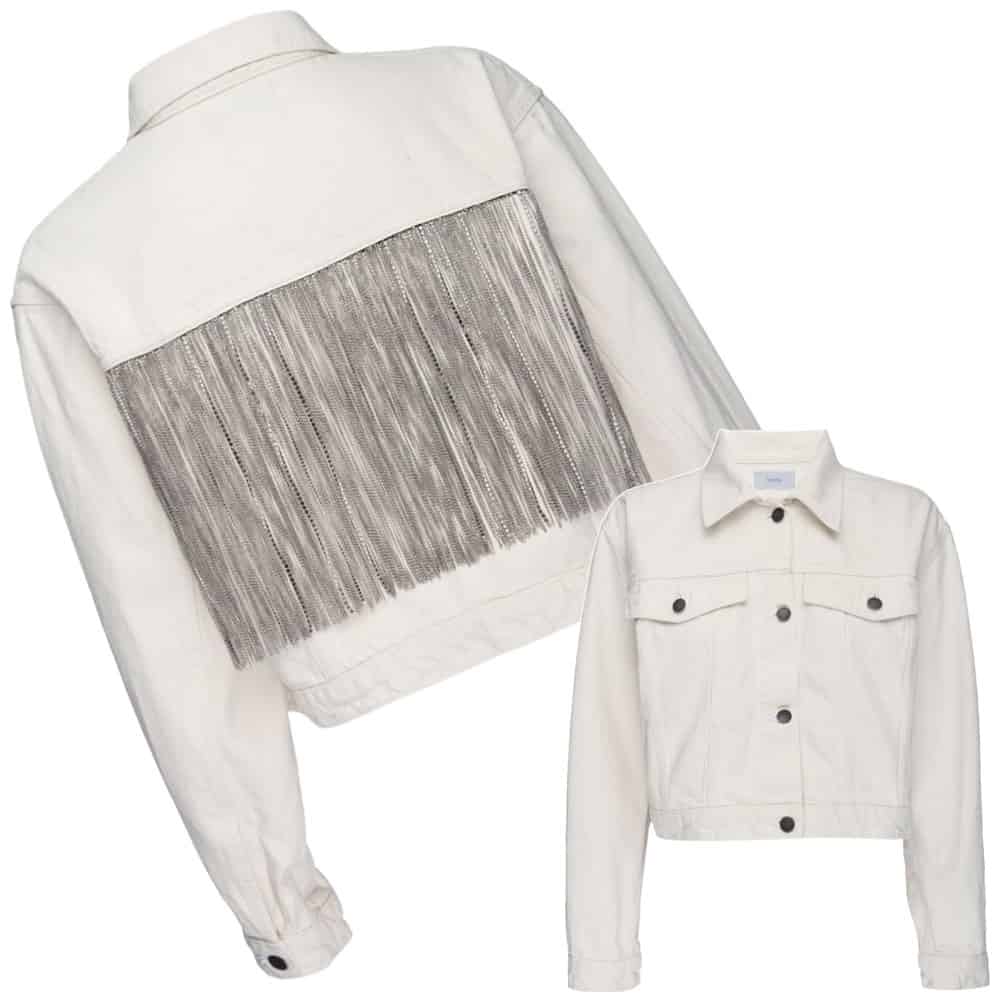 Off-White Denim Swarovski Fringe Jacket, TRIARCHY, $498
10. Marzook Clutch, $1,750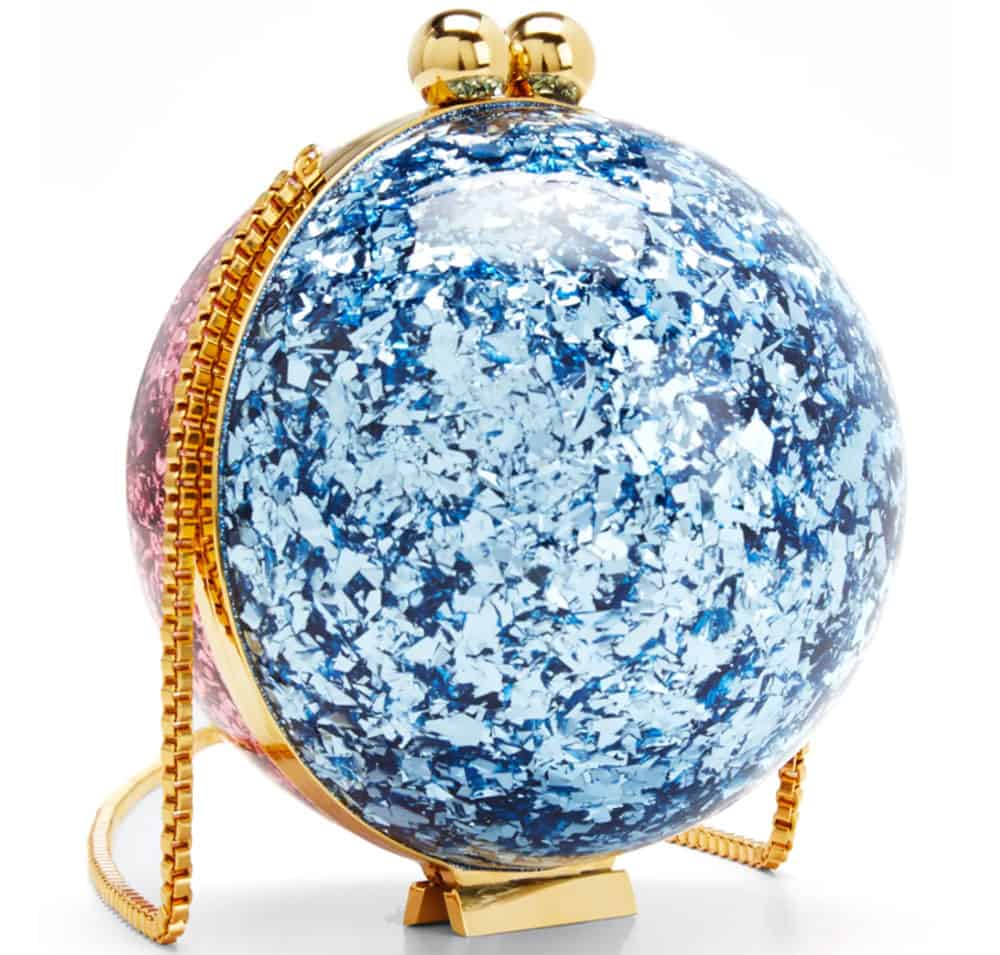 Orb Flaked Minaudere Clutch in Blue and Pink, MARZOOK (Available at Bergdorf Goodman), $1,750
11. Sequin Turban, $447
Malibu Beaded Sequin Turban, MARYJANE CLAVEROL (Available at Farfetch), $447
12. Chanel Fine Jewelry Earring, $9,400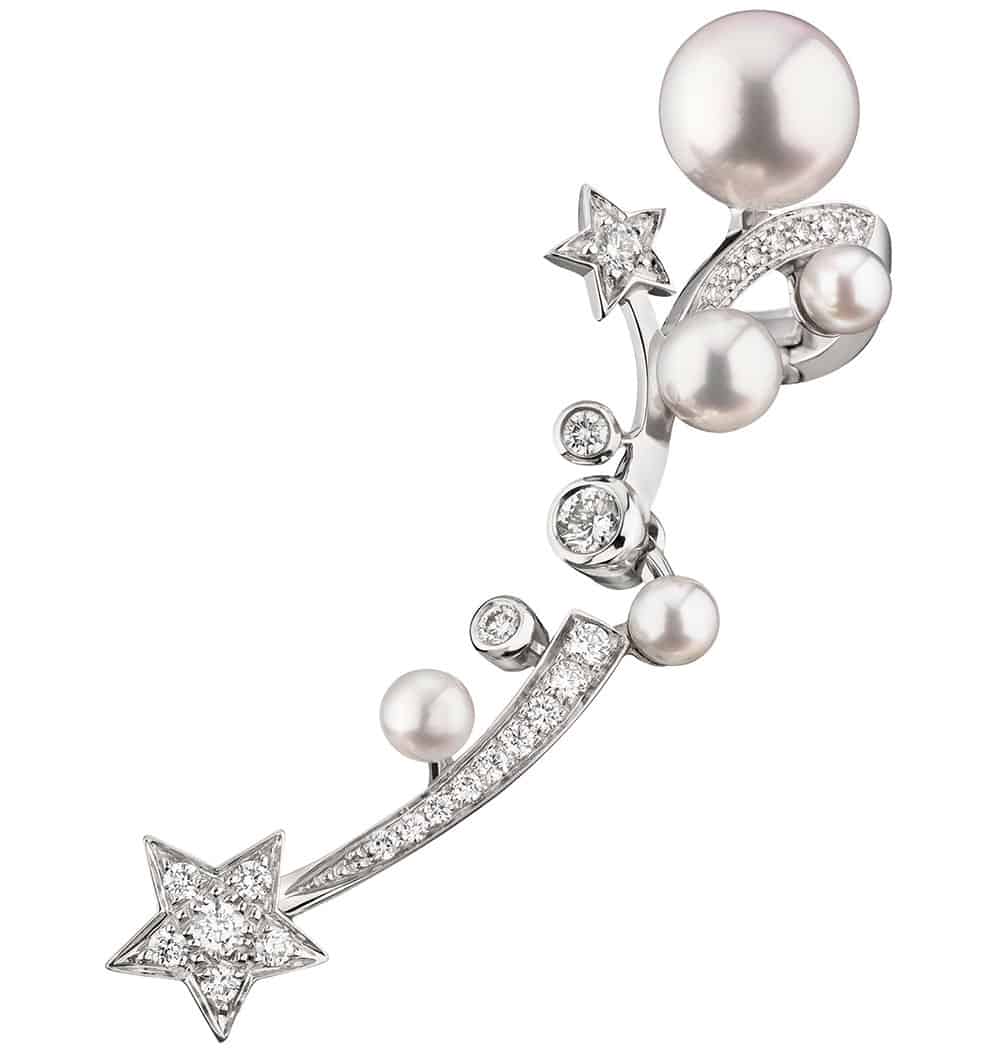 Shooting Star Single Earring in 18k White Gold, Pearls, and Diamonds, CHANEL FINE JEWELRY (Available in select boutiques), $9,400
13. Dior Bag, $2,200
Gold Beaded Diorama Flap Bag, CHRISTIAN DIOR (Available at Rebag), $2,200
14. Jelly Highlighter, $10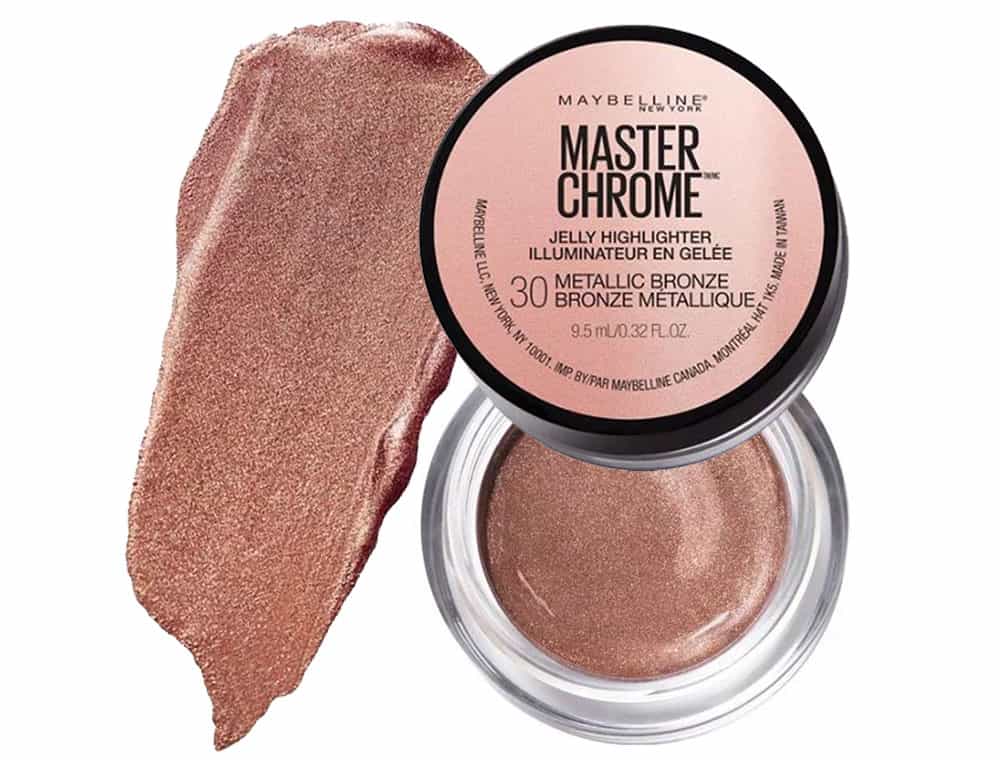 Master Chrome Jelly Highlighter in Metallic Bronze, MAYBELLINE New York, $10
15. Diamond Ring, $1,300
Shy Creation Ring in 14K White Gold and Diamonds, JARED, $1,300
Subscribe to our newsletter and follow us on Facebook and Instagram to stay up to date on all the latest fashion news and juicy industry gossip.