Serena Williams is Vogue's February cover star, posing alongside her four-month-old daughter Alexis Olympia. Inside the issue, she opened up about life with her new husband, Reddit founder Alexis Ohanian, and their adorable baby girl.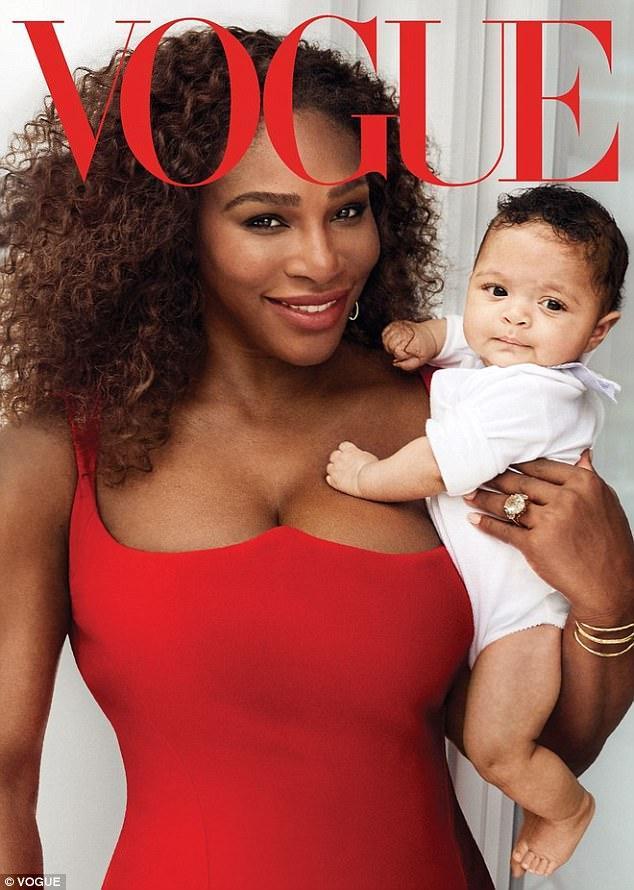 "To be honest, there's something really attractive about the idea of moving to San Francisco and just being a mom," said Serena, who recently purchased a new home in Silicon Valley, where Reddit is based. "But not yet. Maybe this goes without saying, but it needs to be said in a powerful way: I absolutely want more Grand Slams. I'm well aware of the record books, unfortunately. It's not a secret that I have my sights on 25." Twenty-five Grand Slam victories, that is, which would surpass the record of 24 currently held by Australian tennis star Margaret Court.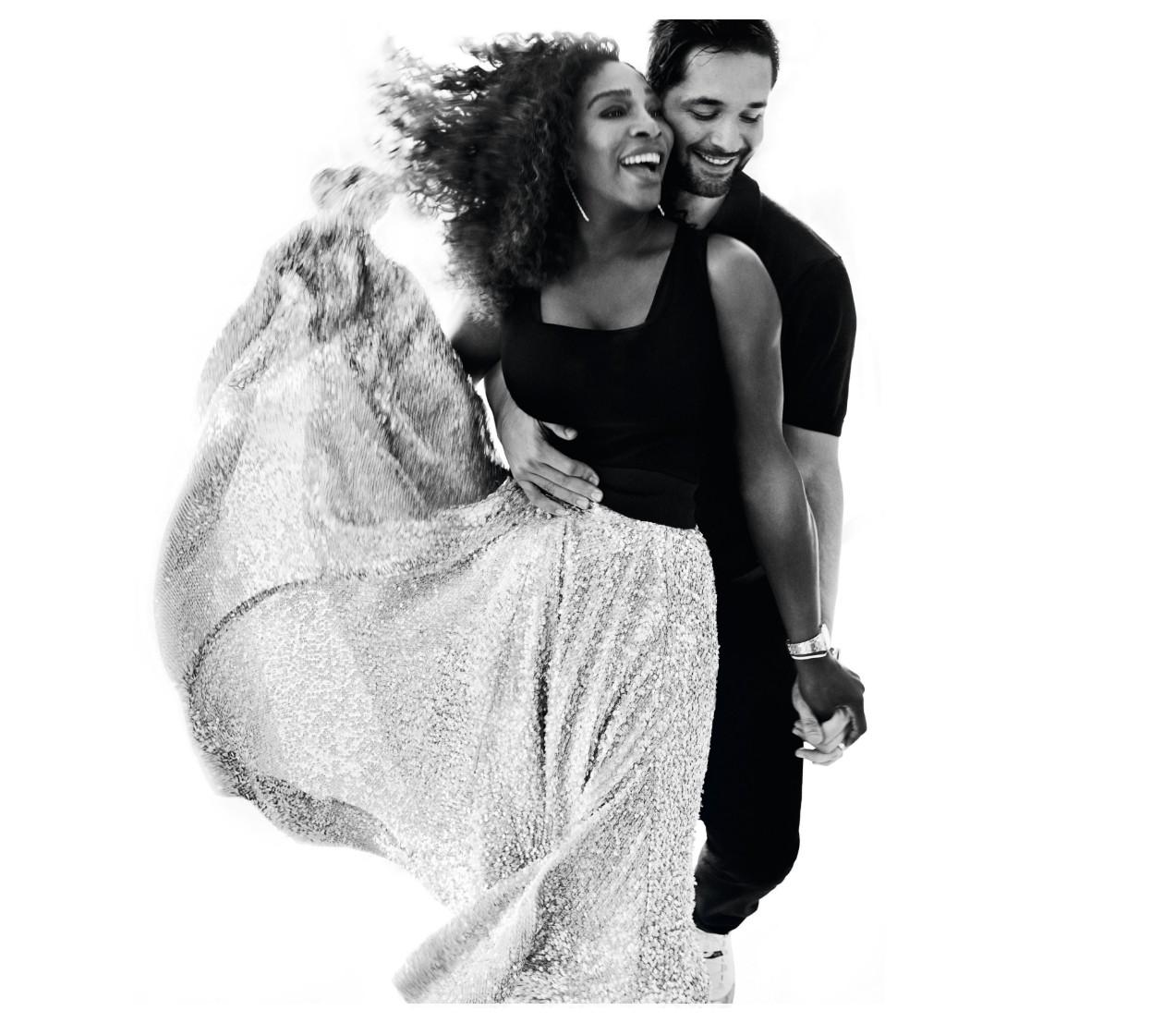 "Now that I'm 36 and I look at my baby, I remember that this was also one of my goals when I was little, before tennis took over, when I was still kind of a normal girl who played with dolls," she said.
Serena's recent journey into motherhood was not without it's difficulties, though. As she shared with Vogue, the birth of her daughter came resulted in some life-threatening complications for the first-time mother. The day after she underwent an emergency c-section, she reported difficulty breathing. A CT scan revealed small blood clots in her lungs and her c-section wound reopened following intense coughing spells caused by the pulmonary embolism and doctors found that a large hematoma had flooded her abdomen. She went back into the OR to get a filter inserted into a major vein to prevent more clots from dislodging and traveling into her lungs and remained under observation in the hospital for a full week before returning home.
Serena shared her reaction to her cover on Instagram this morning. "When I first saw this @voguemagazine cover it brought tears to my eyes. All Vogue covers are special but to share this one with my beautiful daughter @olympiaohanian also the youngest Vogue cover star makes it [sic] moment I will never forget."
Four-month-old Alexis Olympia already has a verified Instagram account with 212,000 followers and is the youngest person ever to appear on the cover Vogue.
For the cover, which was shot by Mario Testino, Serena wore a scarlet Versace dress with a sweetheart neckline from the house's Spring/Summer 2018 collection, accessorized with her mega wedding ring.