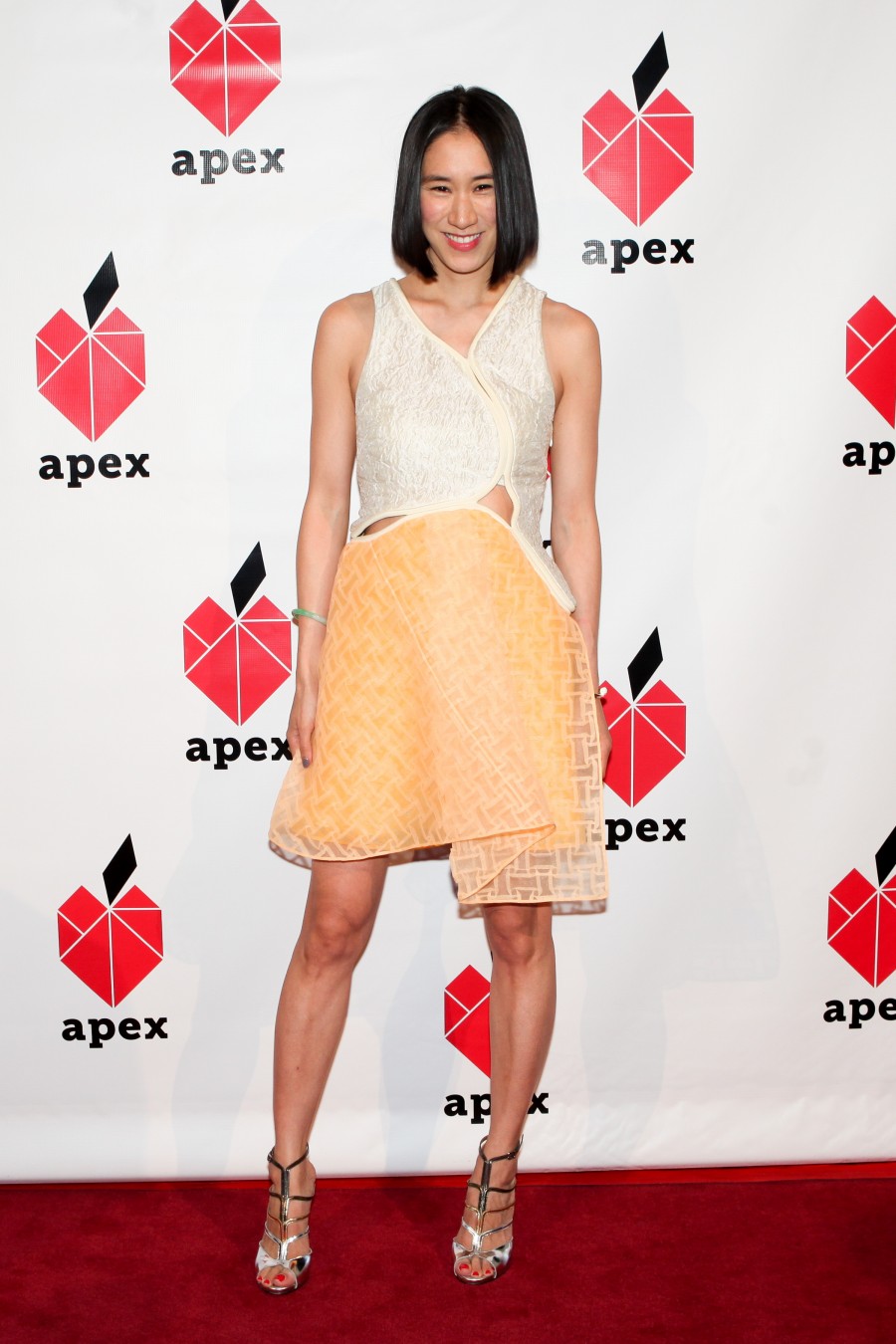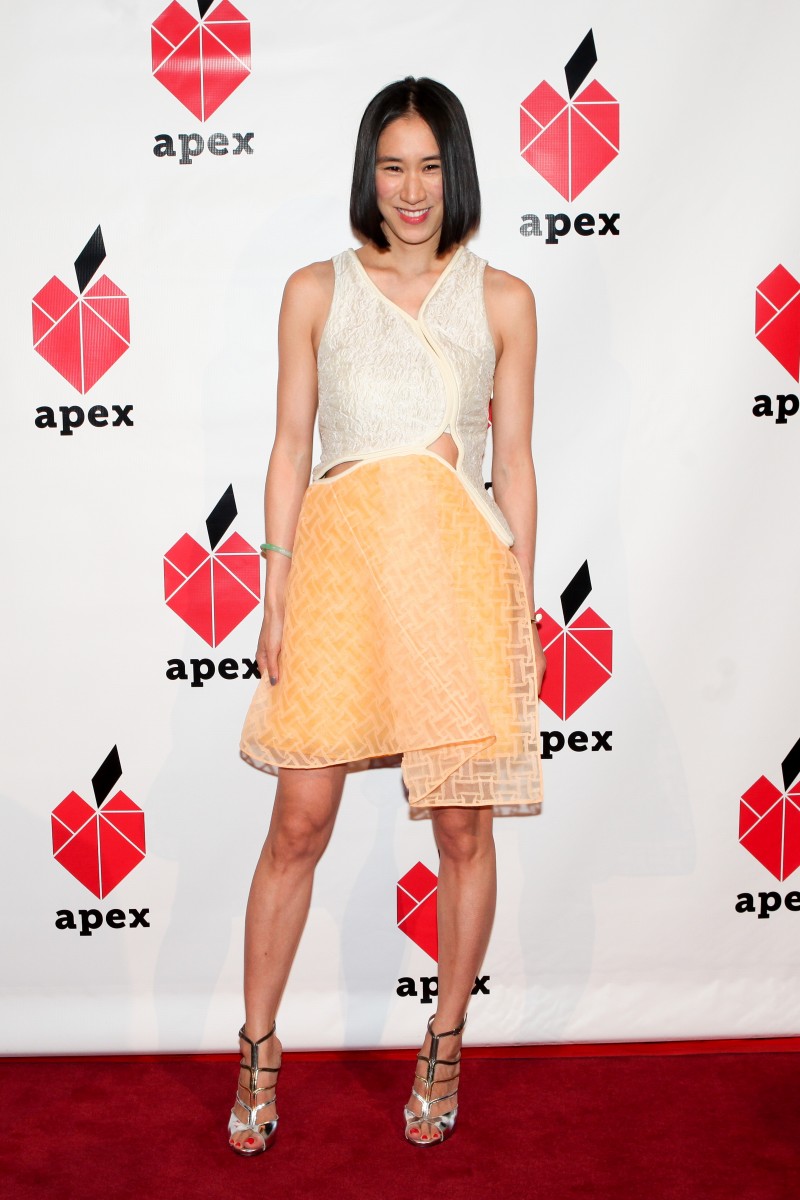 The Daily 
hears that The Lucky Group will be closing and firing its entire staff, less than a month after the 
magazine announced plans to go quarterly
. The company, which was formed in August 2014 as a joint venture between BeachMint and Condé Nast, is closing up shop because expected investment money did not come through, according to an anonymous source. Longtime staffers at the company, including those with lengthy tenure from years spent at 
Lucky 
when it was a Condé glossy, are expected to receive just two weeks' severance. BeachMint's Los Angeles HQ reportedly contacted two New York staffers at the company via email about the layoffs. 
News of 
Lucky 
being published quarterly dovetailed with the layoffs of 14 staffers (eight on the ad team and six on the edit side) plus the departure of 
Gillian Gorman Round, 
president of The Lucky Group. The company's EIC-turned chief creative officer, 
Eva Chen, resigned in late April
. Additionally, 
eight staffers were laid off
 in February. Representatives at The Lucky Group have not responded to requests for comment.