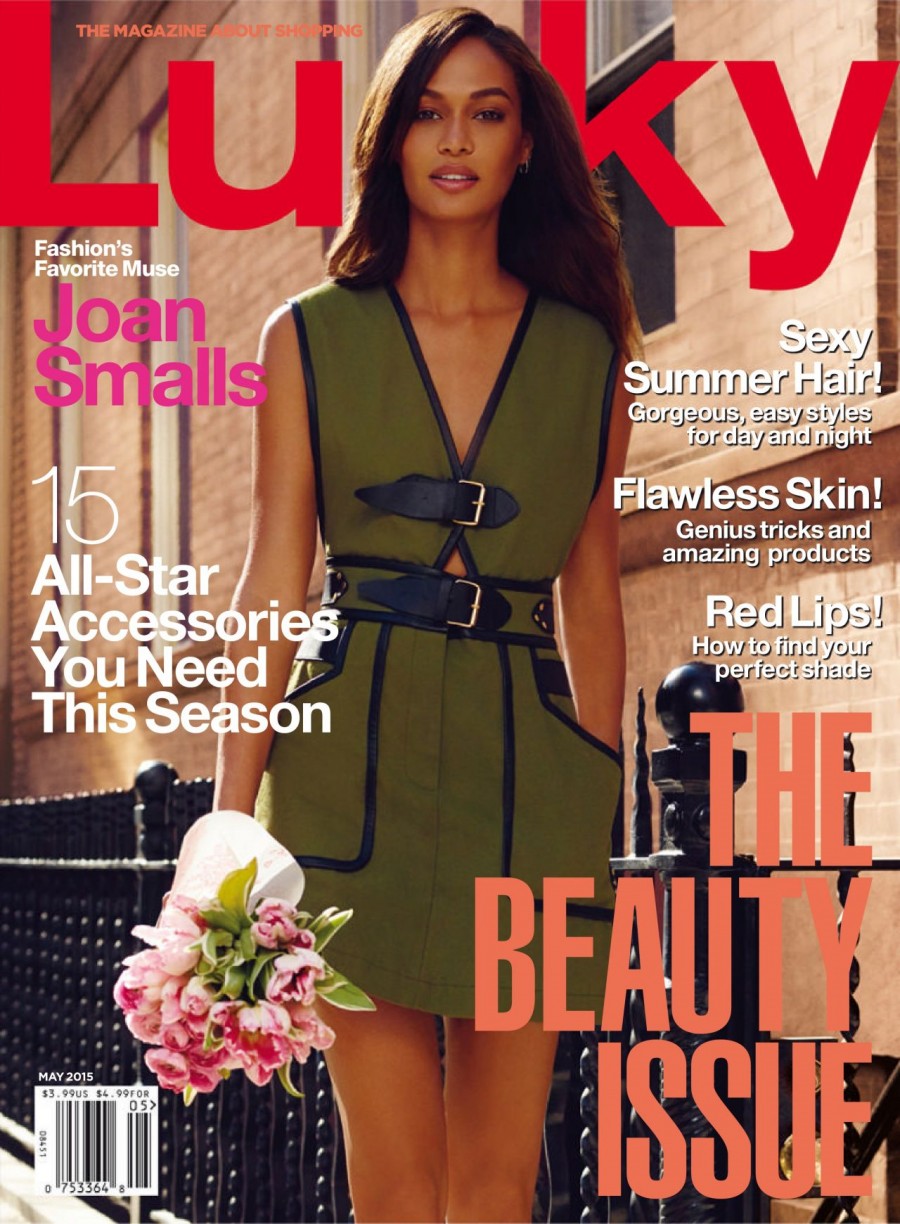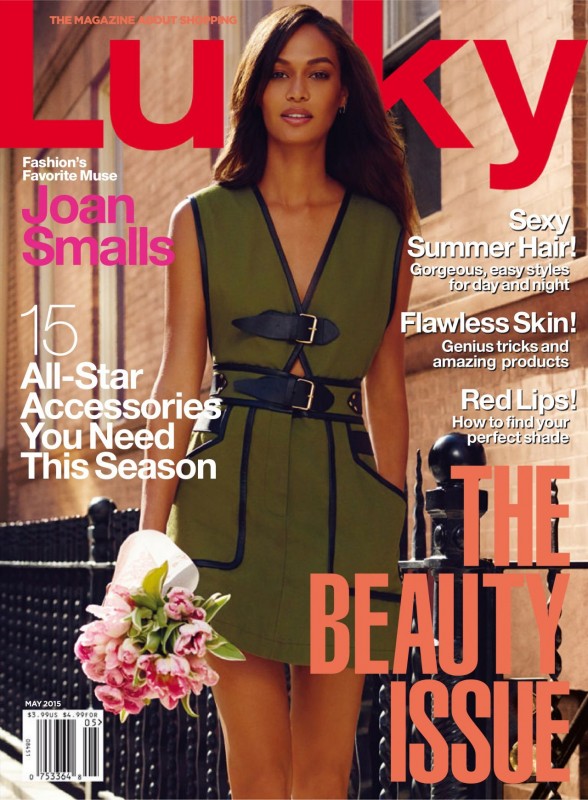 More massive changes at Lucky: The glossy is going quarterly, and has laid off 14 staffers, a spokesperson for The Lucky Group confirmed. The magazine's May issue will be the last edition in its current format. Additionally, The Lucky Group's president, Gillian Gorman Round, is leaving the company to return to the marketing realm, a few weeks after news hit that EIC Eva Chen would be leaving the publication. The 14 layoffs were reportedly comprised of eight farewells on the ad side, and six departures on the edit side. Chen will be involved with The Lucky Group for the time being, and is expected to leave sometime this summer.
As for Lucky's future in print, its quarterly version will have a "premium 'collectible' feeling" and ramped-up paper stock, The Lucky Group's CEO, Josh Berman, told Adweek, which broke the latest Lucky news. "We want to make a really beautiful product that they'll want to keep on their coffee table and hold onto for a long time," executive editor Leigh Belz Ray told Adweek of the quarterly iteration.
In February, Lucky laid off eight staffers; concurrently, a duo of staffers decamped on their own, including executive fashion director Alexis Bryan Morgan.