Sachin & Babi Dish on Their Upper East Side Digs
|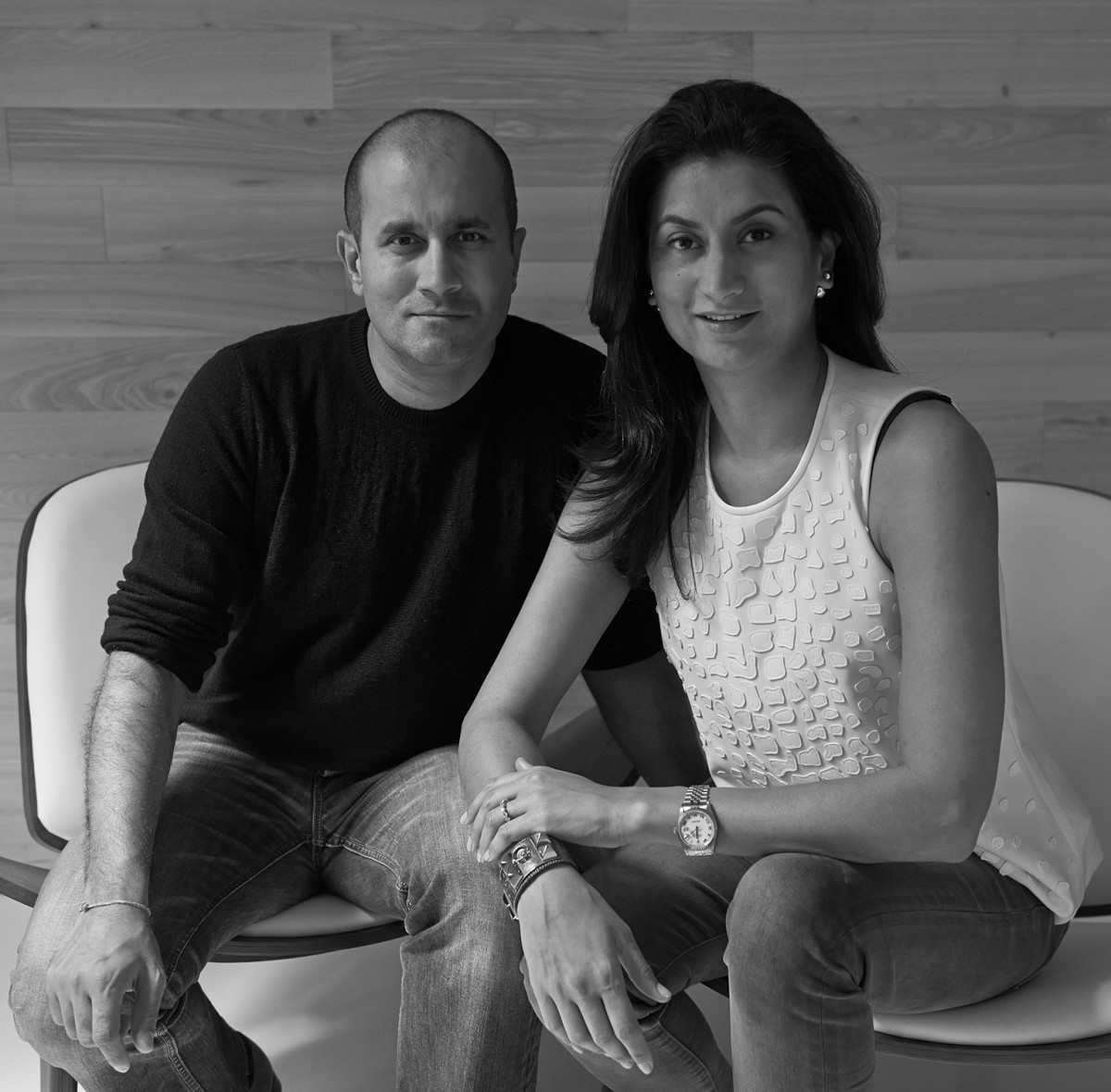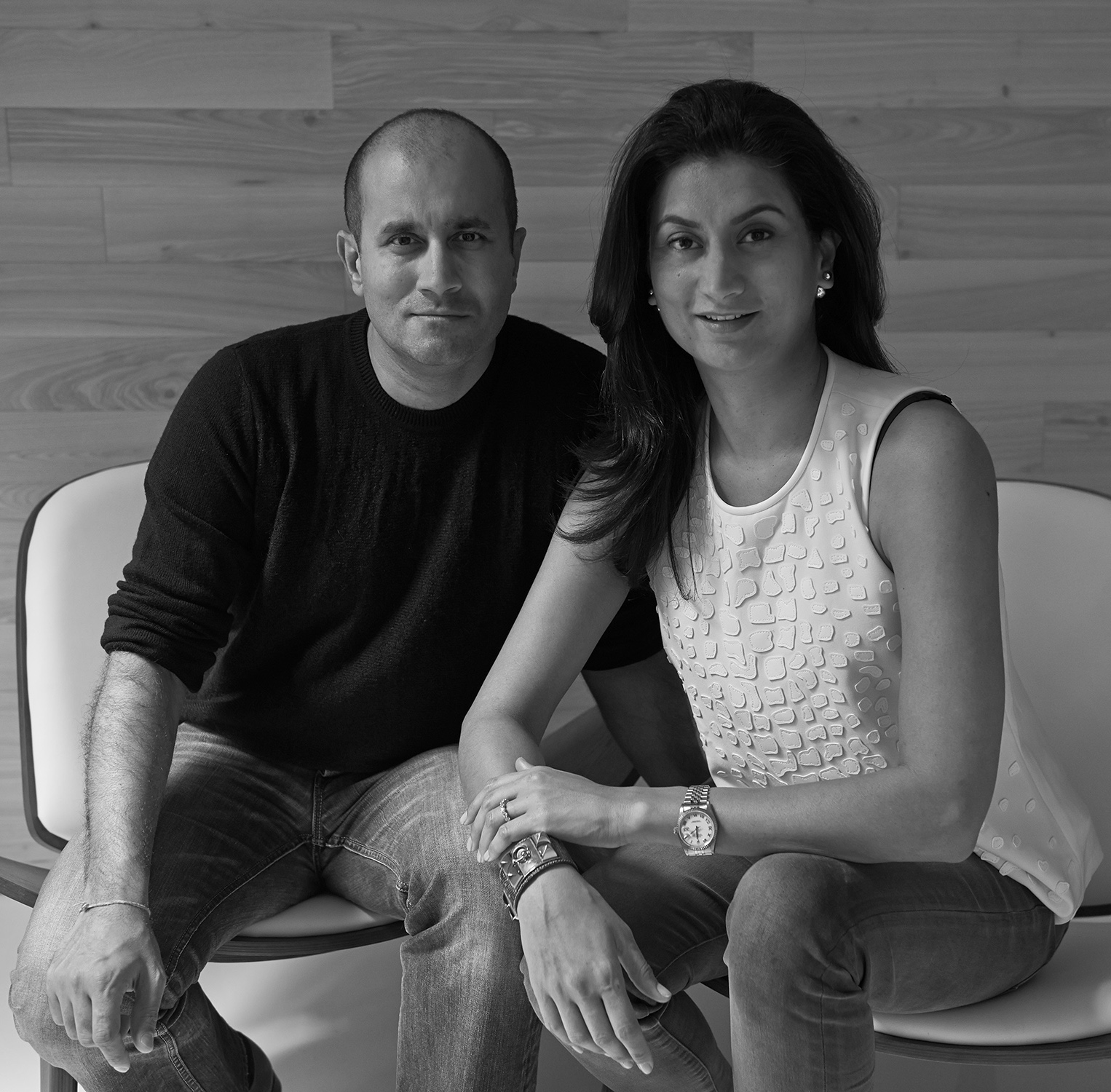 The husband and wife design team behind Sachin & Babi, Sachin and Babi Ahluwalia, have pushed aside the embroidered pillows in their Ankasa textiles boutique on New York's Upper East Side to shine the spotlight on their womenswear line. (We should note, those textiles are regularly scooped up by Oscar de la Renta, Carolina Herrera, Alexander Wang, Lanvin, Saint Laurent, and Nina Ricci.) The collection of modern gowns, evening separates, and applique-embellished dresses is popular with A-Listers on red carpets or, say, Miranda Kerr when she visits the First Lady of Japan for tea. Sachin tells us more…
Who is the Sachin & Babi shopper?
Women with sophisticated taste and appreciation for classic style and exquisite fit are completely at home. With the shifting paradigm in which she dresses she can now obtain luxurious attire at an attainable price point.
What is press loving for pre-fall?
Our modern evening separates.
So what was the space before it was Ankasa, and how big is it?
A neighborhood pharmacy! It's 1,400 square feet.
Why keep the boutique on the Upper East Side?
We love the Carnegie Hill neighborhood and community; they are cultural lodestones of luxury and style.
How would you describe the shop's interior style?
I'd say it's transitional modern.

What are some of the best-selling pieces right now?
The Rolf Coat from the Noir line and the Norman Gown.
Anything else new happening at the brand?
We'll be presenting the F/W 2016 collection at NYFW on February 10!
What's in store for the next few months?
You can expect to see the Spring/Summer 2016 main collection begin to appear in boutiques starting in January.
Sachin & Babi
1200 Madison Ave.
New York, NY 10128