The Lions agency, which counts Irina Shayk, Stella Maxwell, and Sara Sampaio on its impressive roster, is making some major changes to their website, TheLionsNY.com, which relaunches today. The site will now include four new verticals: News, which gives updates on Lions' stable, including its newest girls, men, and women; Giving, which showcases philanthropic and charitable initiatives; #IAM, which reveals other projects models are a part of on; and Culture, which features articles on relevant cultural topics and figures that have inspired the agency.
So, what's on board? First up is an interview with Lions superstar, musician, and Marc Jacobs' muse Jamie Bochert (shot exclusively by her friend Sofia Malamute) who tells them that her five-year plan is still up in the air. "Five years?" Bochert says. "I have no idea; and I'm happy about it." She also muses on what being a "muse" has meant to her. "I'm not sure, I think maybe because I'm patient and present."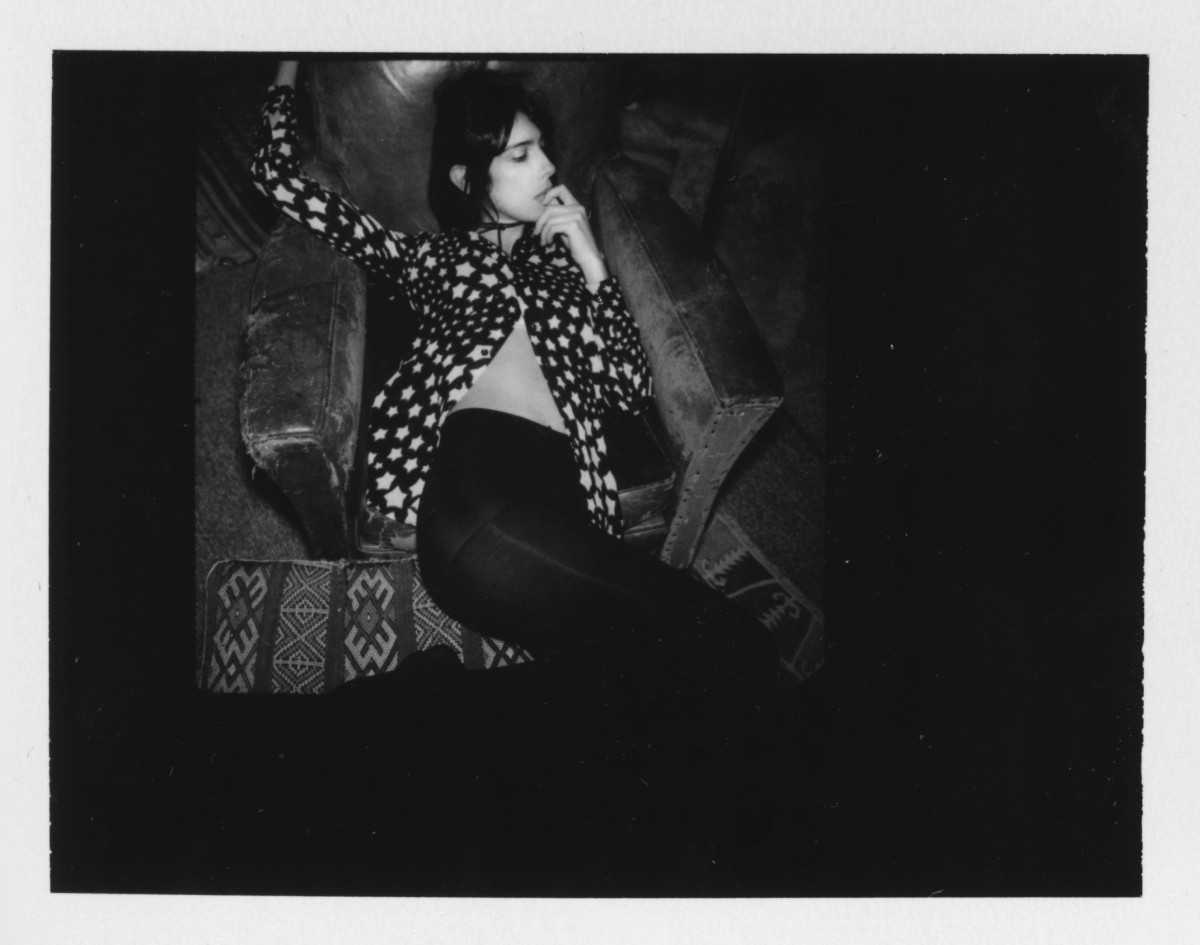 The new site also includes a trailer for the upcoming Agyness Deyn film, Sunset Song, and gives a fun look at Anne V's transformation over the years. Now let's see how the other agencies replicate this, ahem, model redesign.