Chris Hemsworth named sexiest man alive? Whaaaaaaa? We love our People peeps, but we beg to differ with this choice and have some suggestions for 2015. These are the men who top our list as the REAL sexiest men alive today. Jess Cagle, call us! Here's The Daily's list in no particular order…
Sébastien Jondeau may or not be Karl Lagerfeld's bodyguard, but he's been by the Kaiser's side forever and we don't mind. Even Hilary Alexander can't take her eyes off him.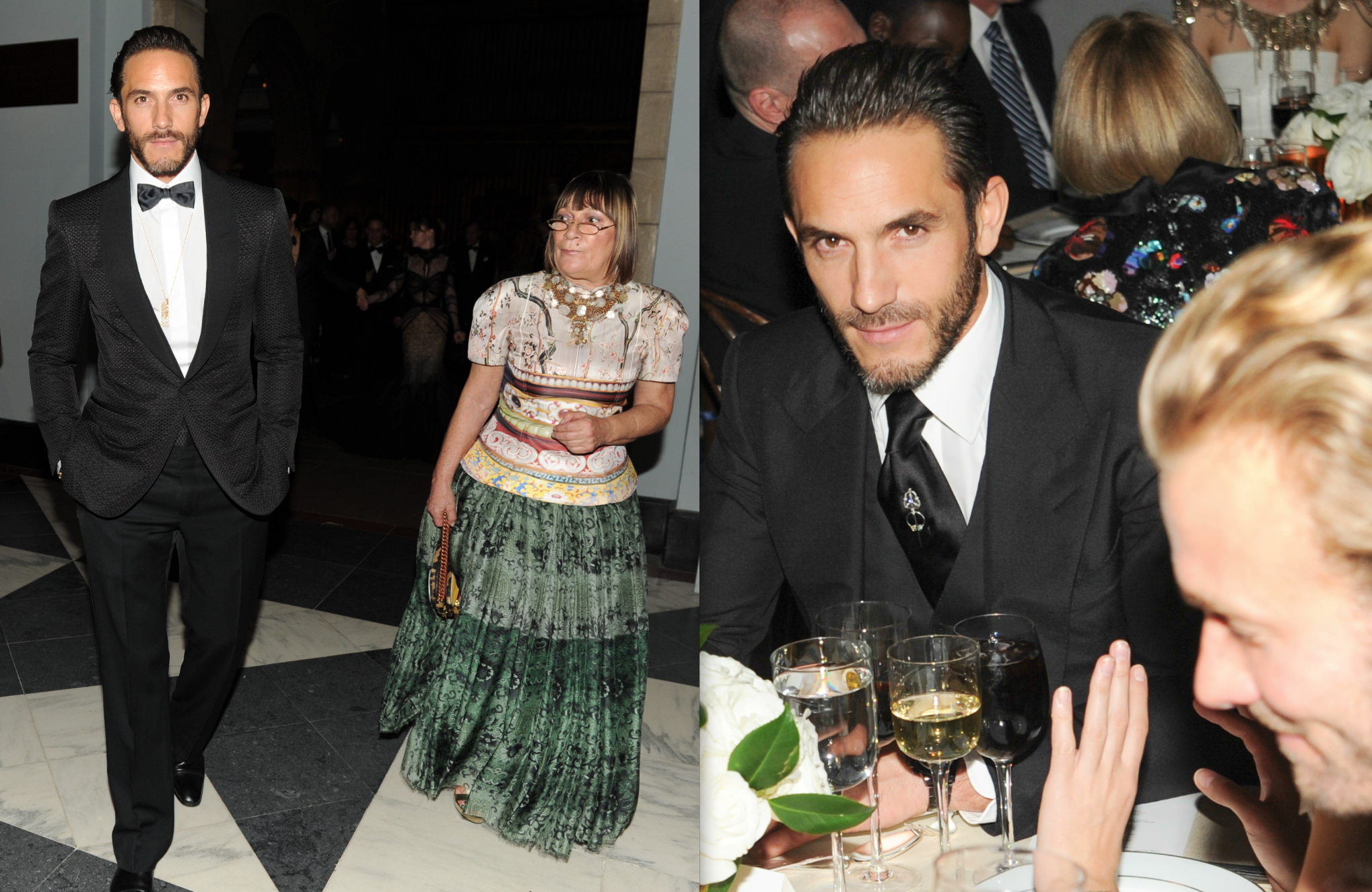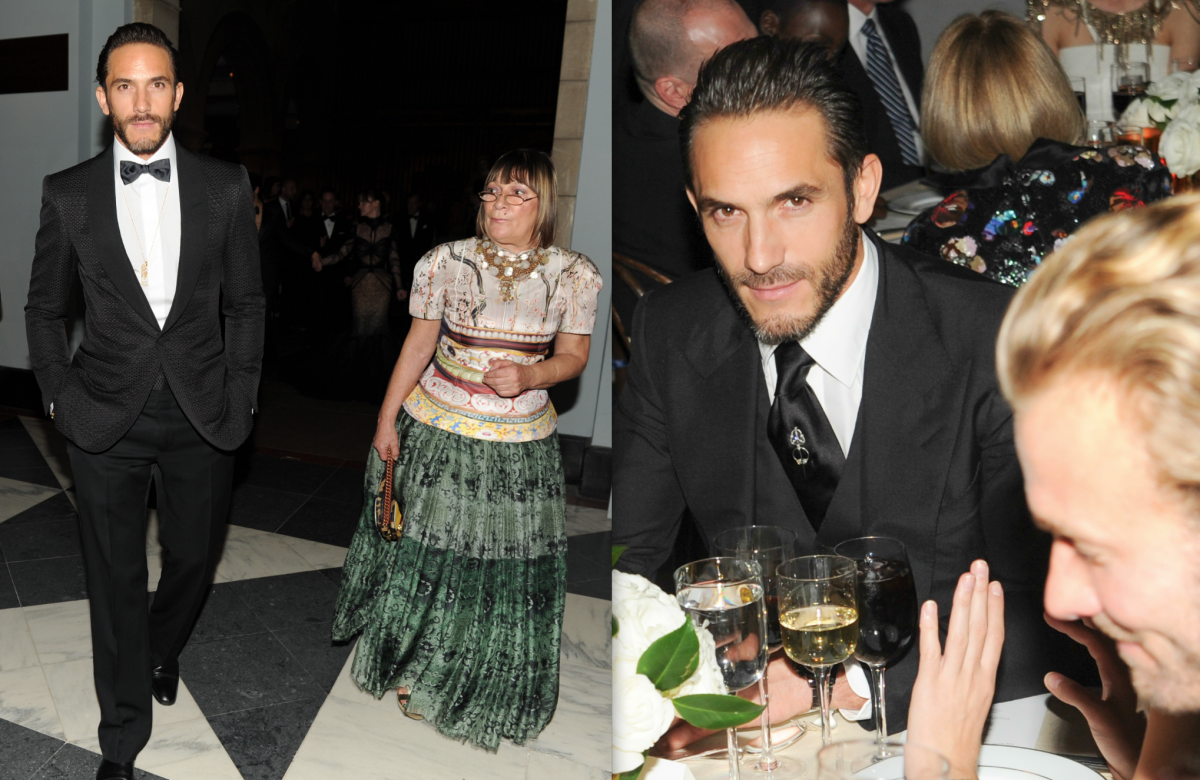 A Daily favorite for obvious reasons and perhaps the male equal to Karlie Kloss in the mod world when it comes to looks, brains, and charm. Cory Bond's Southern charm works for us. Do you hear us now, Jess?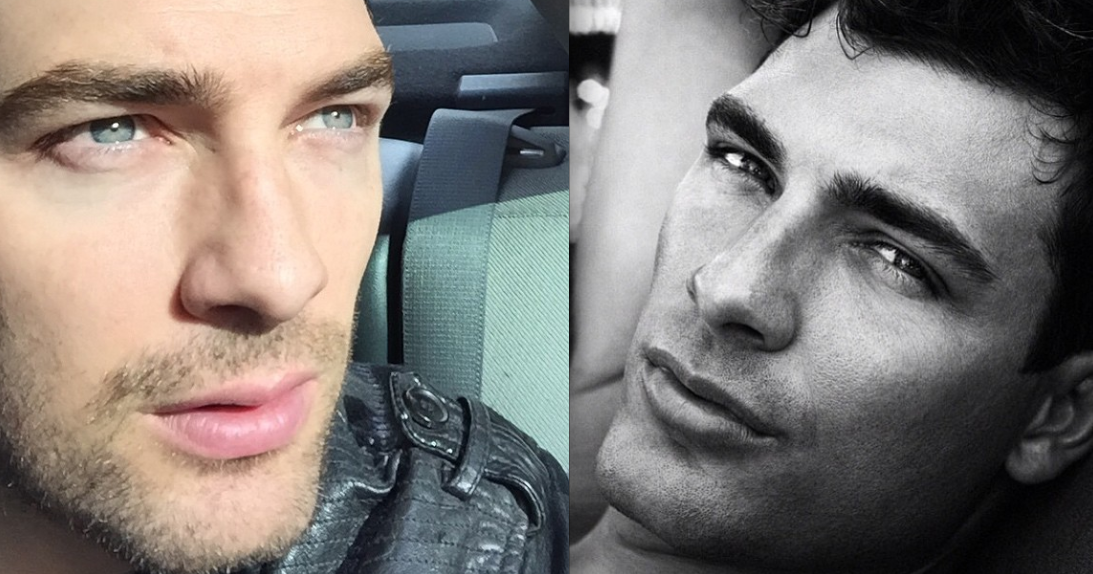 Designer Jonathan Simkhai might not be on the radar over at People HQ just yet, but it's just a matter of time.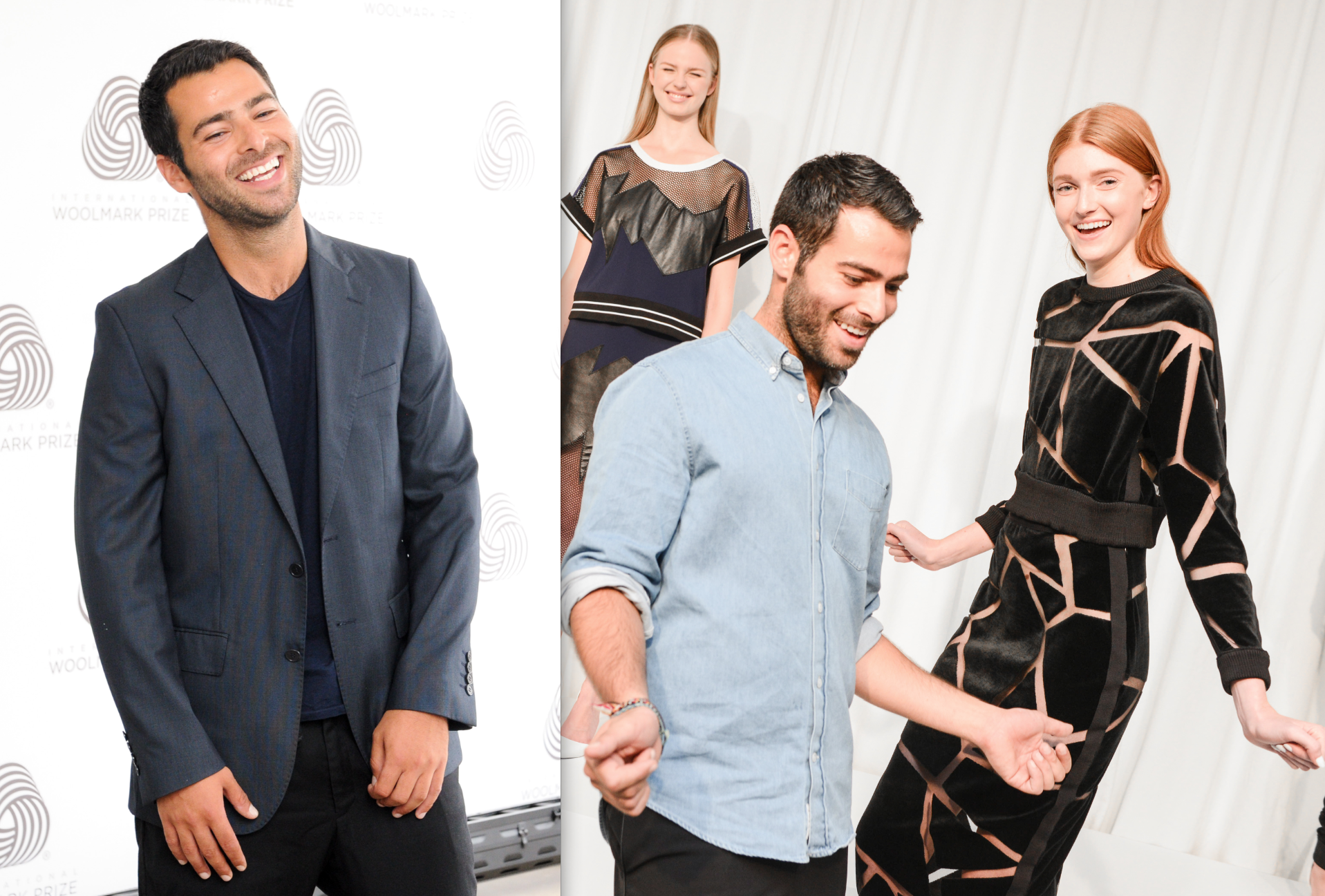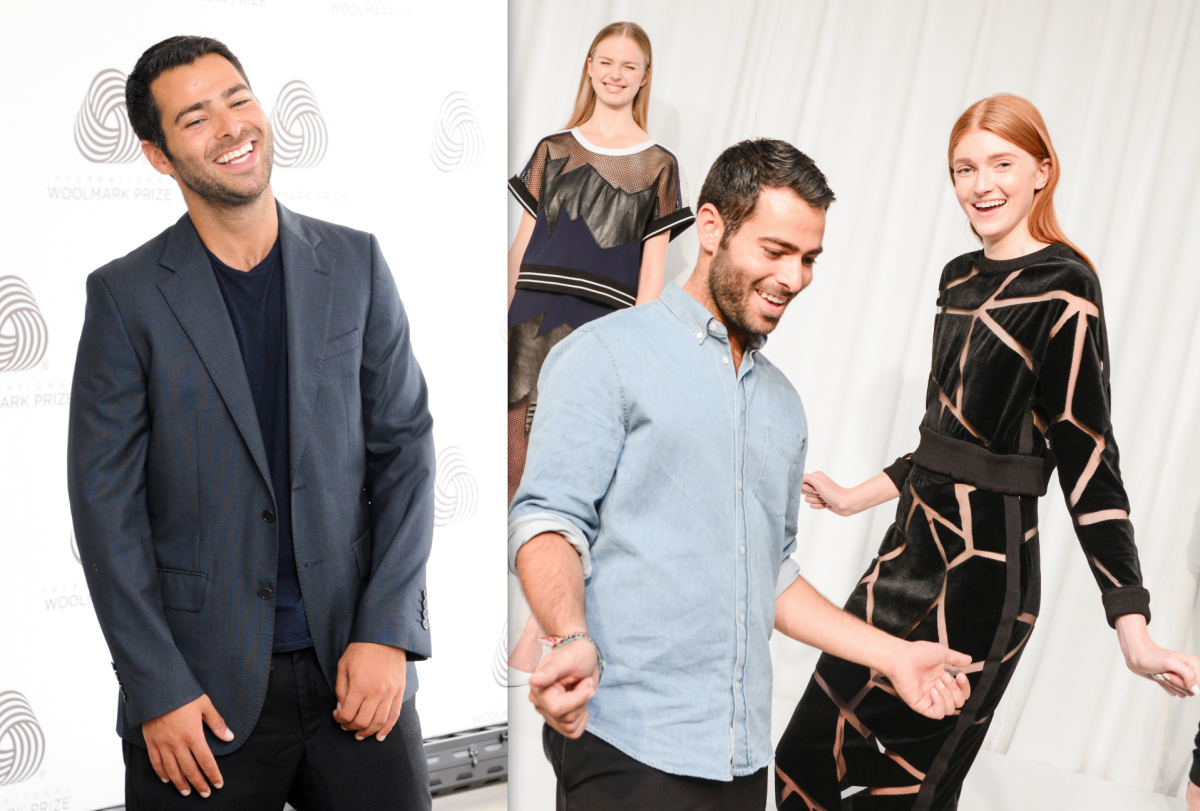 British-born stylist Tom Guinness is married to photographer Rachel Chandler and the half-brother of style icon Daphne Guinness and knows almost everyone in the fashion world. Tom is as sexy (or sexier) than the male models he styles.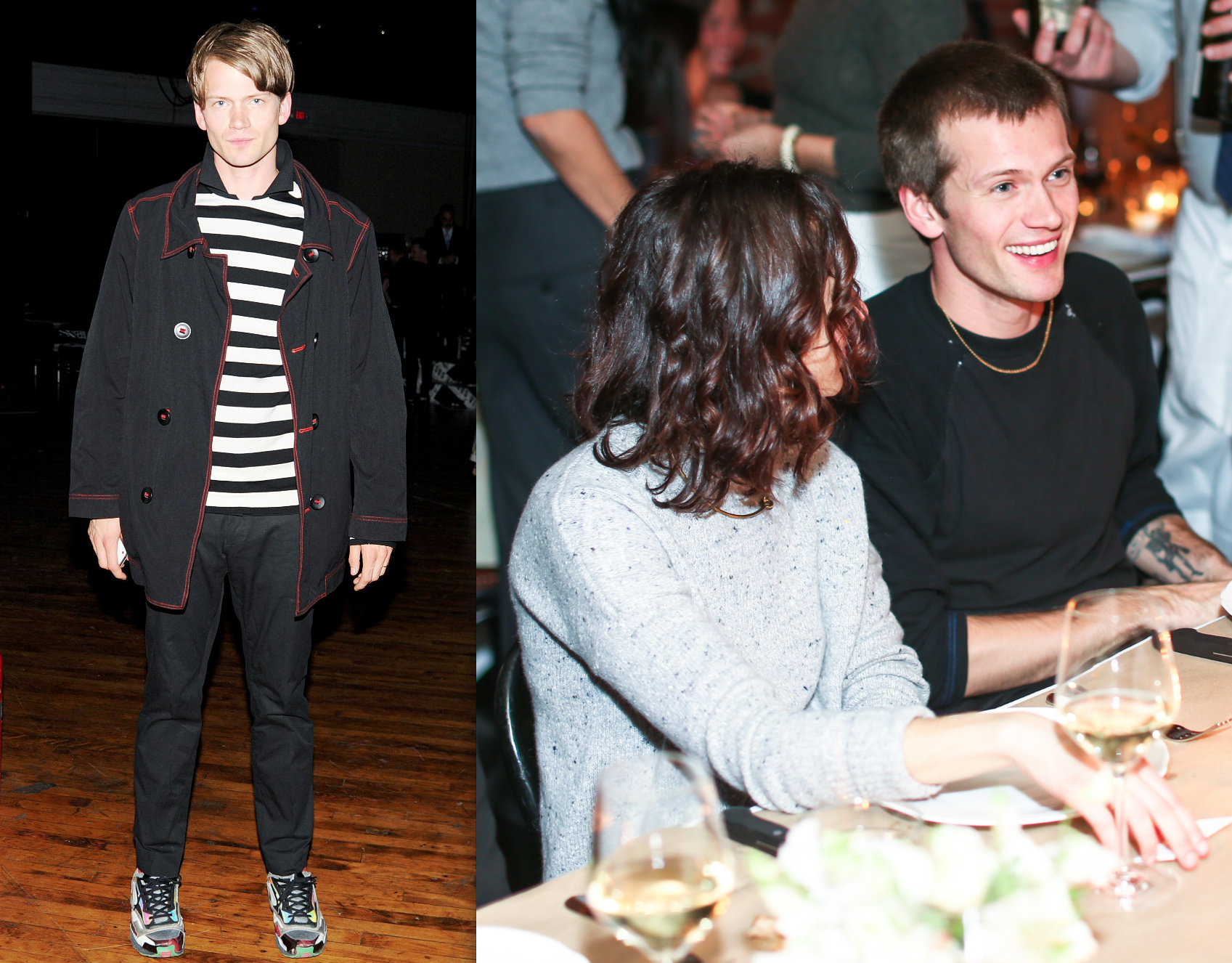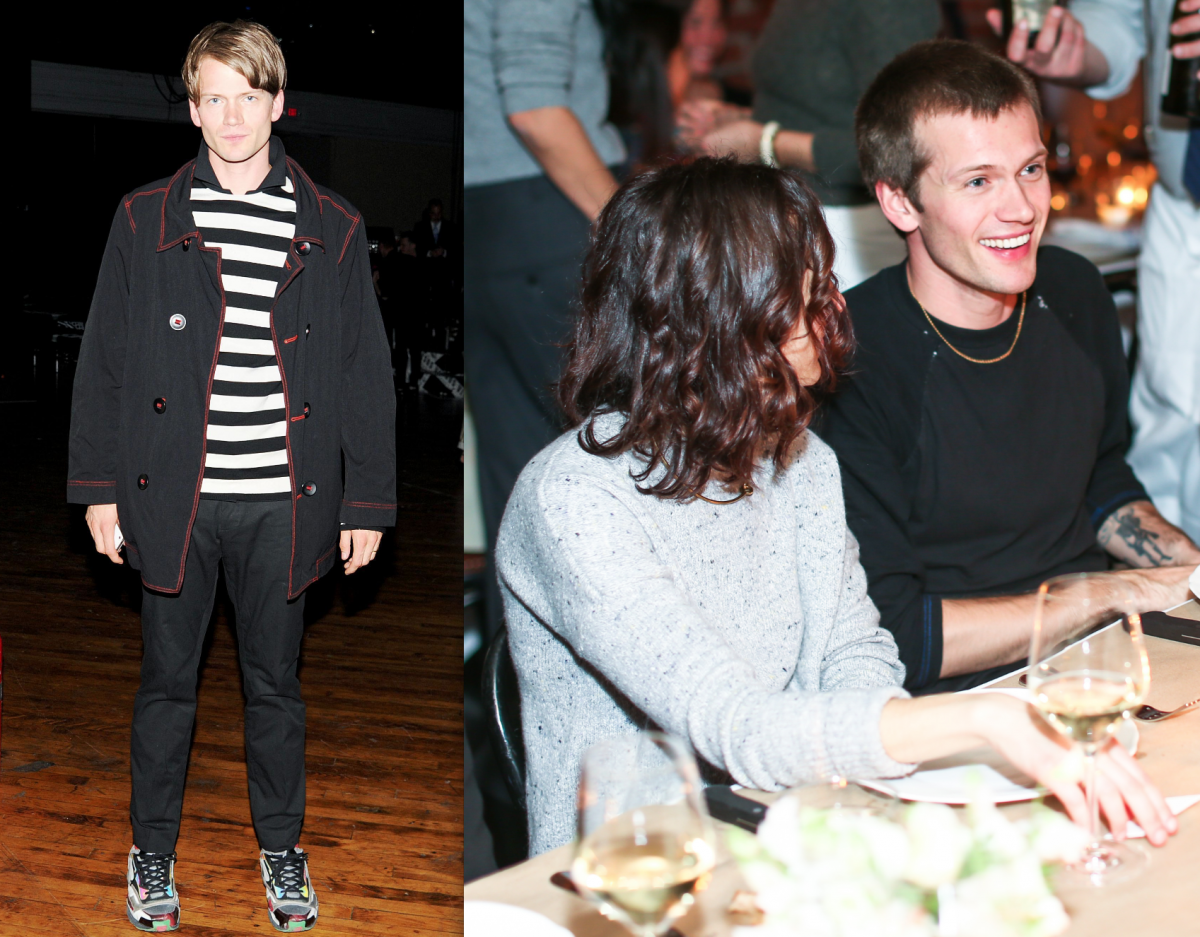 Stavros Niarchos. Maybe an obvious choice, but when can you go wrong with a billionaire?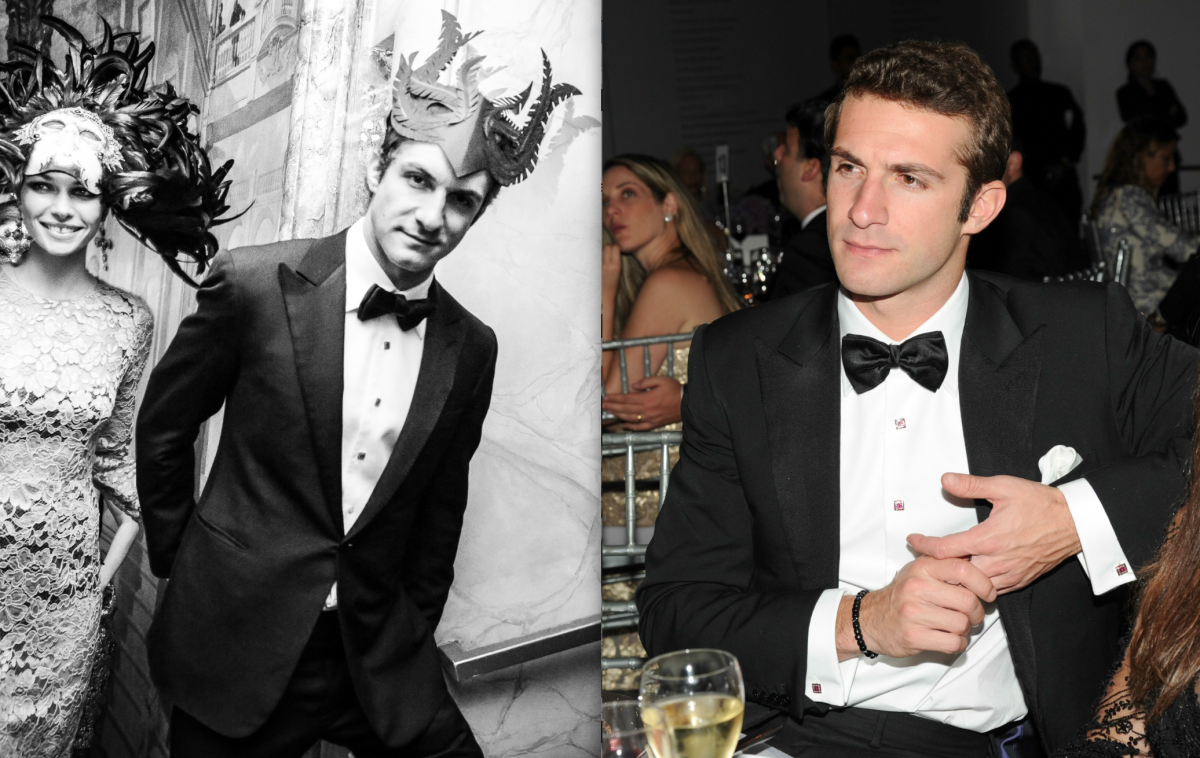 V's Jay Massacret could style us any day of the week.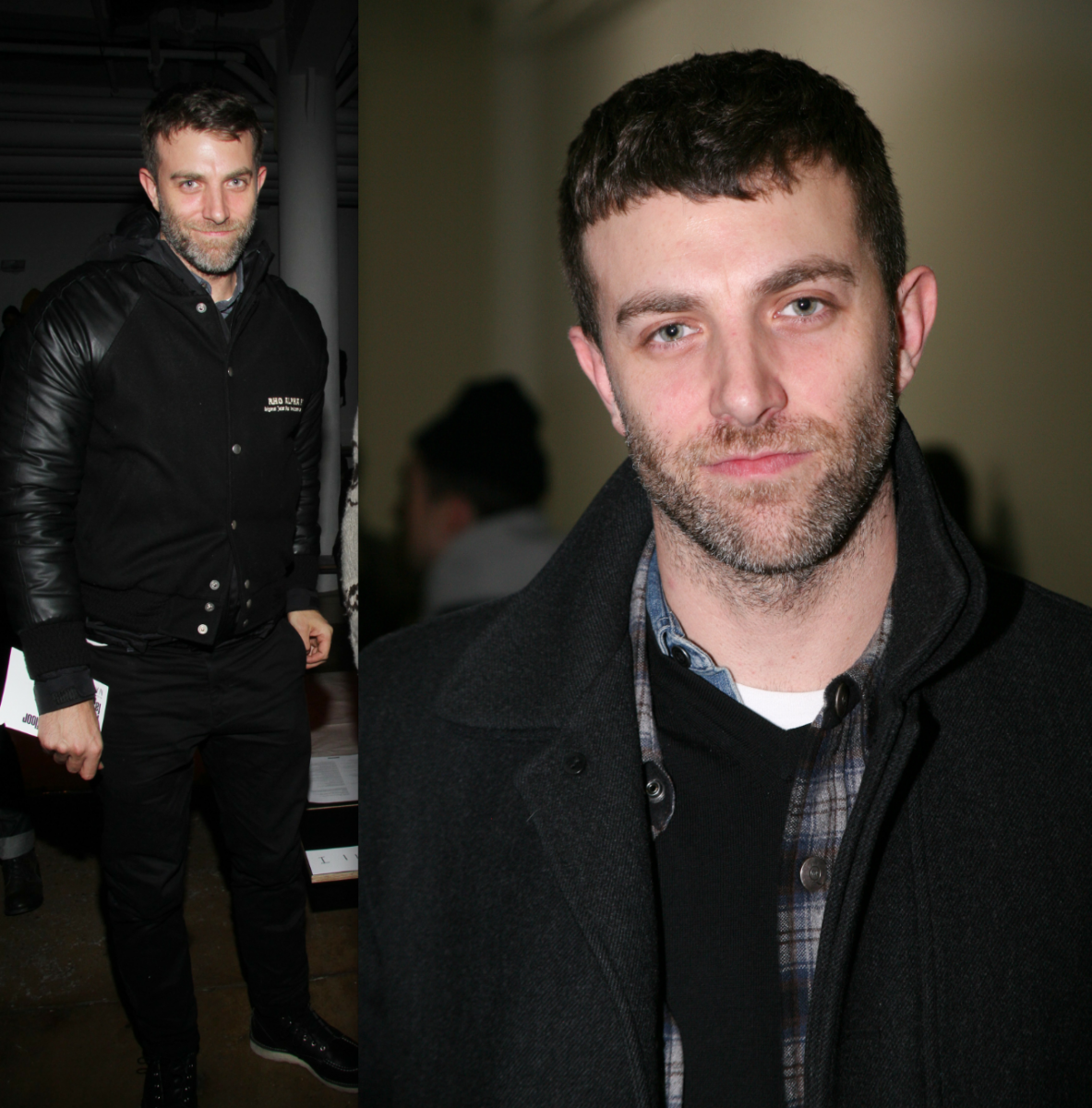 Chris Wallace is a writer who has been published in high-brow periodicals like The Atlantic and The Paris Review. He was also pretty hot when he posed shirtless for Bruce Weber back in the day. Brawn and brains – a sexy combo.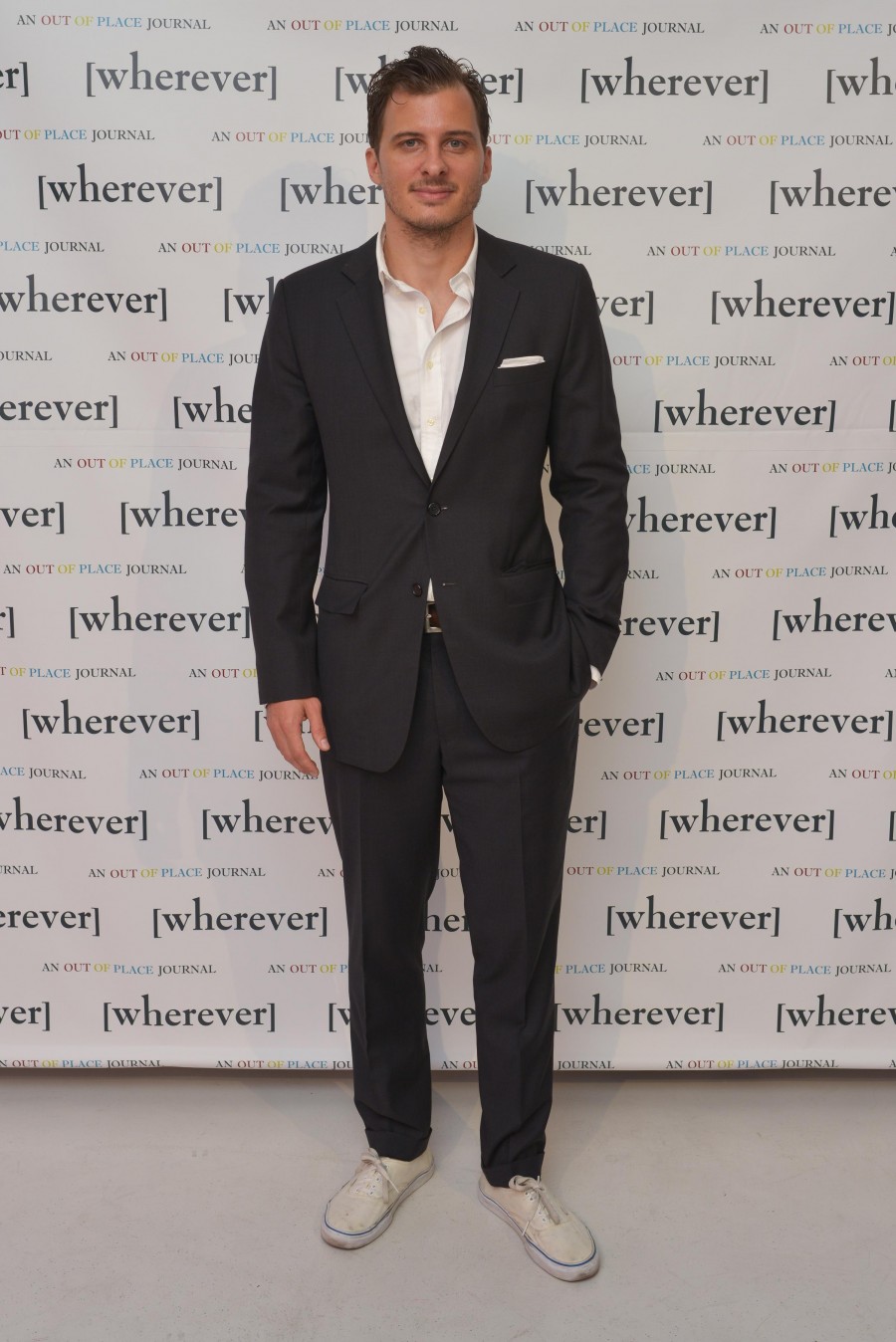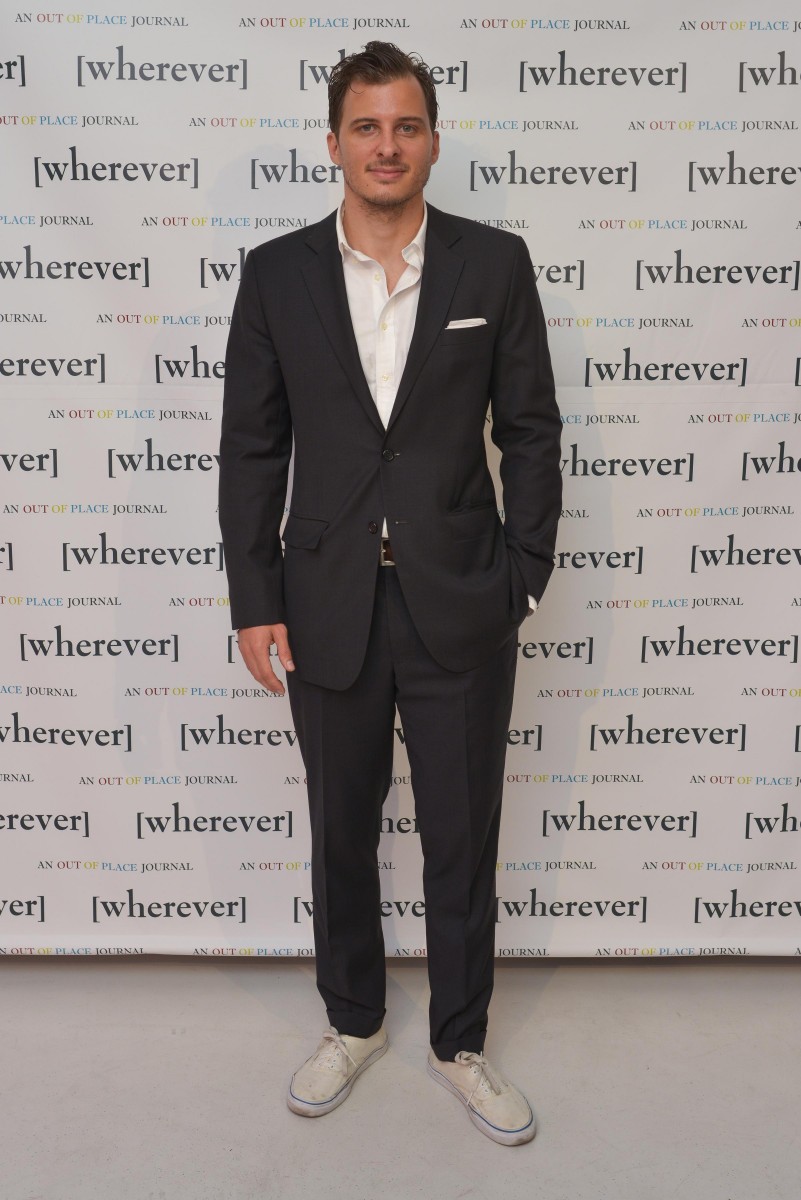 We recently featured mod Kenneth Guidroz in our weekly 'Male Model Moment' series for obvi reasons.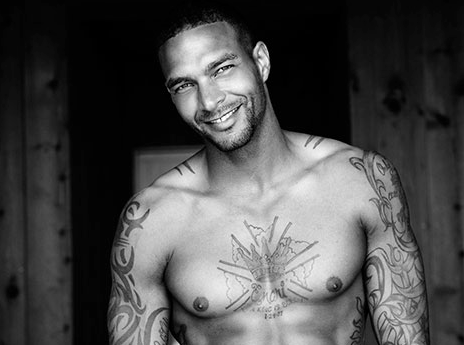 We can't leave the sex symbols of the art world out of this so Nick Lowman makes it on our top 10 list. Plus! He knows Justin Theroux which makes him sexy by association.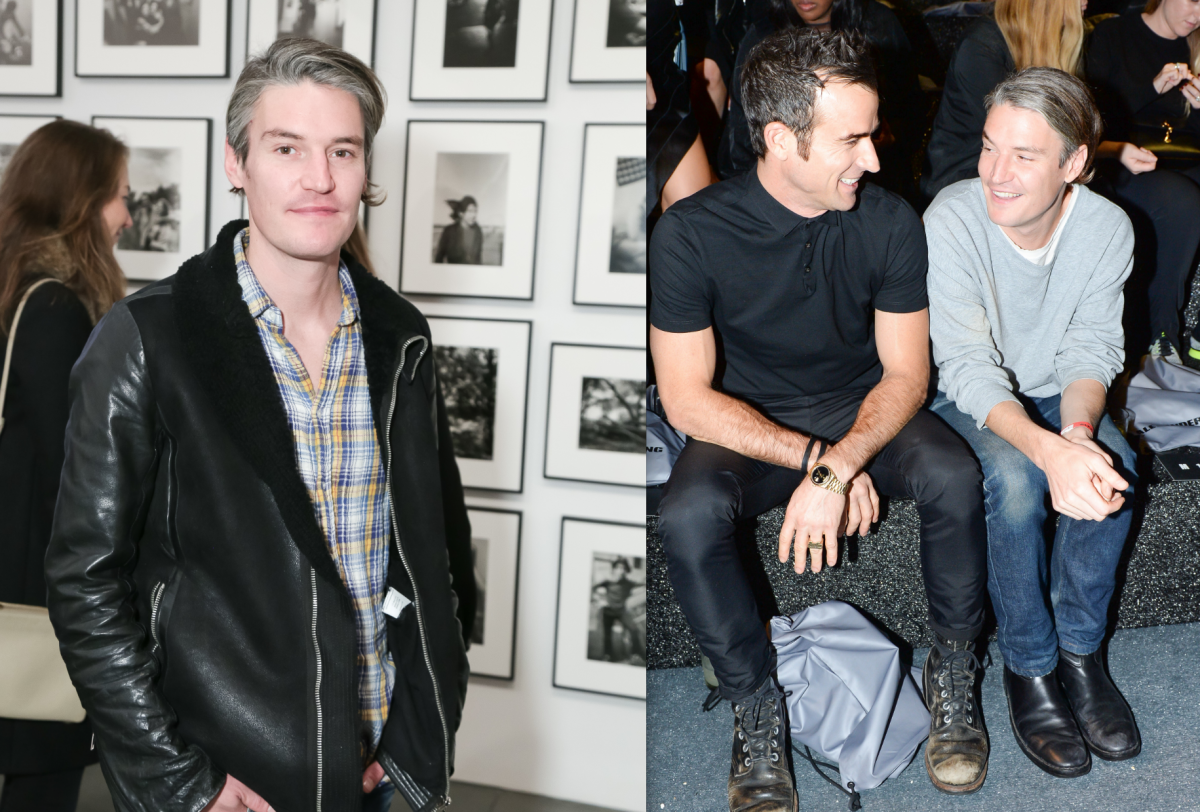 As a Daily legend and the self described "Prince of Fashion" Harald Glööckler puts the "sex" in sexy. Not familiar with the German designer? Do yourself and favor and Google!