Hedi Slimane has defeated Kering, the French luxury conglomerate which owns Saint Laurent, in a lawsuit over owed earnings.
The designer brought a lawsuit against Kering claiming he had be underpaid by as much as €9.3 million (or roughly $11.5 million) after taxes for his last year of service as creative director at Saint Laurent. His salary for 2016, the year in question, totaled less than €667,000. This despite the fact that Saint Laurent's business nearly tripled during his short four-year tenure. A French court agreed with Slimane, awarding him the full amount of €9.3 million ($11.5 million). The decision hinged on a clause in Slimane's contract guaranteeing compensation after taxes of at least €10 million a year, primarily through an agreement to buy shares in the company and sell them back at a higher price. A spokesman for Kering told Bloomberg that the luxury firm plans to appeal the ruling but declined further comment.
The 2016 Slimane-Saint Laurent parting was an ugly one.  Kering and the designer have battled not only over his compensation but also over the non-compete clause in his contract. Kering attempted to waive the non-compete but Slimane wanted it reinstated, as a hefty sum (also €10 million) was tied to it. The two also went head-to-head over intellectual property with Slimane insisting the brand remove his photographs from its online archive. In response, Saint Laurent wiped its entire Instagram account of any Slimane-shot imagery and any trace of Slimane, deleting its entire feed and simply posting a shot of Slimane's successor Anthony Vaccarello.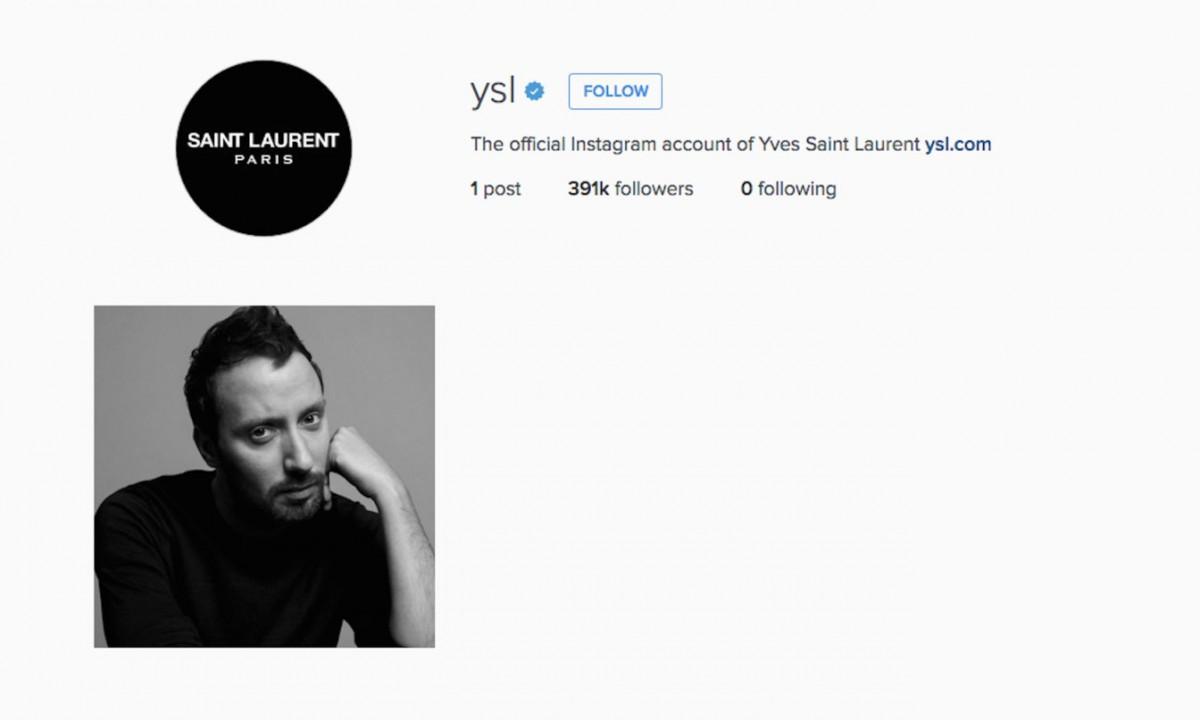 This isn't the first time a creative director and Kering have faced off in court. In 2014, the company's Balenciaga division sued former designer Nicolas Ghesquière for making critical remarks about Kering management to System magazine. In the interview, published just following his exit from Balenciaga after a 15-year tenure, Ghesquère said he felt a lack of support from Kering and accused the firm of "lacking in direction." He also said he was being "sucked dry." The designer soon after went on to become womenswear creative director at LVMH's Louis Vuitton.
Subscribe to our newsletter and follow us on Facebook to stay up to date on all the latest fashion news and juicy industry gossip.