Read today's dose of chic intel right here…
Marc Jacobs Proposed To Charly Defrancesco at a Chipotle
Marc Jacobs and Charly Defrancesco are engaged! Last night, the designer arranged for a flash mob to perform at a New York Chipotle — ostensibly for Defrancesco's birthday, which was yesterday — getting down on one knee after the dancers finished grooving to Prince's "Kiss." The whole thing was captured on video, which Jacobs shared on his Instagram. Congrats boys!
PETA Is Sending Out "Fashion Police" to Dole Out Tickets Today to Pedestrians Wearing Leather or Fur  (PETA)
PETA is sending out a fleet of "fashion police," AKA PETA members dressed in Mountie uniforms, to hit the streets of Saskatoon, Canada today to dole out faux tickets to pedestrians wearing fur, leather, wool, down, or exotic skins. "Wearing someone else's skin violates the code of common decency," PETA executive vice president Tracy Reiman said of the crackdown. "PETA's 'fashion police' are encouraging shoppers to choose vegan clothing, shoes, and accessories that are both chic and kind to animals." The organization must be riding high given the influx of fashion brands and now magazines pledging to go fur-free. Even John Galliano is doing it!
Chanel Under Fire For Kaia Gerber Ad (Daily Mail)
Chanel is getting some heat for it's latest accessories campaign starring model-of-the-moment Kaia Gerber. The ad features Gerber lounging on a suede sofa in Gabrielle Chanel's Parisan apartment holding the luxury brand's tweed and patent leather Gabrielle bag.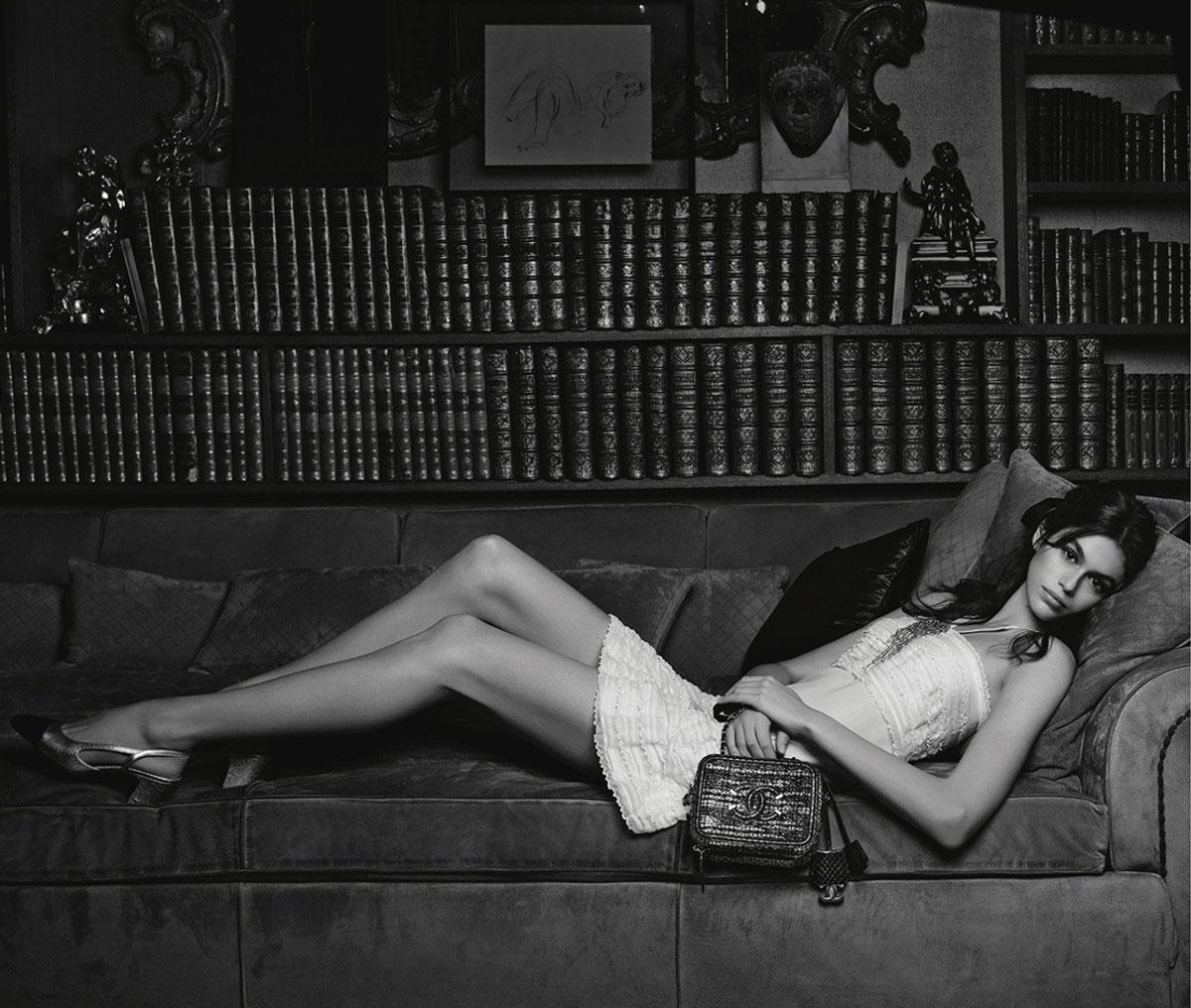 Once the image was shared on Chanel's various social media platforms, users accused the brand of promoting an unhealthy body image and sexualizing a 16-year-old.
Sorry Chanel, this isn't right. Model is clearly underweight – look at the accentuated leg lines and protruding elbows. Why are you still using models who aren't well? Find it hard to believe there were no other tall, beautiful models who are at a healthy weight. #chanel

— Sarah Dawn Kelly (@sarahdawnkelly) April 1, 2018
The most chatter was found on Chanel's Facebook page, surprisingly: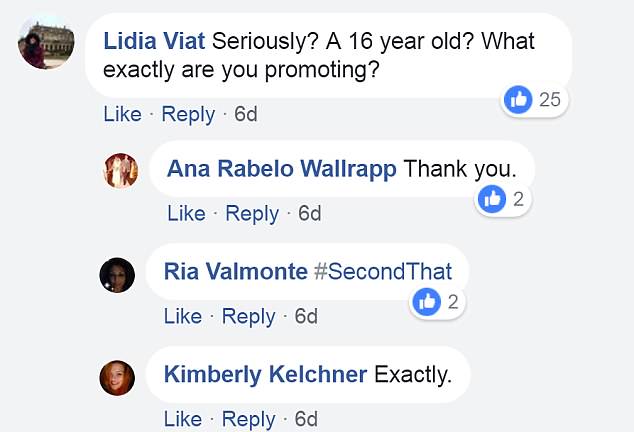 Chanel nor Kaia Gerber have responded to the controversy.
Jennifer Lopez To Release Makeup Collection (The Cut)
Jennifer Lopez is the latest celebrity to get into the beauty biz. But unlike Victoria Beckham, Serena Williams, and Gwen Stefani who are all set to roll out full-blown beauty empires, J.Lo is dipping her toe in first. The singer is partnering with Polish cosmetics brand Inglot on a capsule collection set to launch April 26. The collection includes powders, lipsticks, eye shadows, false eyelashes, palettes, blush, and bronzers. While Lopez has been a L'Oréal Paris ambassador, this is the first makeup that will bear her name on it.
Refinery29 Is Pimping Out Its Editors For Ads (DigiDay)
The whole editor-turned-influencer phenomena is on another level at Refinery29. The media site is offering the personal Instagram accounts of their editorial staffers to brands as potential platforms to advertise branded content. Starting this past July, Refinery29 began offering advertisers a way to market their wares directly to staffers via Refinery Pop-Ins. During a Pop-In, an advertiser would set up a makeshift booth near the newsroom of Refinery29's New York headquarters. Staffers could pop over to sample the products, get free swag and cocktails. If 'grammed, staffers were encouraged to use the appropriate hashtag associated with the partnership. Staffers participate in these promotional posts of their own volition but are incentivized in the form of a quarterly bonus in their paychecks. Hmm….
Subscribe to our newsletter and follow us on Facebook to stay up to date on all the latest fashion news and juicy industry gossip.