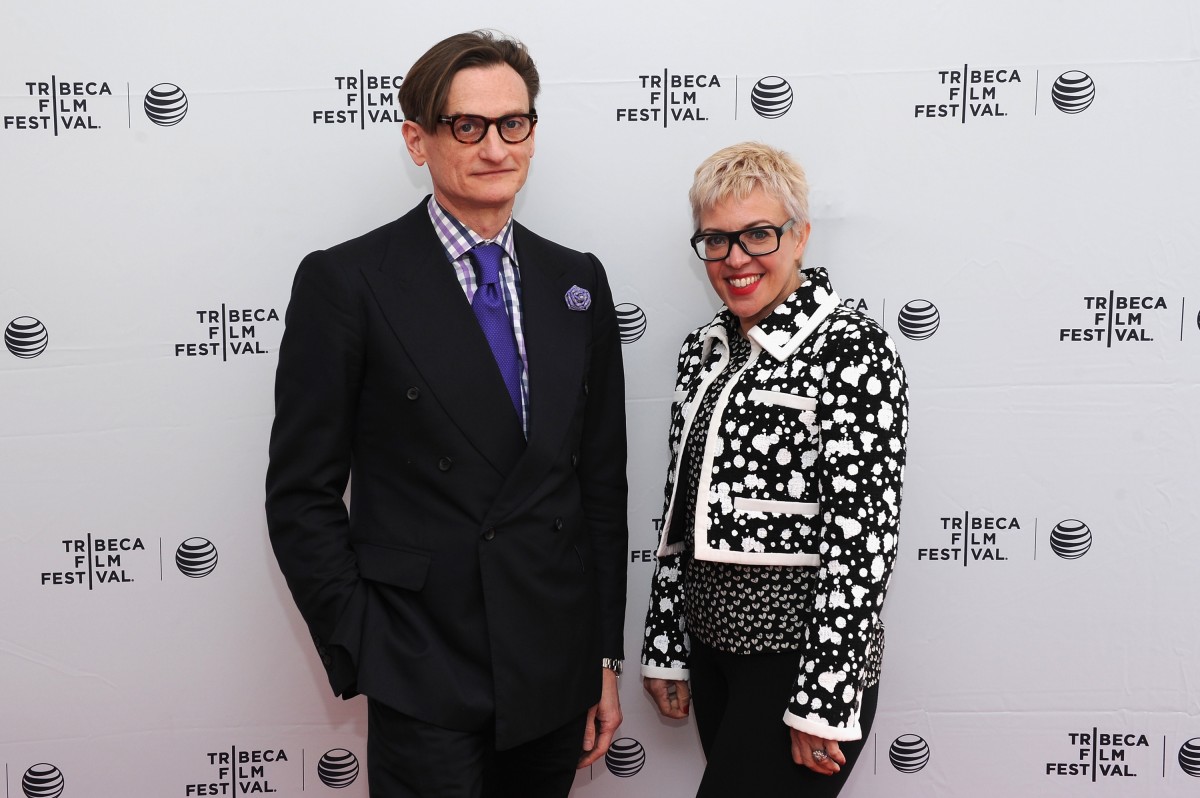 Recently, Swarovski hosted a Tribeca Film Festival talk with costume designer Catherine Martin, whose screen credits include The Great Gatsby, Moulin Rouge, and Australia. There's also those four Oscars on her shelf (making her the most awarded Australian in Oscar history) and marriage to director and longtime collaborator Baz Luhrmann. Hamish Bowles spoke with Martin, known as CM to most, at the SVA Theatre about her career, relationship with Baz, and how she ended up in design. Here are some highlights of the conversation from one of the great creative forces of our time.
Early days: As a kid, I was always fascinated by clothes, particularly with the style of the clothes. So I was defined as an early kid is that. My mother is French and my father is an Australian and they met in Paris in 1956. Eventually came back to Australia, where we grew up the majority of the time. But we did go back and forth to Europe very often. My father is an academic; a specialist in the 18th Century in French Literature. I remember being the nerdy kid who would beg for my parents to take me to the Victorian Albert Museum and go through the costume section over and over and over again. My grandmother in Australia was a church Presbyterian, and every once in a while the ladies of the church would get up in dubious vintage clothing of the dubious providence…I was always in the front row, clapping. It was always the most wonderful thing I've seen. So it all starts from loving clothes and loving the history of clothes; loving the glamour and believing what clothes can do for you.
How she fell into design: I thought I wanted to be a fine artist and I went to a very prestigious school in Sydney. I realized I wasn't made to be in a gallery by myself and I kind of didn't have many ideas, so I dropped out. My parents were very disappointed, and so I became a an apprentice to an Australian fashion house as a sample hand. I really sewed all my life. I've worked at a sewing machine since I was six. I was listening one day on the radio, and I've been involved in school plays. My parents have always taken me to the theater, the opera, and the ballet. I was working overtime and I heard an ad on the radio…looking for a costume designer and I applied, I think I was the only person that applied, so I got the job. From then on, I knew this is what I wanted to do.
On meeting Baz for the first time: I was late because I made my outfit; I was still sewing on the buttons.  His office was above an old brothel and I was standing there buzzing, going, "Damn I'm late and I tanked the interview," All of a sudden I felt a hand on my back and there was Baz and with his best friend and co-writer for many of the projects; they'd just gone for a swim. They were barefoot in Kings Cross in towels, well they both weren't wearing the same towel, they each had [their own]. But I kind of went, "Oh I get it…theatrical types." Then we went up and we started talking. We talked for four hours. I totally got the job.
 Working with her husband: Baz is a visualist as a director, so he always has an idea about how he imagines how something will look and feel and sound. He is always tearing pictures out of magazines and sticking things in his diary.  He very much comes to the whole table with a visual starting point. That's not to say that I will agree or disagree with the visual starting point or whatever; it's through that process that I get to walk into this incredible mind, where you he's talking to you and you're thinking, "I have no clue how we're going to do that! We only have $50."
How they make it work: "Your job is to understand, from looking at the pictures and listening to what the person is really saying. Then look at the resources and transfer that into those things. What might become might be different then what you first imagine, but nevertheless, you fulfilled your brief.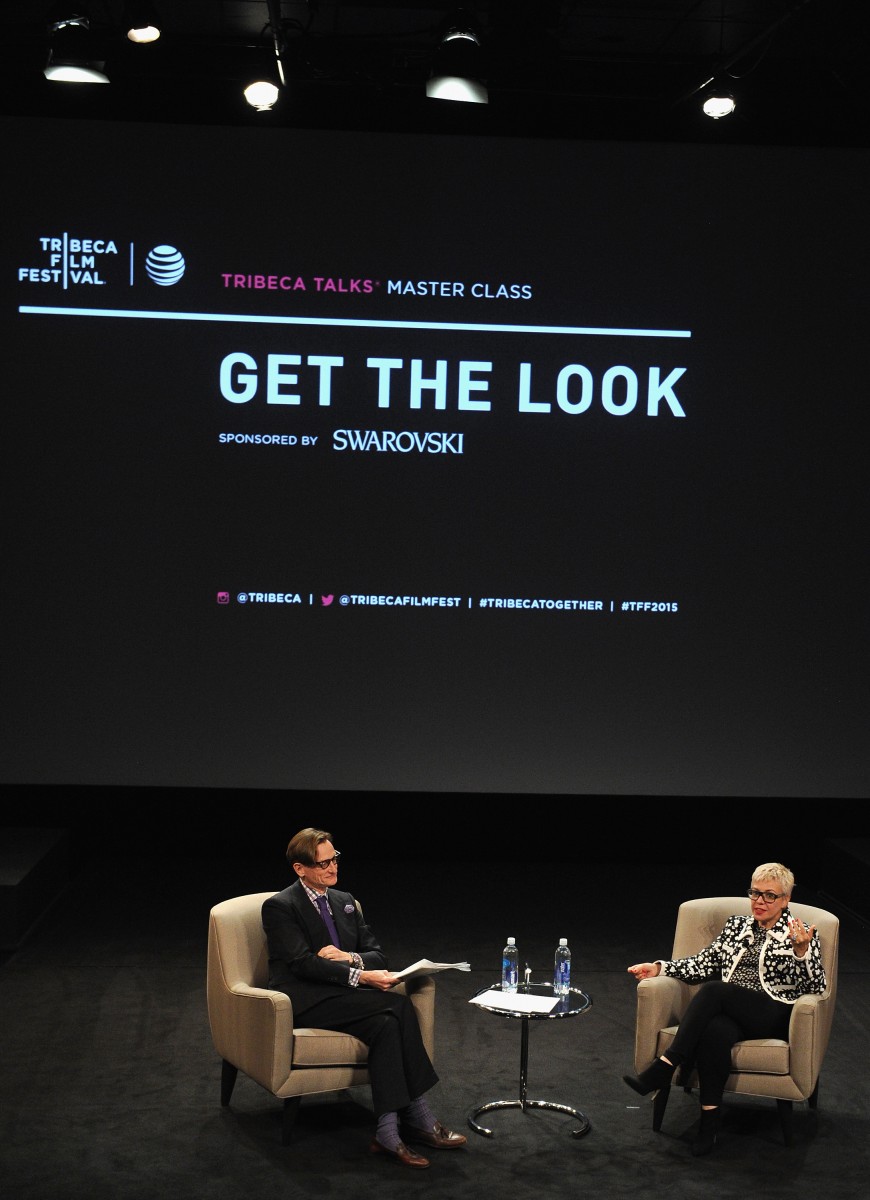 This interview has been edited and condensed.