Read today's dose of chic intel right here…
Gucci and Guess Make Peace After 9-Year Trademark Battle (The Fashion Law)
Back in 2009, Gucci filed a suit in New York against Guess, accusing the brand of perpetrating a "massive trademark infringement scheme." The case was settled in the Italian brand's favor, and Gucci immediately began filing similar suits in courts around the world. Now, however, it would appear that both brands have reached an understanding of some sort "which will result in the conclusion of all pending intellectual property litigations and trademark office matters worldwide," said both brands in a joint statement. Although the exact terms of the settlement are unknown, the companies stated that "the agreement is an important step for both companies in recognizing the significance of protecting their respective intellectual property portfolios and design creativity."
Saint Laurent Is Coming to NYC in June (WWD)
Rumor has it that Saint Laurent is planning a show in NYC on June 6. The collection will reportedly include menswear and womenswear, although it is unknown whether the show is intended to replace the brand's Spring 2019 show in Paris or not. Either way, it will be nice to have the brand showing in town, especially considering how many American designers — Rodarte, Altuzarra, Proenza Schouler — have been decamping for Paris in recent seasons.
Virgil Albloh and Christian Siriano Make the Time 100 List (Time)
Time's annual list of the top 100 most influential people in the world includes two fashion designers this year: Virgil Abloh of Off-White and Louis Vuitton, and Christian Siriano. "Virgil's young followers, with their unclouded eyes, have been seeing right into the core of his creativity all along," wrote artist Takashi Murakmi, who first met Abloh 10 years ago when he was working for Kanye West. "With his appointment as artistic director for Louis Vuitton's men's wear, his full merit will be understood even more widely around the globe."
Meghan Markle's Half-Brother Slams Her for Not Inviting Him to Her Wedding (Daily Mirror)
Thomas Markle Jr. went off on his half-sister recently, telling the Daily Mirror "Meg likes to portray herself as a humanitarian, a people's person and a charitable person but she is none of those things to her family. She is giving the greatest ­performance of her life. She is acting phoney. Once she got into Hollywood she turned into a different person. She's clearly forgotten her roots and her family. Maybe the normal American family she has is embarrassing to her because we're not producers and executive producers."
Or maybe you're embarrassing to her because you keep whining like little babies in the press. No wonder Markle cut these people off. Now, if only she could shut them up!
Namoi Watts and More Celebrate the Launch of the Moroccanoil's New Color Complete Collection
Moroccanoil is getting into color care in a big way with the launch of their new Color Complete Collection, now available for pre-order on Moroccanoil.com. To celebrate, the brand threw a party in New York City last night with Namoi Watts, Moroccanoil co-founder Carmen Tal, celebrity colorist Lorri Goddard, and influencers like Blair Eadie of Atlantic Pacific and Zanita Whittington.
Karlie Kloss Joins Estée Lauder as Newest Brand Ambassador
Kloss joins a fleet of It models that Estée has in their ambassador stable including Kendall Jenner, Carolyn Murphy, Joan Smalls, and Hilary Rhoda. Kloss' first campaign for the beauty brand will debut this July. "Karlie is perfect for Estée Launder," said Aerin Lauder, the company's style and image director. "As a successful model, entrepreneur and founder of Kode With Klossy, Karlie is both beautiful and accomplished. I am so excited she is joining the brand."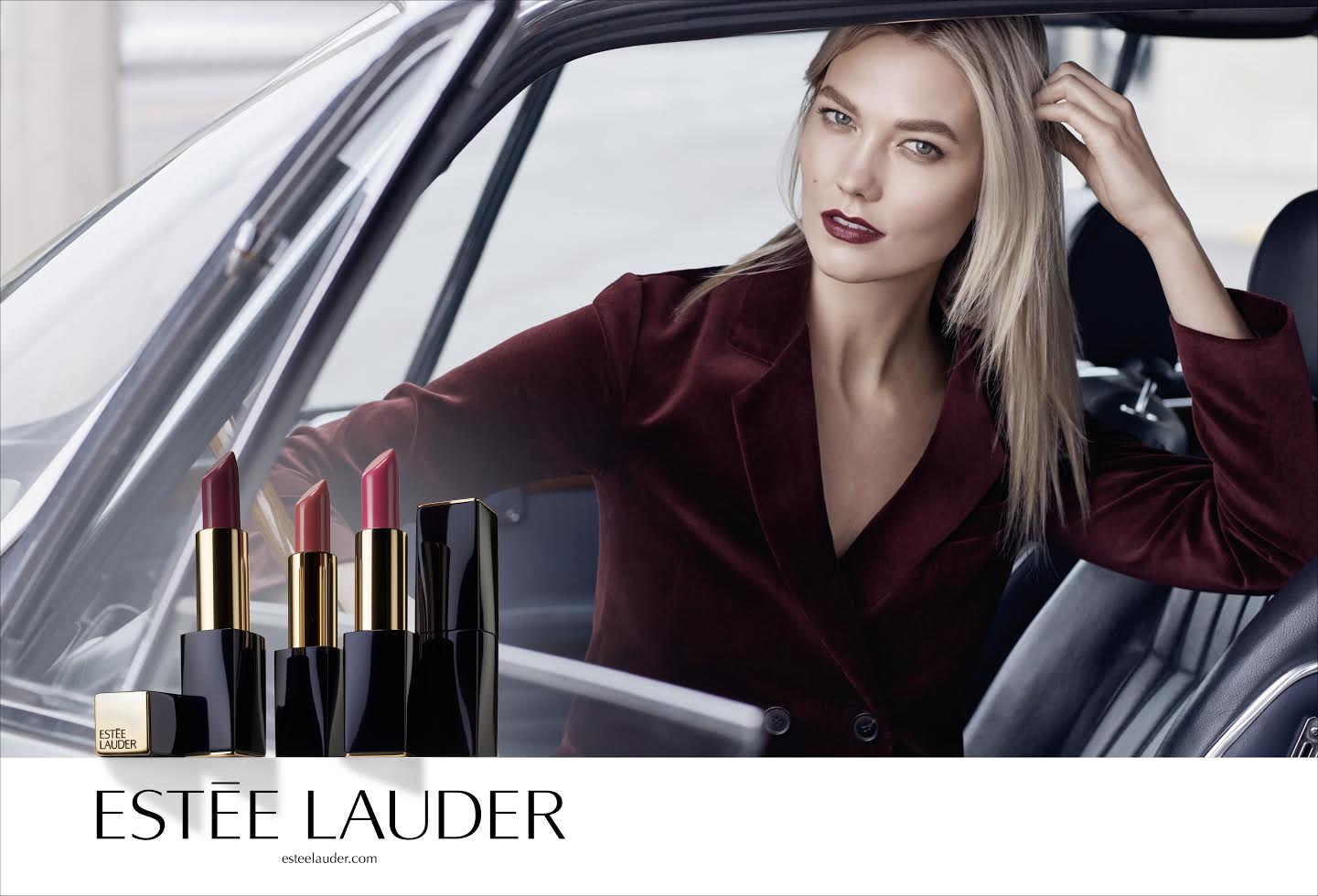 Subscribe to our newsletter and follow us on Facebook to stay up to date on all the latest fashion news and juicy industry gossip.