Who better than award-winning BBC talk-show host Graham Norton to fill us in on what he's looking forward to as the temperature heats up? After all, the guy is happy to spend an entire day taking planes, buses, and automobiles to experience the magic of the Hamptons.
1. Boys in shorts 
2. Daytime drinking
A little wine with lunch, maybe a Bloody Mary before that. An Aperol spritz more or less screams breakfast and, well, who hasn't brushed their teeth using a good-quality rosé?
3. Spending time in Ireland
… making the most of those rare rainy days.
4. Boys in tank tops 
5. Reading books 
Especially because I just finished writing my second novel, A Keeper, out in the U.K. in October. My first, Holding, was published in the U.S. by Atria. Thanks for asking.
6. Spending a weekend in the Hamptons
I think a fellow passenger on the Jitney looks like an actor I've interviewed, and then I realize he is that famous actor! What magic hold does the Hamptons have to get these people traveling by bus?
7. Friday night at Almond
I might see the guy who sold me that really expensive T-shirt at Bergdorf. He'll look much cuter out of the store. The T-shirt will not.
8. Boys in swimwear
9. Being shocked
… that for the 15th year in a row I find tan lines under my moobs.
10. Swimming in the sea
11. Sharing warm nights
with a very old labradoodle in my bedroom. Sometimes I wake in the night thinking that I must be in hospital because it sounds like someone is on a respirator.
12. The end of it
… when I dig out sweaters like looking up old friends.
13. Not being in the U.K.
… for President Trump's visit.
14. Mamma Mia! Here We Go Again
It's Cher!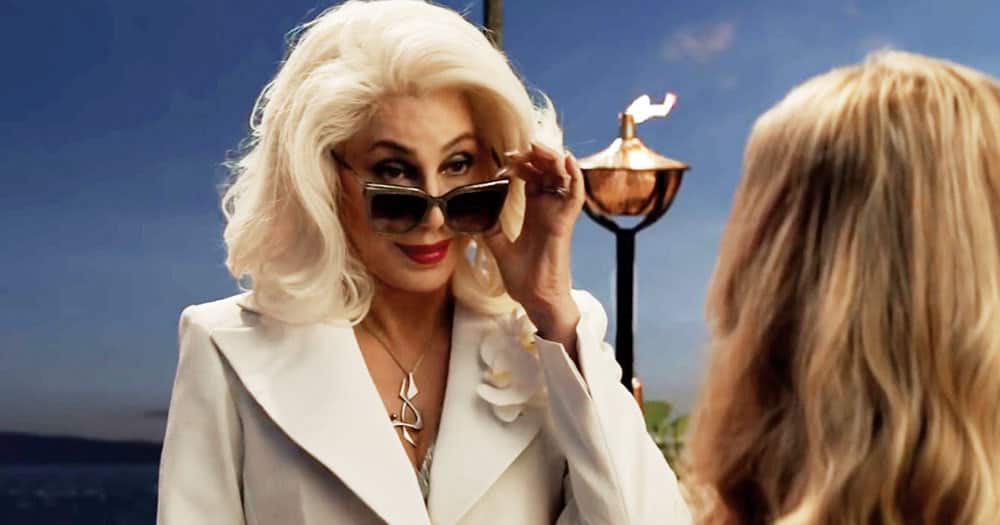 15. Boys in towels
Subscribe to our newsletter and follow us on Facebook to stay up to date on all the latest fashion news and juicy industry gossip.