Read today's dose of chic intel right here…
Gisele Bündchen Opens Up About Suicidal Thoughts in New Book (People)
In her new memoir Lessons: My Path to a Meaningful Life, supermodel Gisele Bündchen reveals that she has struggled with anxiety and even suicidal thoughts in the past. Bündchen suffered her first panic attack in 2003, and her anxiety increased from there. "I felt powerless," she explains. "Your world becomes smaller and smaller, and you can't breathe, which is the worst feeling I've ever had." She admitted to considering jumping off a balcony just to end the suffering. Today she credits changing her lifestyle — including eating healthier and quitting smoking — with helping her feel better.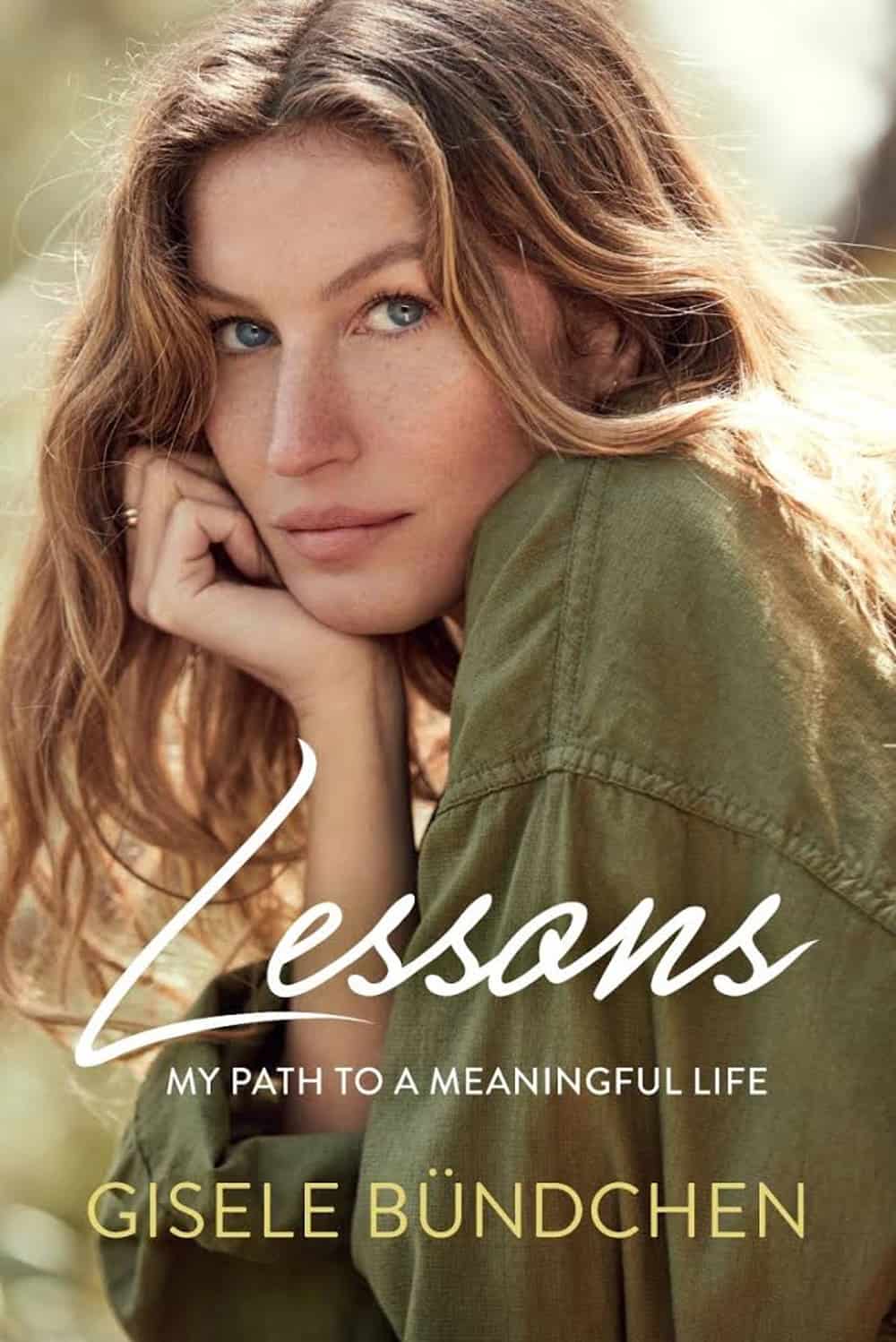 New York Fashion Week Was More Diverse Than Ever Before (The Fashion Spot)
Great news — this past New York Fashion Week had some of the most diverse runways recorded yet! The Fashion Spot, which produces regular reports on runway diversity, found that 44.8% of the models cast were non-white this season. Size diversity and LGBTQIA representation was up as well, increasing to 2.2% and 2.41% respectively. The Fashion Spot has yet to reveal its findings for London or Milan, but it will certainly be interesting to see if the momentum continues internationally.
Maison Margiela Launches a New Fragrance Along With It's Latest Collection
This season John Galliano explored the idea of genderless fashion, using a co-ed cast to bring his clothes to life. Titled "Mutiny," the show was partially described as a "manifesto for an age of authenticity." In addition to presenting the new collection, the house also debuted a new fragrance, sharing its name with the show.
Celebrity Stylists Sell Items Worn by Their Clients on eBay for Charity (eBay)
eBay has a fascinating new auction on right now that benefits a good cause. Called the "Fall Stylist Sale," the auction sees top celebrity stylists Ilaria Urbinati, Karla Welch, Marni Senofonte, Rob Zangardi and Mariel Haenn selling off pieces worn by their clients. All proceeds will benefit charitable causes, including the ACLU, The Trevor Project, The GOOD+ Foundation, and Create Now.
Off-White and Chrome Hearts Team Up for Celeb-Studded PFW Bash
Last night Chrome Hearts and Off-White came together to throw a massive party during Paris Fashion Week. Guests like Bella Hadid, Cindy Crawford, Kendall Jenner, Dree Hemingway, and Jordan Barrett enjoyed performances from Chrome Hearts' Jesse Jo Stark, and Virgil Abloh. Like any good party, pizza was delivered after midnight.
View this post on Instagram
Subscribe to our newsletter and follow us on Facebook  and Instagram to stay up to date on all the latest fashion news and juicy industry gossip.