It was Australia-palooza last night at Make Believe's rooftop bar at Sixty LES, where the Australian Fashion Foundation welcomed Aussies and those who love them to their annual Summer bash and fundraiser. AUSFF co-founders Malcolm Carfrae and Julie Anne-Quay were joined by Laura Brown, Susan Joy, Victoria Lee, Julia Van Os, Garrett Neff, Lincoln Pilcher, and Tom Bull to celebrate the awarding of two $20,000 scholarships to young Australian designers. The prizes also include the opportunity to intern at a major fashion house in New York or Europe. This year's party was presented by QIC | GRE and the American Australian Association. 
Australian model Georgia Fowler was on hand as well, so we took the opportunity to catch up with her on all things "down under." 
You look super cute in green!
It's Dion Lee!
Was it essential tonight to wear an Australian designer tonight?
I'd love to wear an Aussie designer anywhere.
What's it like being in a room with other Australians who work in fashion?
We're all friends and excited to see each other. We often don't see one another. It makes you feel like you do know a lot of people who are living in New York who are living so far from home. It's nice to have that camaraderie. It feels like a family.
Did you have a pet kangaroo growing up?
A koala! They're way cuddlier. They like to cuddle and not kickbox.
Have you ever held a koala?
No!
I think it's illegal.
I might not try it then.
What do you miss most about Oz?
The beach! I get in the salt and stay in it all day. I don't mind sand!
Where do people in America think you're from?
England, South Africa. They get very confused when I tell them I'm half Kiwi and half Aussie.
Do you still say g'day a lot in America?
No. I don't even think people say that in Australia.
What do they say instead?
"Hey."
What do people misunderstand about Australians?
That everyone has a kangaroo.
Do you do anything in New York when you feel homesick?
There are a lot of Australian cafes in New York. I also love going to Montauk.
Kylie Minogue is Australian royalty. Can you believe she's 50?
My parents love her so… maybe. She does look great.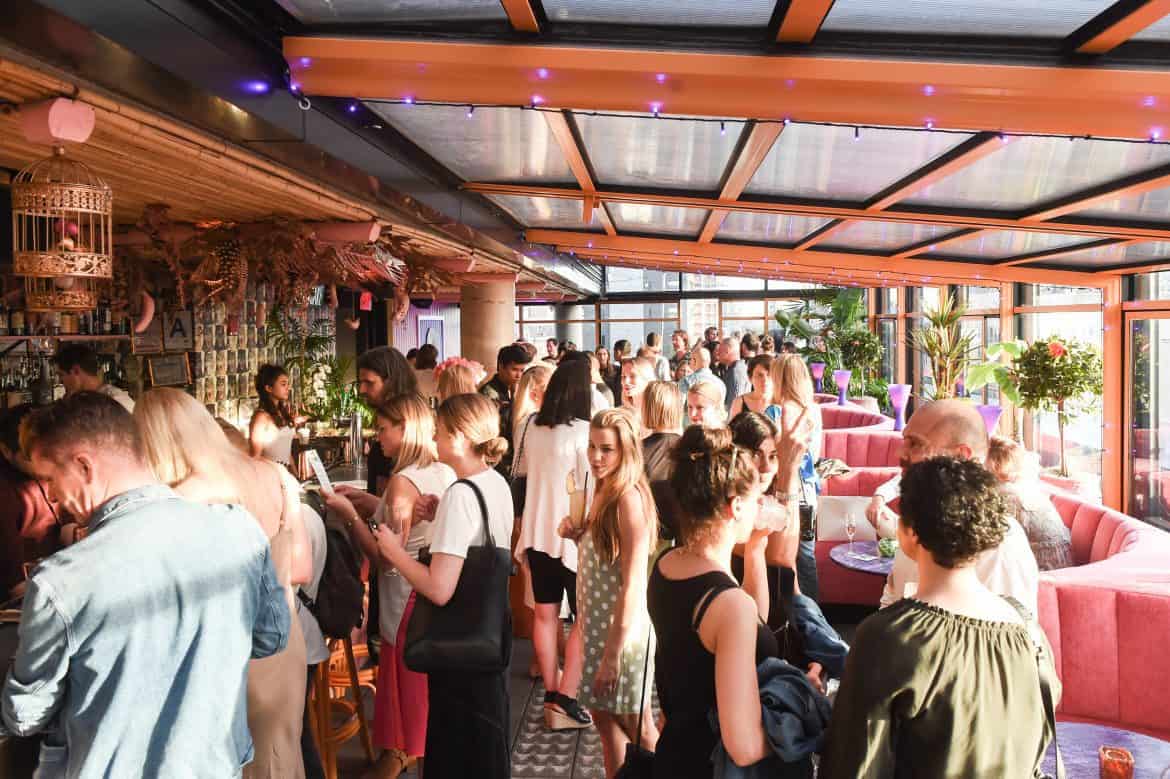 Subscribe to our newsletter and follow us on Facebook to stay up to date on all the latest fashion news and juicy industry gossip.