GUESS hosted editors and influencers yesterday on the rooftop terrace of the Arlo SoHo to present their holiday 2018 men's and women's collections. Guests nibbled on mini grilled cheeses and sipped vino while perusing the collections, both of which will roll out over the course of November, December, and January.
For women's, the collection spanned everything from bodysuits and innerwear to all manners of faux fur outré. The collection felt very in-line with the brand's DNA, with denim corseting and splashes of hot red and leopard throughout.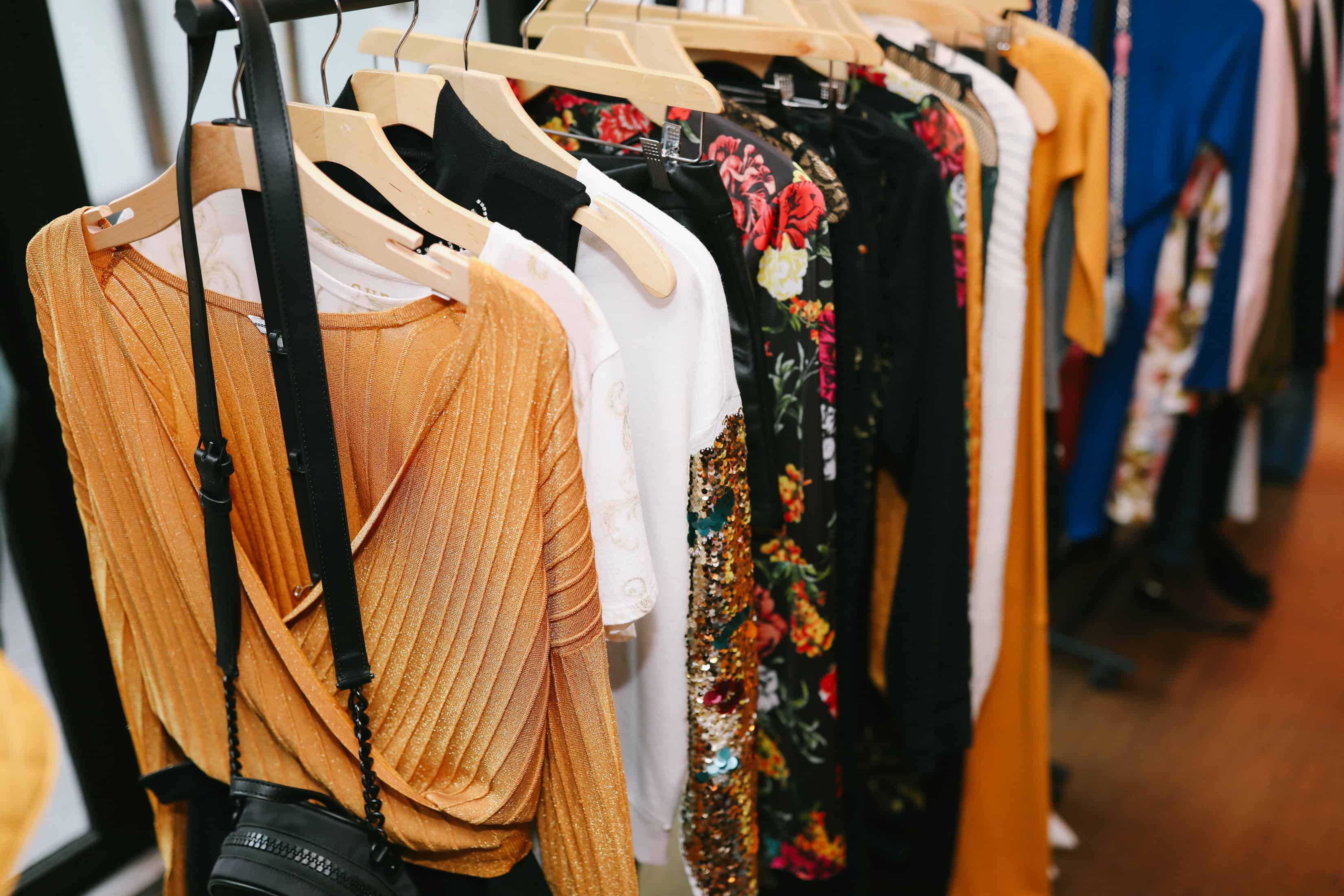 Men's was particularly strong. A graphic rose bush print spiced up a straight-forward button-down. Statement baseball jackets came in all varieties: silver lamé, houndstooth, quilted black cotton. And a sprinkling of concert merch-inspired pieces filled the season's requisite streetwear quotient quite coolly.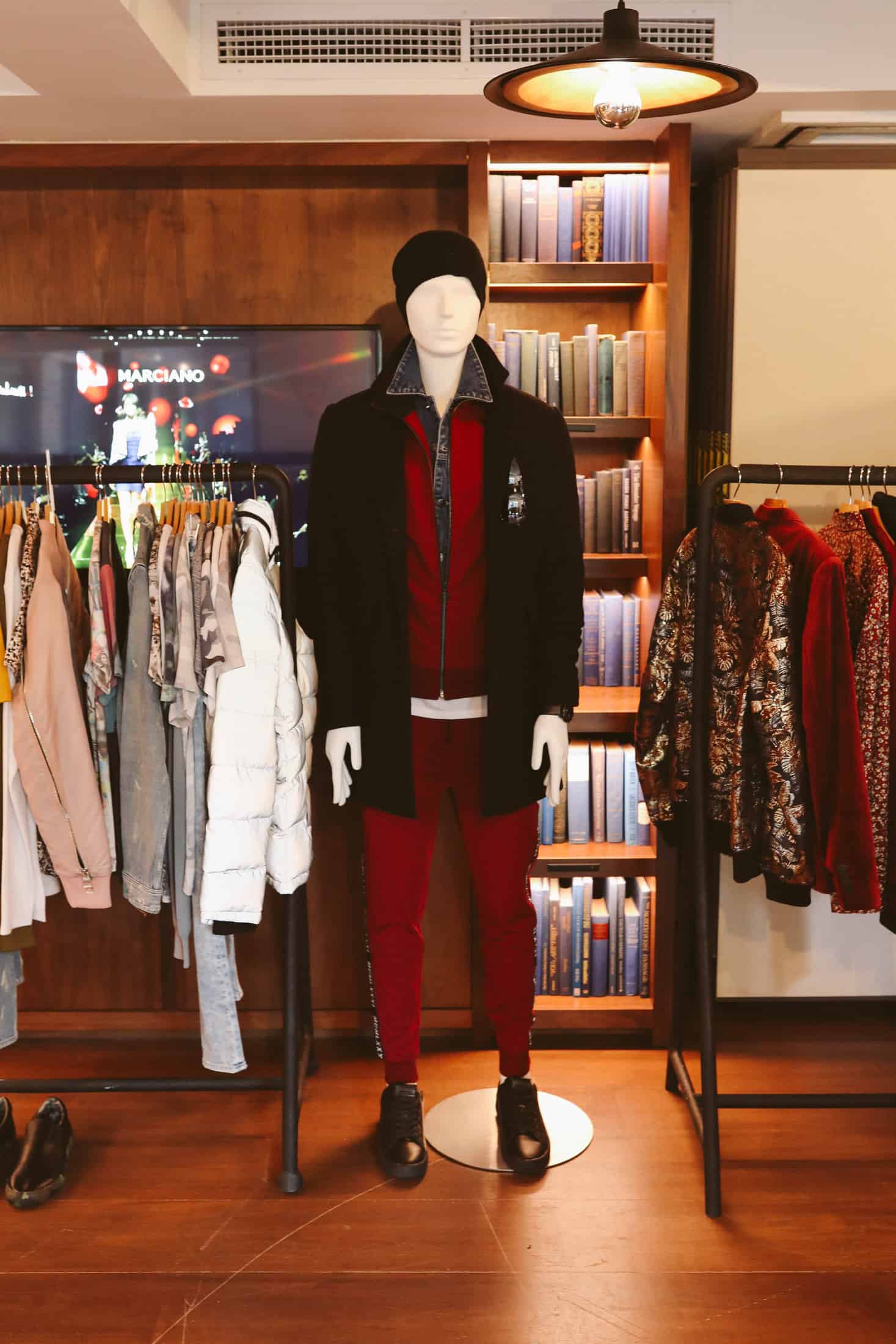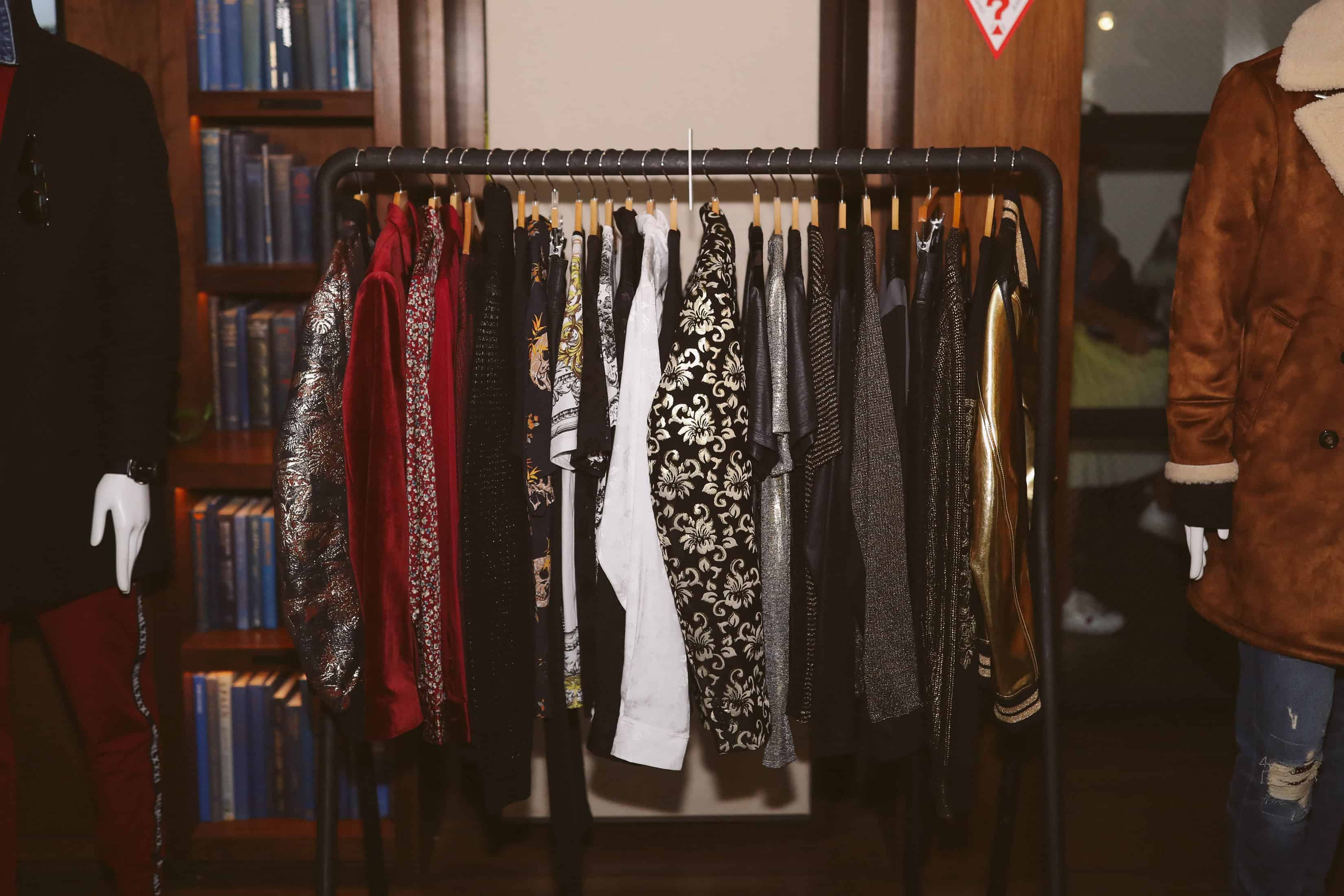 Subscribe to our newsletter and follow us on Facebook to stay up to date on all the latest fashion news and juicy industry gossip