We sent our favorite illustrator, A.E. Kieren to capture some of the best looks at the 10th annual Veuve Clicquot Polo Classic. 
Blair Eadie, 32, professional influencer/blogger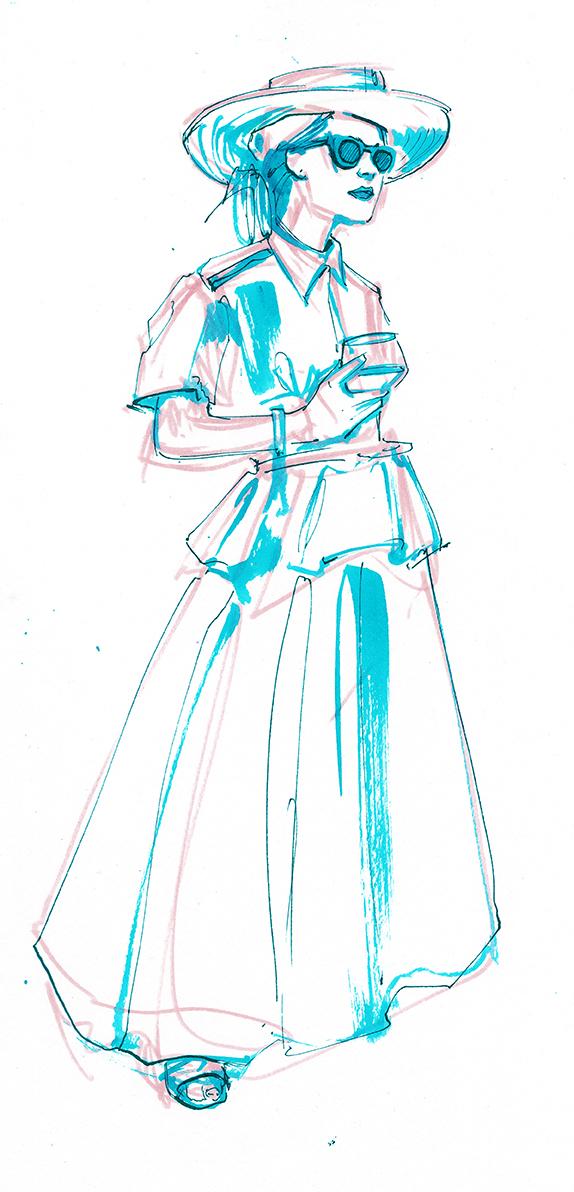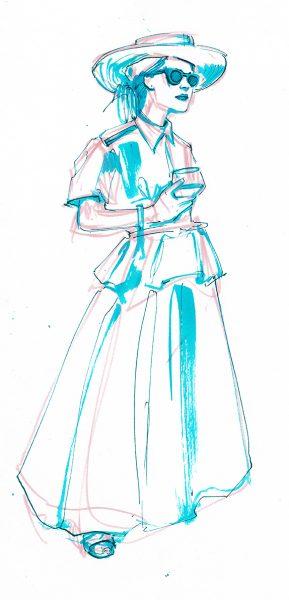 Brian Landrey, 36, user experience designer for Chase Bank

David Burnett, 31 (his birthday was the day of VC Polo Classic!), Philadelphia landscape designer
David is wearing a bow tie he made =by hand fom Veuve Clicquot bottle caps, a suit by
Hugo Boss
, and crocodile shoes by
Gucci
.


Donald Vinson, 25, works part-time for Laurence Craig Catering (who handled the food and drinks for the VIP tent)
This is the branded uniform that servers in the VIP tent wore for the Classic.

Ege Ozyegin, 24, law student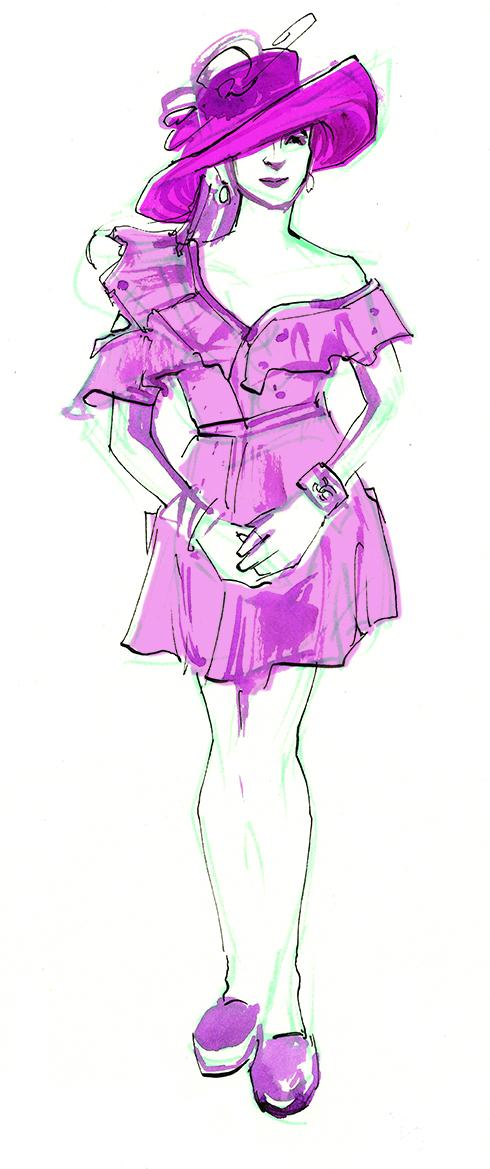 Gigi Raposo, 27, freelance fashion consultant
Gigi wears a dress from
H&M
 that she altered by hand, a bag by
Gucci
, and a hat from a store off 37th street that she wants to keep secret for her and her clients.

Lara Eurdolin, age undisclosed, fashion and beauty blogger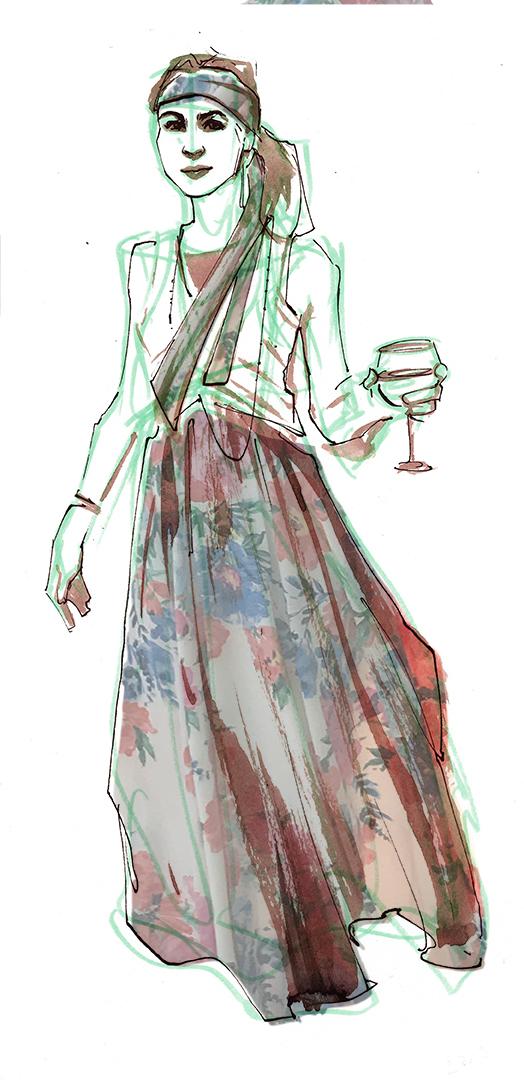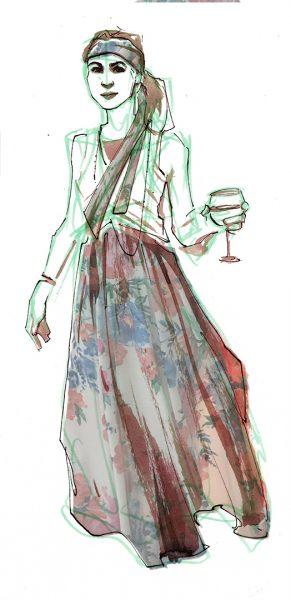 Nelly Moudime, 29, maitre-d at the Ralph Lauren Polo Bar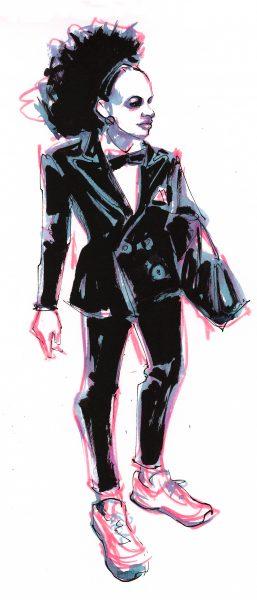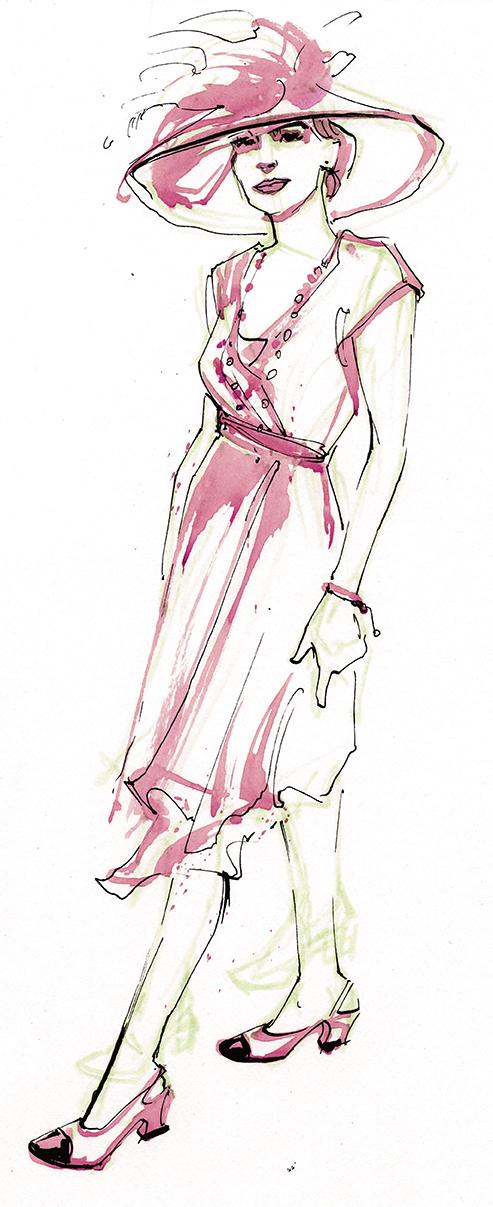 Rod McGiul, 26, federal government employee in Washington, D.C.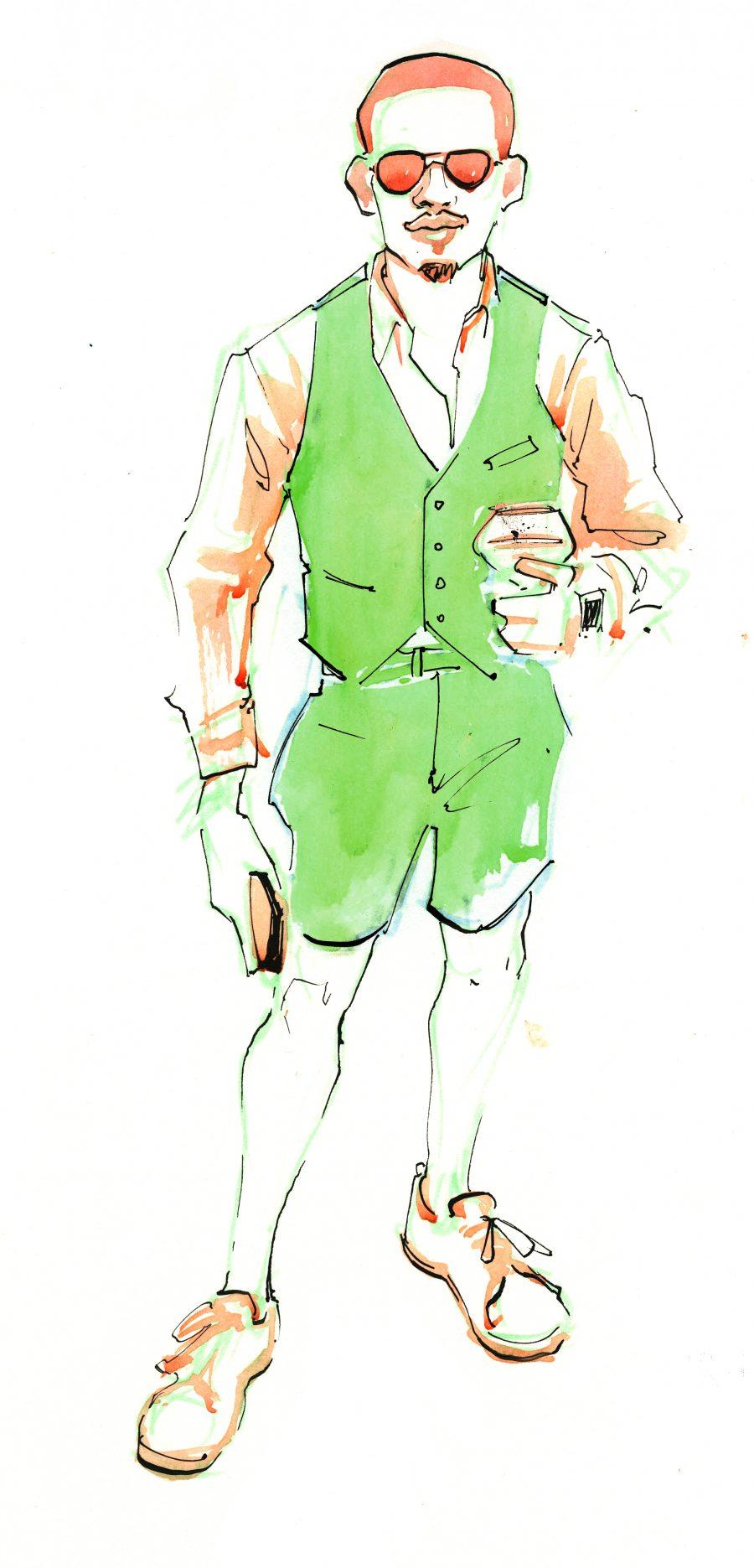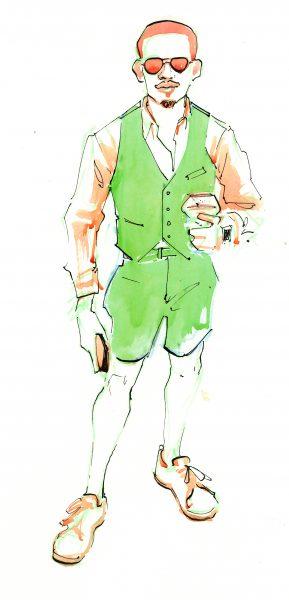 Nathan West, 33, and Benjamin Leydis, 37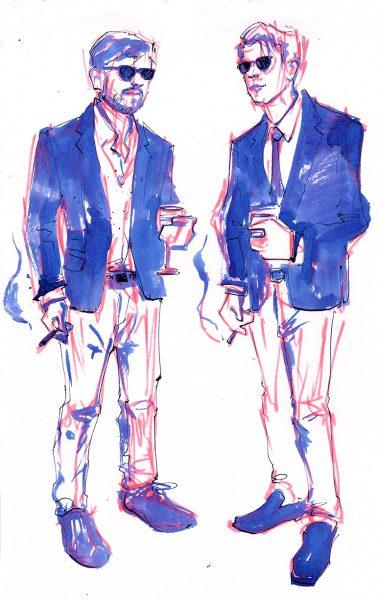 Sunny Singh, 32, works in real estate and designs his own line of traditional Sikh turbans and other men's accessories 
Sunny wears a jacket custom-made in Singapore, a turban of his own design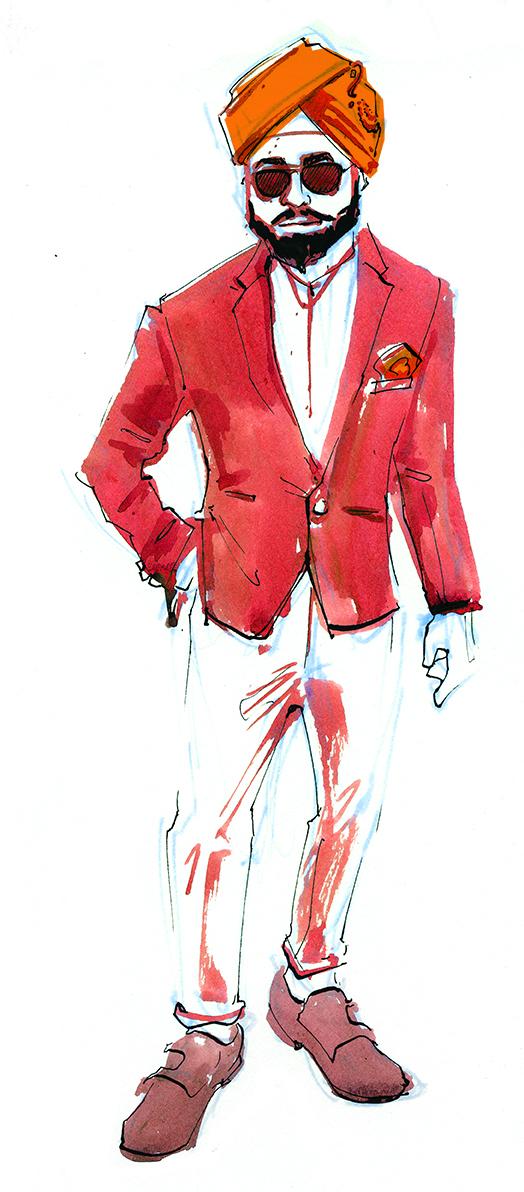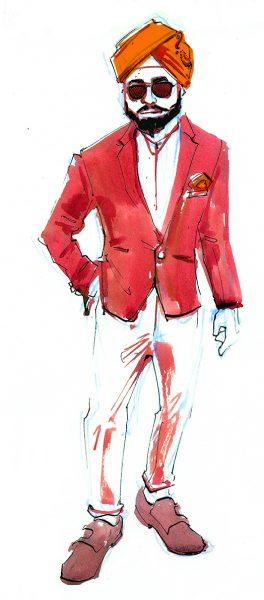 Leckie Roberts, 29, professional style blogger