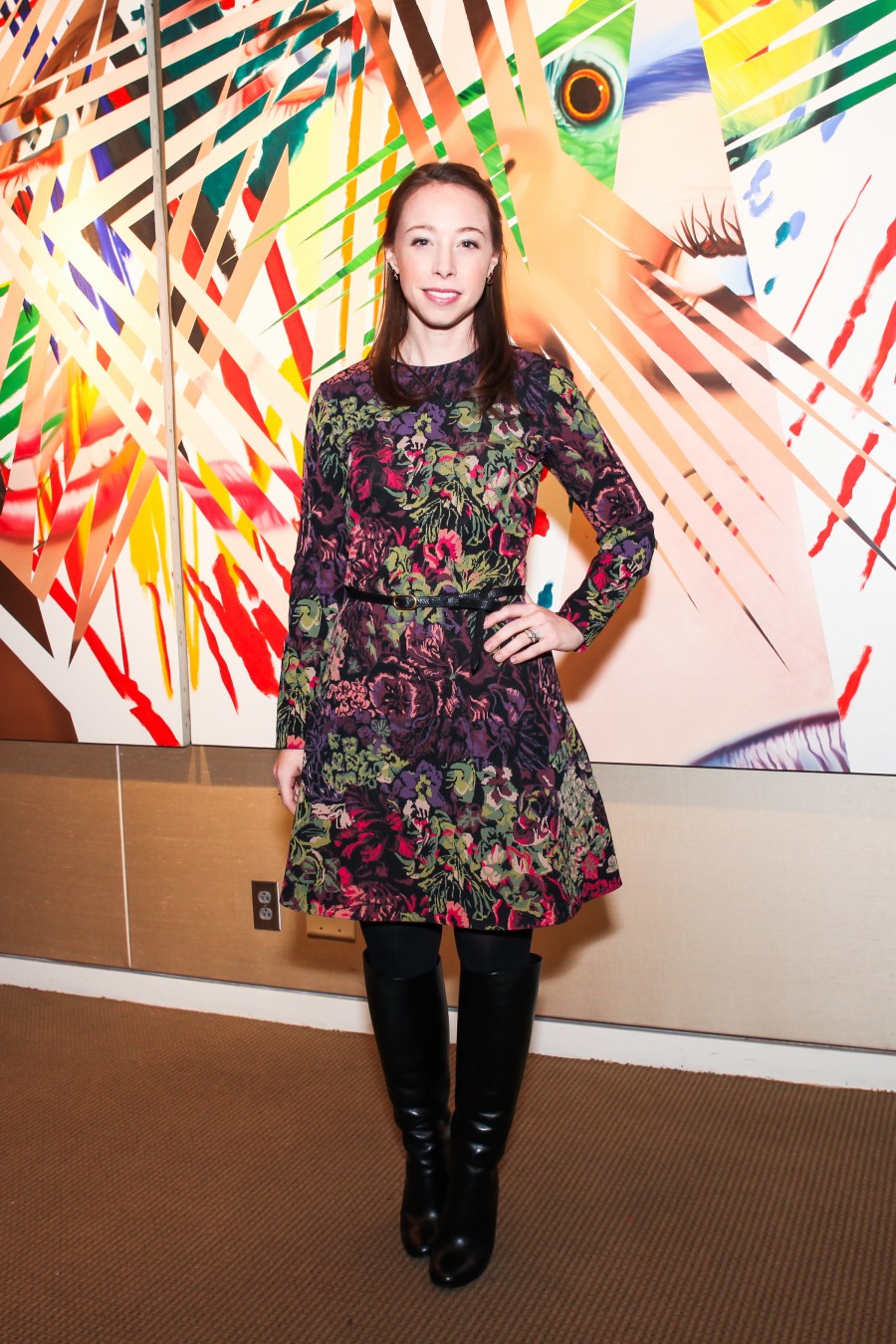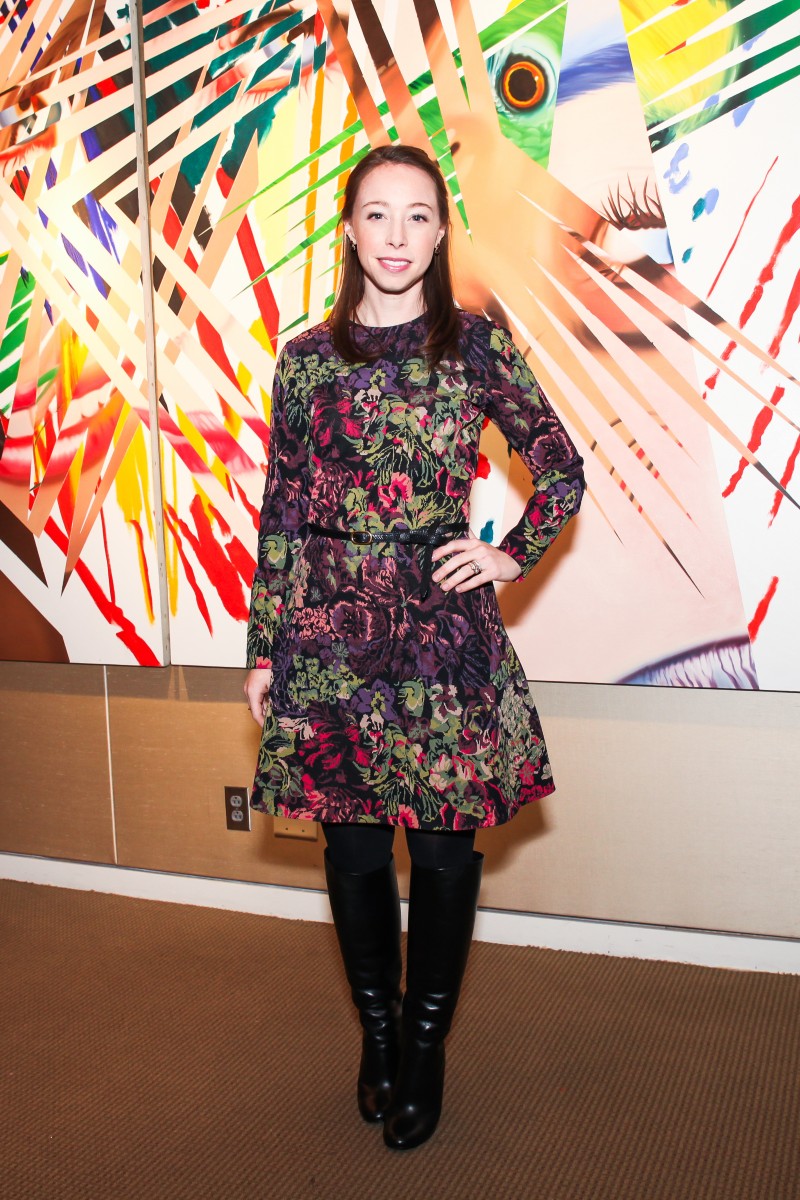 Just in time to mess with NYFW seating arrangements, W has a major switch-up in their fashion department. Karla Martinez de Salas, the mag's longtime fashion market and accessories director, will be leaving and Vogue's Rickie De Sole will be filling her place. De Sole has spent the past five years as the accessories director at the Condé title, where she also edited the Index section. She arrived at Vogue from a three year-stint doing PR at Prada. She also previously worked in the fashion department at Vanity Fair.
Martinez will be bidding adieu to W, where she's been since June 2010. Next up, she'll focus on her clothing line, Piamita, in addition to styling and consulting. Additionally, she intends to split her time between Mexico City and New York. Before arriving at W, she was the fashion market director at Interview, following five years as the market director at The New York Times Magazine, where she first worked with Tonchi.
"The bad news is that W is losing Karla, who is leaving to pursue personal interests…The good news is that Rickie is joining our talented fashion team. I could not be more excited about the future, personally—and with great affection after many years—for Karla, and professionally, for Rickie, who has the most sophisticated taste and a great deal of experience!" W's editor-in-chief Stefano Tonchi told The Daily. De Sole started her new role on January 29; Martinez de Salas' last day at the glossy will be February 4.