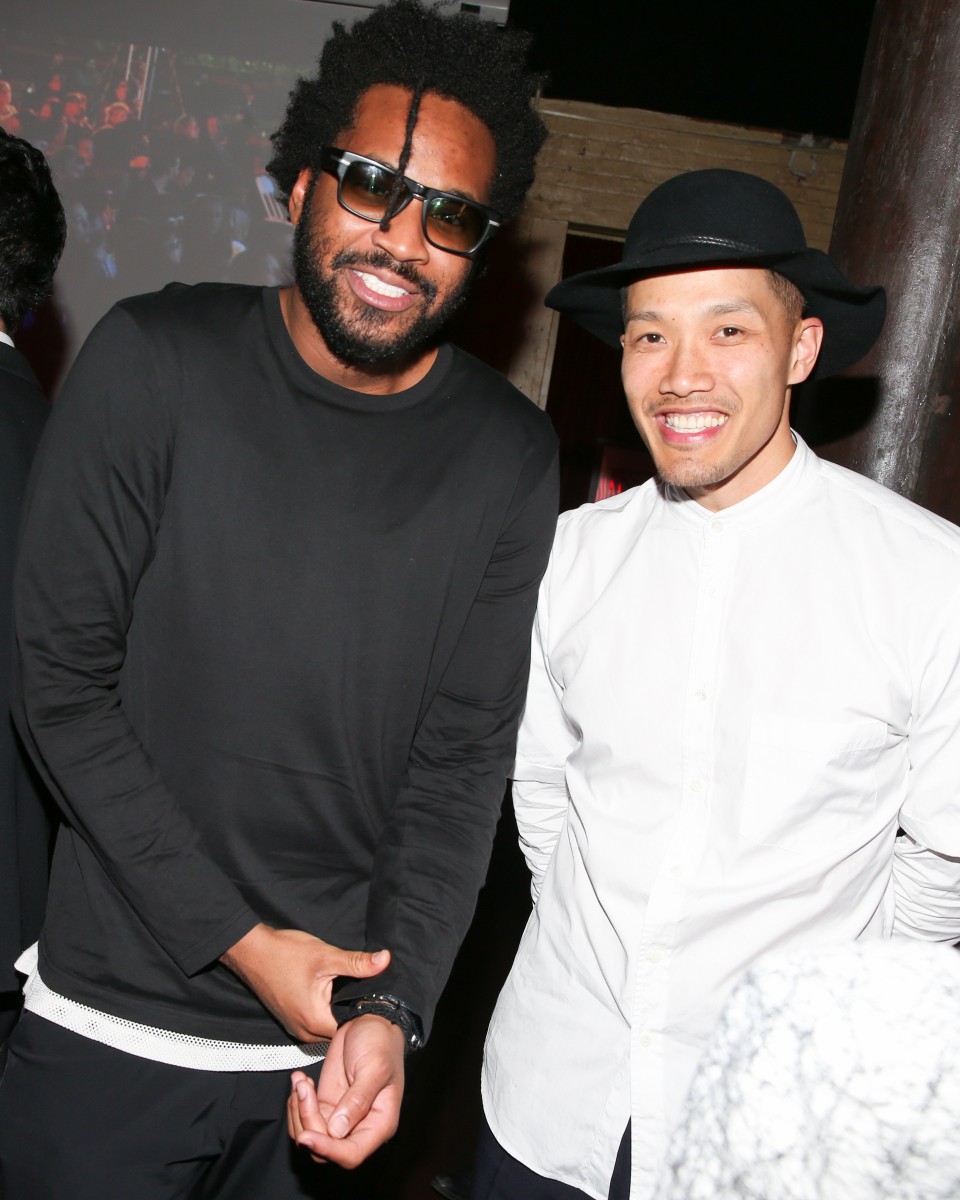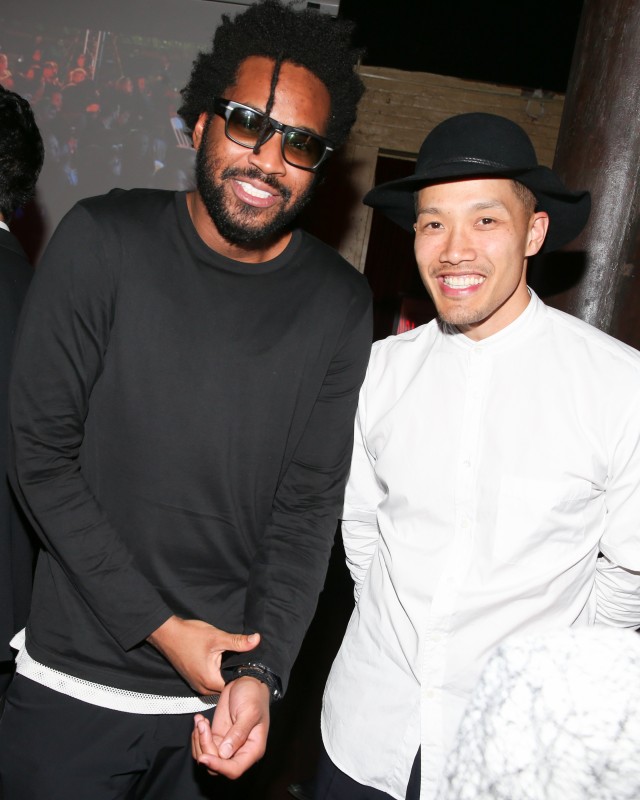 Public School's Maxwell Osborne and Dao-Yi Chow have been industry darlings since their line debuted seven years ago, and they're expanding beyond their own line as DKNY's newly appointed creative directors. They will split their time equally between Public School and DKNY. Additionally, they will be revamping the DKNY across all platforms, from social media to marketing, all in a way that aligns with their designs. "We both grew up in NY and DKNY has always been part of the landscape of this city in our formative years as designers and as New Yorkers. It is one of the brands that helped change the game for us and for American fashion. It evokes everything our city was always about – energy, disruption, new thinking, and transcending all boundaries," Chow and Osborne said in a statement. Expect to see their first collection for the brand this September at New York Fashion Week.
Other changes are in store at DKNY: Hector Muelas has been tapped to become the brand's inaugural chief image officer. Muelas was poached from Apple, where he was the creative director of worldwide marketing communications. He recently rolled out a global marketing strategy for the Apple Watch. He's worked with iconic brands such as Nike and Coca-Cola during his previous stints at Creative Artists Agency and Wieden + Kennedy.
All three new hires will report to Caroline Brown, the CEO of Donna Karan International. To accommodate the changes, DKNY's EVP of design Jane Chung will be phased out of her current role over the next month. She's been with the brand since its founding in 1989; according to WWD, her next role at the company has yet to be determined. Additionally, Donna Karan will continue being chief designer at Donna Karan International and will be functioning in an advisory role for the creative team at DKNY.