The Daily Summer wanted to know — did celebrities and fashion insiders go to summer camp? So,we asked! From Bernadette Peters to Zac Posen, here are the best celebrity summer camp stories!
1. Brandon Maxwell
"I went to an all-boys camp called Camp La Junta in Hunt, Texas. I got the Best Manners award every summer, which my mom and I reference a lot. Everybody was really good at archery, horseback riding, and basketball, and I was just killing it on the manners front."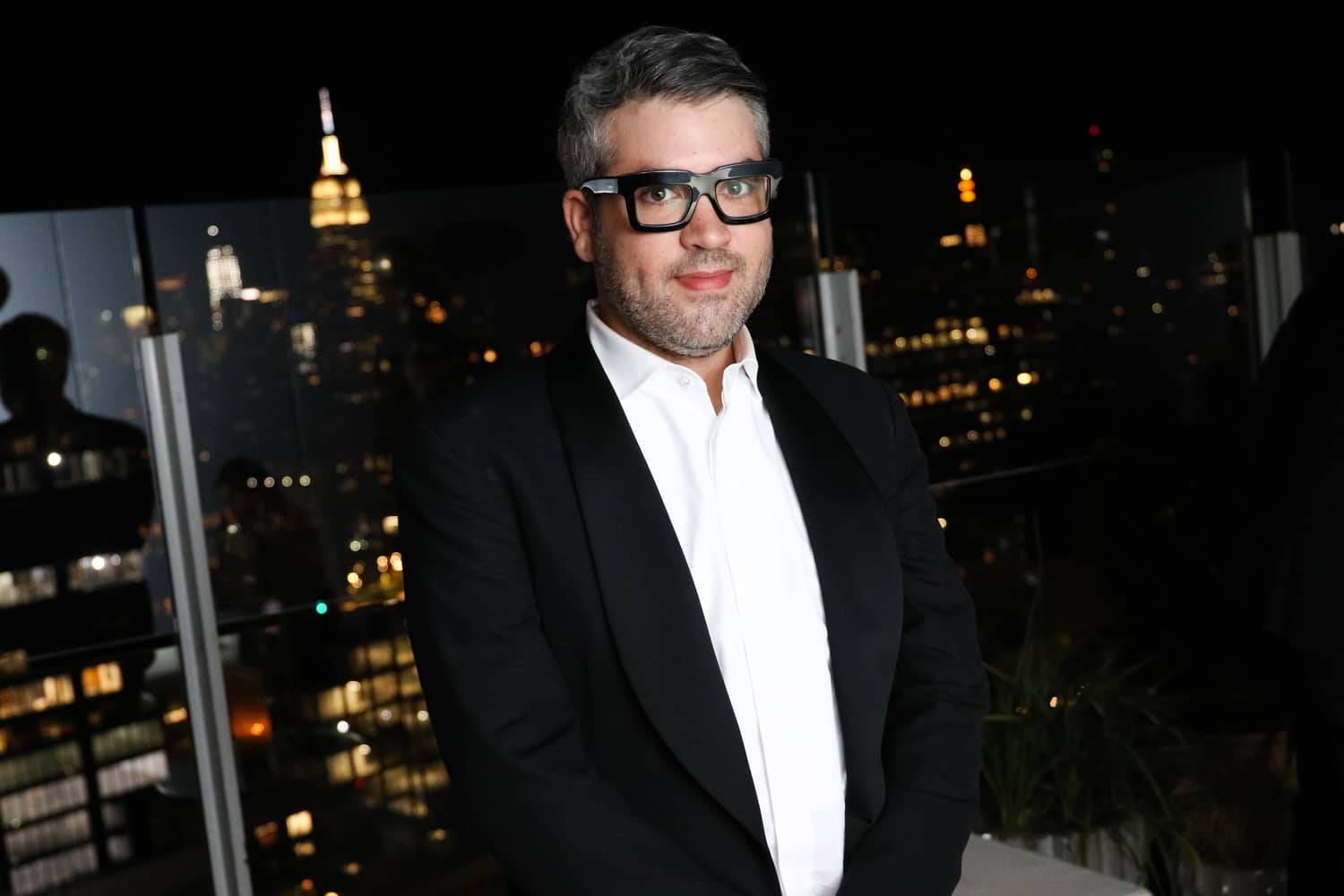 1. Bob Mackie
"I liked to stay home and draw pretty things. I wasn't interested [in camping]. But I did go to the swimming pool. I like to swim!"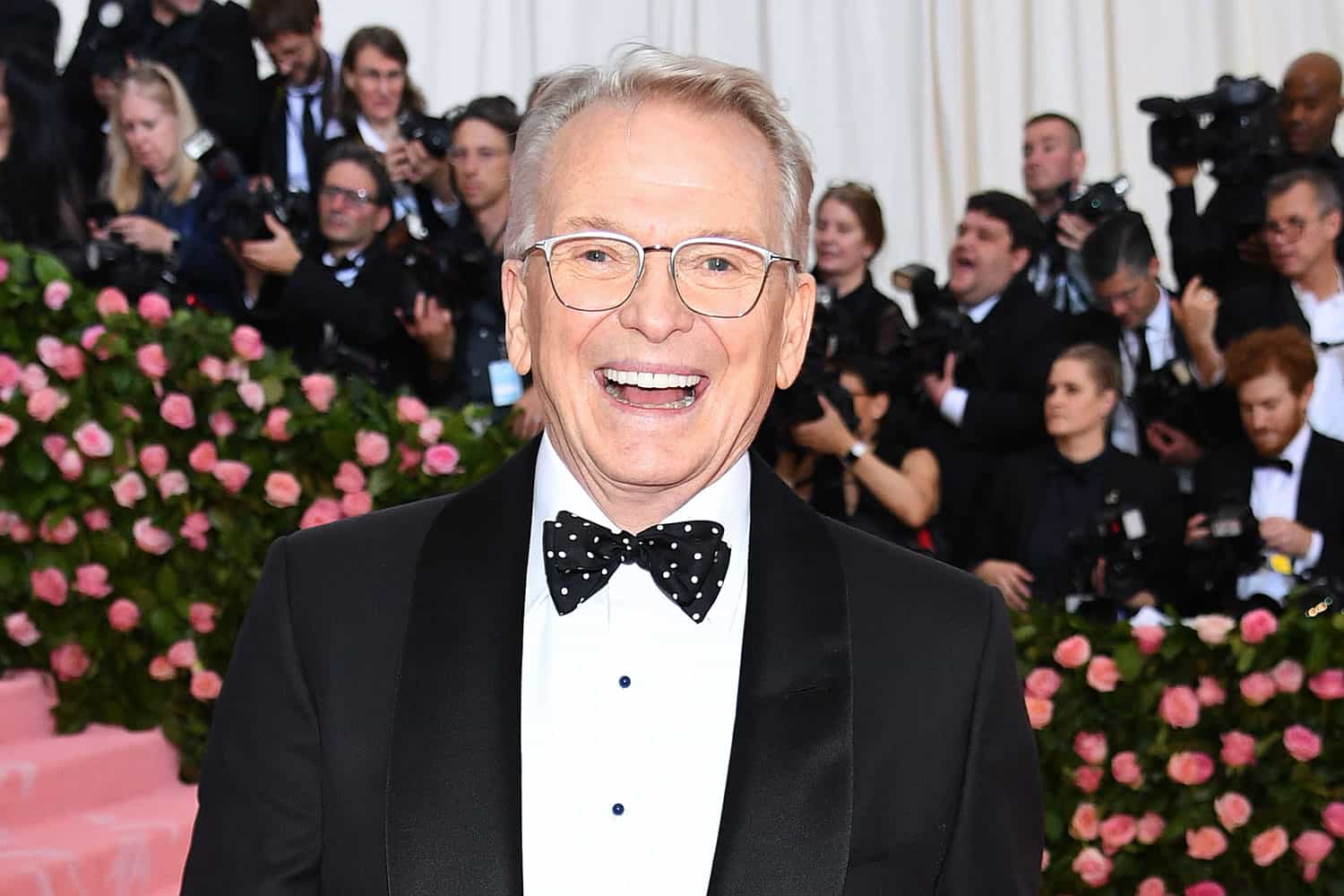 3. Bernadette Peters
"I didn't go. My mother wouldn't let me out of her sight!"
4. Larsen Thompson
"I went to Camp Summertime for a whole month every summer. We would do arts and crafts every day; they'd take us to the beach and play volleyball. I wanted to be best friends with the older kids. I'd be hanging out with them when I should have been hanging out with kids my age. I loved camp. My gosh! It was so fun!"
5. Zac Posen
"I went to a progressive camp, and then I went to musical theater camp. It made me not go into musical theater!"
6. Garrett Nef
"I went to Camp Tockwogh in Worton, Maryland. It was definitely a great way to grow up quick. Other than counselors, you were almost completely on your own. I get so much inspiration for my swimwear line from my time at camp. Old photos, you name it. At Camp Tockwogh, there was this lagoon, and the older campers would go down there and tell ghost stories that made you pee yourself when you got back to the bunk that night."
7. Timo Weiland
"I went to Camp Greenville in the Blue Ridge Mountains. One time, I fell off the bunk bed and broke my arm. My favorite activity there was Capture the Flag, which I usually won. And I played a lot of music!"
8. Mariah Strongin
"I went to many camps growing up, and they left me with the best memories from my childhood. I went to sports camps and a Rodeo Bible Camp with my horse and my best friend. I had a cute crush from another small town. All week we did leather working, bible studies, horse chores, and cleaned stalls. I practiced to compete in chute dogging, which is basically starting in a chute with a horned steer and tackling it to the ground. I had never done anything that crazy, but it was insanely fun. They wouldn't let the girls bull ride, so we competed in that and barrel racing. My summer crush became my fling. We made out in the horse stalls after cleaning them. It was so romantic. Ha! I will never forget those times."
9. Alex Lundqvist
"I went to sports camp in Sweden — we played different sports each day!"
10. Fern Mallis
"I never went to camp. My parents always made us think that all the kids in the neighborhood who went to camp had parents who wanted to get rid of them for the summer. They'd plead the case that they loved us so much that they didn't want us to go away. We always thought camp was the place that kids got stuck going to. I would have liked to have gone to any camp after I learned later that it was a bonding experience!"
11. John Barrett
"Camp was not a luxury I ever experienced. I left school when I was 12 and went to work. I worked at a Jesuit college for, like, half a year and then I went to a resort area and worked at a hotel where you could live. It's a little Dickensian, but I made my way through."
12. Erich Bergen
"I was lucky enough to go to Stagedoor Manor, the legendary theater camp in the Catskills. From the moment I stepped foot on campus, I was home. It was where I found my fellow cast album–obsessed nerds. Instead of baseball stats or superhero powers like the kids talked about back home, we sat around discussing Sondheim's rhymes and which key was best to belt in. It was a magical place, an island of misfit toys given a few weeks to let their freak flags fly as high as they could…with as much indoor time as possible. It was the only summer camp where you went home paler than you were when you arrived."
Read the complete new issue of The Daily Summer below.

Subscribe to our newsletter and follow us on Facebook  and Instagram to stay up to date on all the latest fashion news and juicy industry gossip.