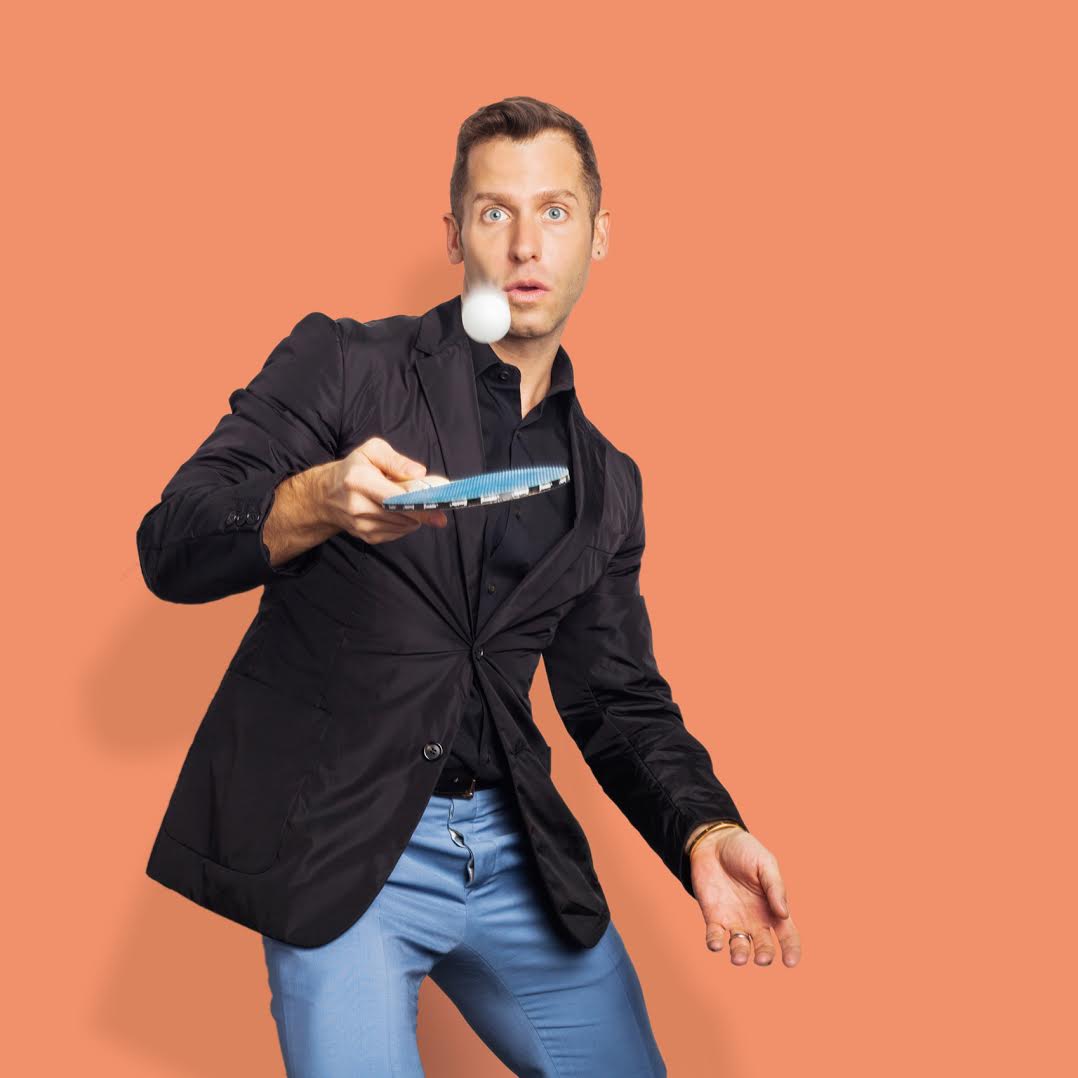 Since launching in March, online marketplace Bezar has become a must-visit destination for design geeks. The facts don't lie, with Bezar's designers selling more volume than the average seller on Etsy sells in an entire year. Today CEO and chief curator Bradford Shellhammer is taking the site to the next level with the introduction of Storefronts. He tells
The Daily
about the thousands of options coming your way, what Storefronts will mean to Bezar's customers, and the words he's living by these days. 
For those unfamiliar with the site, what exactly is Bezar?
Bezar provides emerging designers a dignified platform to showcase their collections. We curate the best modern design and bring them all together in one shopping experience.
The site began with Pop-Up Shops, and now you're going to have permanent storefronts. Can you explain what the difference means for a website?
Since launching in March 2015, we have featured thousands of designers in time-limited 'Pop-Up Shops.' Starting today designers will also be available 24/7/365. Pop-Ups are like the daily specials at a restaurant, truly new launches and limited editions. Storefronts are like the regular menu! These are always available, the best of the best, but might not be new like the Pop-Up Shops are.
Was this always part of the plan?
Yes! Though we kept it quiet. Permanent storefronts plus Pop-Up Shops cement Bezar as the marketplace where people who design special things connect with people who desire special things. It's always been our plan to have these two unique businesses within our marketplace.
How many storefronts will there be?
On launch day, over 100 with 5,000 designs.
How many products do you anticipate having down the road?
By the end of this year, 1,000! Many more in 2016.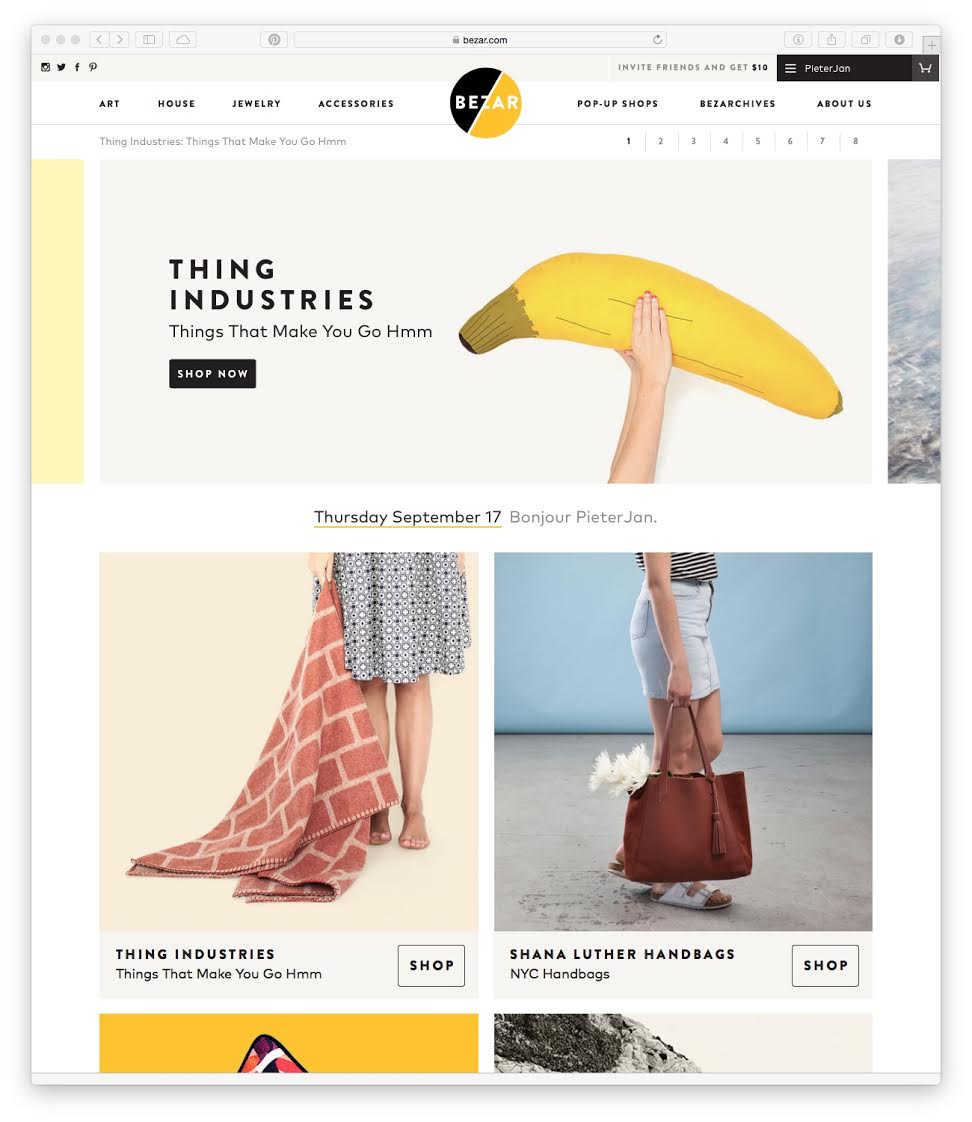 Who are some of the designers you're kicking off with?
Art by Refinery29 and Josef Albers. We have awesome magnetic bangles by Luur, architectural bags by M.R.K.T, screen-printed scarves, handmade furniture, and designer camera straps. It's an eclectic mix of home and fashion products for colorful, design-savvy consumers.
Is there a specific Bezar aesthetic?
Yes! It's colorful, graphic, modern. It's also optimistic and unapologetic. And it's young, but still feels refined—timeless, even. Bezar is happy, easy, fun.
You recently worked with RuPaul on Bezar. 
Ru is a huge inspiration and we went to him and asked if he'd let us turn his sayings into posters. He agreed! We have more names like that launching but cannot tell you yet. Hopefully Ru returns to Storefronts.
What are your favorite items that you've purchased for yourself on Bezar? 
I bought a RuPaul print. It says "Don't Fuck It Up." Appropriate for this week.