Actress Bella Thorne has a lot on her plate: she hosted Croc's 'Funway Runway' show in NYC earlier in the week, she recently scored the lead in the upcoming flick Midnight Sun, and she's also an author. Oh, did we mention that she's 17 years old? Take it away, Bella!
You just hosted the Crocs Runway launch party. How was it?
It was awesome! I love all of the new looks. The new Crocs line is the go-to for summer beachwear! My manager came to me with the idea because he knew I loved to wear Crocs when I was little.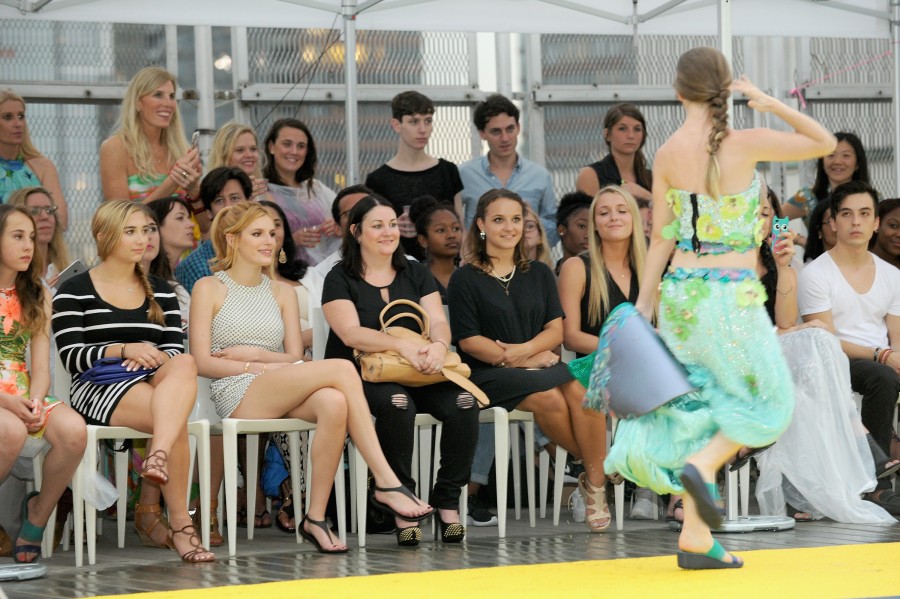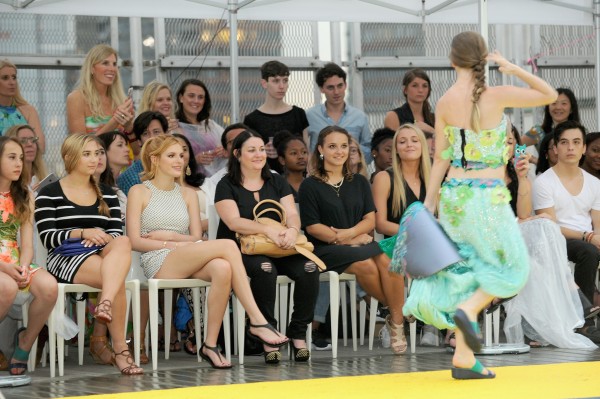 What do you tend to wear in the hotter temps? 
Summer is my favorite season to dress for. It's a little basic, but I love high waisted shorts and bikini tops. I'm also really into gladiator sandals right now.
You just landed the lead role in Midnight Sun. How does it feel?
We have had this project under wraps for quite some time, so I'm so glad it's finally out!
Are you excited to be working with Patrick Schwarzenegger?
Patrick has been a friend of mine for a long time. We always have so much fun together. I can't wait to get started on this project.
What are your favorite things to do in the sun?
I love the beach! I'm from Miami, so I can never get enough sun.
Do you have a stylist?
I do! Brad Goreski. We work together to create looks that fit my style.
Who do you look to for fashion inspiration?
My mom! She always gives me the best fashion inspiration.
What's next for you?
Two of my movies, Underdogs and Big Sky, are coming out!