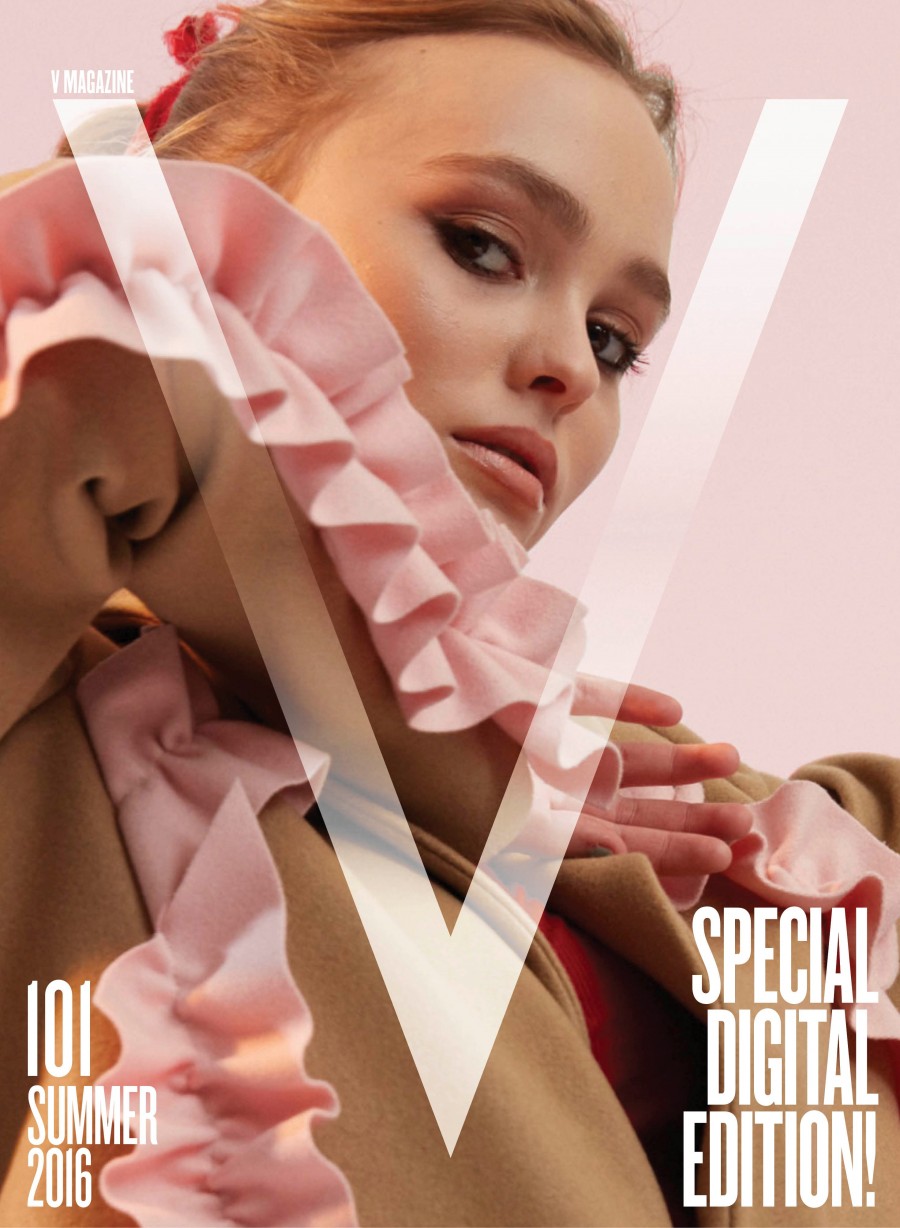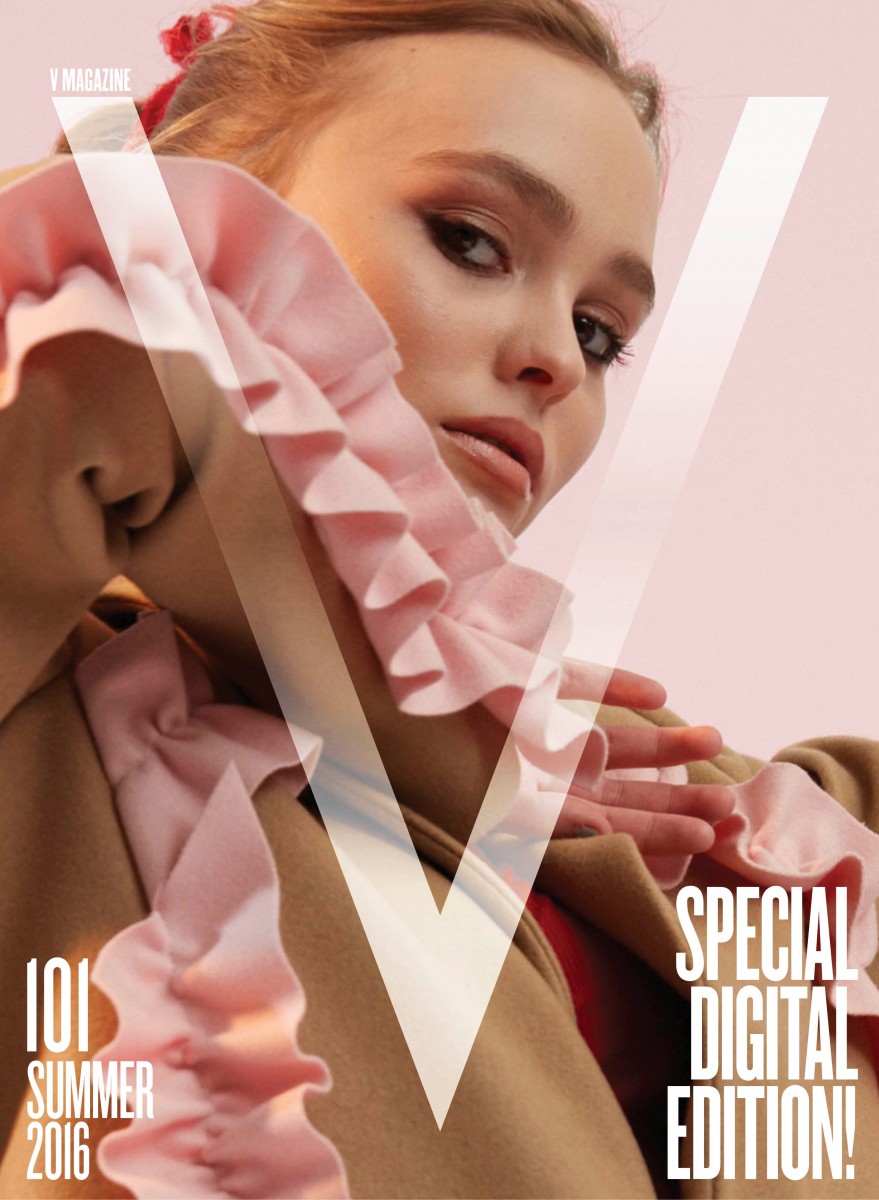 V and VMan just wrapped up some serious spring cleaning: The titles have relaunched both websites, and to mark the occassion V released a special digital version of the fashion and film issue, with Lily-Rose Depp and other big Hollywood names gracing the covers. So what does the new digital V look like? Sections are more distinct; the sites are now divided into two (they used to operate as one); a contributor database has been added to give photographers, stylists, and writers their own pages; fans have access to archival collections; and there's amped up video content via a new video division, VTV.
EIC Stephen Gan weighed in with a statement: "As with all things in fashion, V is constantly changing… Each season we look at new layouts, new features, new contributors, and new subjects to fill the pages of our magazine. It's how we push ourselves to stay on the cutting edge, and ahead of the curve. There's no area in which this is more crucial than digital…We did this because our readers, and their desire for content, have grown exponentially in recent months—thanks to special projects like Lady Gaga's V99 issue, and V100, our landmark hundredth issue… The print magazine has and will always continue to do just that…but the websites are what actually enable people to HEAR the artist, to experience them in an interactive way that's not possible on the printed page."
Inside the special digital issue with Depp: exclusive art prints of Charlize Theron by Collier Schorr; an extended portfolio of the stars of this year's Sundance Film Festival, including unseen images of Lily-Rose Depp; unseen images of Kendall Jenner in couture by Karl Lagerfeld; and more. Get Depp's full interview HERE, and pick up a copy of the issue on newsstands today.