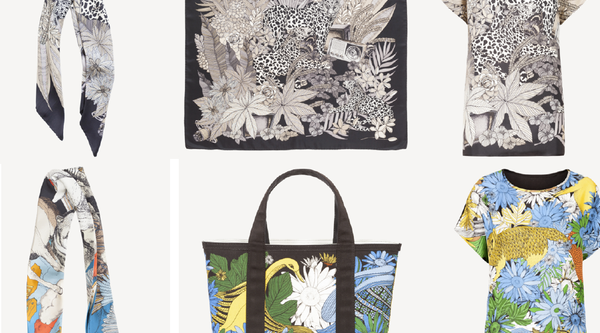 Sportmax Taps Ambra Medda For Limited Edition Collab
It's another fashion meets art collab. Ambra Medda, one of the masterminds behind Art Basel Miami, has been tapped by Sportmax to create a 1,000 piece limited edition collection called Carte Blanche. Medda in turn tapped Chinese illustrator, Ying Wu who has designed a series of wild prints depicting animals, urban scenes and technology that will be rendered on everything from totes and scarves to dresses. Welcome to the jungle, chérie.
The Daily Front Row
Seating you front row, taking you backstage & catapulting you into the world of fashion. Stalk us on twitter @DailyFrontRow, follow us at FashionWeekDaily.com and always be seated front row.