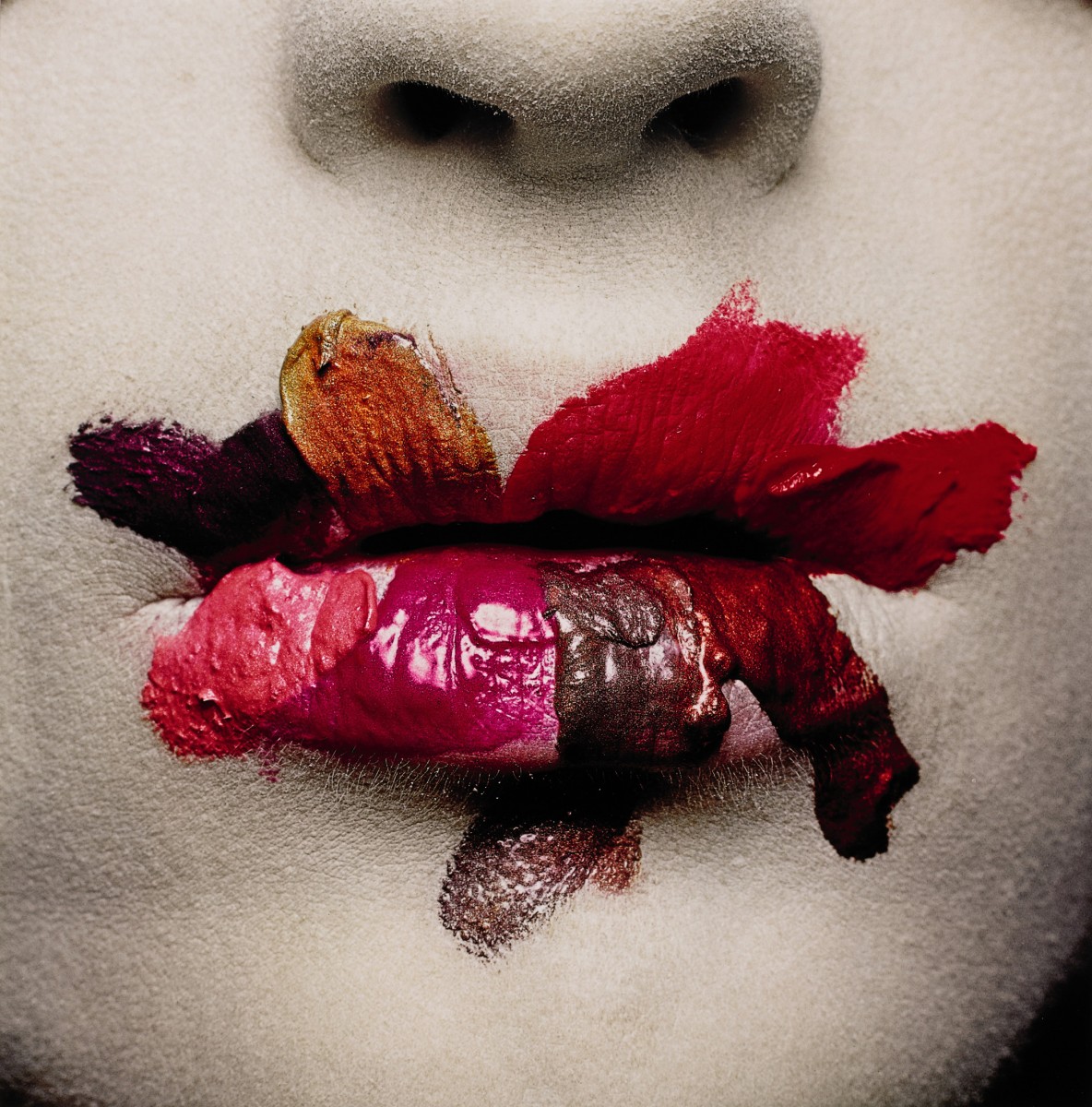 Sotheby's in London just sold masterpieces by some of the most iconic fashion photographers for more than $2 million, with the priciest images being the works of Irving Penn, Peter Lindbergh, and Richard Avedon. Penn's surrealist beauty shot, Mouth (which is rarely seen at auction, according to Sotheby's), brought in the biggest bucks—it was snatched up by L'Oréal New York for a cool $322,218.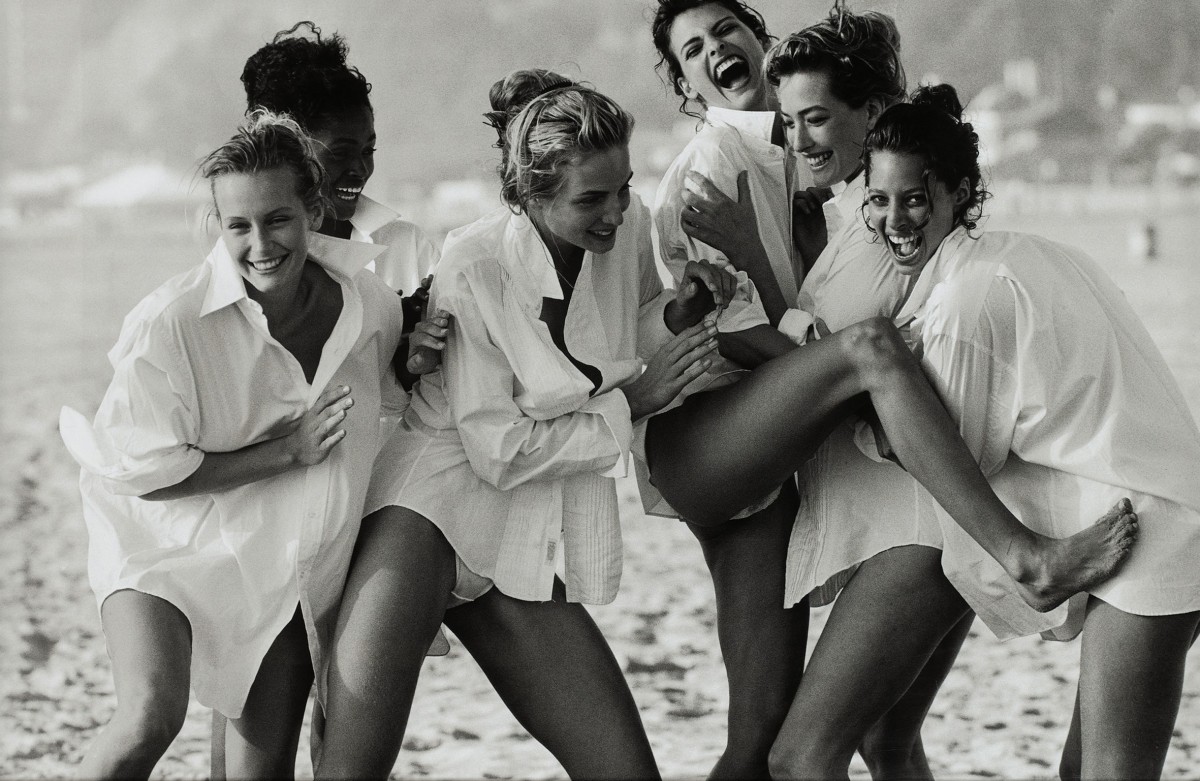 Lindbergh's 1990 portait of mods laughing it up on a beach in L.A.—Estelle Lefébure, Karen Alexander, Rachel Williams, Linda Evangelista, Tatjana Patitz, and Christy Turlington—sold for $118,462. The image was considered so avant-garde at the time—Lindbergh had said he felt a responsibility to "free women, and finally everyone, from the terror of youth and perfection"—that the commissioner, American Vogue, said they couldn't use it.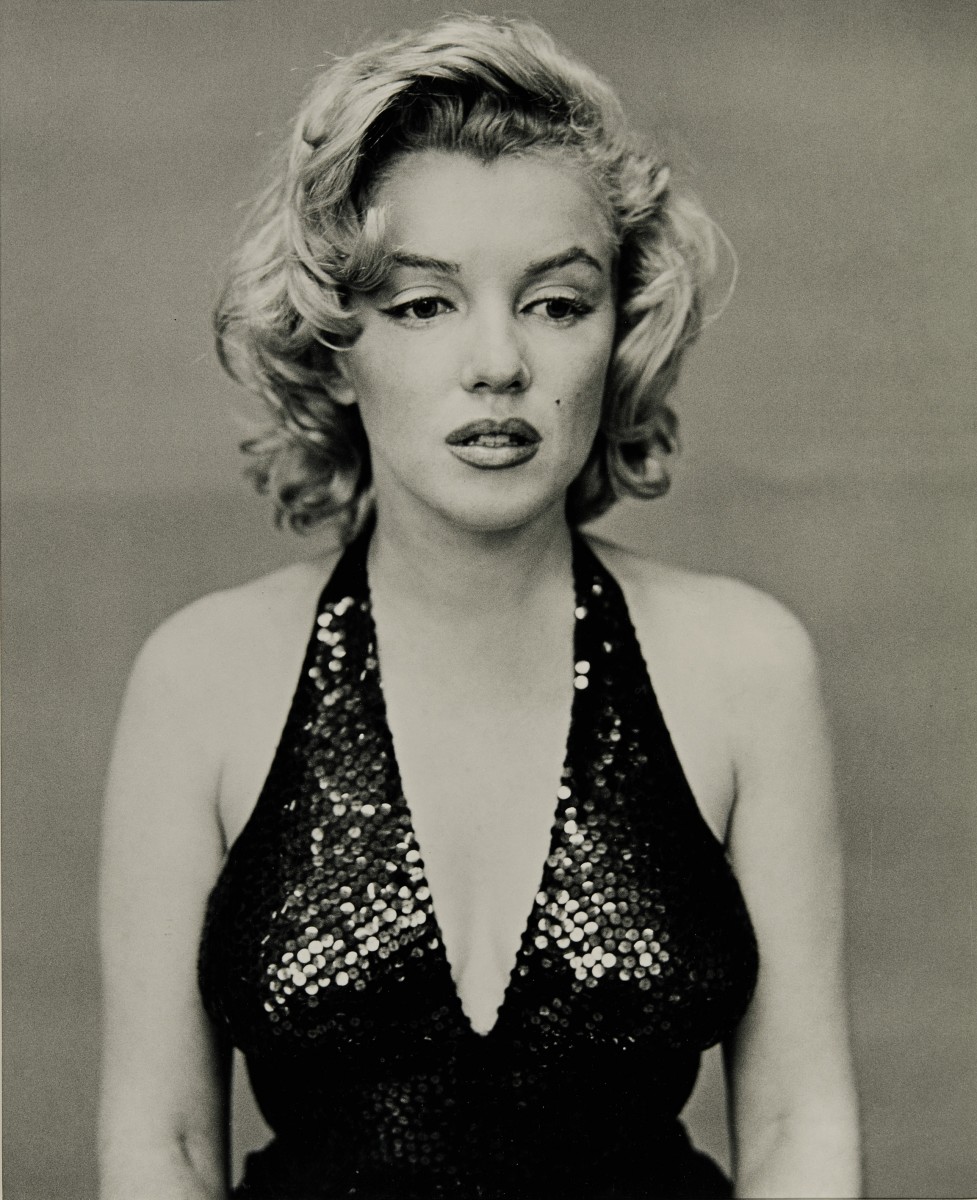 In third was Avedon's famous portrait of Marilyn Monroe, shot in his New York studio in 1957 and capturing an off-screen, candid expression, which went for $112,995.
"These fashion photographers broke conventional rules and tastes for their time," said Brandei Estes, Sotheby's photographs specialist, in a statement. "We were thrilled to offer a such a strong and powerful selection, a reflection of the surge in interest of fashion photography—an area in the market that has grown from strength to strength. As with previous sales, we were again delighted to welcome so many new collectors into our world today."