Earlier this summer Nicole Miller hosted a lunch at her North Haven abode to fête the launch of Candace Bushnell latest book, Is There Still Sex in the City? The Daily Summer took a moment to chat with Miller about her friendship with Bushnell, and find out what else is on her reading list this summer.
How do you and Candace know each other?
We've known each other since the '80s. We had the same circle of friends, and I think we met at a mutual friend's wedding initially.
Why did you decide to throw a lunch for her?
I always love supporting women and especially my friends. We are both in Sag Harbor and see each other around frequently, so when her book was coming out I thought it would be the perfect place to have some of her friends and fans over for lunch.
How did you approach the table settings?
It's summer, so I used a lot of my own bamboo accessories and a lot of pink. I had hot pink as an underlying accent and, of course, I served my rosé and pink lemonade.
Your rosé has been a hit this summer. What kind of reaction have you been getting?
It's been amazing. Out of the blue, people approach me and tell me how much they like it. It's made at Château Auguste and is a blend of merlot, cabernet sauvignon and cabernet Franc grapes. It's vinified by Damien Landouar, the famous French winemaker of Château Gaby. It has done so well that we have big plans for next year.
Have you had a chance to read Is There Still Sex in the City? What do you think?
Yes, but only halfway through, and it's a great read. I have read every one of Candace's books and watched every episode of Sex in the City. I give her tremendous credit for always evolving but still staying true to herself.
When you read Candace's books, do you try to figure out who some of the fictional characters are based on?
Yes, and sometimes it's obvious and sometimes it's not, but I think she combines elements of people sometimes, which always confuses everyone.
Why do you think Sex and the City has resonated with people for so many years?
It highlighted everyone's struggle in New York in a lighthearted but poignant way. Everyone fell in love with the characters and identified with all of them in some small way.
Read On!
"I love summer because it gives me more time to read," the designer says. "I never have a problem reading in a car, so I read on my way to the office and also out to the Hamptons. I enjoy sitting on my back porch reading a great book. Here are a few from my summer reading list."
The Beekeeper of Aleppo, by Christy Lefteri
"This unforgettable novel speaks to so much that is happening in the world today. It puts human faces on the Syrian war with the story of an immigrant beekeeper and his wife. It's truly a touching tale."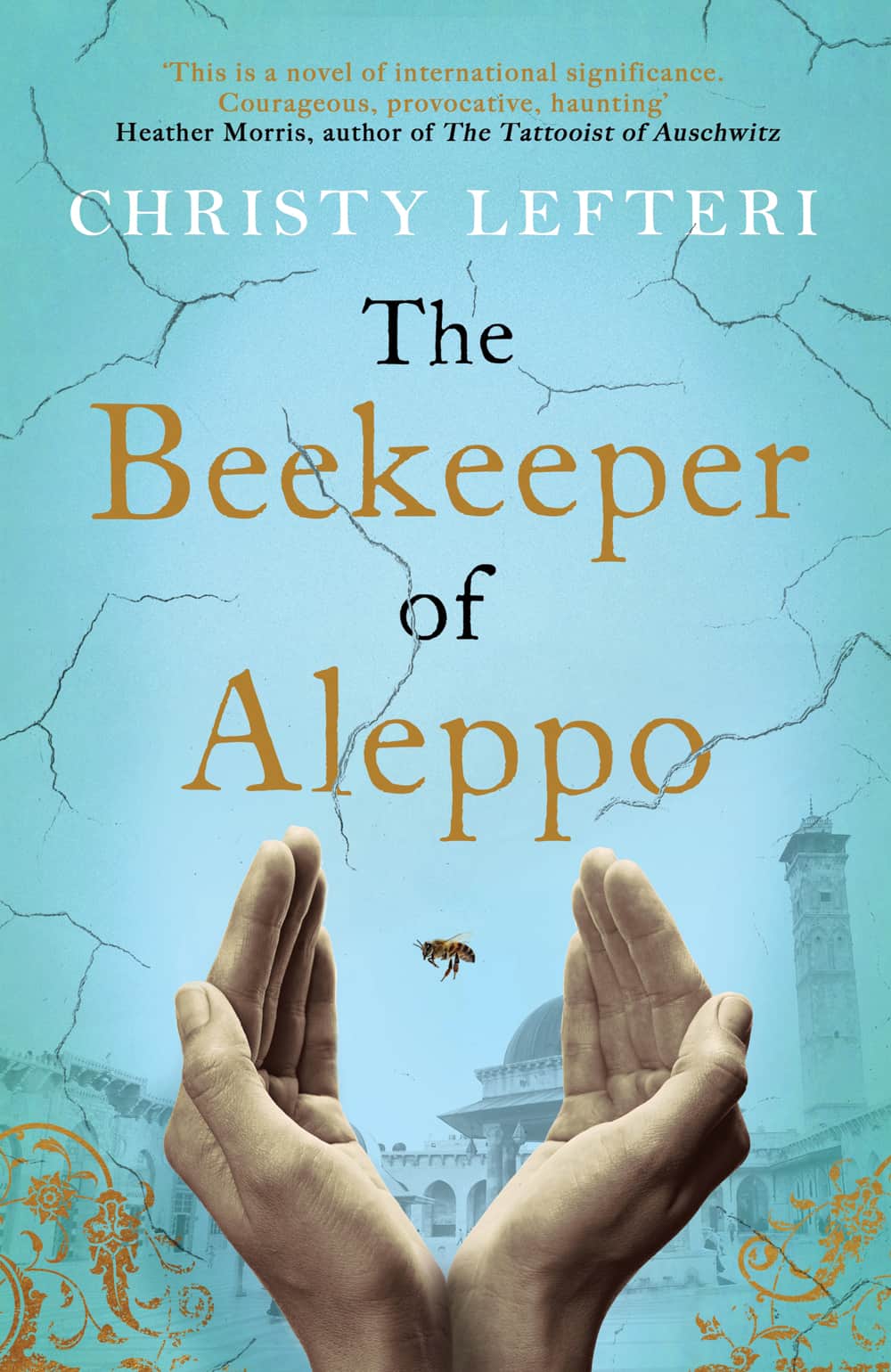 Rouge, by Richard Kirshenbaum
"I went to Richard's launch party and was so excited to read Rouge. The book gives readers a rare front-row seat into the world of high society and business through the rivalry of two beauty industry icons, by the master marketer and chronicler of the over-moneyed."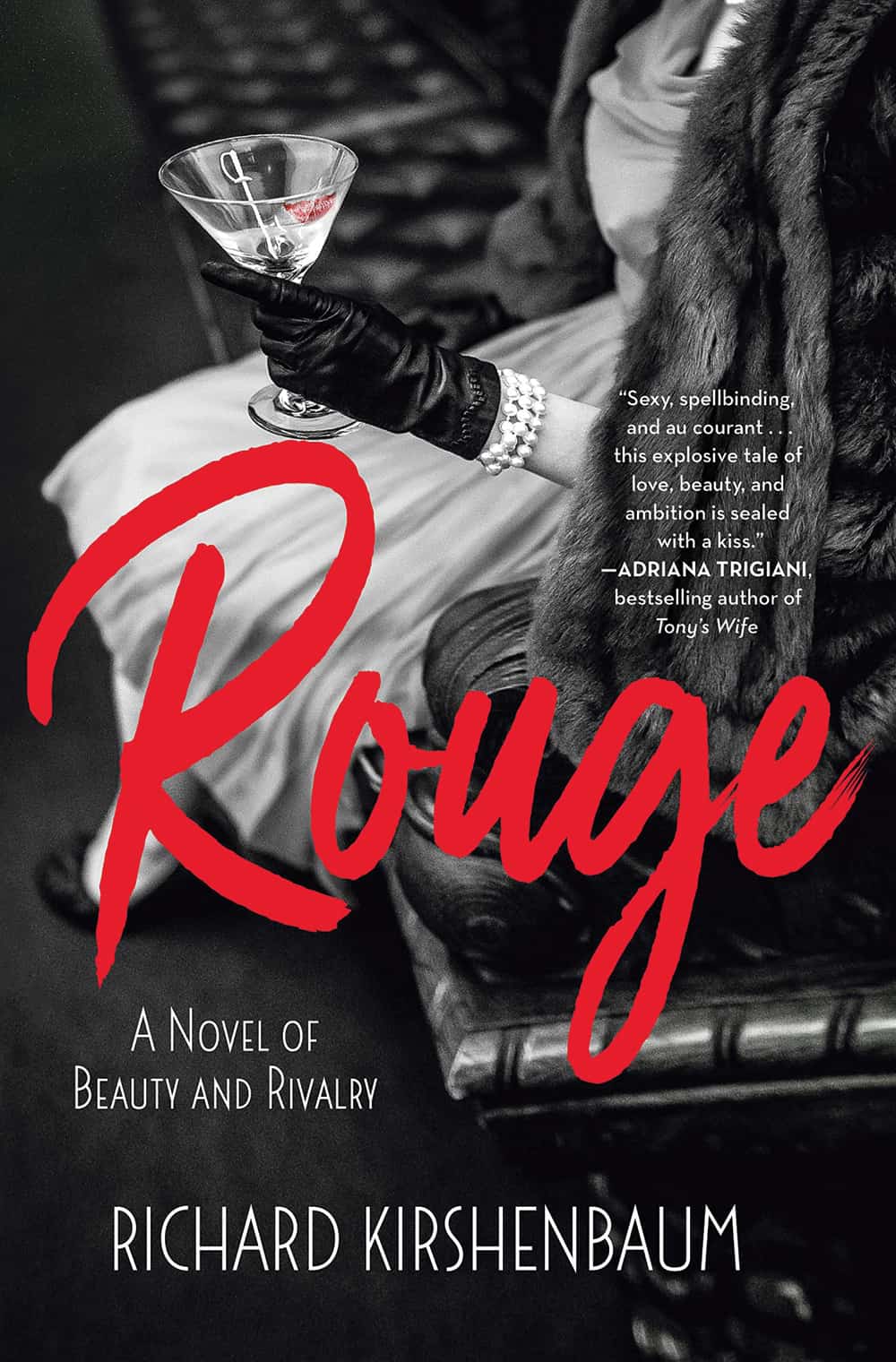 Beijing Payback, by Daniel Nieh
"I love thrillers, especially for a beach read. This is a revenge thriller about a college basketball player who discovers shocking truths about his family in the wake of his father's murder."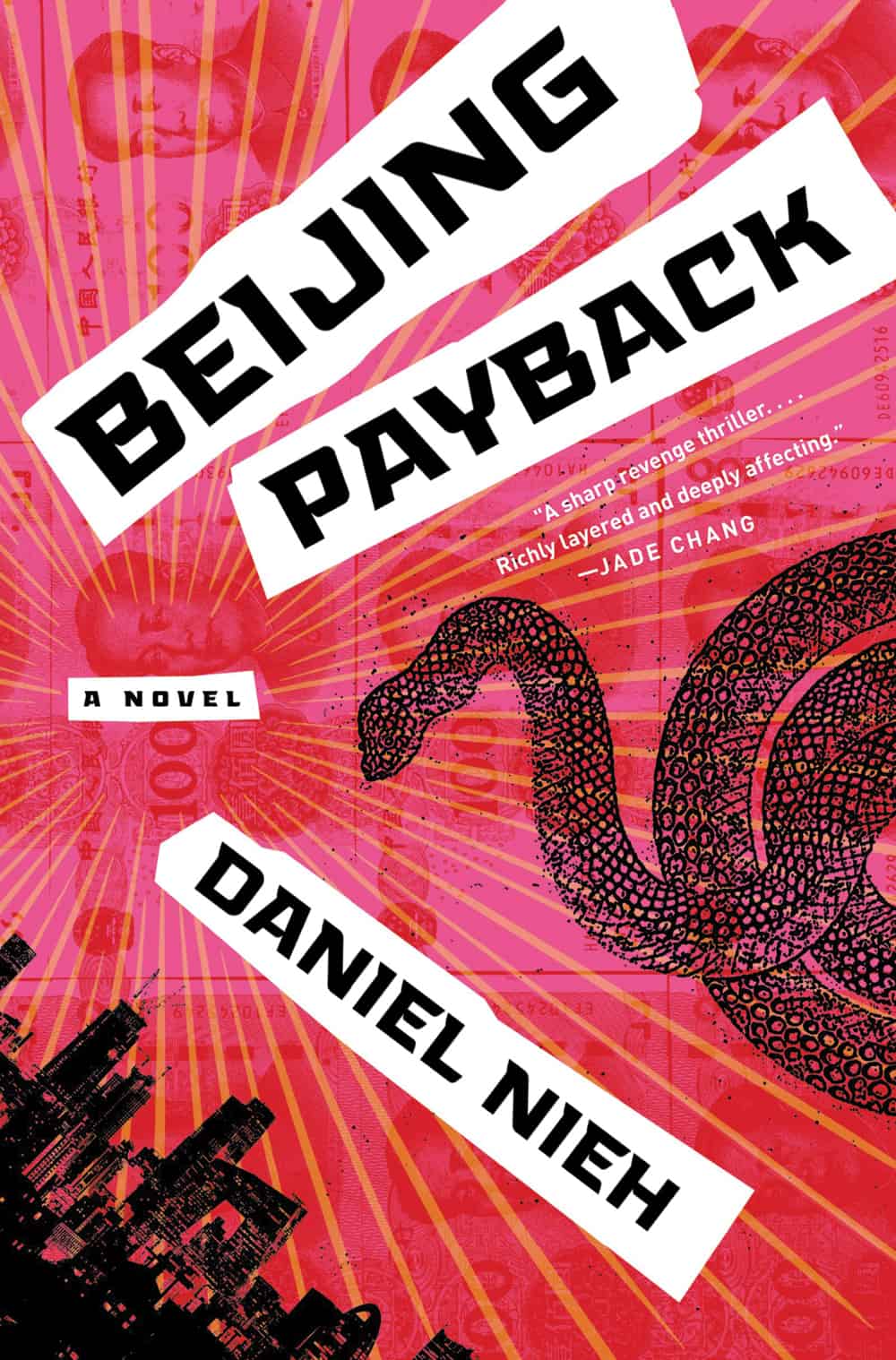 Hotbox, by Matt Lee and Ted Lee
"I love food and everything that goes with it! This book is about the wild world of high-end catering, exposing the secrets of a food business few home cooks or restaurant chefs ever experience."
Read the complete new issue of The Daily Summer below!
Subscribe to our newsletter and follow us on Facebook  and Instagram to stay up to date on all the latest fashion news and juicy industry gossip.