Read today's dose of chic intel right here…
Meghan Markle's Estranged Relatives Are Milking This Wedding For All They Can (Harper's Bazaar)
Just because they aren't invited doesn't mean Meghan Markle's estranged relatives won't be there on her big day. Sources report that three of Markle's uninvited relatives — her half sister Samantha Grant who is writing a tell-all titled The Diary of Princess Pushy's Sister; her nephew Tyler Dooley, and his mother Tracy — will be heading to London to be TV correspondents on her wedding day. The bride-to-be is understandably annoyed. Adding fuel to the flames? These relatives have done several TV interviews on Meghan, despite not having spoken to her in years. "She's lost sleep over relatives who've screwed her over," a source told Harper's Bazaar. "It's the one thing she's struggled with most since meeting Harry, especially after the engagement."
Kate Middleton's Birthing Plan Is Insanely Detailed (Us Weekly)
In other Royals-related news, Kate Middleton's birthing plan leaked Wednesday and, as expected, it is an incredibly organized operation. "Everything is planned down to the tiniest detail," an insider in Kate's camp told Us Weekly. Middleton, who's due April 23, will deliver in a luxe suite in the Lindo Wing of St. Mary's Hopstial in Paddingotn, London, as she did with the births of Prince George and Princess Charlotte. The suites reportedly cost $9,650 / day and the exact room in which Kate will give birth has been on lock-down since mid-March. "Security does regular sweeps of the room, then it's resealed each time with tamper-proof tape," the insider said. "It's a high-security operation. Even the crawl space above the room is checked regularly." Additionally, the hospital will only be informed of the birth five minutes before Kate arrives to minimize chances of a press tip off. In traditional Royal fashion, once the baby arrives an official letter noting the child's birth date and time, sex, and weight, will be posted on an easel outside Buckingham Palace. Afterwards, the newborn will be presented to the public outside of the hospital.
J.Crew Is Counting On Madewell to Bounce Back Business (Business of Fashion)
J. Crew is putting all of its eggs into the Madewell basket. The embattled J. Crew Group Inc. is doubling down on the millenial-friendly label in hopes of it fueling a potential turnaround for the group. Madewell is a small portion of J.Crew's overall business but also its fastest growing and highest performing sector. CEO Jim Brett announced plans to make strategic investments into the Madewell division. "We will scale Madewell more rapidly, building upon its proven and consistent record of growth," said Brett, who took over once longtime brand leader Mickey Drexler stepped aside. He added the company expects to see "highly profitable returns".
"The Crown" Casts Their New Prince Philip (Cosmopolitan)
Tobias Menzies will be taking over for Matt Smith in the role of Prince Philip for the third and fourth season of "The Crown". The Netflix series will start where season two left off, entering the 1970s. It was earlier announced that Helena Bonham Carter would play Princess Margaret, previously played by Claire Foy.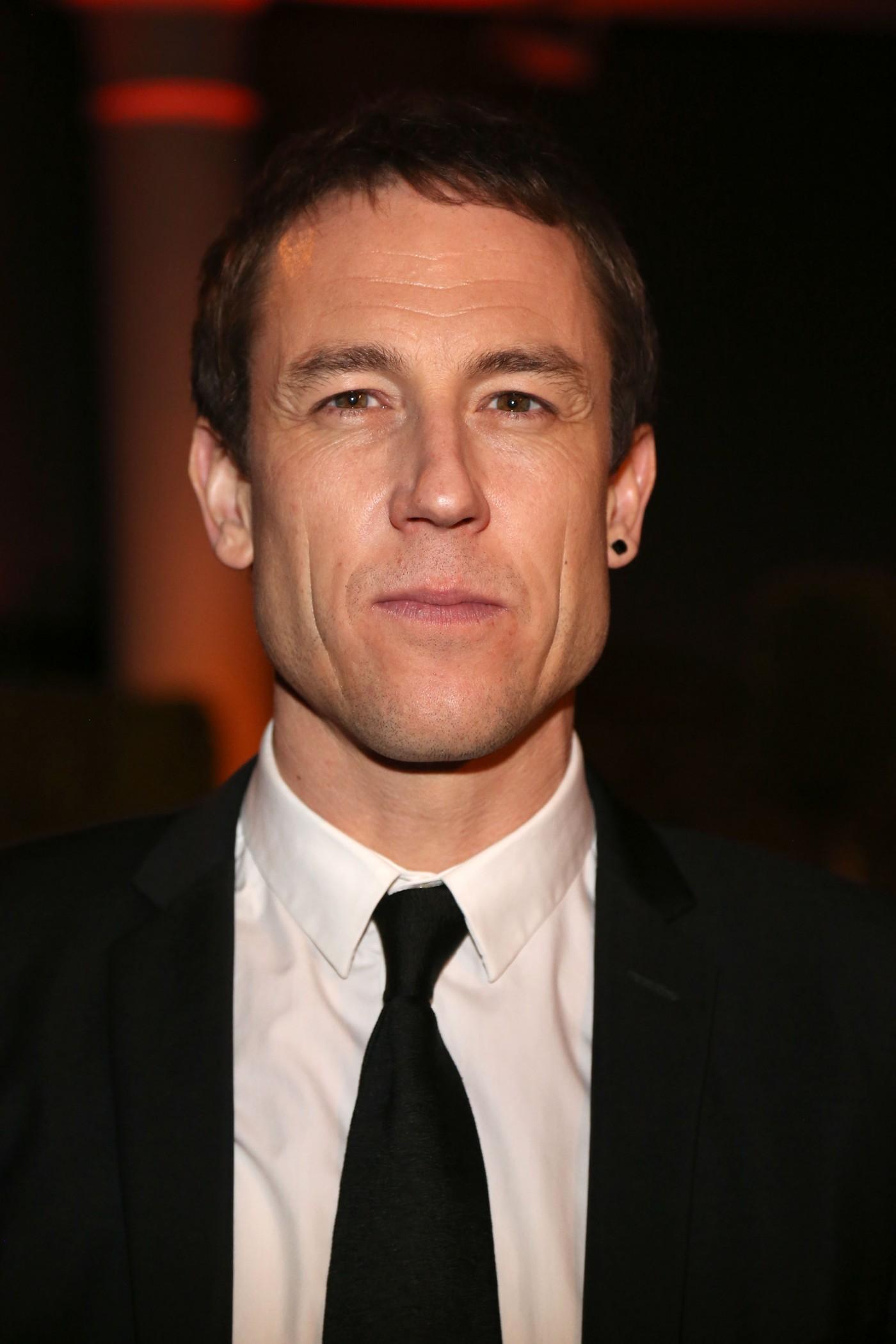 Armie Hammer Has Retired His Adidas Tracksuits (Vogue)
Comfort weighs heavily for Armie Hammer when it comes to his clothing choices — a notion we can certainly get behind. His love of the track suiting has been well documented — from his tan polka-dotted zip up and track pant to his sleek black ensemble.
But last night, on Conan the "Call Me By Your Name" star announced that he will be retiring the look. "I can't answer for every man or woman who decides to wear track suits, but I developed a case of what I like to call the fuck-its," the star joked.
Sperry Releases New LOL-Worthy "Guide to Preppy"
Sperry is trying to take some of the stuffing out of the idea of "prep" with their new campaign, Prep For All, which takes preppy tropes like polo matches and purebred pups and turns them on their head. The company says it's their attempt to poke fun at themselves and the whole "preppy" lifestyle, while acknowledging that prep style goes way beyond the country-club set.
Subscribe to our newsletter and follow us on Facebook to stay up to date on all the latest fashion news and juicy industry gossip.