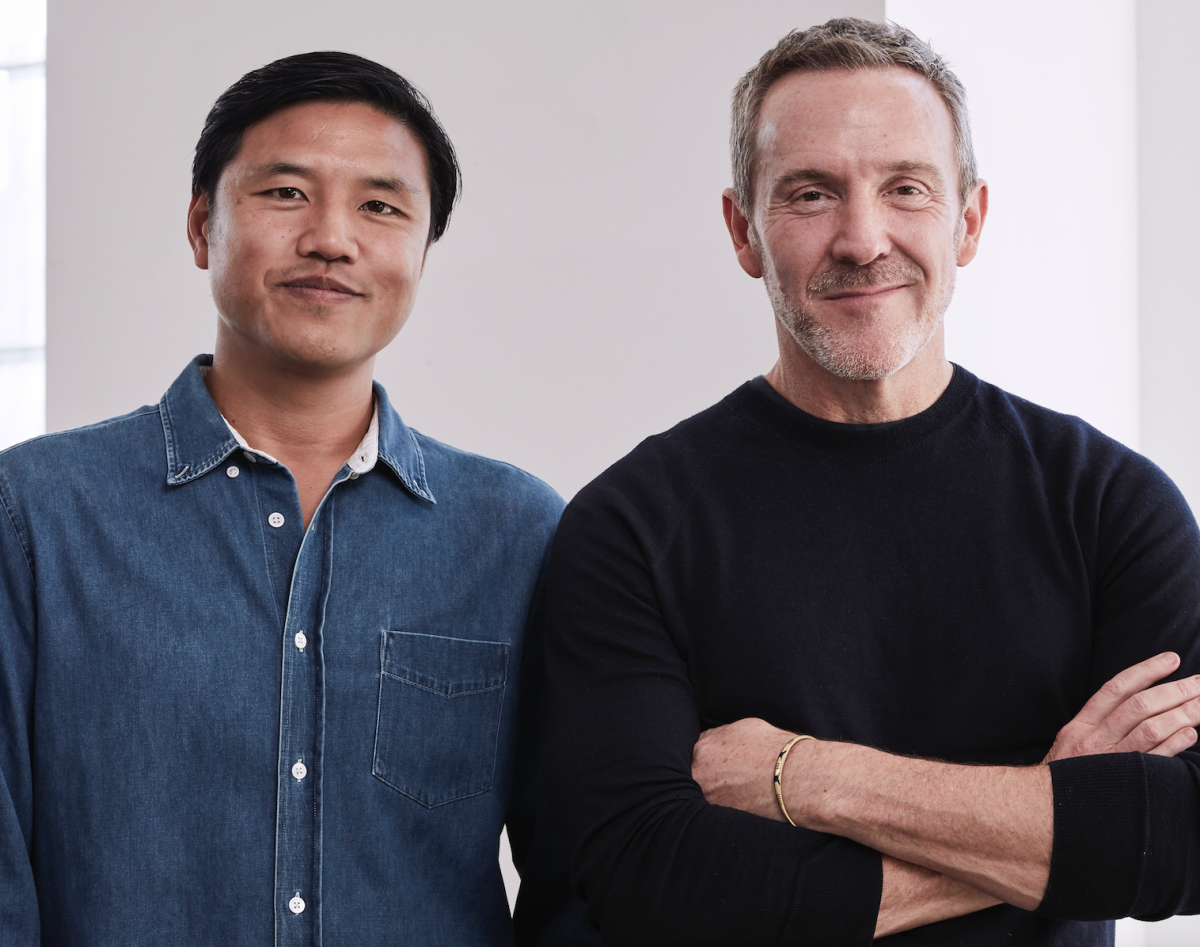 Laird + Partners, the New York-based fashion, luxury, and lifestyle branding agency, just got a lot mightier with the announcement of Patrick Yee as chief executive officer, effective immediately. Yee hails from Refinery29 where he was an early partner and served as the executive vice president of marketing and strategy. His eight years at Refinery29 saw the company grow from just under 10 employees to a worldwide business with over 450 employees. During his tenure, the site's monthly reach went from under 100,000 to over 150 million. Trey Laird, Laird + Partners founder and its most recent CEO, will continue to serve as chief creative officer and chairman. The company will also launch a new content agency, AIR + Patners, to be led by Yee.
"Fashion-, beauty- and style-driven brands are living in a digitally immersive, content hungry age, and I wanted an innovative leader to help us take our brand stories to the next level," Laird told The Daily. "Patrick shares that vision, and I am so excited to have him on board! He has been at the center of creating revolutionary new ways for brands to connect with consumers, mixing creativity with analytics, and I am looking forward to working with him to lead our company to its next stage of growth."
Tom Ford, Tommy Hilfiger, Jimmy Choo, Swarovski, and Karl Lagerfeld are a few of the luxury and fashion brands who work with the Laird + Partners team. Last year the company won the Grand Prize Clio for Integrated Digital Campaign for the Tom Ford digital fashion show starring Lady Gaga.
[hana-flv-player video="https://fashionweekdaily.com/wp-content/uploads/2017/03/IMG_3091.MP4.mov" width="800″ height="auto" description="" player="5″ autoload="true" autoplay="false" loop="false" autorewind="true" clicktarget="_self" skin="minimalist" /]