Izzy the Frenchie is soon to be Izzy the NFT. Known as "the Joan Rivers of the pet influencer community" and followed by a whopping 1 million (and growing) Instagram users, French bulldog Isabella, aka Izzy, is about to enter Web3 with an NFT drop. "Iconic Izzys" will be a generative drop comprising of 10,000 unique NFT designs of Izzy, crafted by Doge Pound, the brains behind the "OG Doge" and "Doge Pound Puppies" NFT collections, amassing an $85 million valuation in 2021.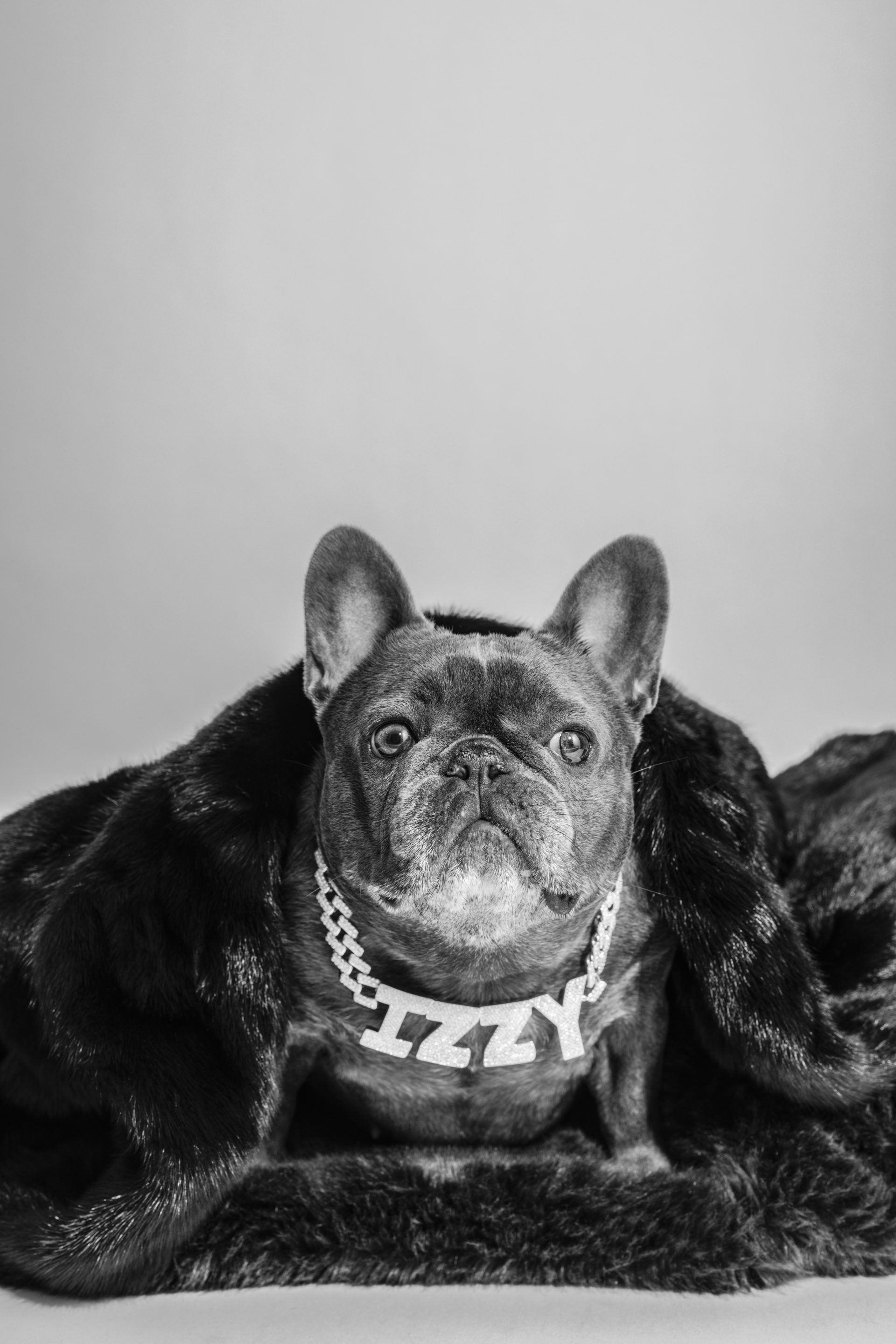 Izzy's NFT project will showcase her life highlights—from memorable red carpet moments to wearing haute doggy couture and posing as Cruella de Vil from 101 Dalmatians. Dog fans can own a small piece of Izzy and earn rewards and redeemables. The redeemables are still being confirmed but they are likely to include features on Izzy's social media channel, dog spa treatment tickets, pet store gift cards, and donations to animal charities.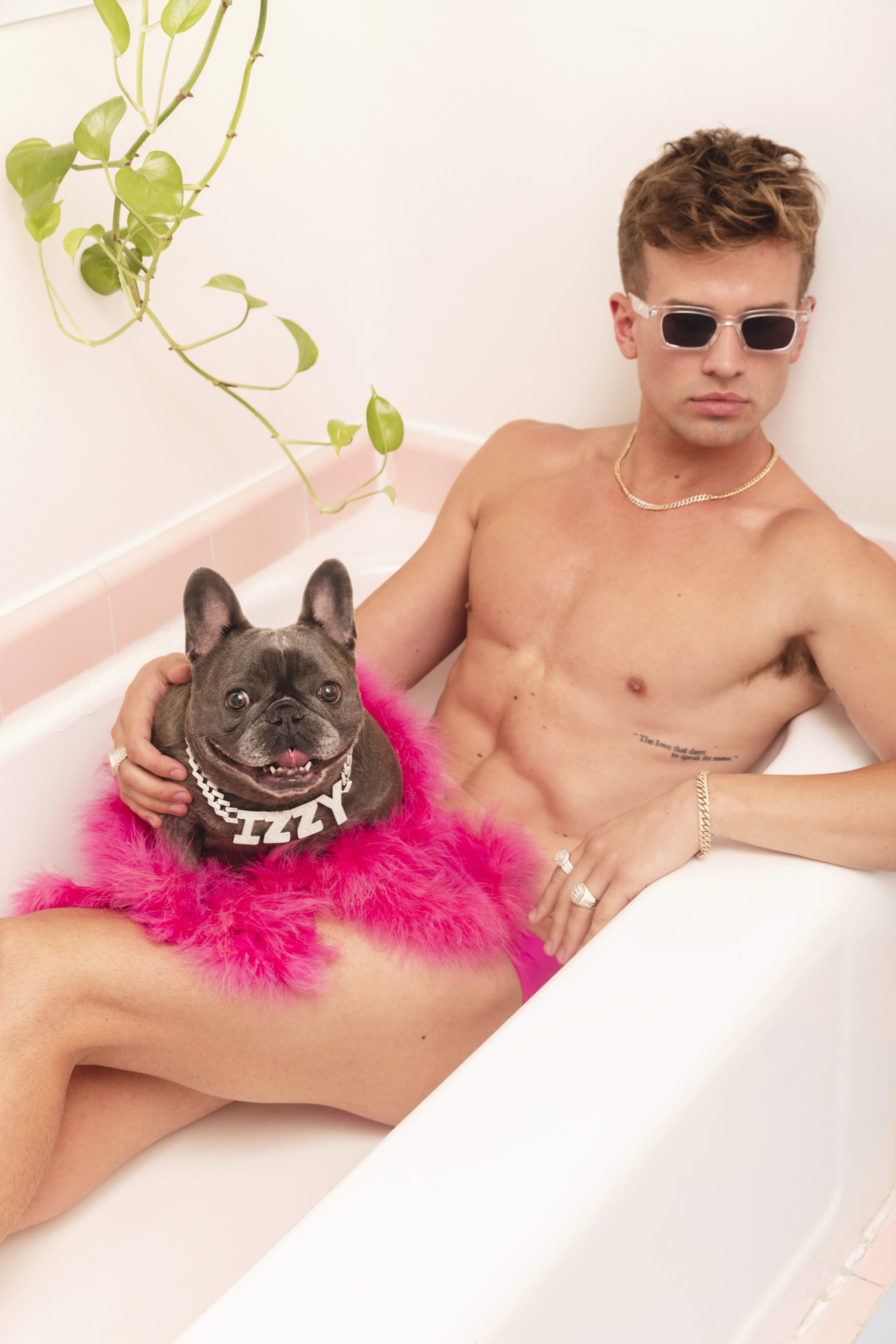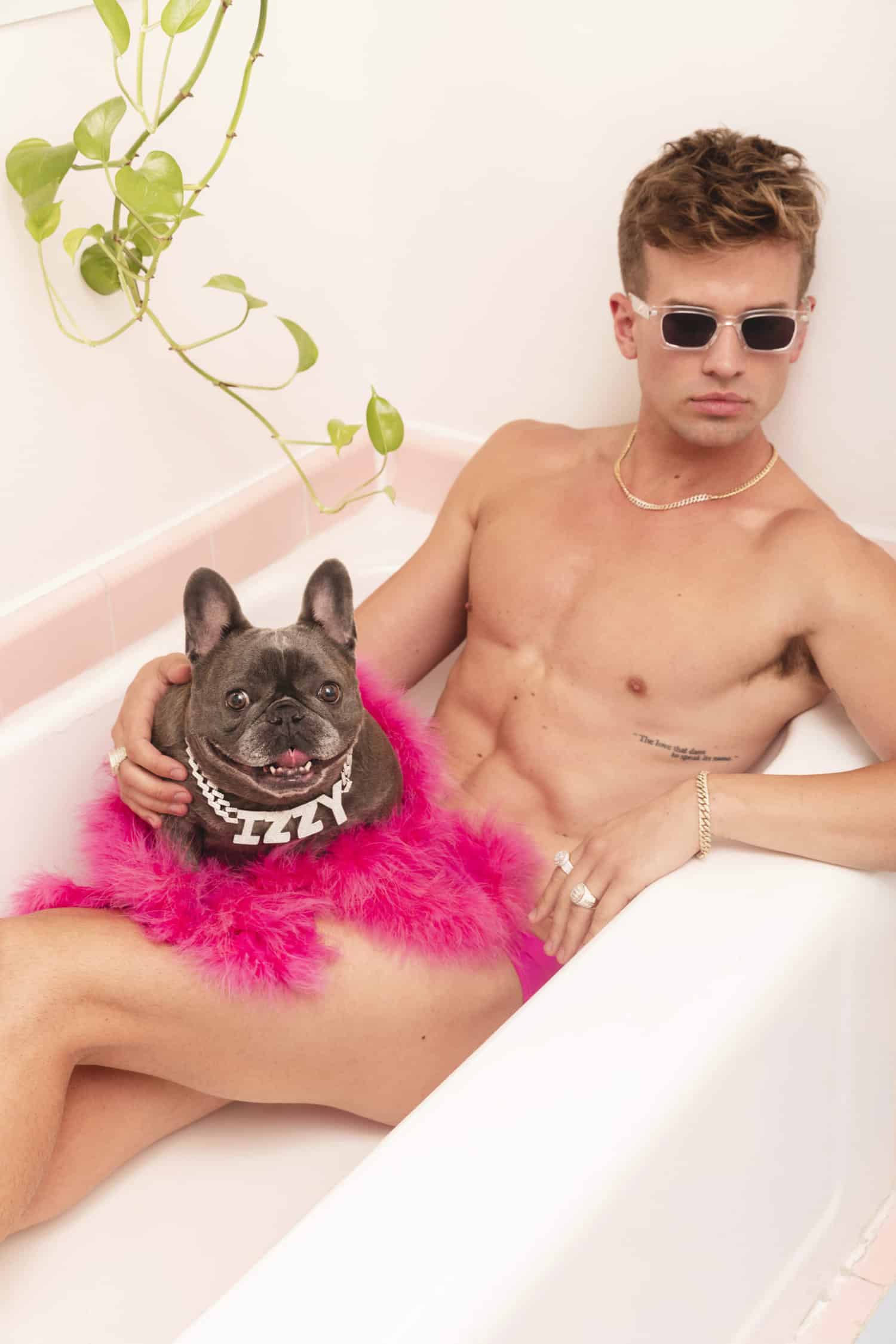 But that's not all on Izzy's schedule! She's also launched a jewelry line with diamond dog collars, dog tags and bracelets. A pair of 14-karat gold paw print earrings are going for $425 and a 14-karat dog collar with diamonds is $52,600 on TwilaTrueFineJewerly.com
View this post on Instagram
Celeb fans of Izzy the Frenchie include Whoopi Goldberg, Paris Hilton, Jake Shears, and, of course, Tika the iggy.
Photos: Maxwell Poth
Subscribe to our newsletter and follow us on Facebook and Instagram to stay up to date on all the latest fashion news and juicy industry gossip.