Named a CoverGirl brand ambassador late last year, Issa Rae isn't just modeling for the brand, she's also helping them to develop products, like their new 48-shade lipstick line called the Exhibitionist Lipstick, which includes cream, demi-matte, and metallic lipsticks. The hues range from every shade of nude to blacks and purples, depending on how fierce you're feeling.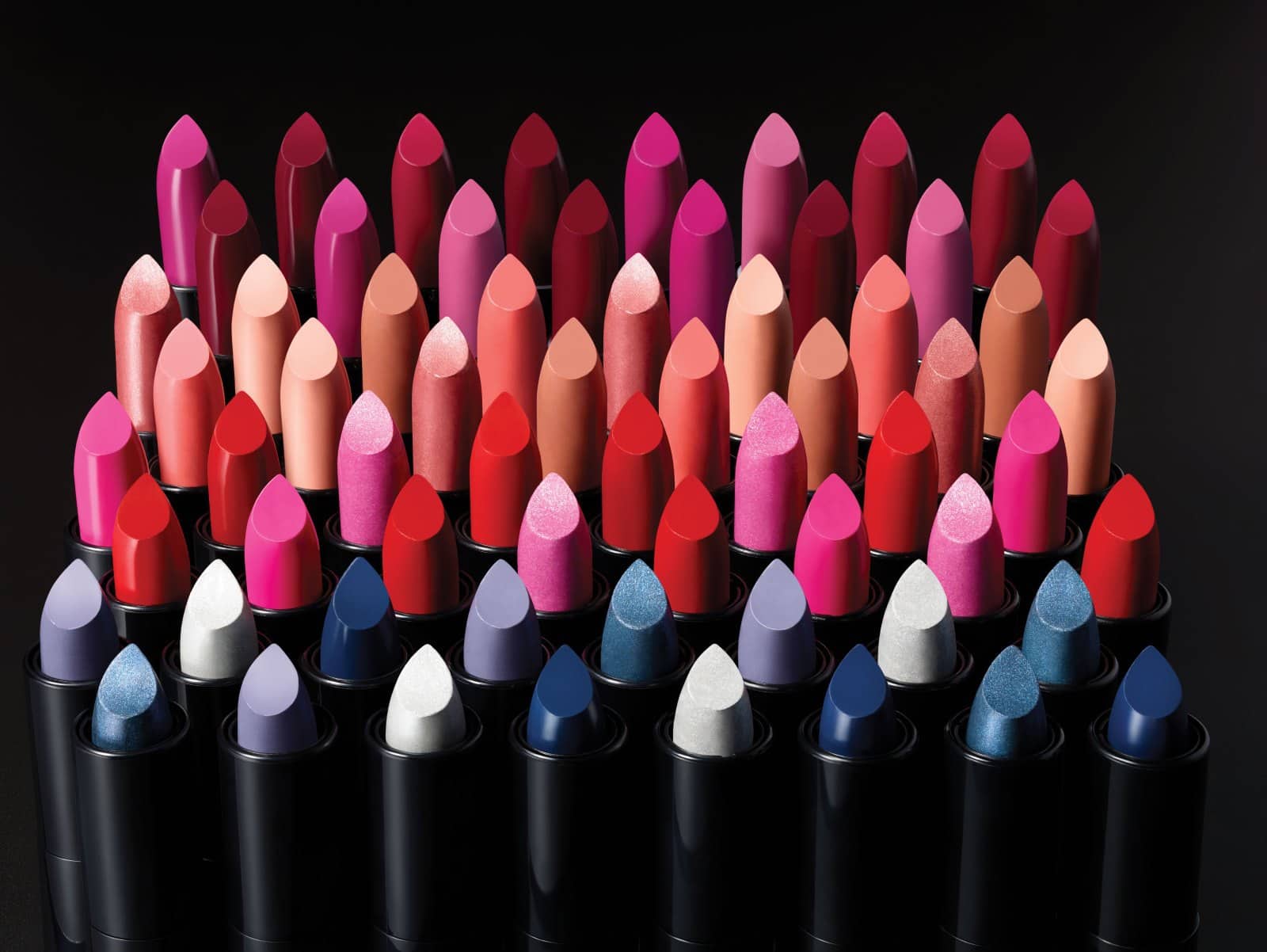 "They let me really tap into who I am, and they never ask me to be anyone else," Rae told Us about the collaboration, "I had a blast the entire time."
In celebration, CoverGirl released a fun video titled "Shade for Shade" which features Rae in the car with her best friends, Megan Lawson, Devin Walker, and Abenet McMullen, on their way to a night out. Each woman wears a different shade from the collection that reflects her style and personality while they crack jokes and, well, throw shade.
"My character is ever-evolving, and makeup is a tool to help transform my persona — whether for a role I play in content that I produce, or the different roles I take on in my life," Rae told The Cut.
Sounds good to us!
Subscribe to our newsletter and follow us on Facebook to stay up to date on all the latest fashion news and juicy industry gossip.