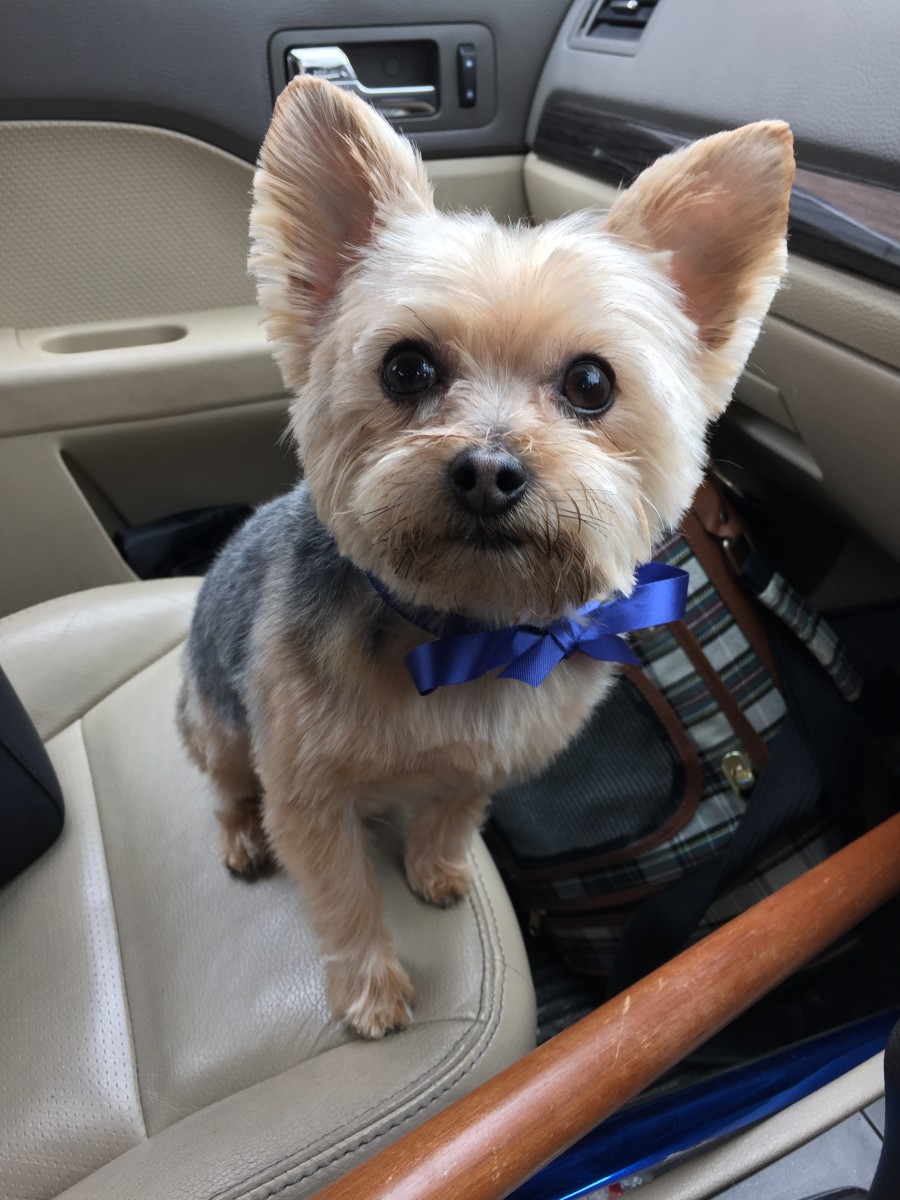 Last year around this time we met Instagram sensation Nick Bateman (Remember Who the Hell Is Nick Bateman?), who has an astounding 3.9 million devoted followers, but there's a new guy in town biting for your likes. Meet Nick's Yorkshire Terrier, Joey Bateman, who has almost 200K followers on the 'gram thanks to his hilarious pics, commentary, and famous father. This emerging dog sat down with us to answer some questions on his sleep habits, fitness routine, and love life. 
Any memories of your early days, Joey?
I'm sure I have siblings but I can't remember them.
Sorry to hear that. Where were you born?
Ontario, Canada. I'm a proud Canadian!
Now you've gone Hollywood. How's L.A. going for you?
It's beautiful here. I get to see a lot of hot bitches at Runyon. Not much to dislike when you're a dog.
Does anybody call you Joe or Joseph? 
Yes, I'm called Joseph when I'm in trouble. Luckily I'm typically just known as Joey.
How do you stay humble with your fame? 
What are you talking about? What fame? All I know is my parents.
What makes you bark? 
When my dad [Nick Bateman] plays with me.
How many hours of sleep do you need a night?
12 solid.
Wow! Are you a morning dog or a night dog?
I'm 100 percent a morning dog.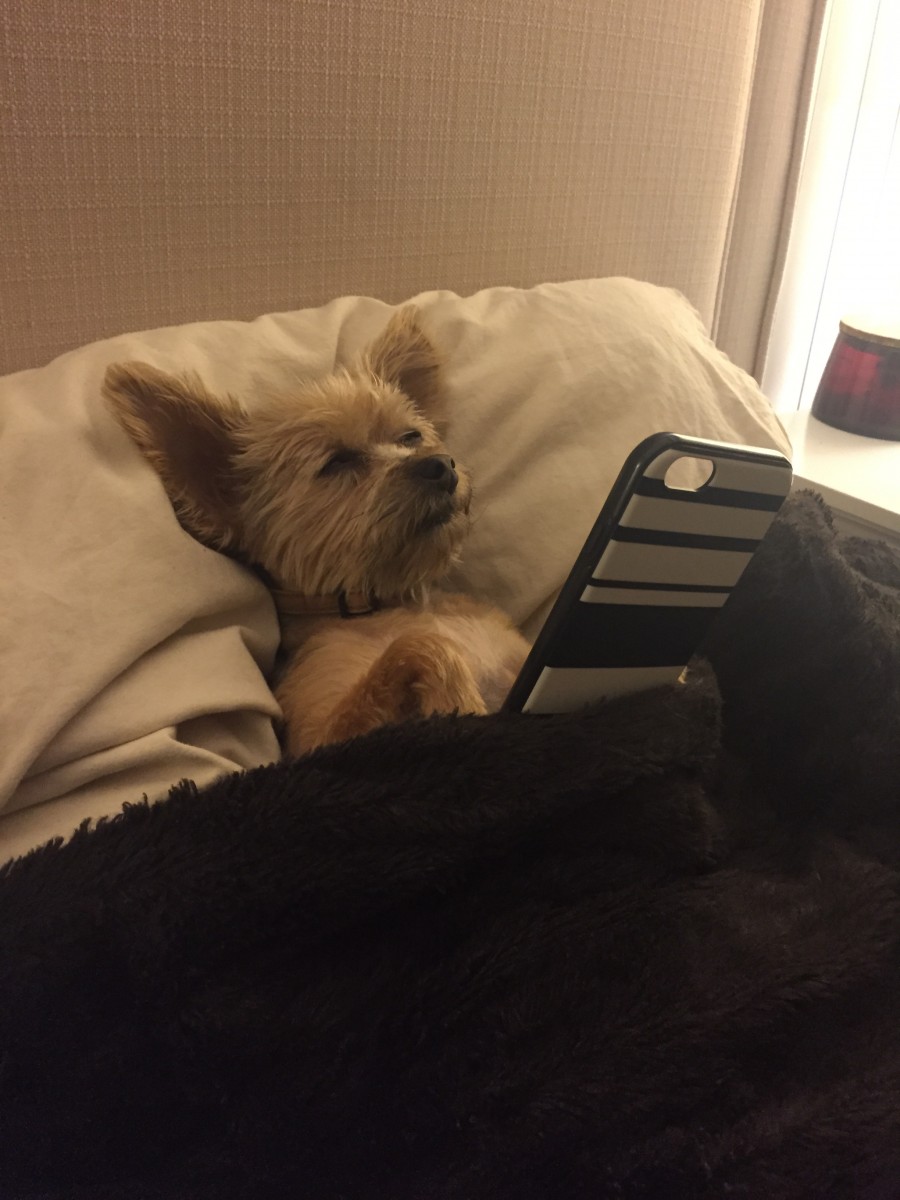 Current fitness routine?
I spend a lot of my time humping my monkey. The other half of the time, I rough house around with my dad. That's how I get my six pack!
What dogs do you follow on Instagram?
@TunaMeltsMyHeart! He's a dog I enjoy looking at—love the snaggletooth look. I follow my cousins Jimmy and Alfie, too.
How does it feel to get recognized on the street?
I'm a people person. I love when people notice me, but when dogs notice me, I can get a little snippy sometimes.
Game on! Snoopy or Lassie?
Snoopy.
Toto from Wizard of Oz or Brian Griffin from Family Guy? 
Obviously Brian. He's the man!
Runyon Canyon or a weekend in Vegas?
I've done both, so it's hard to choose.
Ever feel any jealousy or envy over Jiff Pom?
Is that a type of dog popcorn?
Any modeling tips for the other dogs of Instagram?
Make sure your owner has some bad ass treats.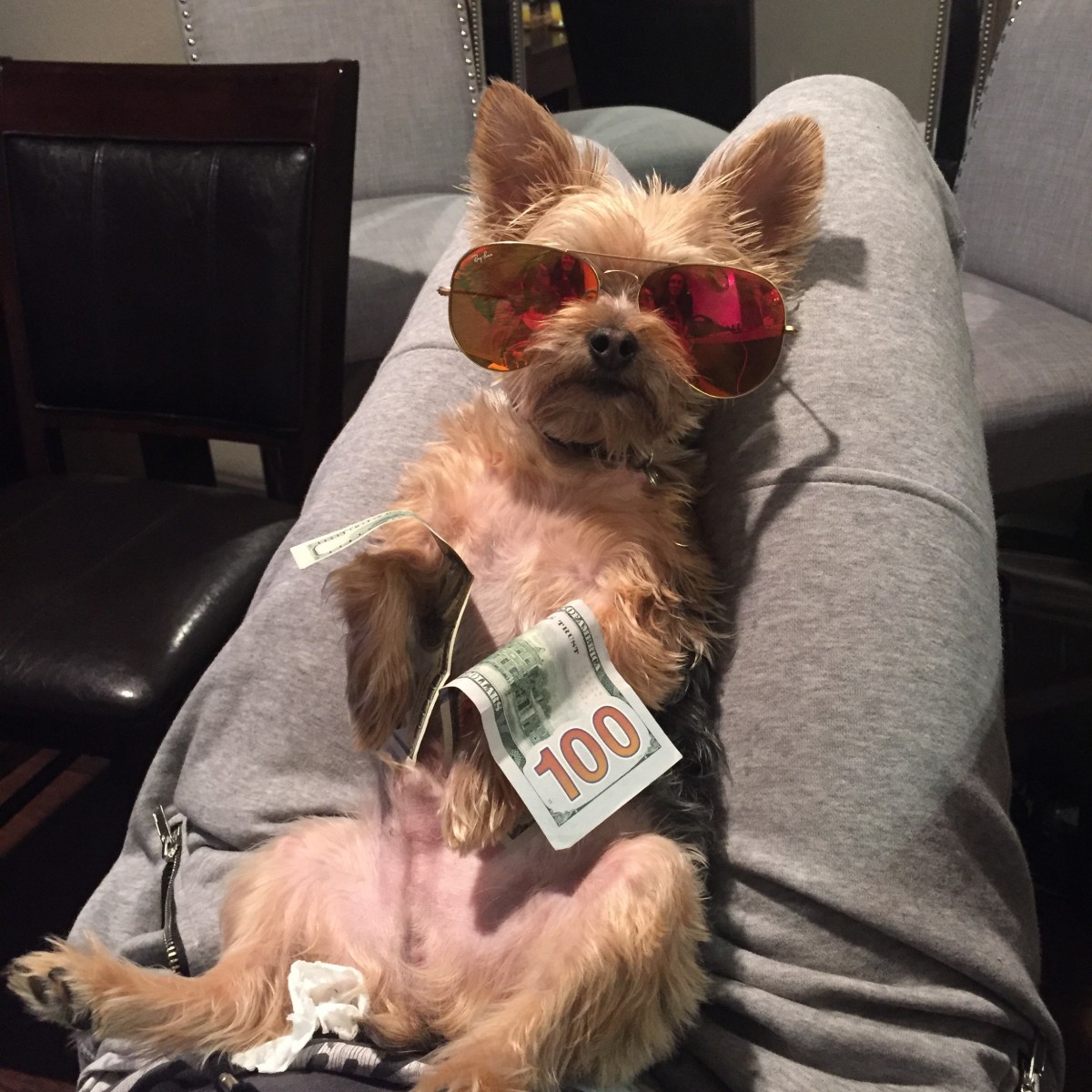 How's the romantic life?
There's a couple of dogs in my building that I've got my eye on.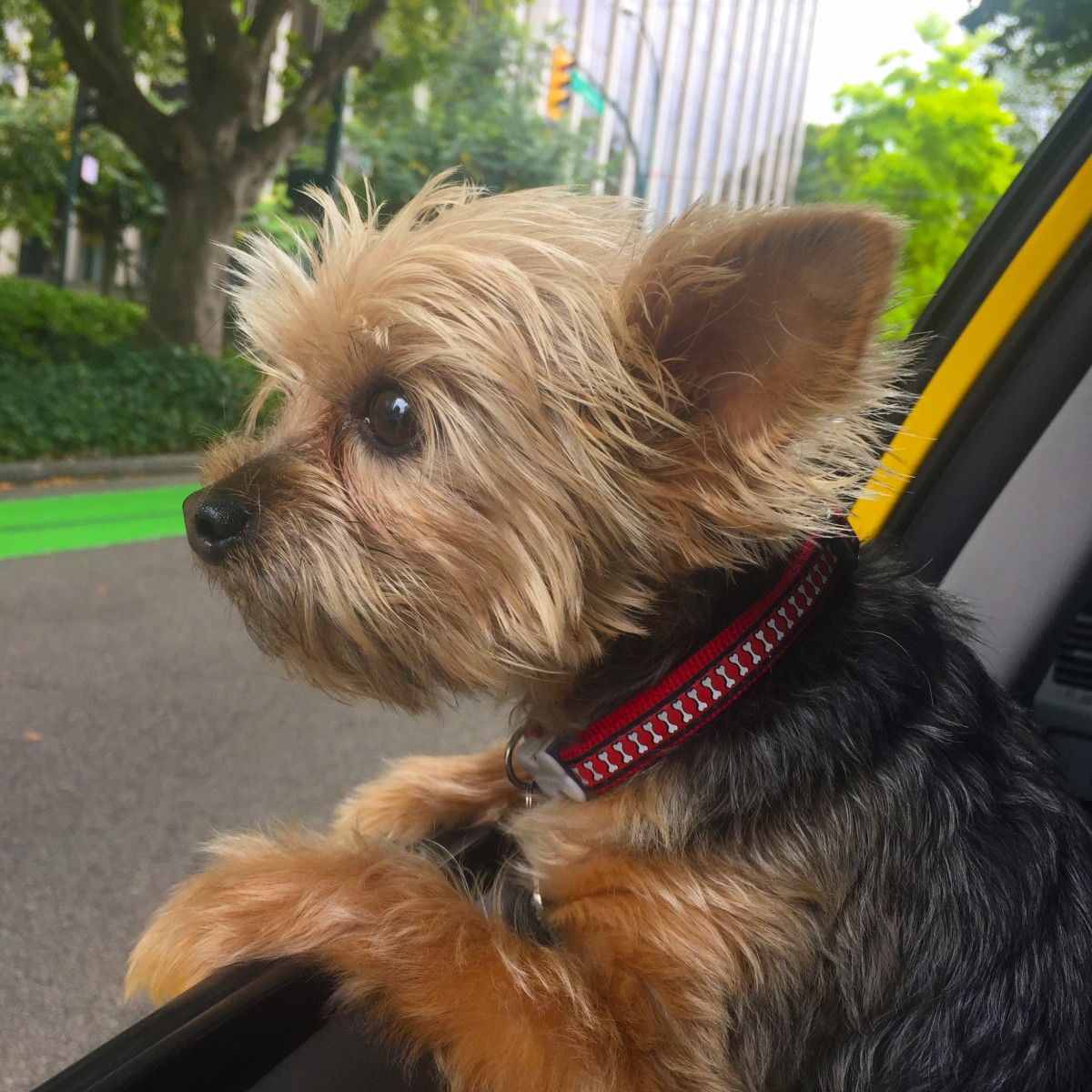 Follow Joey and his dog days
HERE
.