GSTQ has answered the prayers of its customers' other halves, co-workers, friends, and brothers by launching a foray into menswear. The 'polished-to-performance' apparel brand, the brainchild of multi-hyphenate powerhouse Dany Garcia, proudly announced the news this week, unveiling the Fall Winter 2023 offering for him.
Just like the womenswear offering, the new line is designed to shake up the meeting ground between comfortable, versatile silhouettes with a luxurious, sleek, and fashionable point of view. To begin, there are 28 items, including color-blocked sets, feel good knitwear, outerwear, suits, and more. And back to that note on versatility, you can bet that said outerwear is convertible for extra bang for your buck, suits are created with a stretch fit in mind, and everything in the category is designed to move seamlessly with the wearer throughout the day and whatever is on the agenda.
Garcia, a multifaceted business mogul who's the founder, chairwoman, and CEO of The Garcia Companies (among her many resume accomplishments is that she's also the first woman owner of an American football league!) explained that her goal is to fuse luxury with sportswear to ensure confidence. "GSTQ Menswear represents more than just clothing," she says. "It's a statement of self-assurance and a product that supports you while experiencing your greatest moments in life. We've poured our passion into every detail, and I'm thrilled to celebrate the evolution of our company, which now will magnify even more people's purpose and power."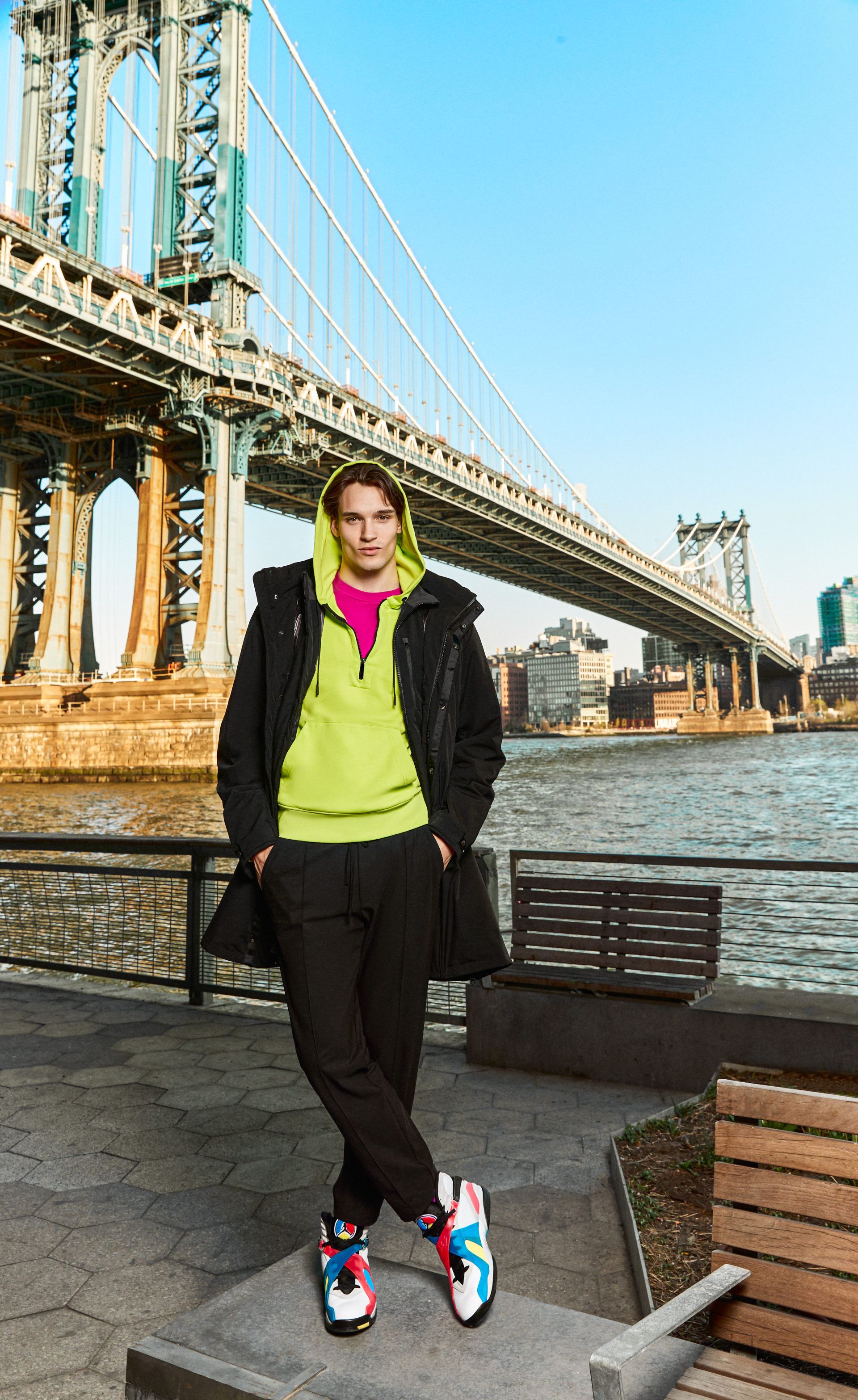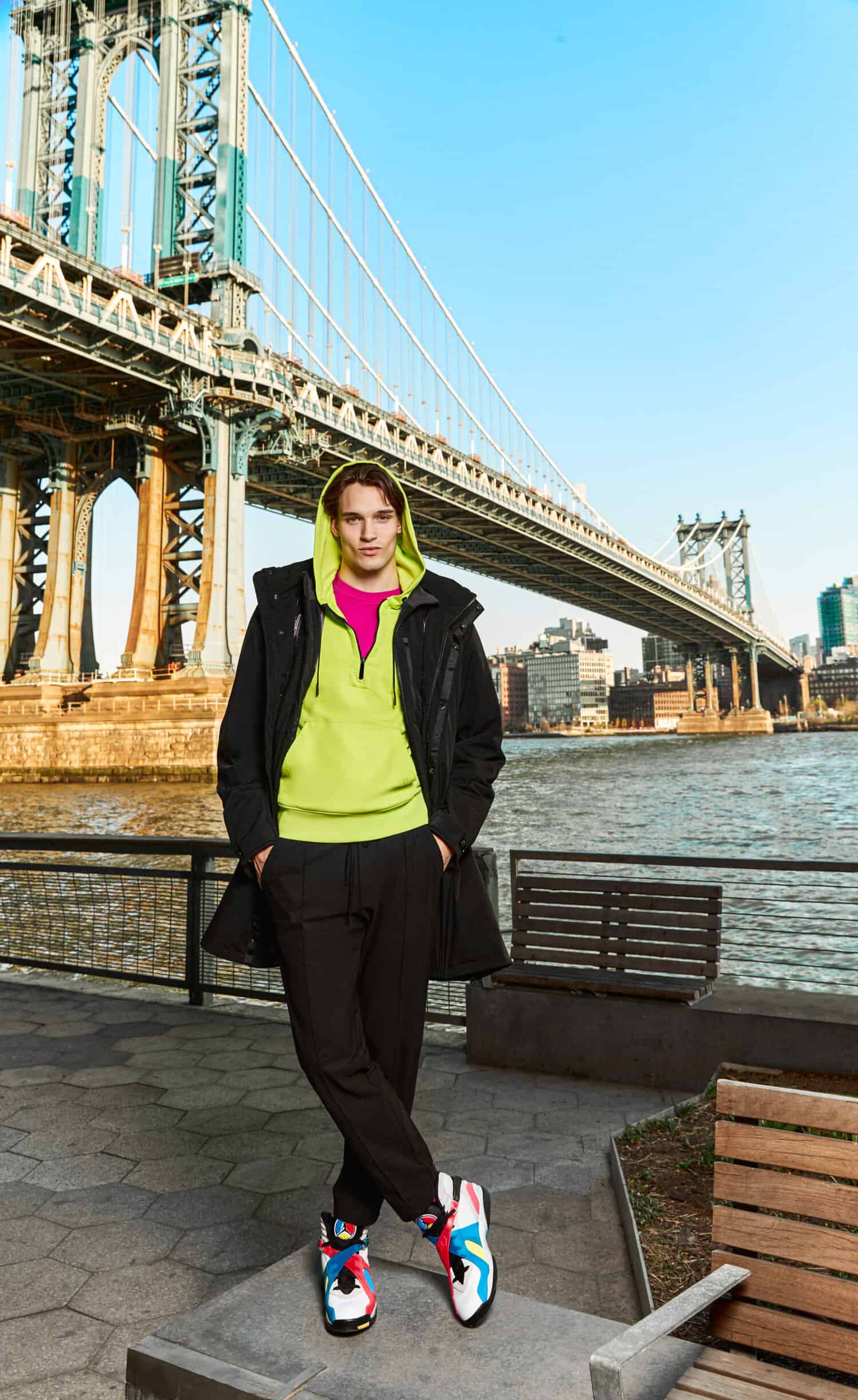 To double down on the celebrations, GSTQ, which was founded in 2021, will be participating in New York Fashion Week for the first time, with a collection preview event taking place during the calendar. As for the menswear, you don't have to wait 'til NYFW to join in the fun. It's available now, with prices from $78-$798 and a size range from XS-XXL.
Subscribe to our newsletter and follow us on Facebook and Instagram to stay up to date on all the latest fashion news and juicy industry gossip.