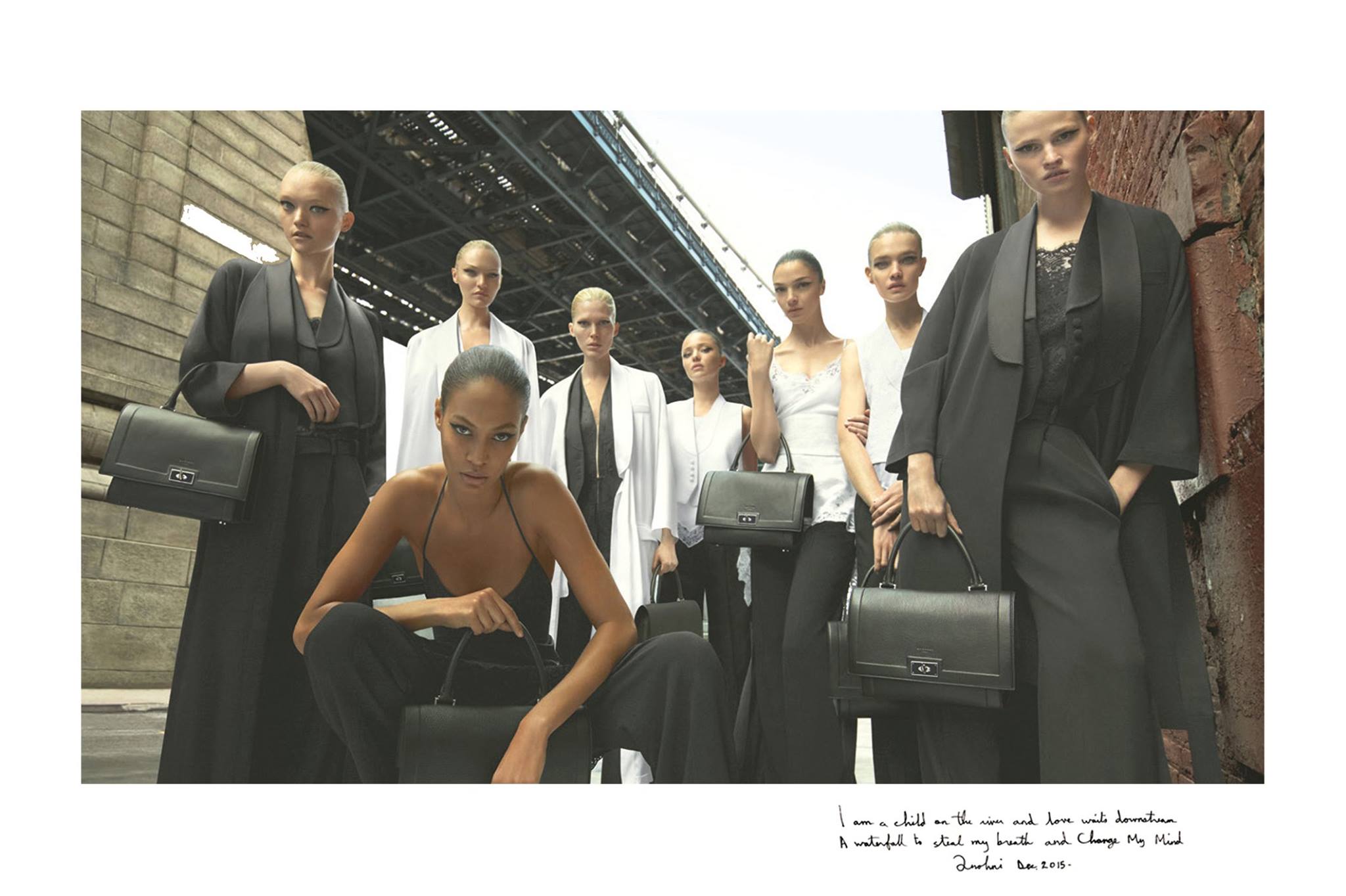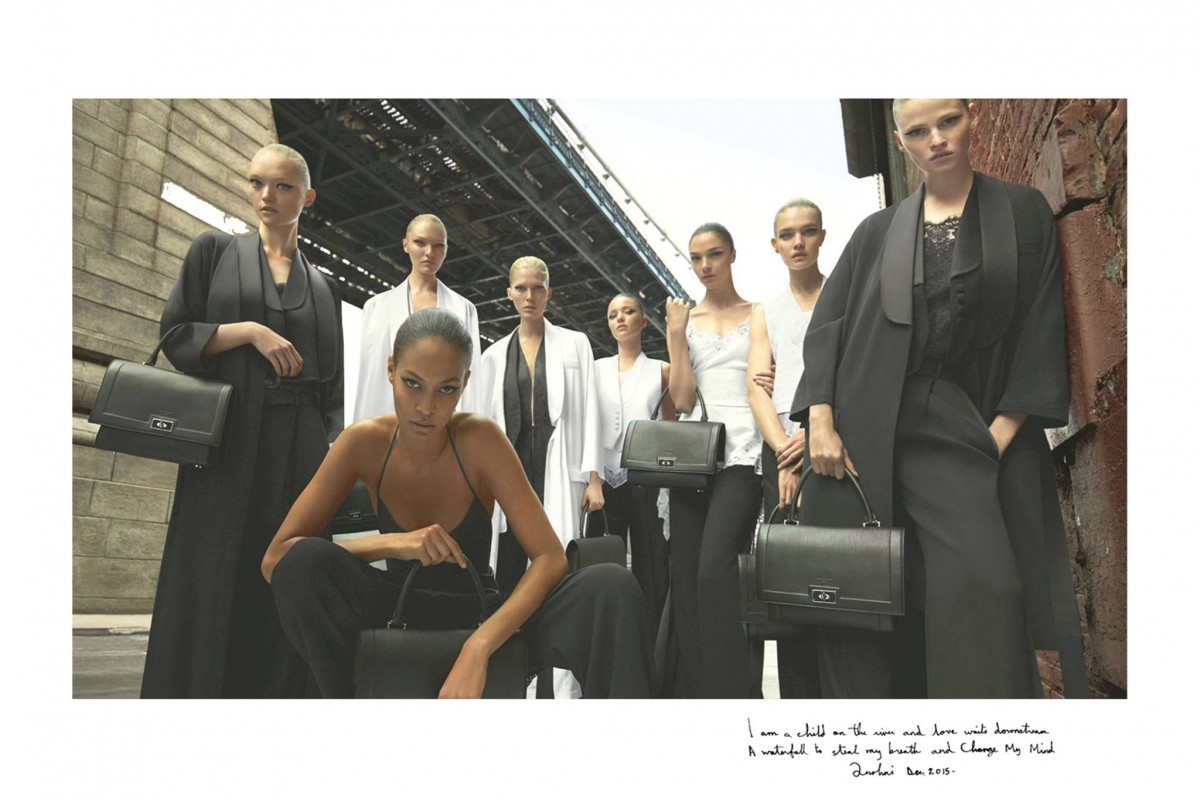 Givenchy's creative director Riccardo Tisci has bought out the big guns for the brand's Spring 2016 campaign, released on Facebook and accompanied by the text, "Riccardo Tisci is proud to introduce his gang of models." Shot by visionary duo Mert Alas and Marcus Piggott and styled by Carine Roitfeld, the campaign features a multiracial, multigenerational cast of 27, comprising the most iconic mods on the planet along with a bevy of rising stars.
Among the veteran supermodels are Natalia Vodianova, Lara Stone, Joan Smalls, Miranda Kerr, Candice Swanepoel, and Gemma Ward, while the new kids on the block—seen in a white industrial space wearing delicate white lace pieces—include Lexi Boling, Leila Goldkuhl, Kris Gottschalk, Imaan Hammam, Issa Lish, Lineisy Montero, Greta Varlese, and Isis Bataglia.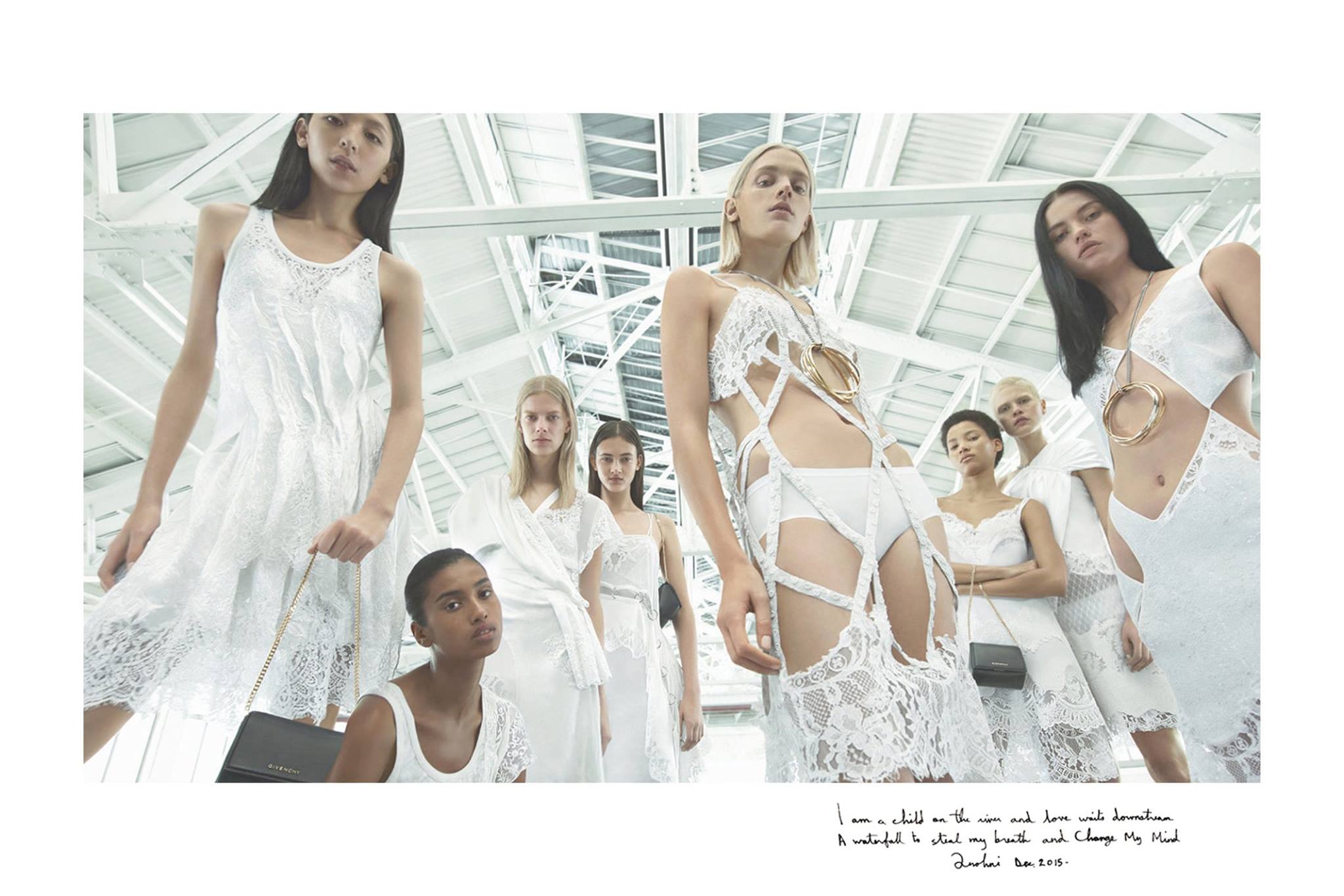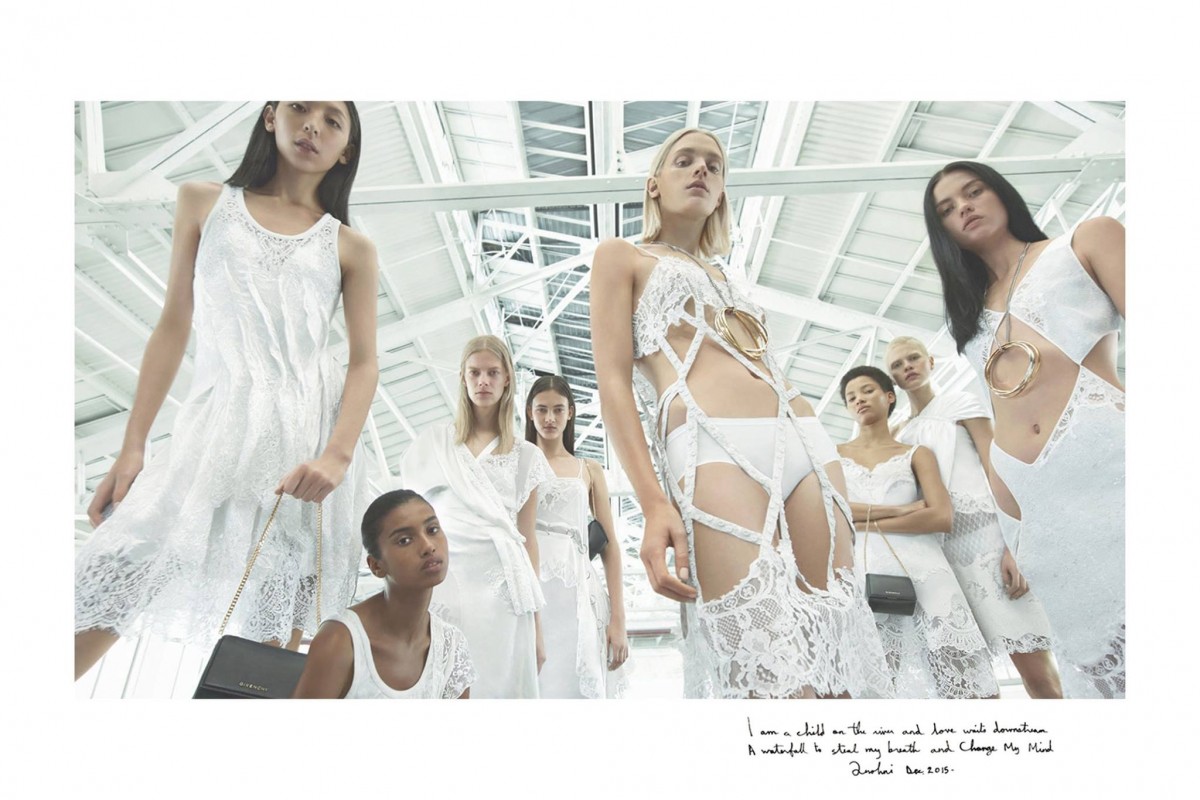 In something of a celebration of "revolutionary women, powerful women," the images shot from a low camera angel are intended to evoke the attitude of Sixties and Seventies protestors, while underneath a short poem by Anohni that reads, "I am a child on the river, and love waits downstream: A waterfall to steal my breath, and change my mind," injects the romance.