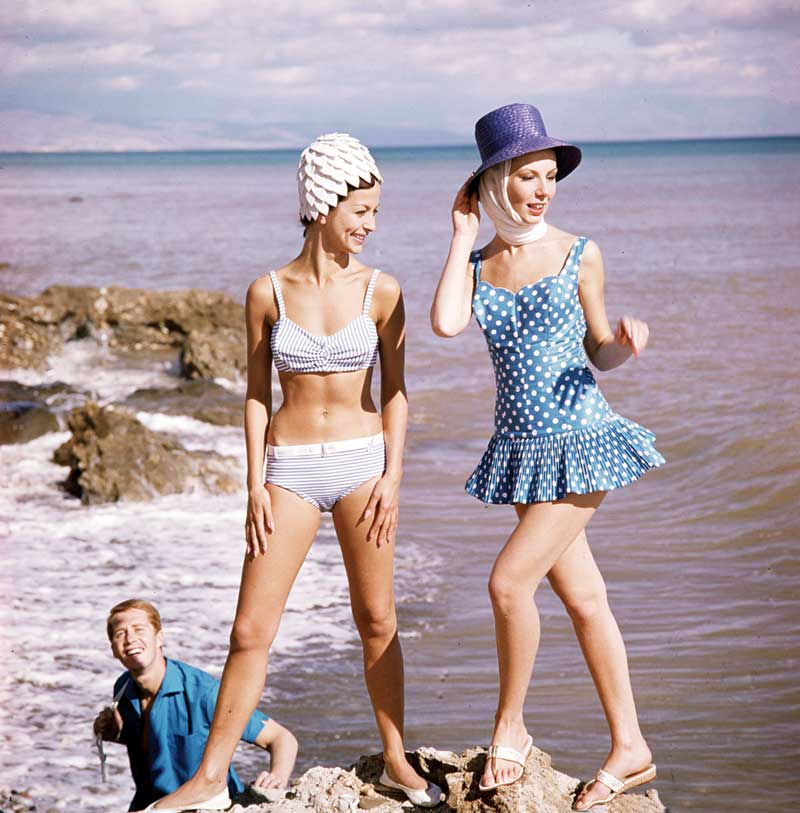 Scene and Heard! Read on for all you need to know to maximize your summer out East…
ATM's Tony Melillo has opened a permanent retail location at 20 Newtown Lane. Expect Peruvian cotton T-shirts, luxe cashmere sweaters, and his new footwear collection.
Pooja KhaRbanda's 6 Shore Road is popping at Gurney's Montauk, and the brand is outfitting the entire staff in an exclusive "navy yard floral" print.
The Line, you are missed! The emporium of chic is not returning to Amagansett this season, sadly.
Pink Chicken's new Americana collection is hitting the Amagansett store in time for Memorial Day Weekend. The boutique is stocked with hostess gifts, toys, and crafts for kids, and crochet wall art. Designer Stacey Fraser will be in the store this Sunday to meet and greet fans.
And attention, Prada-obsessed: The brand is now selling ready-to-wear on both Net-a-Porter.com and Saks.com. This is big!
Glamsquad is coming! Book blowouts, braids, and makeup applications on the app—and make sure you give 24-hour notice!
Elements Fitness is partnering with the Montauk Beach House, offering poolside workouts on weekend mornings. Meanwhile, check out new studio classes, like an advanced format Element Barre program and a cardio dance experience, offered all summer long at 68 Newtown Lane.
Blowout studio Glam & Go will open at 68 Newtown Lane in East Hampton on June 17.
Anna Kaiser is tackling your beach body situation with a five-day intensive at AKT East Hampton from July 24–28.
Read the issue HERE.