What: One of three new unisex fragrances from Louis Vuitton, Sun Song is an absolutely heavenly mix of orange blossom, citron, and musk. All three of the fragrances are magnificent, but there is something extra special about Sun Song. It's not just a scent. It's a mood, a feeling, a moment. Does that sound cheesy? Smell it for yourself and you'll see. Seriously. It's magical. Like the memory of a dream of the perfect summer day.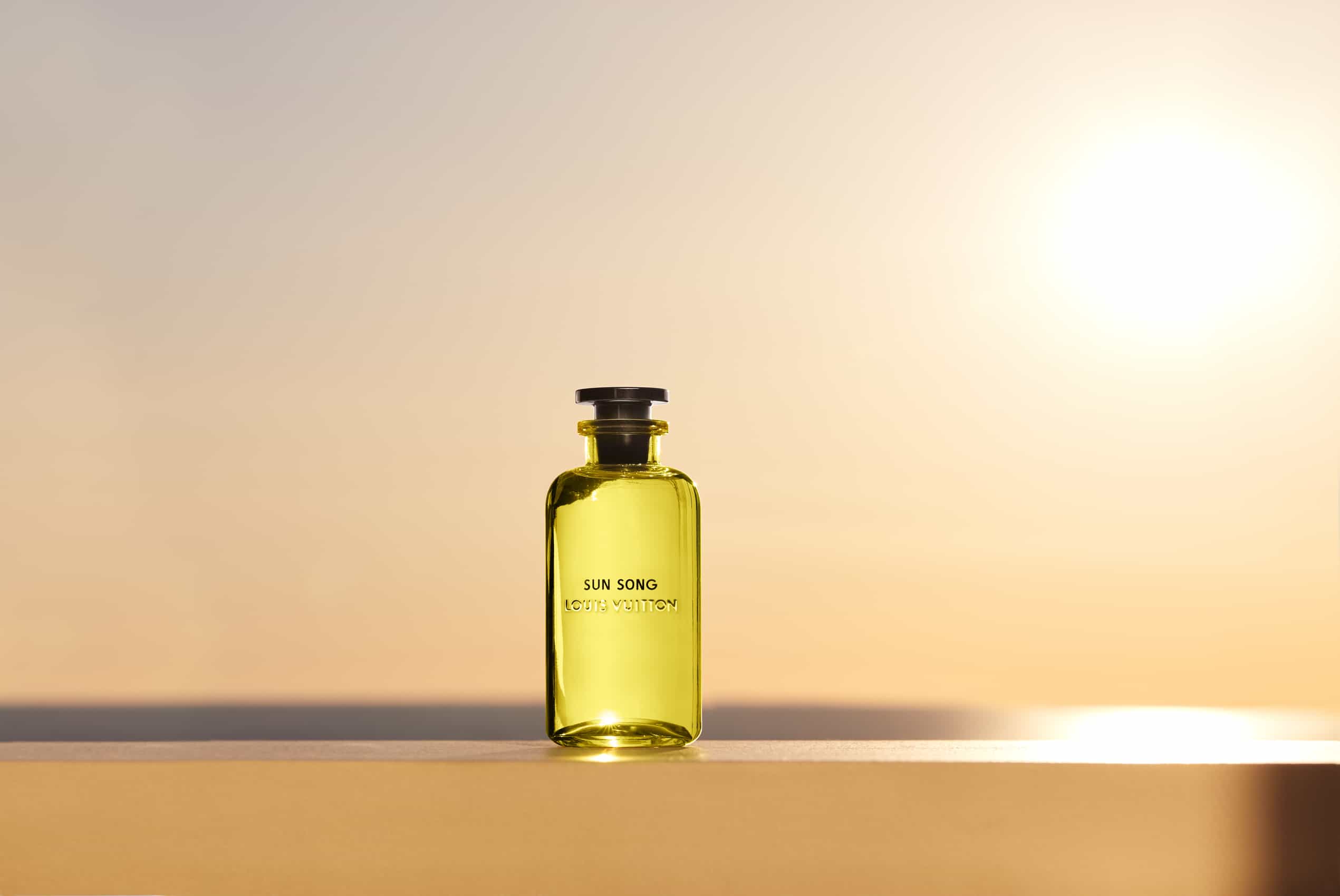 Who: Inspired by California and it's endless summer vistas, Louis Vuitton's master perfumer, Jacques Cavallier Belletrud, began work on the three scents that make up the brands first suite of unisex fragrances, with the goal of creating a particular alliance between the lightness of a citrus mist and the depth of flowers. "I dreamed of creating a perfume with airiness," said Belletrud. "Locating the sensitive frontier between a pleasant but fleeting summer eau and the permanence of a perfume that expresses itself on the skin over time. Sun Song, Cactus Garden, and Afternoon Swim are the colours of summer and of endless summer nights which they extend because I created them with the same respect as great perfumes, with rare and natural raw materials whose qualities are exceptional. These are perfumes of light, with notes that burst to reveal all their inherent naturalness."

Why: The scent itself really is divine. That can't be overstated. But, of course, this being Louis Vuitton, the packaging is just as wonderful. Created in collaboration with LA-based fine artist Alex Israel, the bottles are made of brightly colored glass in the standard size and shape of all Vuitton fragrances and are presented in color-coordinated boxes decorated in motifs designed by Israel: an oversizes sunglass lens for Sun Song, a sculpted cactus and rocky outcrop for Cactus Garden, and a pink and purple ombre wave for Afternoon Swim. The wave motif also appears on a divine little monogrammed leather travel case for $580.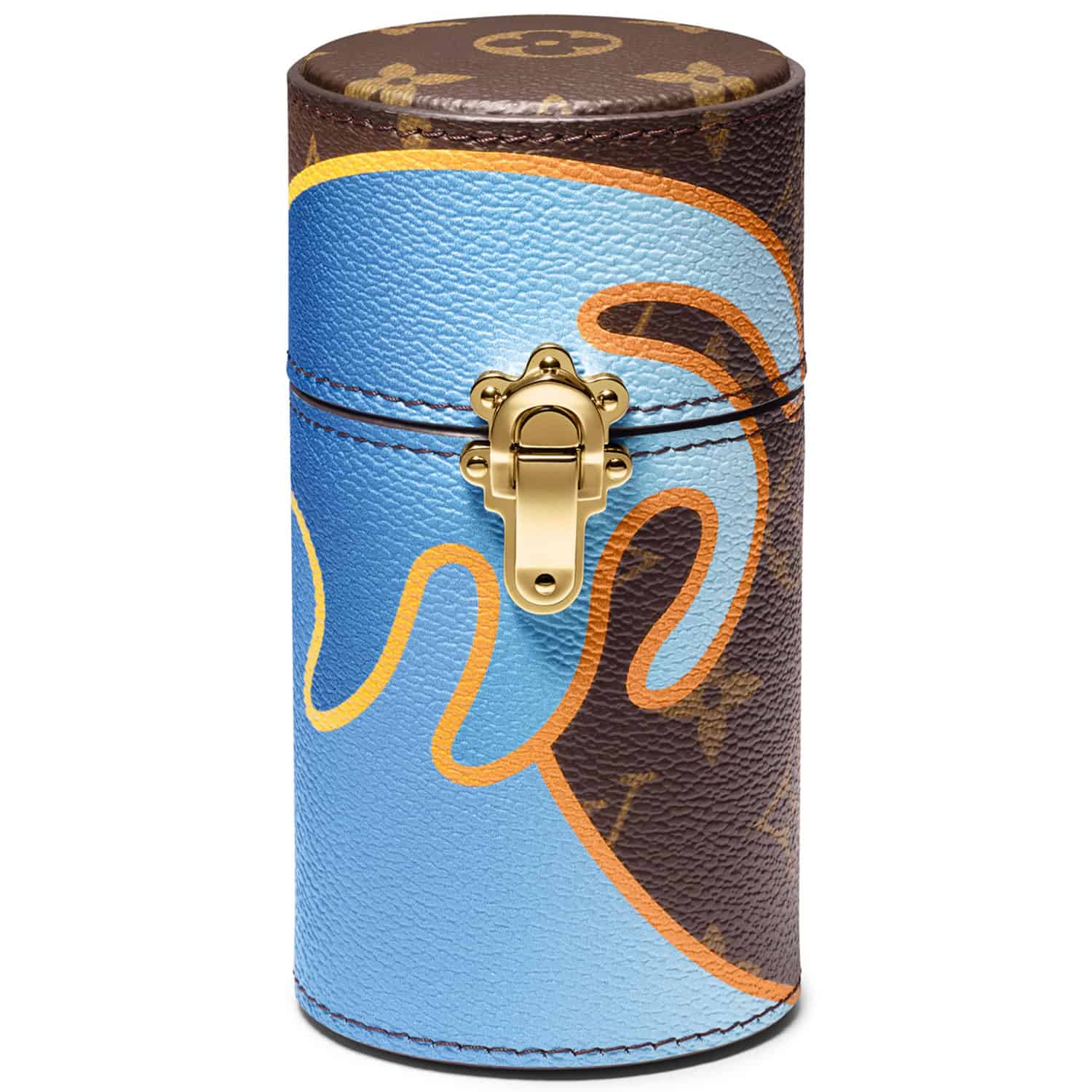 Where: Louisvuitton.com
How (much): $250 for 100 ml., $360 for 200 ml.
Subscribe to our newsletter and follow us on Facebook and Instagram to stay up to date on all the latest fashion news and juicy industry gossip.