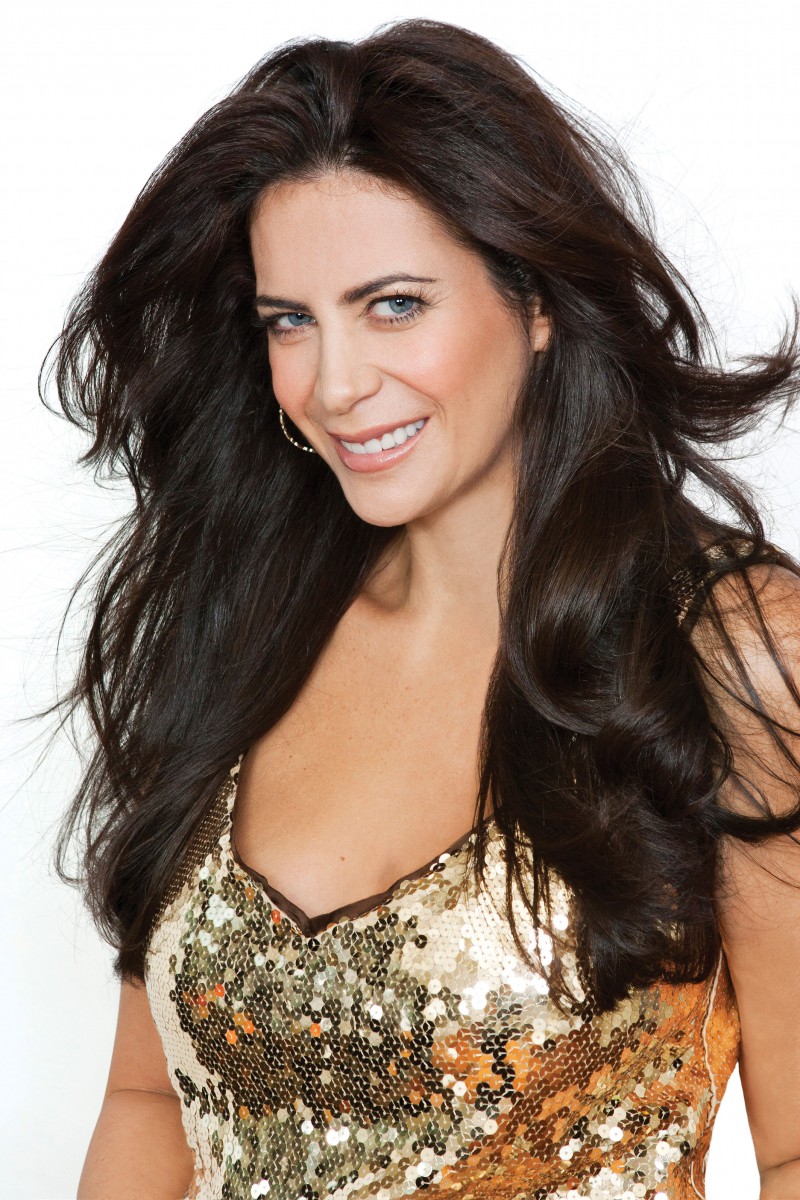 Here's some Hamptons intel from the pages of the Daily Summer to get you excited for the weekend! Lyss Stern, the founder of Diva Moms and a leading source in the mommy space, gave us the scoop on her annual star-studded kids booth at Super Saturday, the biggest high-fashion tag sale to benefit Ovarian Cancer Research. This Saturday mark's the 18th year of the event, which is co-hosted by Donna Karan and Kelly Ripa. So mark your calendars, get your tix here, and join the chic fun!  
You've got one of the biggest booths at Super Saturday. How did that
happen?
Camp Diva-lysscious was created eight summers ago after my second son, Oliver, was born. Ovarian cancer research is very close to my heart and family—my aunt is in remission with ovarian cancer. Our tents entertain families all day long. I love when parents ask me if they can sign up their kids for Camp Divalysscious. I have to explain that it's only once a year.
What's your plan for 2015?
Arts and crafts all day, s'mores, Wendy the Pipe Cleaner Lady, Red Carpet Kids, magic shows, Bella Face Painting, and more. Capture it with a portrait from children's photographer Heidi Green.