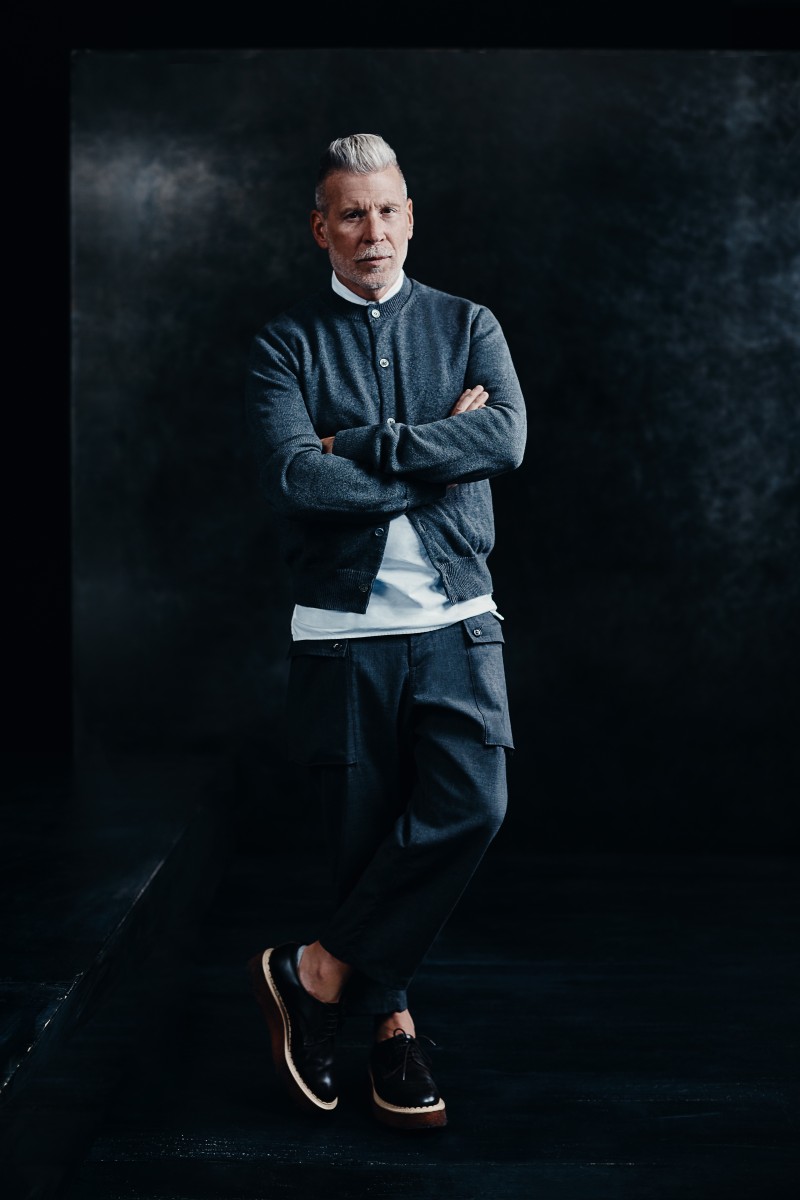 Cadillac has expanded into fashion territory with a special collection of 15 looks available on Gilt.com and styled by Nick Wooster. The Cadillac Capsule Collection is comprised of pieces from the fall/winter 2015 collections from a variety of menswear designers, many of whom showcased at New York Men's Day. Beginning September 1st, items will be available on Gilt.com, including designers like Cadet, Carlos Campos, David Hart, Ernest Alexander, Gents, J. Lindeberg, Mark McNairy New Amsterdam, PLAC, and Timo Weiland.
"Getting dressed is a form of self-expression, and today, men are more attuned than ever to the possibilities in front of them," said Wooster. "My approach to curating this collection with Cadillac was to show a spectrum of ideas that can fit into a variety of lifestyles. We've worked with a cross section of some of the most interesting emerging designers to create a collection that is, in my opinion, stylish, appropriate, and cool."
Cadillac sponsored New York Men's Day, and has a multi-season partnership with the Council of Fashion Designers of America (CFDA) in support of the first-ever New York Fashion Week: Men's.
Wooster, who was born in Kansas and is based in New York City, has more than 30 years of experience in the menswear space, including at Calvin Klein, Barneys New York, Ralph Lauren, Bergdorf Goodman, and Neiman Marcus, where he held the position of Men's Fashion Director until 2011.