Many in the fashion industry were heartbroken when Alber Elbaz stepped away from Lanvin in 2015. But thanks to a new collaboration with LeSportsac, the jovial designer with the adorable bow-tie collection is back to shine a little of his light on us once again. Oh, Alber, how we've missed you!
How did your collaboration with LeSportsac come about?
I took a few years off [after leaving Lanvin] and I was traveling the world and I thought, since fashion is such a bag industry, let me go to a bag company. Also, walking and walking and walking around the world, you see that so many people are wearing fabric bags now. So, let's see what other opportunities are there. Here is a company that has so much history, and with those specific bags, what I really had to do was sketch. Because the bags already existed; the shapes were already there. So I sketched a lot of women because I think we are in an era of women, so just for love and support, here I am. All about women.
Did you make any discoveries in the process of designing your collection? Any surprises?
What surprised me was that everything can be done! If you need a special zipper, they can make it. If you need a special technique, they will search for it. There are no limits, in a way. You think a big company will be all about limits and formulas, but it wasn't, and that was a real pleasure.
You've done a lot of collaborations over the years— H&M, Lancôme, Frederic Malle, Converse—what draws you to this sort of work?
It's a big question: Why are there so many collaborations in the world? What is it that now is really pushing everyone to collaborate? What happened? I mean, what really happened? The why is always more interesting for me than the what. Is it that we are looking for community? Are we feeling lonely, so we want to work together? Is it about looking for knowhow? Is this all about promotion? I think that it's all of  the above. We create communication. We work with people we love. And I think we create a better product.
How has your relationship with the fashion industry changed since leaving Lanvin? Are you still close with the same editors and designers you were friends with back then?
Yes. With everyone. With absolutely everybody. With my colleagues, friends, with people from the industry. You know, we have a very specific reputation in fashion, but we are a hard-working industry. There are a lot of good people in fashion. A lot of loyal people. I have never experienced someone not talking to me because I am no longer Alber from YSL or Lanvin, because I was always just me.
That's nice to hear. That isn't everyone's experience. Have you seen André Leon Talley's documentary, The Gospel According to André?
No, I haven't yet.
He talks about feeling abandoned by the industry when his place in it changed…
I have a lot of friends who are journalists, and I always get along well with writers and journalists. The reason is, I want to be with them—not because I want to be mentioned in articles, but because I'm really inspired by stories, by words. So it was always kind of interesting for me to be with journalists, to listen to what they had to say. Journalists aren't fake news. They are real news.
Do you miss working at a big, luxury fashion house?
I miss people. I'm still working. Fashion is very much about the street, right? That is what I read in every publication, so it's not a bad idea to go down the street and look at fashion to see how it's being translated, to see what is it that people are wearing in the end. What it is that they need. If I miss [working for a luxury house], it is because this is what I've done all my life, but I think that sometimes you have to put certain things on hold and not to be in your comfort zone. When you're not in your comfort zone, other things come to you. So, yes, I miss the work, but mostly, I miss the people.
Are there any defunct fashion houses you'd like to see make a comeback?
Many. You know what? No. I take that back. A few.
Care to elaborate?
I'll keep that info for myself. [Laughs] My mother always told me I should be in politics.
Would you ever go into politics?
Never! Are you kidding? Please! What a question. No, no, no, no. I don't tweet either, by the way.
Why not?
Because Donald [Trump] does.
What's a typical day like for you now?
It depends on the day. It depends on the mood. It depends on the weather. No formula. No codes. Everything goes.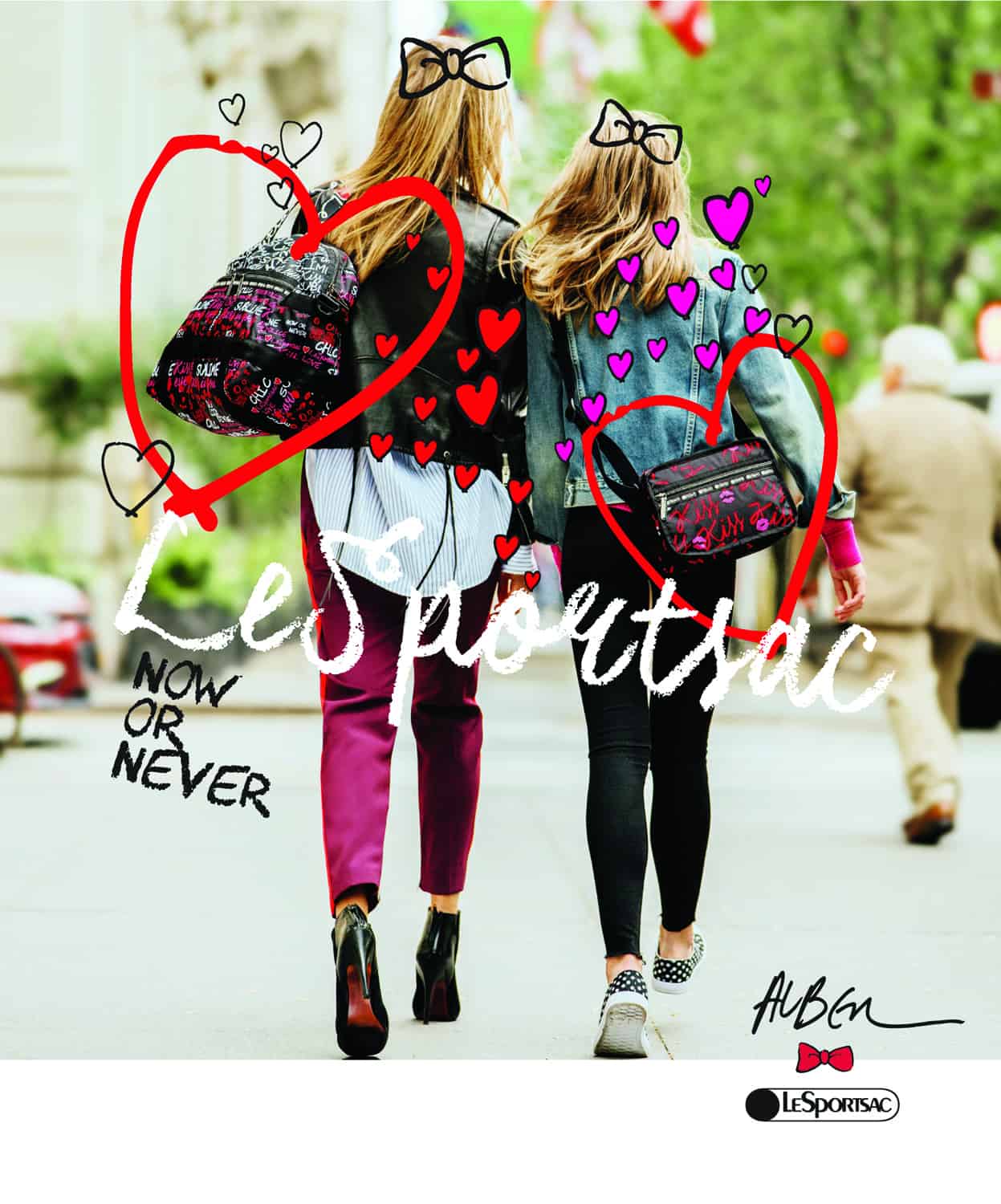 Now that you're not working full-time, do you indulge in any daytime TV?
I love TV. I always have. It's kind of a meditation for me. Am I watching more TV? No. I'm not into so many different shows anymore. I see some late in the evening and, you know, once you start, you cannot stop. I find myself at six in the morning with another episode.
Which shows are you loving right now?
So many different ones. I go from one to another. I mean, it's really a phenomenon. The [TV] series took over the movie industry, in a way. I love movies, though. When the movies are amazing, they take you to another land. You can go from New York to New Mexico within a second. Just popcorn and you're there!
What was the last great film you saw?
Three Billboards Outside Ebbing, Missouri. I think the movie was…you know, I can't even say it was because the movie is. I mean, it still lives in me. Between the storytelling, the message, the moral, and what a Wonder Woman [Francis McDormand] was… And somehow, you see that in order to be Wonder Woman, you don't have to be an ex-model. You can just be a good mother who fights!
You've got such a distinctive signature style, with all your scarves and bow ties. What's the story there?
Maybe I try to take the attention from my face, so people look more at the bow tie and not at me, if you know what I mean.
Oh, my God, but you're the cutest thing ever!
I don't know what to do. [Laughs] I am telling you too many things right now.
I was just watching an Instagram video of you dancing at the Met Gala, and it was just so joyful and adorable. I love your look.
Thank you.
You always look so great in photos.
Trust me, I work very hard to look okay in photos. Between the angle and the light…you think Marlene Dietrich was difficult? Trust me, I'm more difficult.
Subscribe to our newsletter and follow us on Facebook to stay up to date on all the latest fashion news and juicy industry gossip.