Afterpay, the payment product that is making fashion more accessible than ever, has revolutionized customers' relationships with e-commerce. Melissa Davis, Afterpay's chief revenue officer, explains its inception.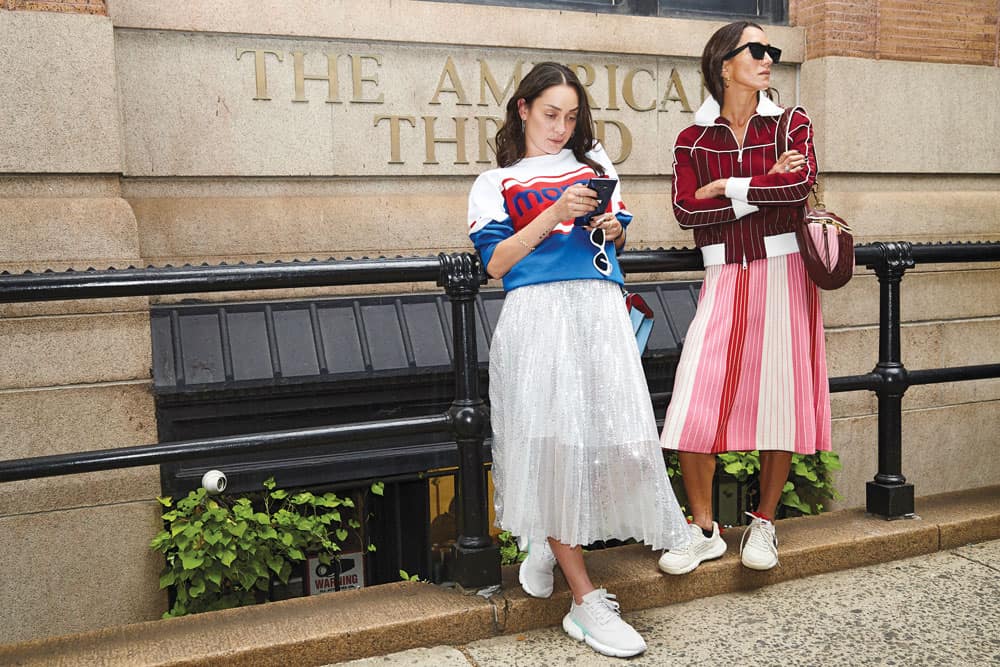 What is your professional background?
I started my career at IBM in the Global Services division after earning a BBA in management information systems at the University of Texas at Austin. From there, I brought my skills to The Knot, working in business development building the registry business. Then I joined CNNMoney to manage strategic partnerships and new technology integrations. I then moved over to ShopStyle, where I helped build the business into one of the leading fashion search websites in the U.S., working closely with many of the largest fashion retailers.
How did you end up at Afterpay?
I met Nick Molnar, the co-founder and U.S. CEO of Afterpay, and was immediately inspired by his vision. It was incredible to see a product that was so successful in driving incremental sales and new customers for retailers at a time when they needed it most. I was also struck by the fast adoption and love customers felt toward the company, which is so rare to see with a payment product.
How was the brand started?
Co-founders Nick Molnar and Anthony Eisen launched Afterpay in Australia in 2014, with a mission to create a way to pay that both consumers and retailers love. Understanding that millennials have an aversion to debt after the 2008 financial crisis, they created a payment service that allows consumers to pay in four easy installments, without incurring revolving debt, or paying interest or fees. Afterpay launched in the U.S. just over a year ago, and has had huge success. Today, there are more than 2 million active U.S. customers and more than 6,500 retailers who have partnered with, or onboarded with, Afterpay, representing more than 10 percent of the U.S. online fashion and beauty industry. The company expanded to the U.K. this summer and is growing at a faster pace than the U.S. market at the same stage. Globally, Afterpay partners with more than 35,000 retailers.
How did it respond to a need in the marketplace?
Afterpay pioneered the market for interest-free "buy now, pay later" installment payment solutions. It allows retailers to offer consumers an easy and transparent way to shop for their favorite fashion and beauty brands. Unlike other payment services that make significant profits from interest and late fees, Afterpay doesn't require customers to take out a traditional loan, or pay upfront fees or interest. The company's business model is based on revenues paid to Afterpay by retailers. In fact, Afterpay earns more money when customers pay on time.
How has that vision evolved?
It will always be core to our vision to put our customers first and offer a transparent way to pay that benefits both retailers and consumers. As a business, we will evolve our platform through innovation that continues to deliver value for our customers around the world.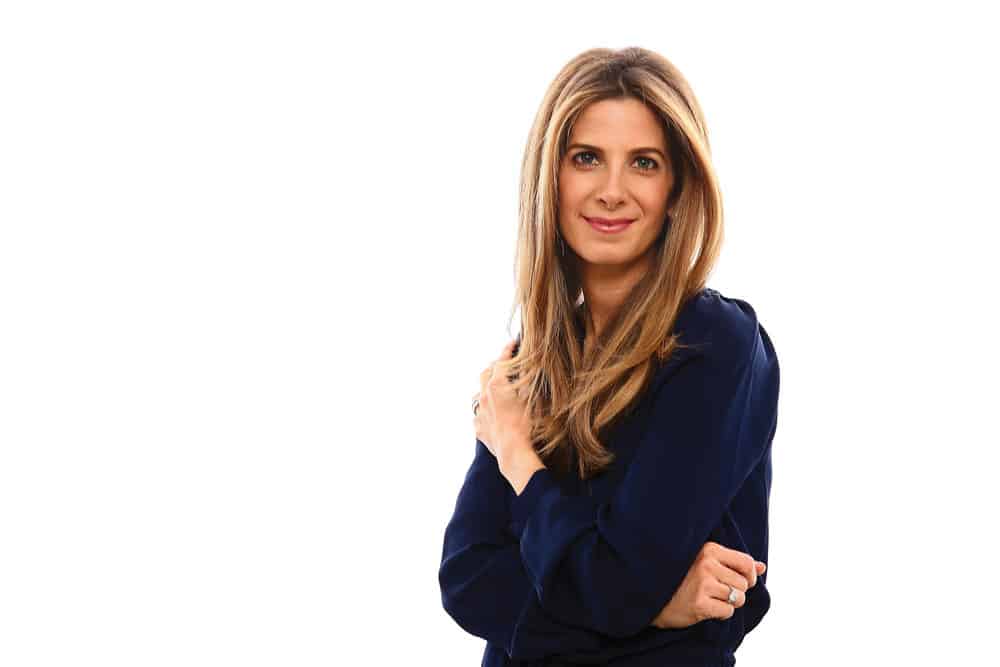 Why has Afterpay been so thoroughly embraced by fashion consumers?
We see younger shoppers, both millennials and Gen Z, selecting Afterpay because it gives them access to the best fashion and beauty brands with a payment option that allows responsible spending and control. Fashion retailers benefit from the opportunity to engage with a new, younger and highly valuable shopper who typically converts at a higher rate, buys multiple items at a time, and has a higher AOV [average order value]. In fact, retailers offering Afterpay see a conversion of approximately 20 to 30 percent higher than other payment methods.
How do you see consumers' shopping habits evolving in the short and long term?
Technology is critical when engaging young shoppers, with the majority of millenial and Gen Z consumers buying from their mobile device. It's critical that retailers offer a seamless, convenient, and secure shopping and buying experience. Because of Instagram shopping, YouTube, brand ambassadors, celebrity brands, new video marketing technology, and growing loyalty and referral programs, social will continue to be a highly valuable and important shopping channel.
Read the complete new issue of The Daily Front Row below!
Subscribe to our newsletter and follow us on Facebook  and Instagram to stay up to date on all the latest fashion news and juicy industry gossip.