Brazilian footwear brand Schutz is kicking off summer with a chic new pop-up shop in SoHo and a playful new campaign starring supermodel Adriana Lima. The Daily caught up with Lima over email to talk about all things "shoe" and get the LD on her summer plans. Check it out!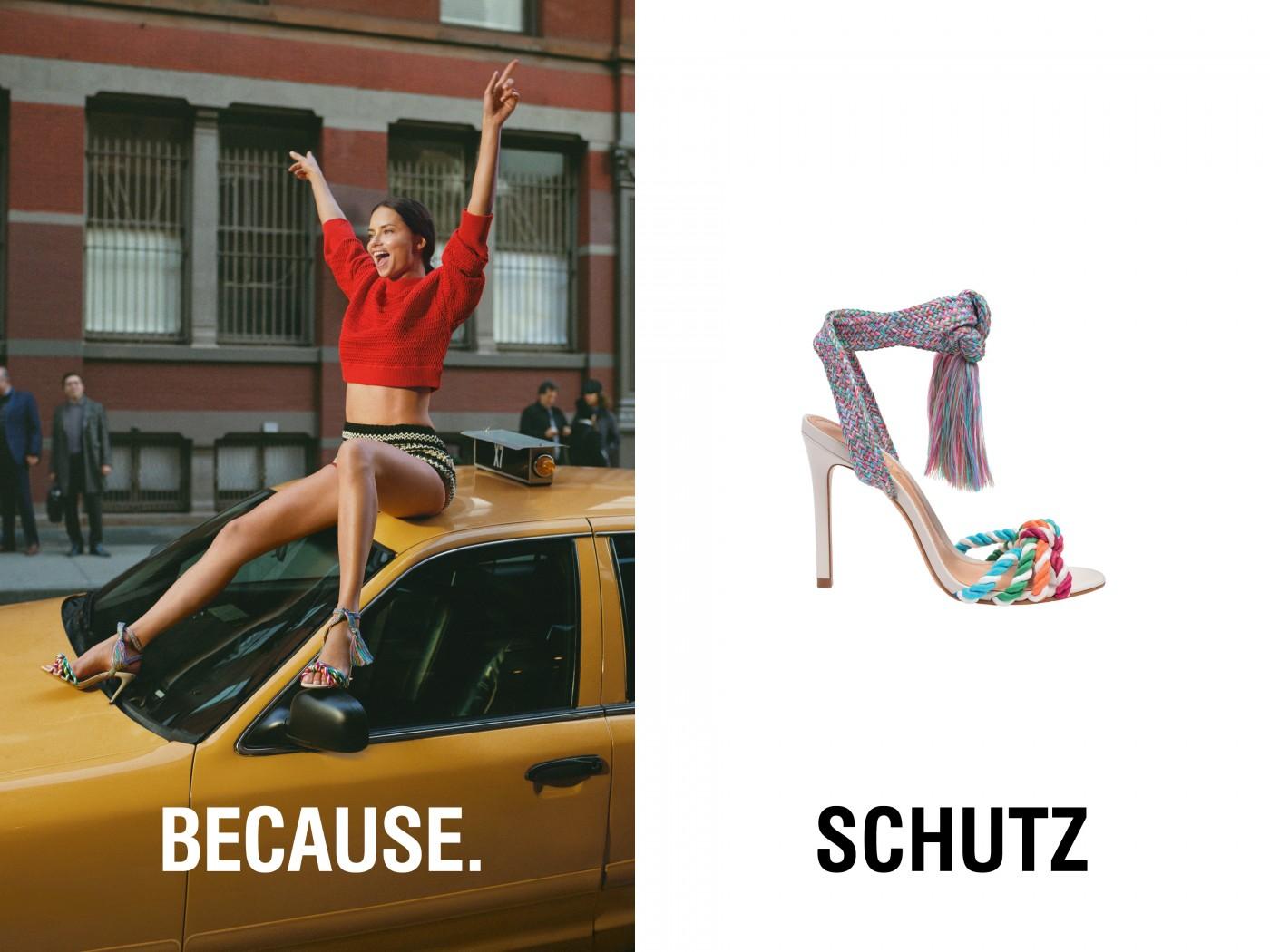 How were you first introduced to Schutz as a brand?
I grew up in Brazil being a fan of the brand and have always loved their style and that they have a great variety for women.
Do you see their Brazilian heritage in their aesthetic?
Yes! Brazilians are spontaneous and sensual, the Brazilian woman is strong and knows what she wants. Schutz also shows that quality in their shoes and their brand.
What do you look for in a shoe?
I think you can express yourself through a shoe. I look for a shoe that's going to complement my outfit and is fun.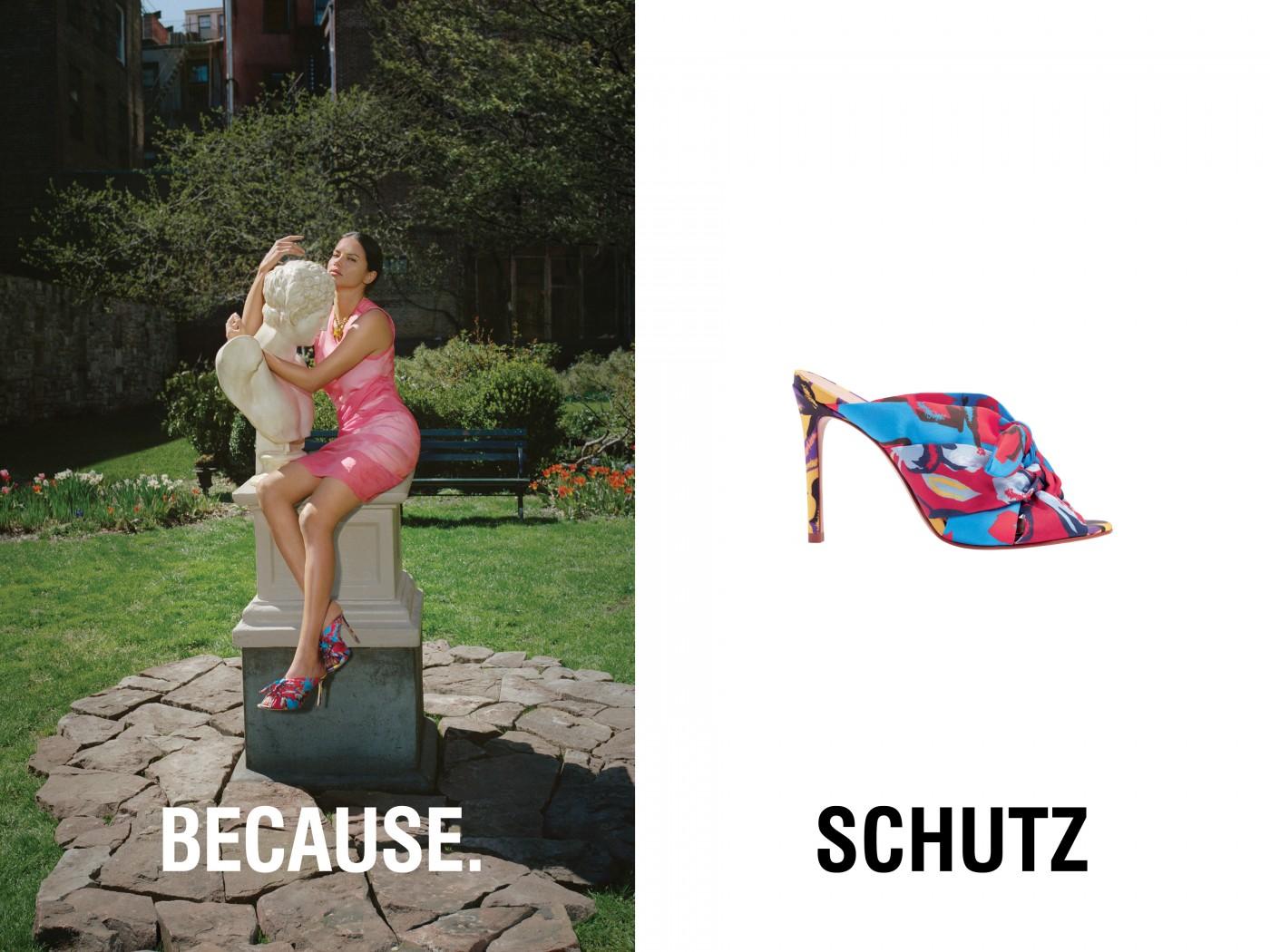 How many pairs of shoes do you think you own?
Oh wow! Honestly, I couldn't even begin to tell you. I love shoes so possibly over one hundred. I have a big closet!
Do you wear heels much in your day-to-day life much?
I wish I could, but I have two little girls that I have to run around after. I'm usually in flats and sandals for that, but for nights out with the girls, I like to glam it up with a heel.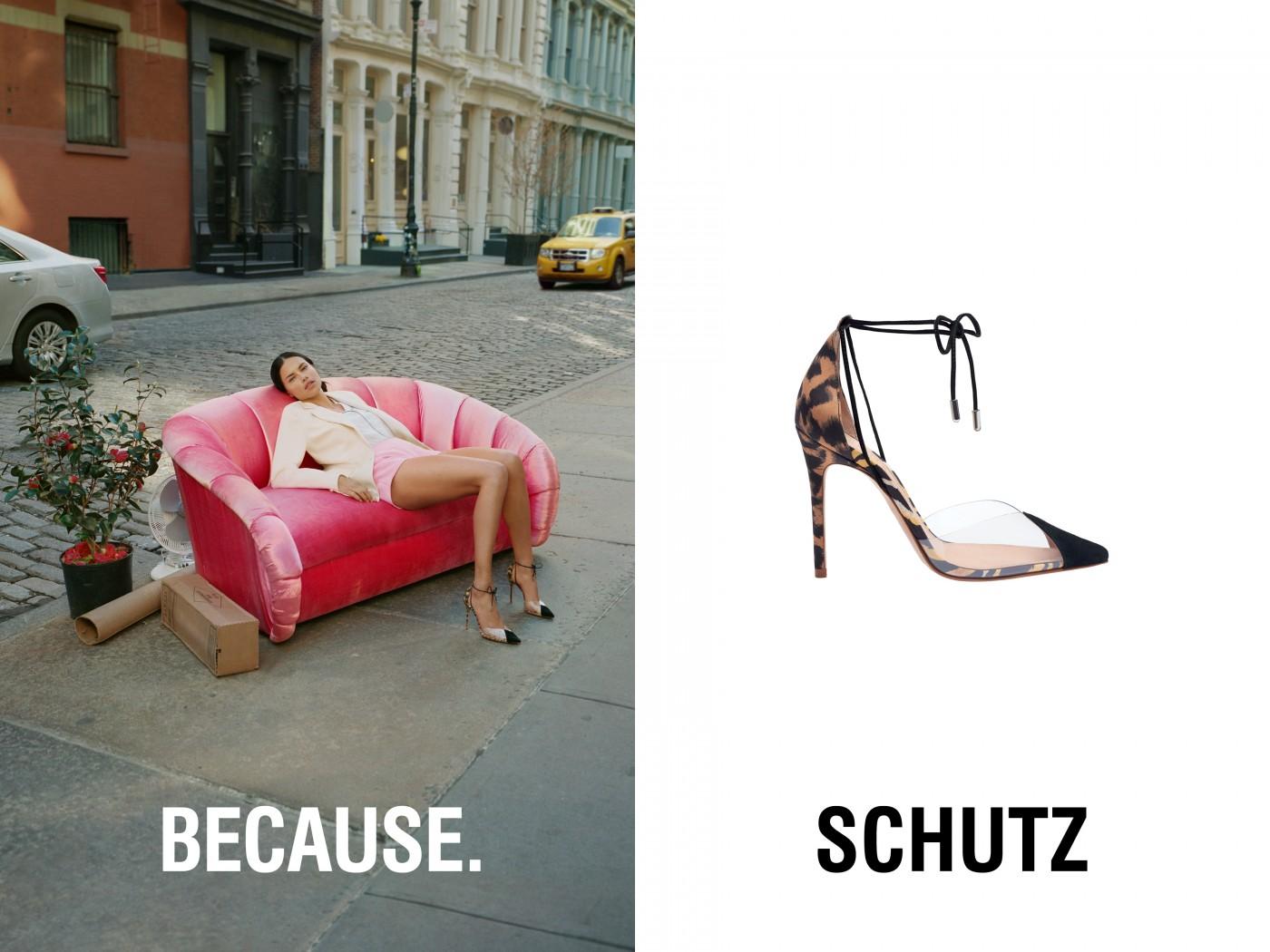 The Schutz shoes you wore to the Vanity Fair Oscar party were great. How did that look come together?
That was a game-time decision. I knew that it would be a long night and I wanted something comfortable that would also work with my dress. Once I tried them on with the dress, I knew they were it.
What are you up to this summer? 
I may travel a little bit. I've spent some time in Montauk the last two Summers so maybe something like that again. It's all up in the air right now, but I'm sure some work and travel will be in the mix.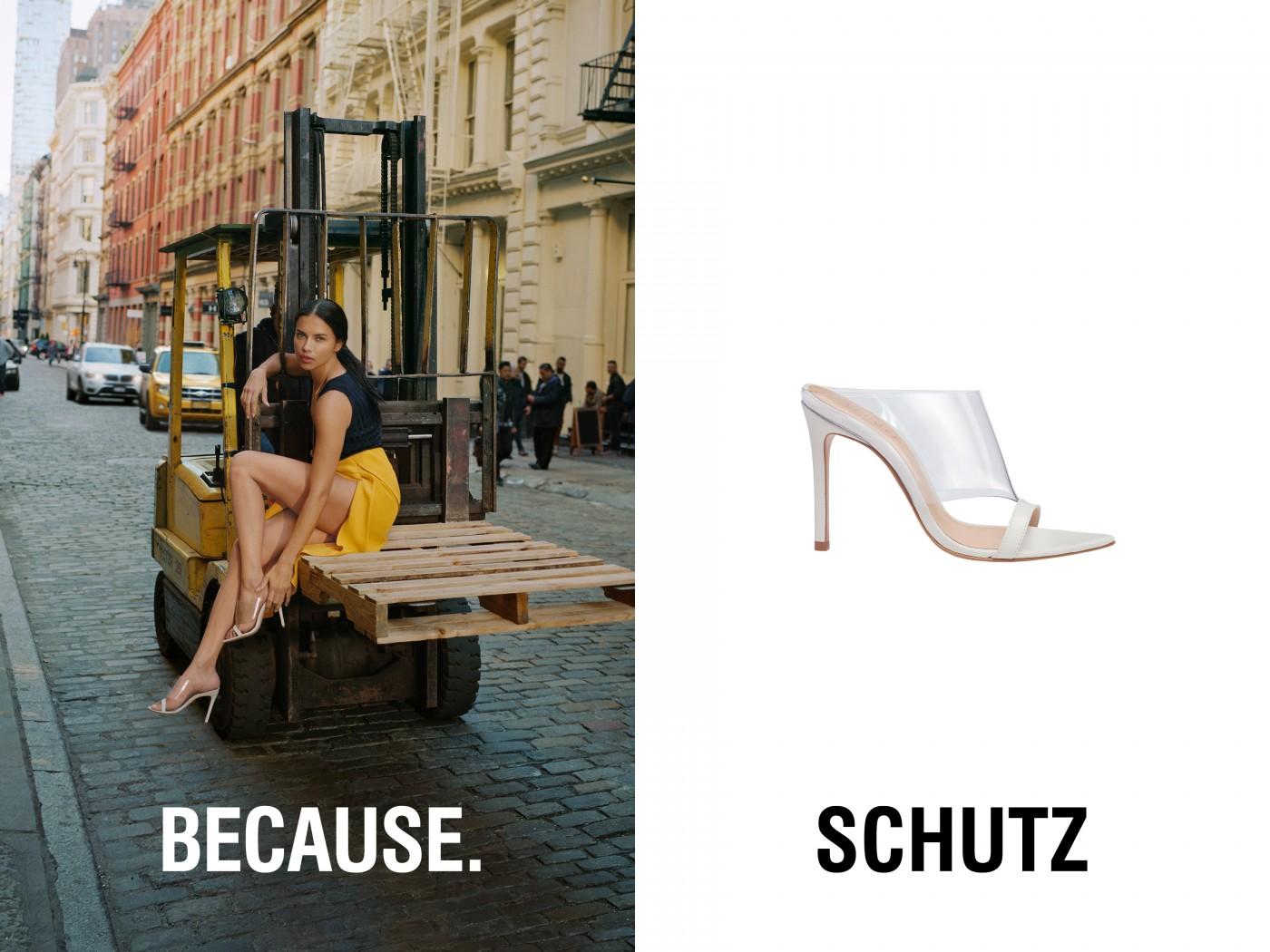 Subscribe to our newsletter and follow us on Facebook to stay up to date on all the latest fashion news and juicy industry gossip.