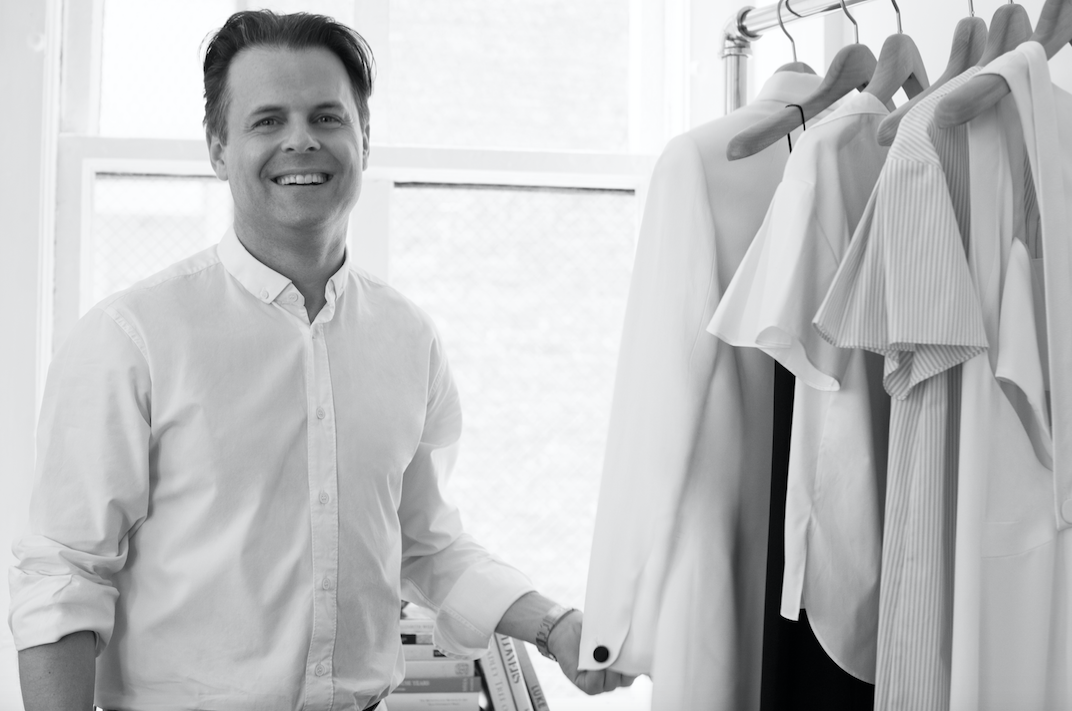 Dreaming of summer yet? To kick off the coming season, The Outnet is partnering with a range of designers for its Summer Shop, offering six exclusive capsules that will get your summer wardrobe in tip-top shape. First up: The darling Adam Lippes, who has reimagined 12 pieces in a signature laid-back collection, with prices that range from $245 to $859 (available tomorrow). The designer breaks down everything you need to know about his latest designs. 
How does it feel to be the first designer to partner with TheOutnet.com this summer? 
It's really amazing and an honor. We've done capsules with Net-A-Porter together and then we started a discussion with The Outnet to do one as well, so it seemed like the perfect fit. To be the first one, of course, is always exciting. Lots to live up to!
What's the backstory behind the collection?
I wanted to make a collection that felt like pieces a woman could sort of have in her wardrobe now but take away anywhere. I thought that was really important for this time of year. I went back through our past two and a half years and thought about what exemplifies the Adam Lippes woman and what she wants to wear right now. I sort of worked on an edit of that, designed some exclusive items and colors and went from there.
Where did you look for inspiration?
It was all about finding what's fresh right now. There's a touch on tuxedo dressing, which I thought could take you to so many different places—from dressed up to casual with flats.
Was this design process any different?
I think it's much more specific since there's a [defined] time when it's going to hit. It's working in a shorter term and it's a lot more focused. The edit has to be super tight because these are the number of styles we want. You have to make sure it's edited in the proper way to end up with the best, which is hard.
Favorite pieces in the collection?
There's a tuxedo dress that can be worn as a long dress or a blazer. It's my favorite piece. It can go so many places—it's super sensual, super easy, and is a bit whimsical and fun. I've seen it on—it just looks so good.
What's the trend this summer?
I think it's becoming more dressed up. Ease went a little sloppy, so now I think we're getting more refined. While there's room for costumes and crazy fun pieces in fashion, I think a woman who wants to invest in beautiful clothing wants to go back to it again and again. I hope that's what we give her!
Are you a big online shopper?
For furniture, yes! I'm in-tune with auctions all over the world, so that's where I focus my online. That being said, I'm a guy! So dark jeans and a T-shirt.
Your summer style is…
Summer and winter styles don't change. The only addition is a knit or a great jacket in the fall and winter. Otherwise, it's always the same. Dark jeans, a crisp white or blue shirt, whether it's a T-shirt or dress shirt, and a nice pair of shoes.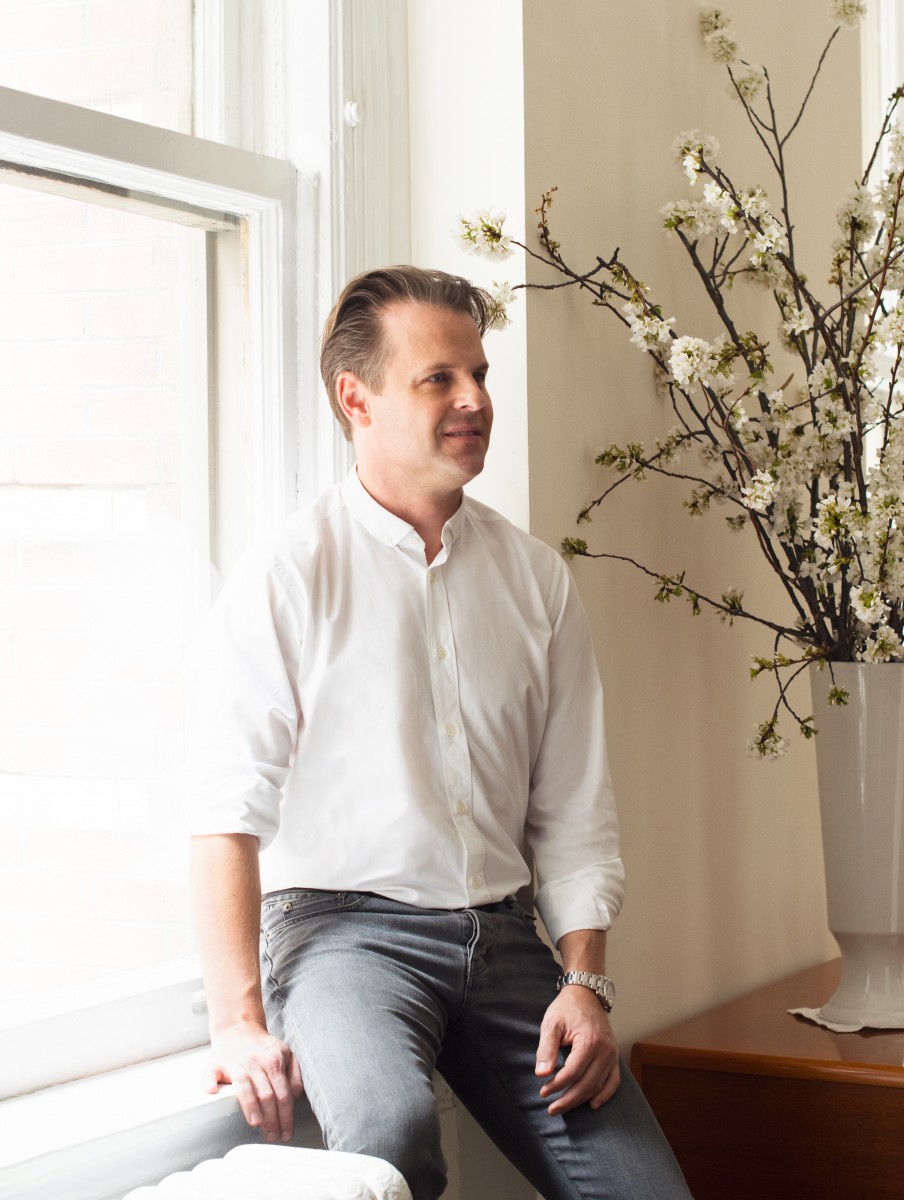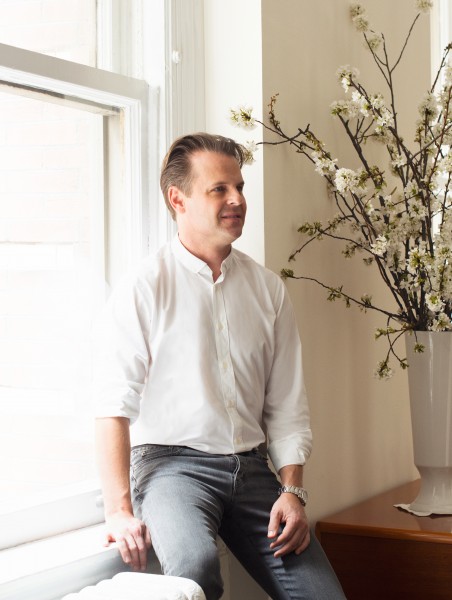 Where's the Adam Lippes girl headed this summer?
She could be in Lisbon exploring the museums or in Amagansett in the Hamptons—hopefully she can wear the pieces over and over again, depending on how she styles them.