For commitment-phobes—or those who simply want to try it all—subscription services are heaven-sent. They've quickly outpaced the "of the month" types, and are landing in our inbox in the hundreds. Of those, there are a number worth checking out. Below, five of our top picks!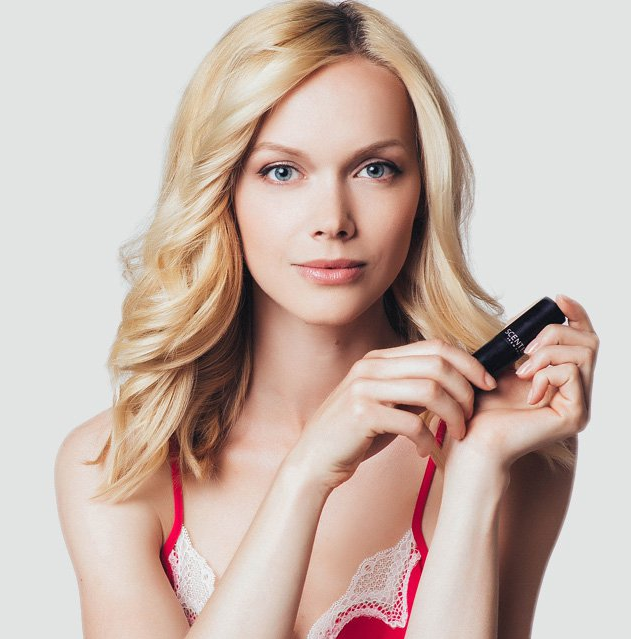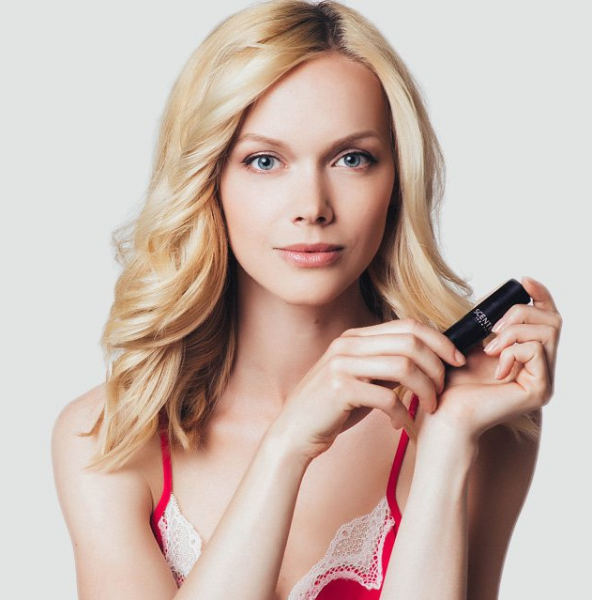 Scentbird
This service takes the guesswork out of fragrance shopping. Think of it as a Netflix-style solution to your cluttered vanity of half-used, dusty (questionably expired?) fragrances. Scentbird sends you a designer fragrance every month for $14.95, which, for the record, is a minute fraction of the cost of a standard bottle of perfume or cologne. And these aren't puny samples—they'll withstand a full month of daily spritzing. The tagline is something we can get behind, too: "Date perfumes before marrying them."
Unlimited
Rent the Runway created Unlimited to focus on ready-to-wear everyday pieces and accessories versus formalwear (though that's an option, too). For $139 a month, subscribers can choose three designer items, from pants and dresses to clutches and accessories to outerwear—everything but shoes—and can keep the items as long as they want, or send them back as frequently as they want. Rough calculation: You  can receive, on average, 24 different items every month.
MM LaFleur
Not only does MM LaFleur spice up the profesh category with its top-notch design team, helmed by former Zac Posen designer Miyako Nakamura, but you can purchase the pieces you like and send back those you don't. Plus, MM is a firm believer in presentation—each delivery arrives "bento-box" style for a clean aesthetic and easy to unpack box. If only all packages came Marie-Kondo'd.
Opulent Box
This service has your fine jewelry covered. Users fill out a style survey, and a concierge selects pieces to complement your lifestyle and closet. Though the subscription is on the pricier side ($100K for a full year, or $25K for three months), Opulent Jewelers isn't sending trinkets—expect pieces from Chanel, Cartier, Chopard, and the like.
Love Goodly
This one's for the eco-chicsters—Love Goodly creates a monthly box of beauty, skincare, wellness + food, or home + gifts products that are eco-friendly, with ingredients that you can likely pronounce. All products are vegan, cruelty-free, and aren't tested on animals. Plus 5 percent of proceeds goes toward a good cause. Fun fact: Alicia Silverstone curated the special Earth Day box. Opt for a bi-monthly, bi-annual, or once a month subscription.